Education empowers everyone and seems like Punjab is all set to prepare its women to take on the world. 
While the public education system still isn't the best in our country, a new initiative by the Punjab government gives us hope. 
Speaking at the state legislative assembly, Punjab Chief Minister Captain Amarinder Singh announced that the government will sponsor the education of girls from nursery up to PhD in all government institutions.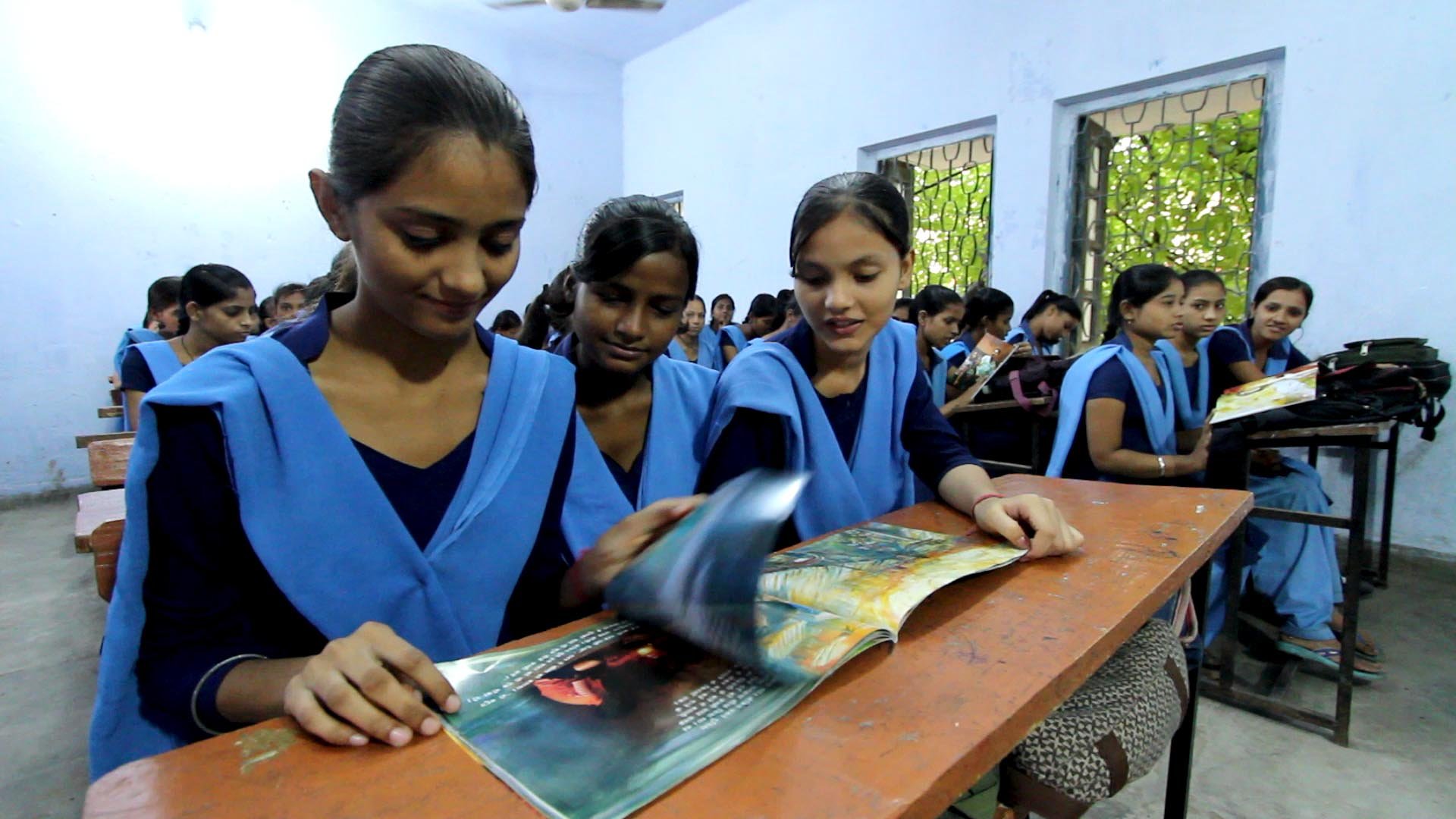 The CM also commented how only the privileged are able to send their kids to good schools while the lesser fortunate kids are deprived of quality education. The Punjab government has taken this initiative to level this out and give an opportunity of good education to everyone.
The government has also proposed to start pre-primary classes (nursery and LKG) in government schools from the next academic session, provide free internet services in 13,000 primary schools and 48 government colleges, and introduce free textbooks to the students of government schools.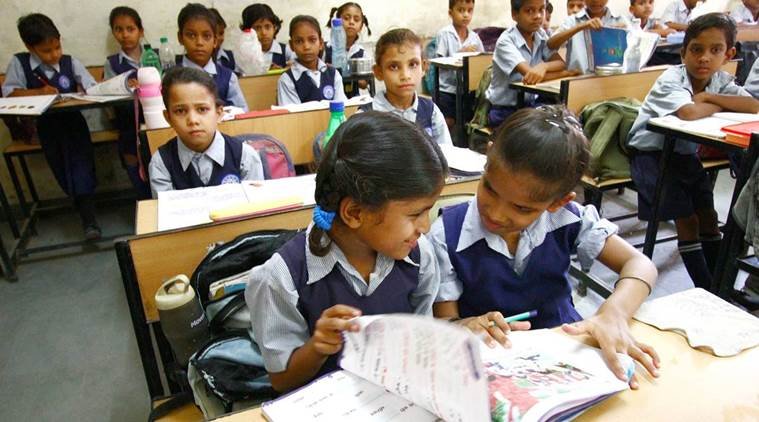 The CM also announced the government's plan to enhance the budget allocated to the education sector and open 5 new colleges in the state in the current financial year. 
The state government further plans to pay extra attention to teaching in English, which is considered a weak point of government schools, by starting it as a pilot project in two primary, middle, high and senior secondary schools. 
Along with this, textbooks will be available online for all the students to download for free!
Well, there's no reason why other states shouldn't follow suit!