The love story of Queen Elizabeth II and her husband, Duke of Edinburgh, Philip Mountbatten, is not talked about so much.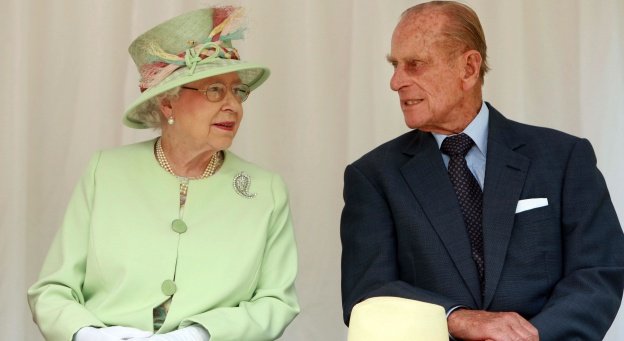 The royal couple celebrate 73 years of marriage this year, and it's almost impossible to think of a time when they weren't together.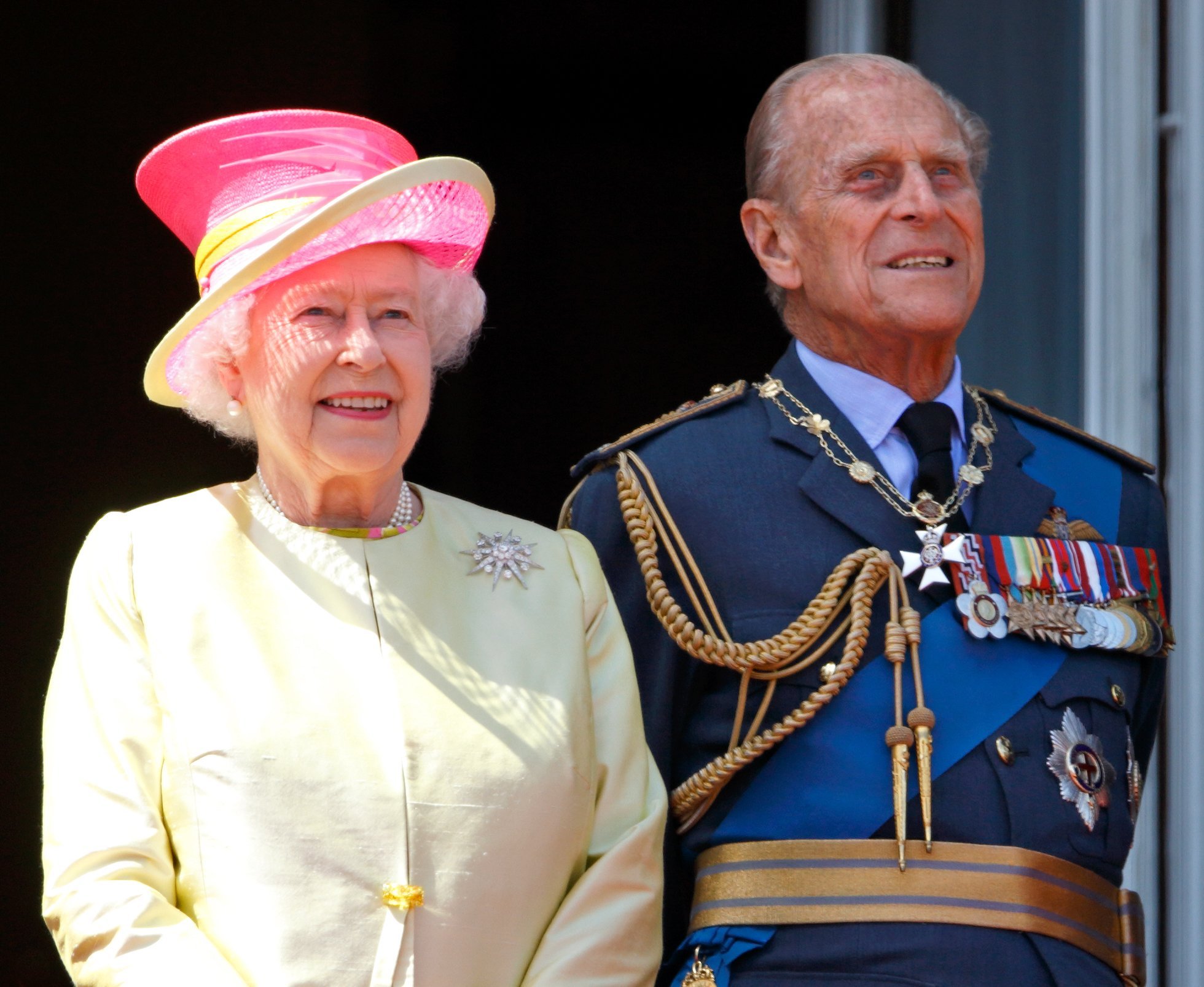 But how did it all start?
Well, it started when they met each other when the then princess Elizabeth was a 13-year-old teenager and Prince Philip was merely 17.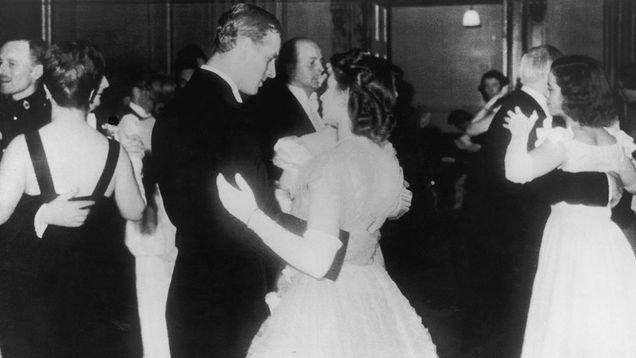 She saw Philip, who is also her third cousin, and is believed to have fallen in love instantly. 
In her book The Little Princesses, Queen Elizabeth's nanny Marion Crawford, described their first meeting.
She wrote, "(Elizabeth) Never took her eyes off him." As for Philip, he 'didn't pay her any special attention'. 
Time passed and almost half a decade later, princess Elizabeth was sure she can never consider another man to take role of her life partner.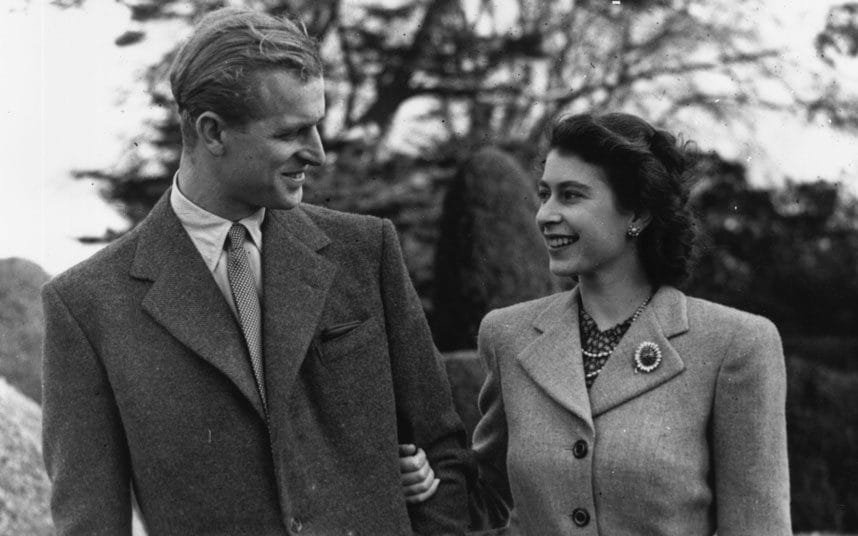 It wasn't the cellphone and internet age and so when Philip joined the British Navy, the couple would write letters to each other to stay in touch.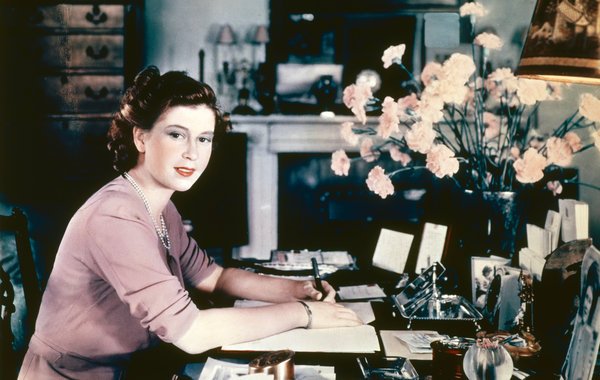 "Lilibet took pride in writing to a man who was fighting for our country," Marion mentioned in her book.
Soon everyone in the family got to know about this and they were not pleased with the pairing.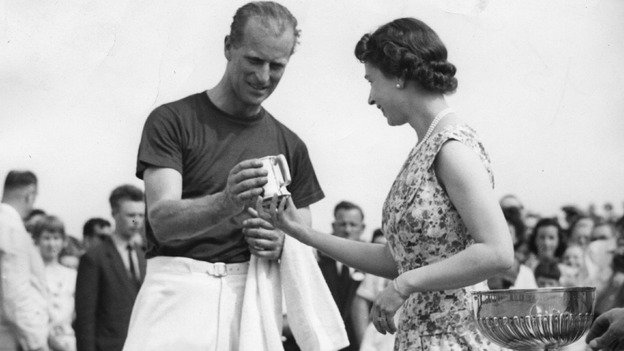 Philip, despite being the great-great-great grandchild of Queen Victoria and Prince Albert, did not have a kingdom.
He was raised as a commoner and so lacked the 'royal manners'. He was brash, blunt, opinionated and 'laughed loudly'.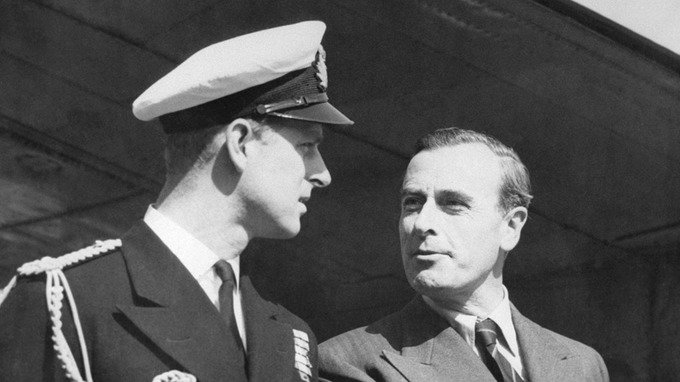 All of these things annoyed The King and all of these things fascinated young Elizabeth.
In 1946, Philip finally proposed princess Elizabeth for marriage. And to no one's surprise, she said yes.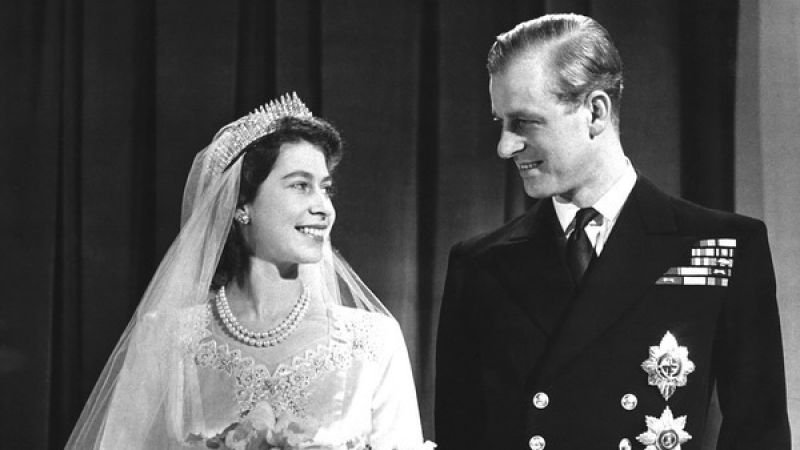 But The King and The Queen wouldn't give up so easily. 
There were attempts to distract princess Elizabeth and in early 1947 she and her sister were taken on a four-month-long tour of South Africa so that she might find a partner who can fit in the royal family.
Needless to say that the attempt failed.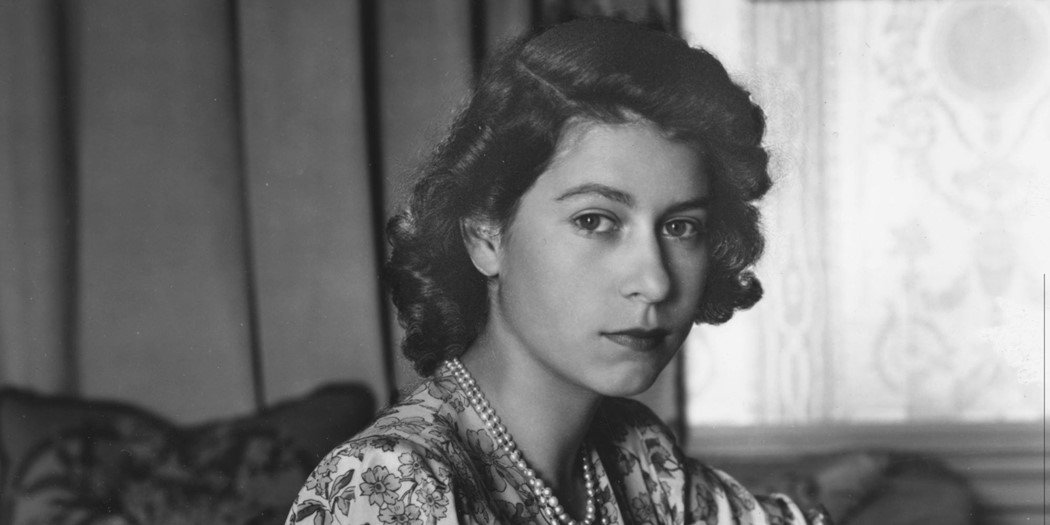 The couple got engaged a few months later and in a really touching gesture, Philip put diamonds from his mother's tiara in the engagement ring.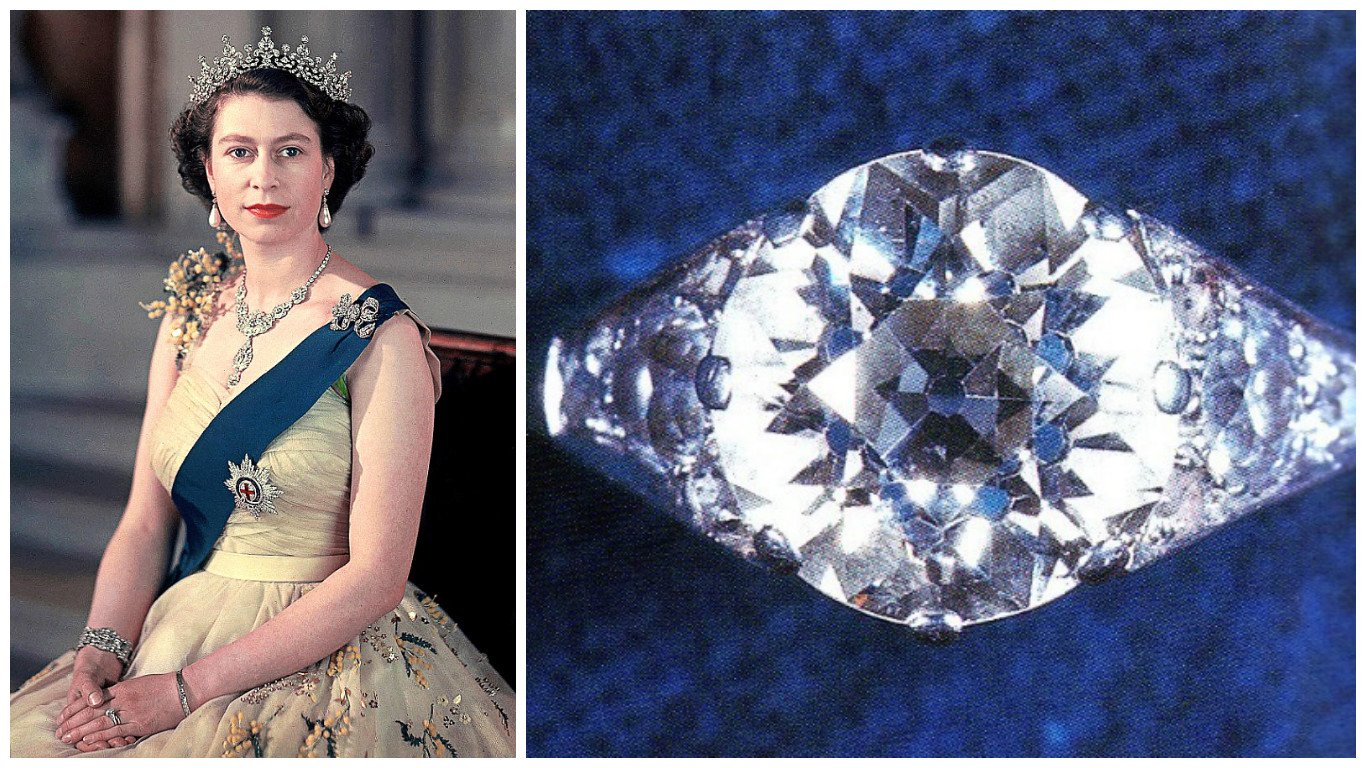 Next was marriage but before that, Philip had to be 'polished'. 
He quit smoking because the princess wanted him to.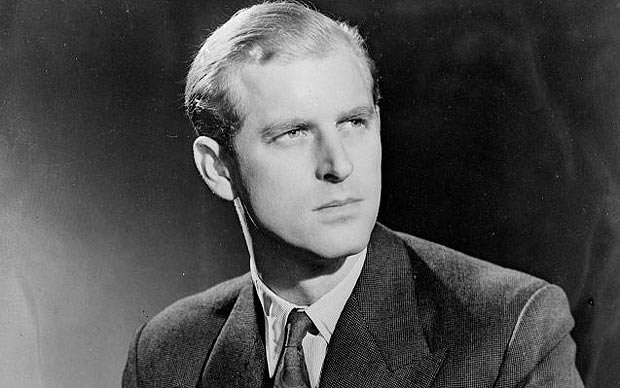 He also gave up his Greek and Danish titles and converted from Greek Orthodoxy to Anglicanism.
He was then granted the royal titles of Duke of Edinburgh, Earl of Merioneth and Baron Greenwich.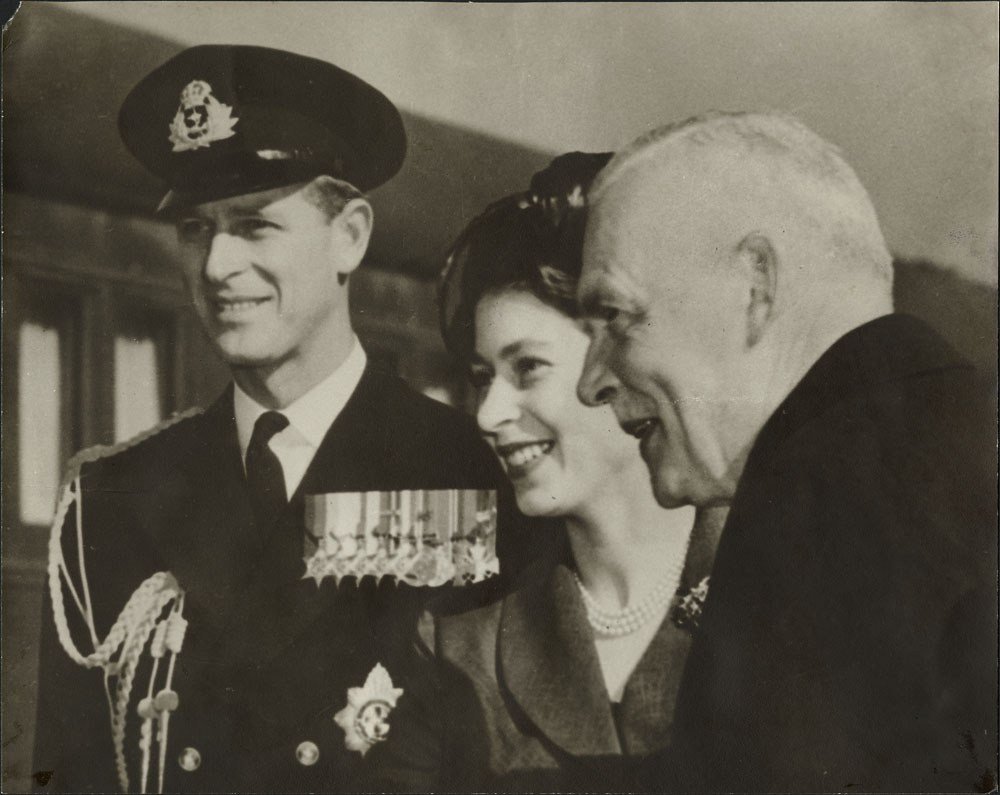 The couple got married on 20th November, 1947, at Westminster Abbey in London.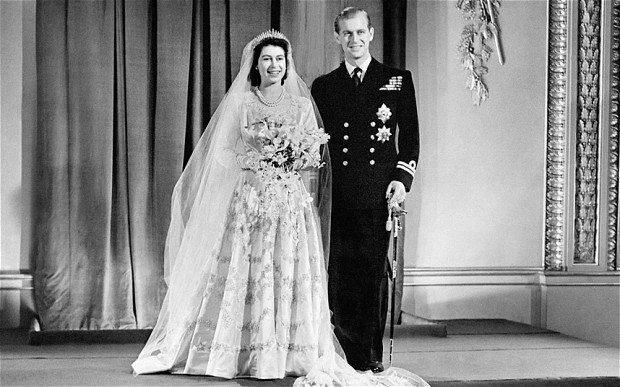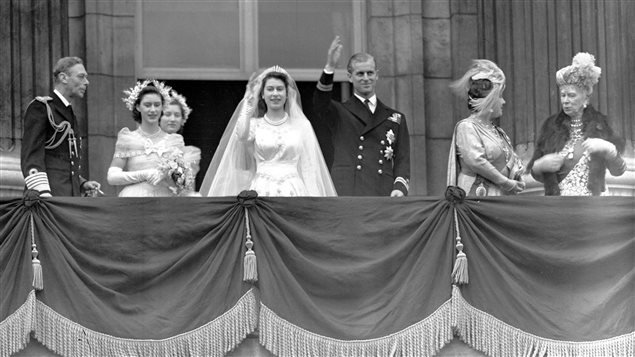 This was the post World War 2 period and even the royals were on a budget. 
The Queen had to save money, use rationing coupons and coupons received as a gift from the government to buy her wedding dress.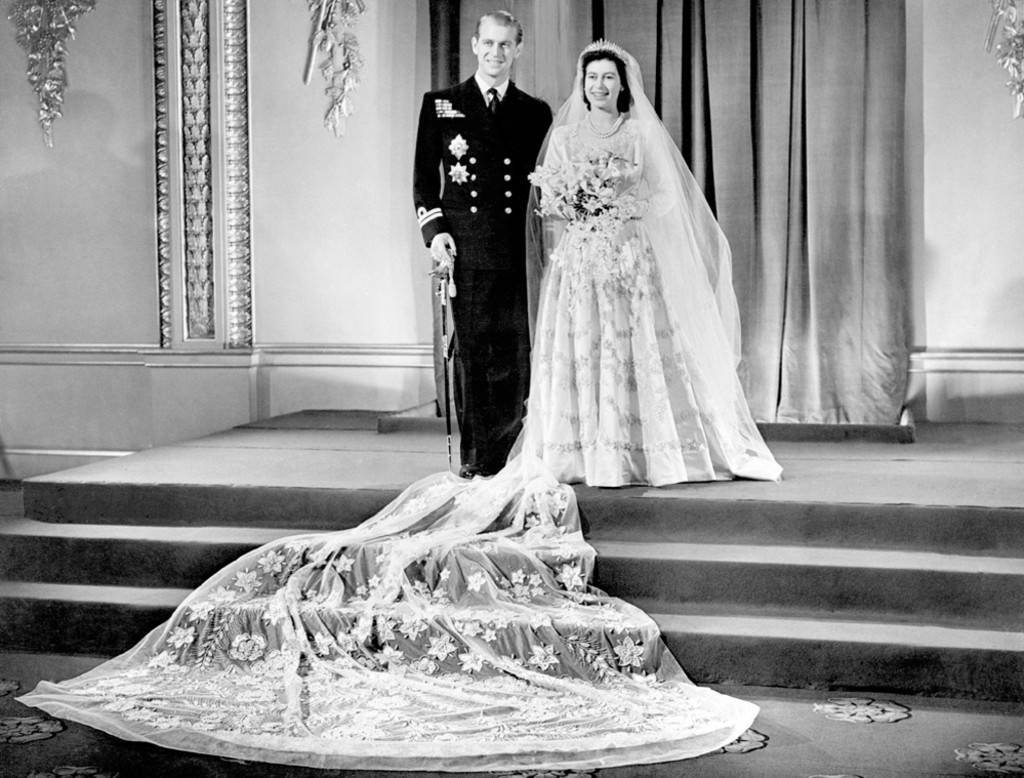 The relationship of The Queen and her King has stood the test of time.
They went against the norm and the wishes of their family members in much more conservative times and proved that love doesn't differentiate between a royal and a commoner.