Former first lady of the US, Michelle Obama's book Becoming has received rave reviews worldwide.
The book is surely her memoir, but it goes beyond that and gives its readers so much more to learn. And above all, this book is a must-read for all women who want to carve a path for themselves in their lives.
Here are some beautiful quotes from the book that will make you appreciate life as it comes to you.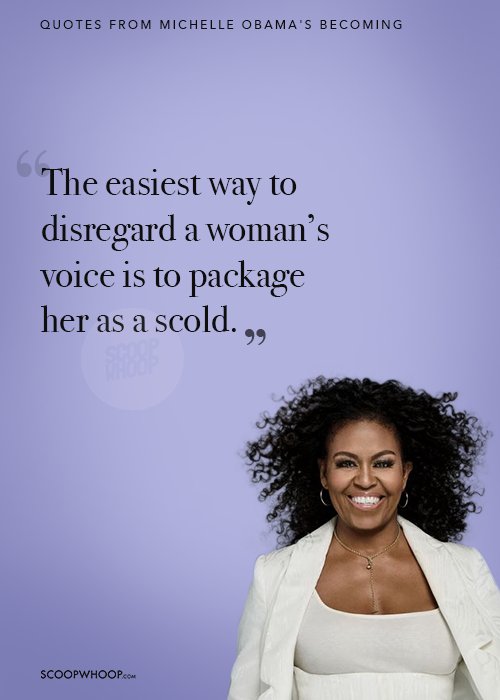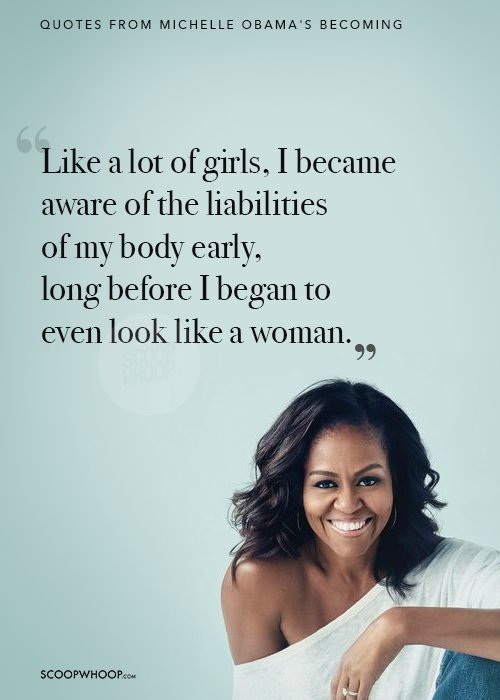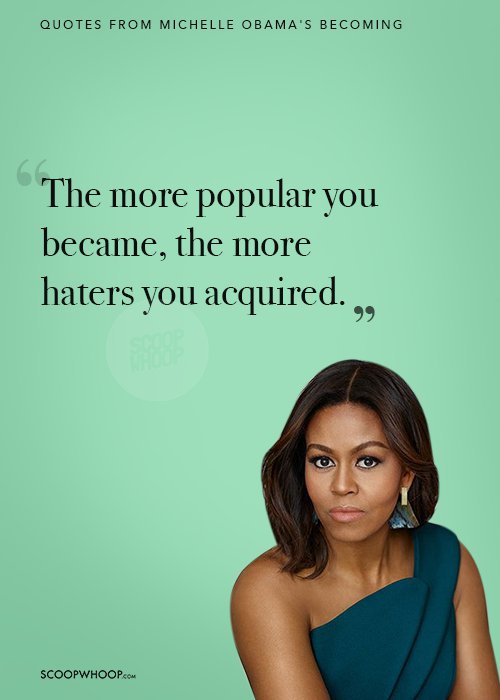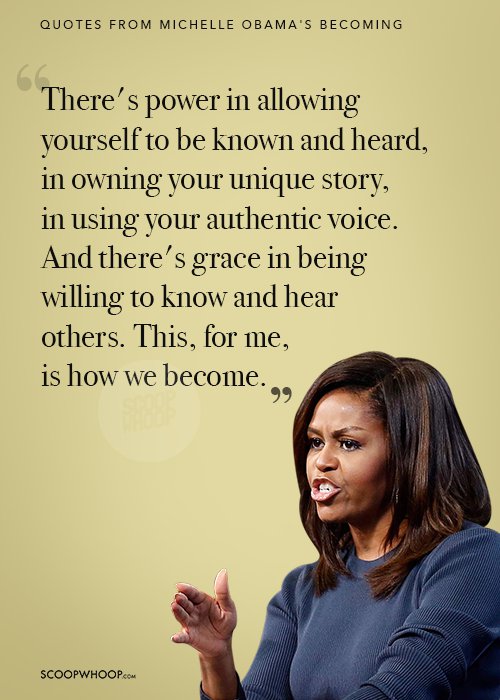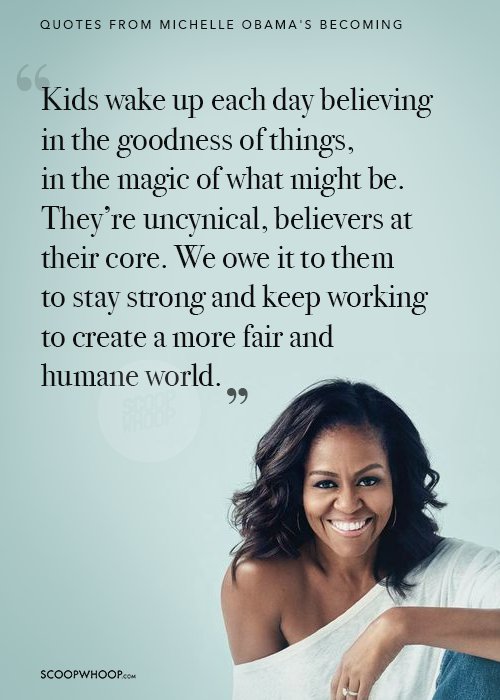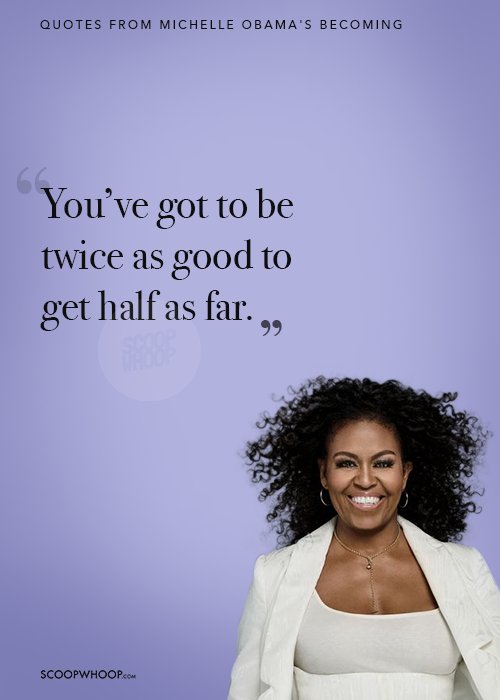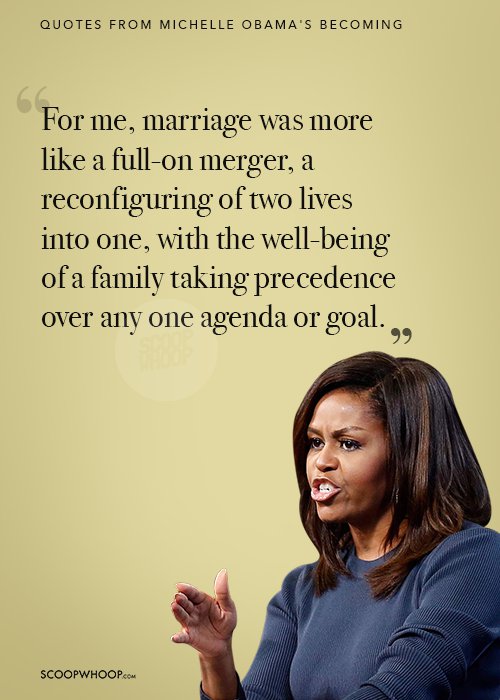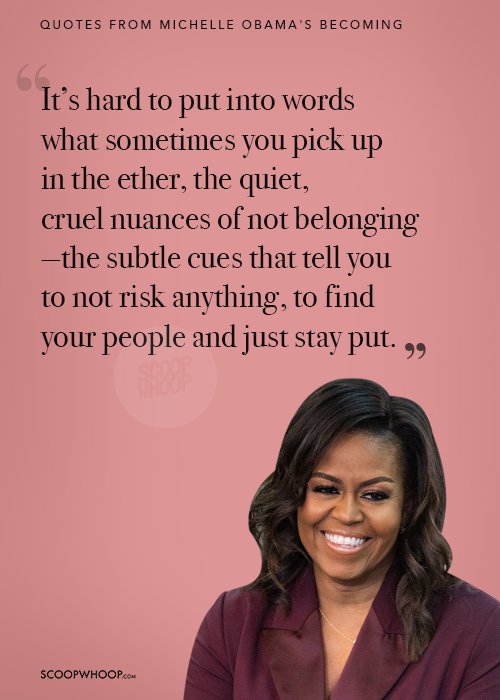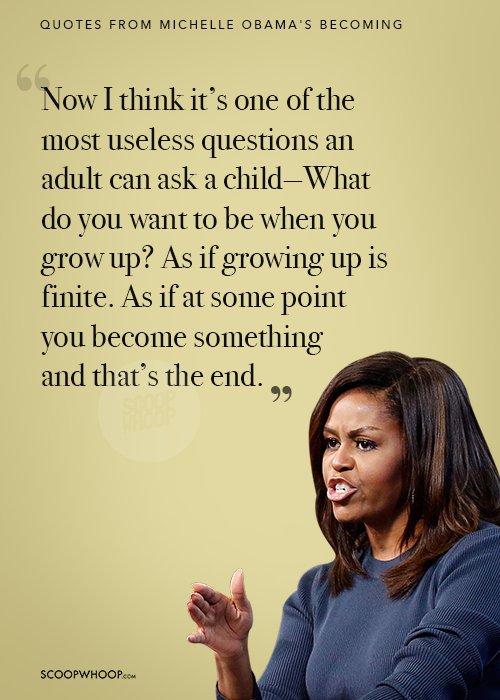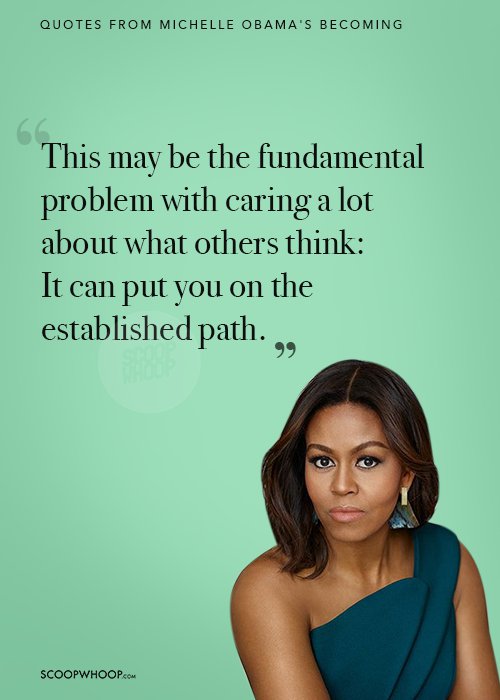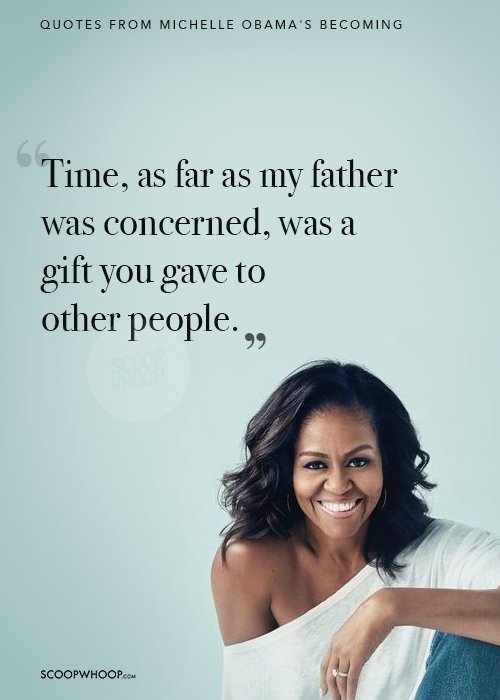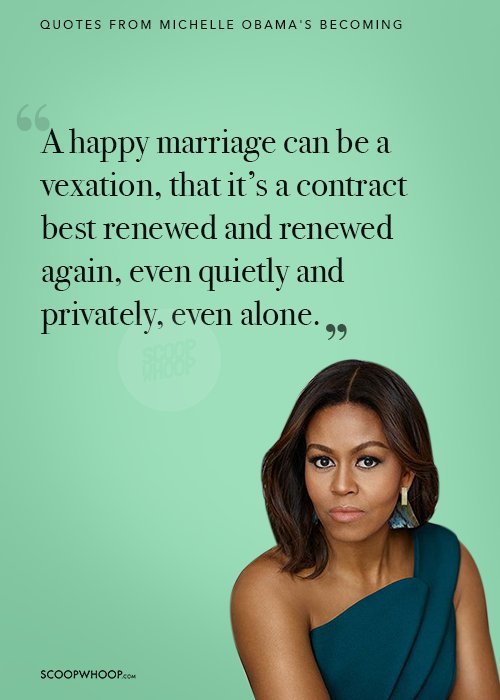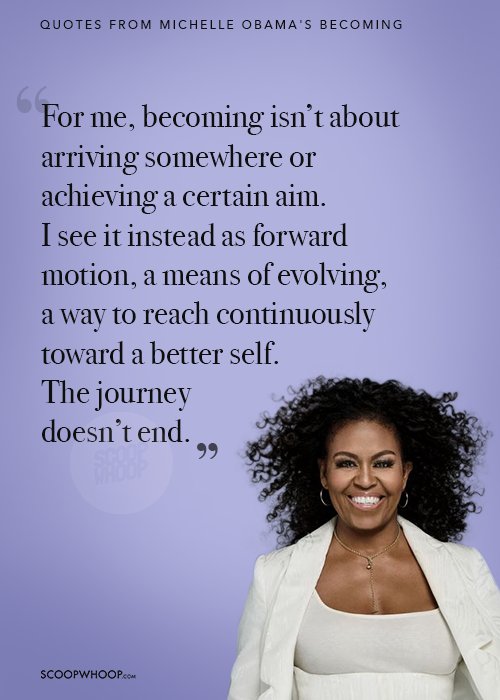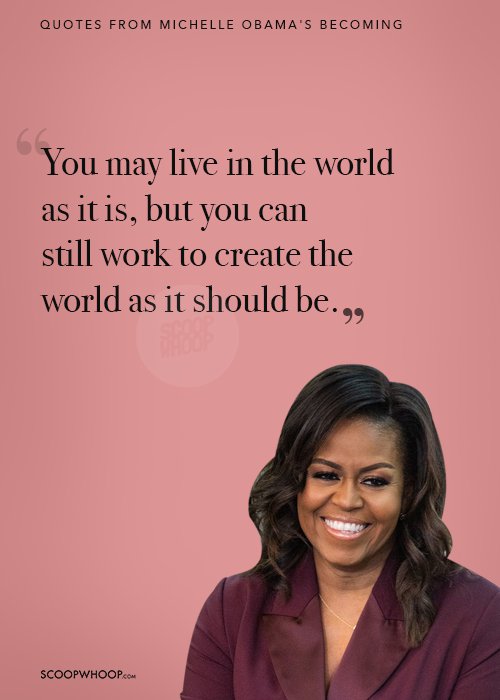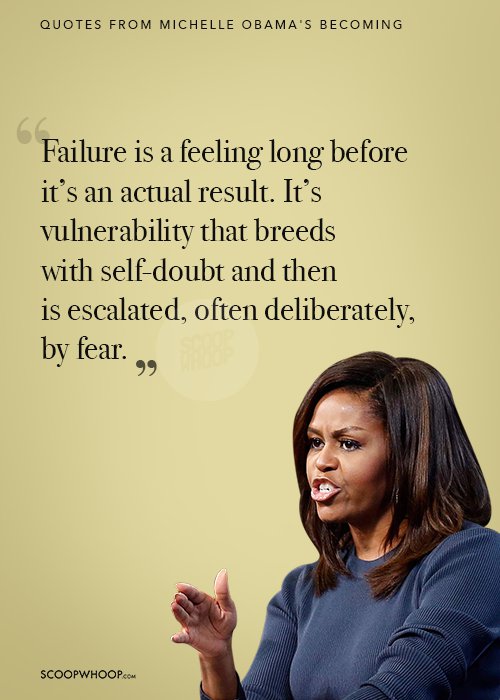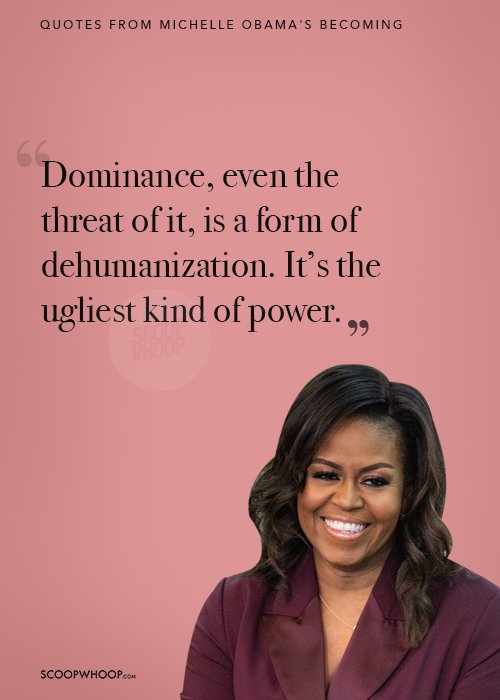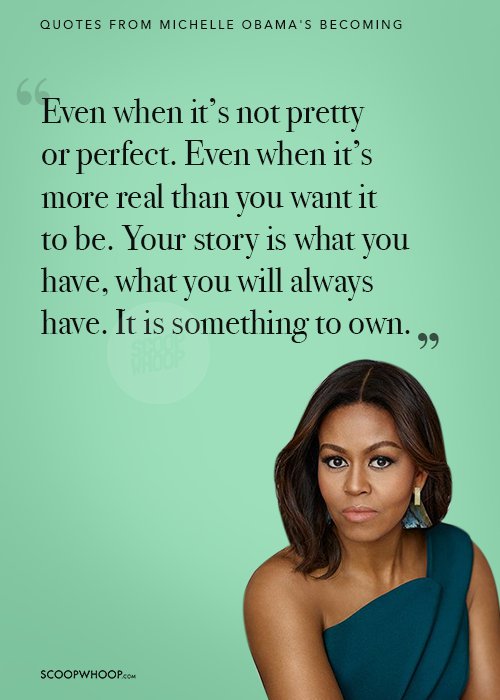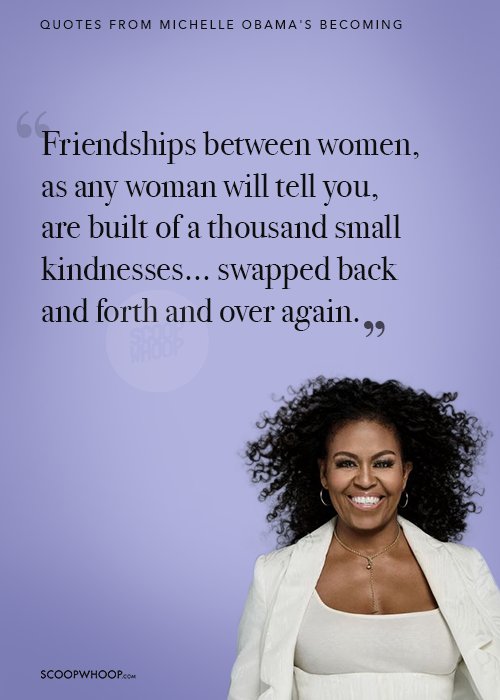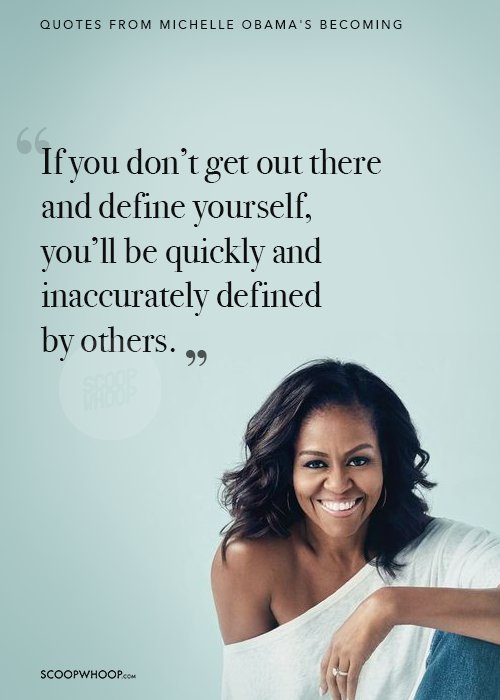 Design Credits: Kumar Sonu