Incidents of rapes in India have been on a rise and so are the steps taken by various state governments to curb this menace.
According to an Indian Express report, amidst a slew of measures, Rajasthan on Friday became the second state in India, after Madhya Pradesh, to unanimously pass a bill awarding death to those found guilty of raping girls aged 12 and below.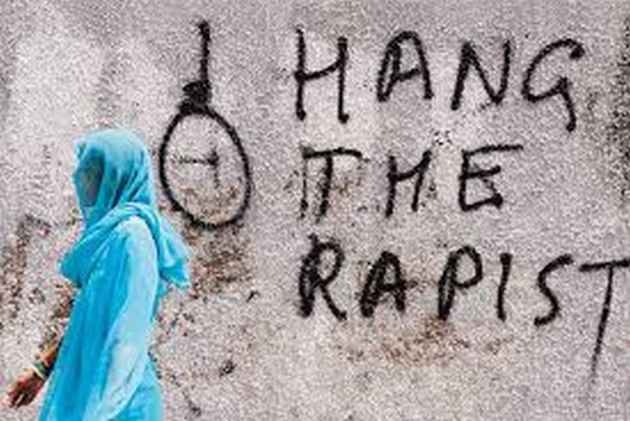 According to the National Crime Record Bureau (NCRB) 2016 report, the cases of crimes against children have become rampant in Rajasthan in the recent past. And the move is aimed towards protecting young girls from rapists.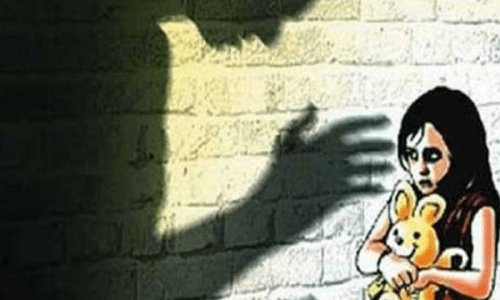 Madhya Pradesh had already cleared a bill with similar provisions in December last year, and since then the Rajasthan government had been working on the law. The Bill will now be sent to the President for his assent after which it will become a law.
Following this step, Haryana, Maharashtra, and Karnataka governments are also considering death penalty for child rapists.
Looking forward to more such progressive laws by other states too.