We've barely begun the new year and our hearts are already sinking with reports of rape and assault towards women and little girls in India. The horrors continue and we watch each case with a disappointed familiarity.
These stories just reinforce our fears of living in a country where personal safety feels like a privilege rather than a right. Here are some of the rape cases that have been reported in 2018 alone: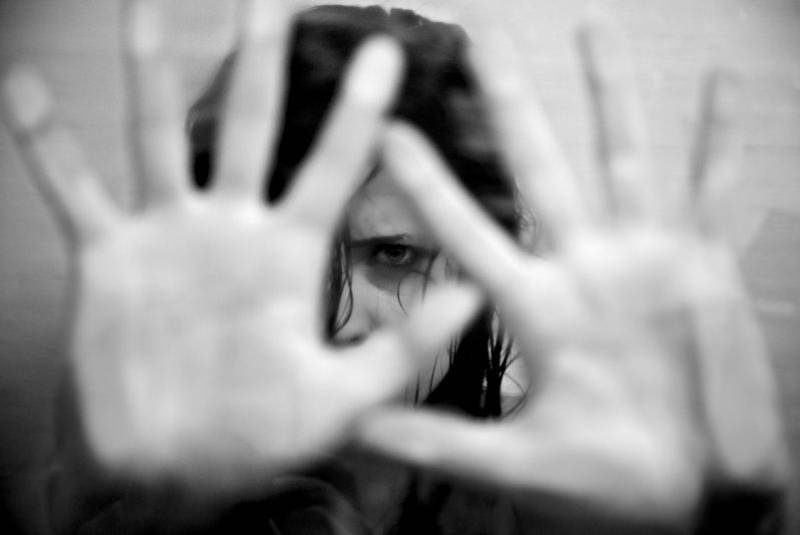 1. Haryana: 14-year-old boy rapes his 3-year-old neighbor
Instead of the giggles of their daughter, parents of a little girl came home to a gut-wrenching incident that would scar them for life. While they were away working as laborers on site, the 14-year-old neighbor lured the girl to accompany him and then raped her.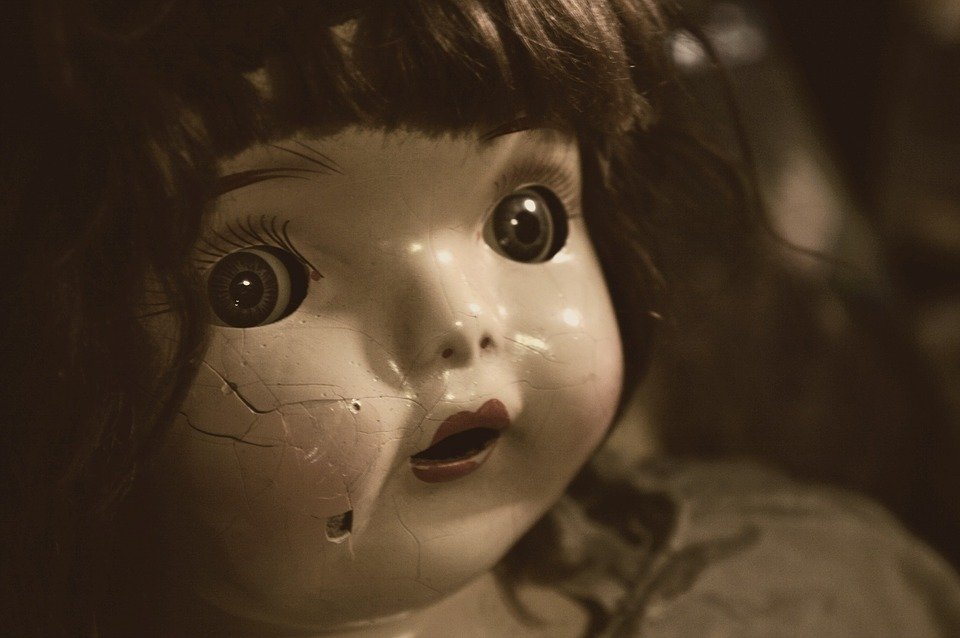 2. Haryana: 50-year-old mutilates body of a 10-year-old by inserting a wooden object
A distant relative of this minor sexually assaulted the girl by trying to insert a wooden object in her vagina. She was playing outside her home when the incident took place. She narrated this gruesome attack to her parents who hurried her to a hospital and filed a report with the police.
3. Haryana: Neighbors rape and murder 11-year-old
A Class-6 student stepped out of her house to throw trash when two of her neighbors raped her. Her semi-nude body was found in a deserted area in the outskirts of a village in Panipat.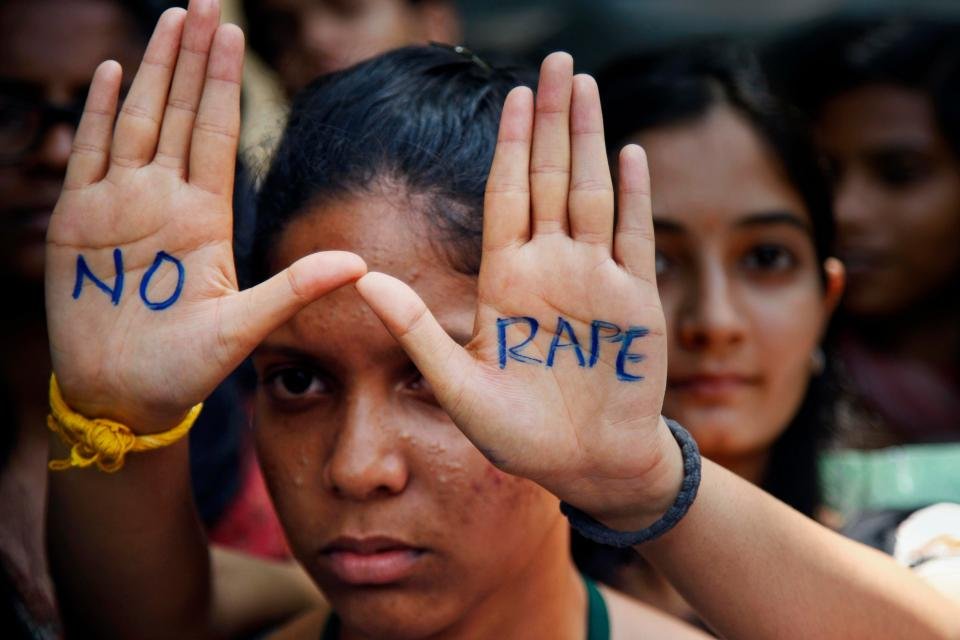 4. Haryana: Attackers rape 15-year-old, rupture her organs and dump her
It was a usual day for this girl when she left home for her tuition class. She had been expected to finish her lessons by 8 PM. Missing from classes and unreachable, her worried father filed a missing person's report two hours later, only to discover his daughter lifeless, mutilated and dumped somewhere. Doctors who performed her post-mortem confirmed she had been raped by more than two men and that an object was forced into her vagina.
"Her liver was found ruptured. The injuries were all around the body, on the face, neck, lips and chest. It appears that the victim had struggled a lot to escape from the sexual assault," reports The Sun.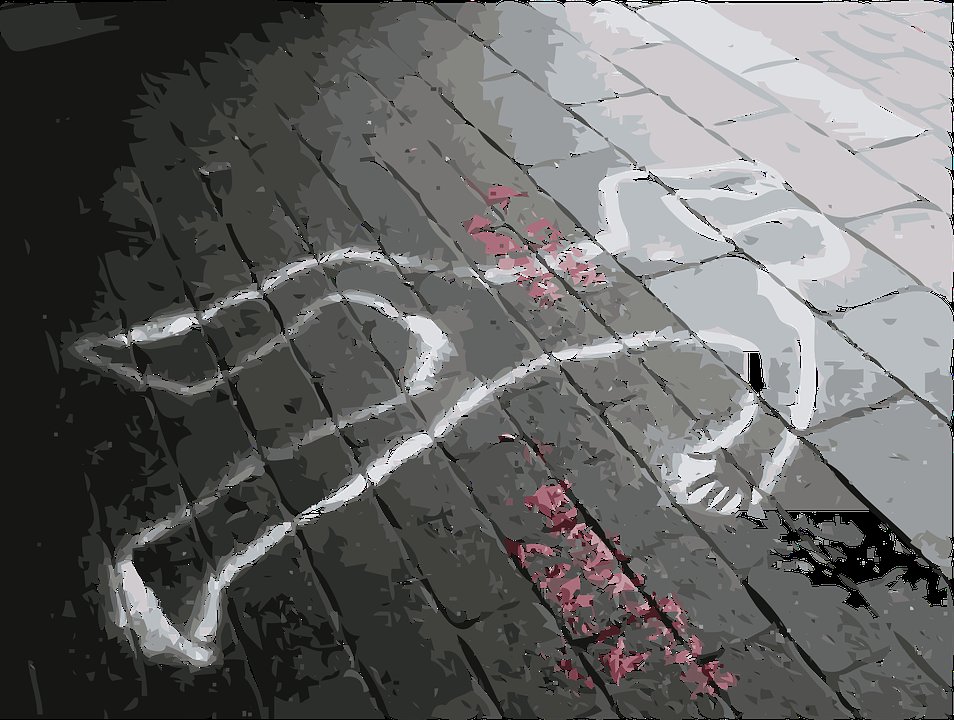 5. Faridabad: Attackers kidnap and gang-rape 23-year-old, dump her near a petrol pump
A woman walking home from work at 7 PM was pulled into a Scorpio with four men and raped for over two hours. The incident was reported to the police by an eye-witness and the cousin who was on a phone call with the victim.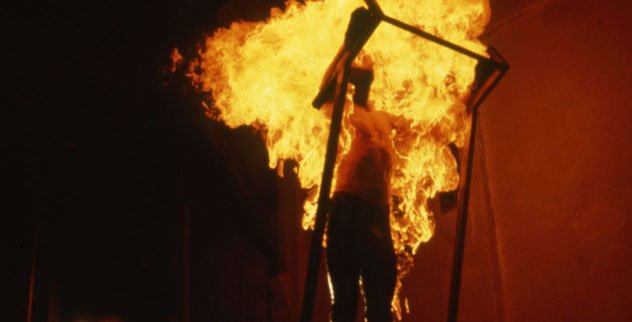 6. Himachal Pradesh: 16-year-old sets herself on fire after being raped by two men
The two men barged into the victim's house when she was alone and raped her. Traumatized by this, the girl locked herself into her room, spilled kerosene on her body and set it alight. The father was away at work while the mother and her sibling had gone to a relative's house to celebrate Makar Sankranti.
These are just few of the many crimes committed against women this month – crimes that have been reported. There lie many such horror stories of women wishing it hadn't happened to them, wishing they had taken a different route home, that they had skipped class, wishing for a happier life, a happy new year.