A British woman in Dubai is living the nightmare of women across the world. The 25-year-old tourist has been arrested for 'extra-marital sex' after she filed a police complaint that she was gangraped. She alleges that while she was on holiday in the UAE, she was sexually assaulted by two British men in a hotel, who allegedly filmed the rape. When she went to a police station, the police arrested her instead of acting against the perpetrators. Her passport was seized and she is forbidden from leaving the country. However, since the authorities gave them enough time to flee, the accused British men have gone back to the UK.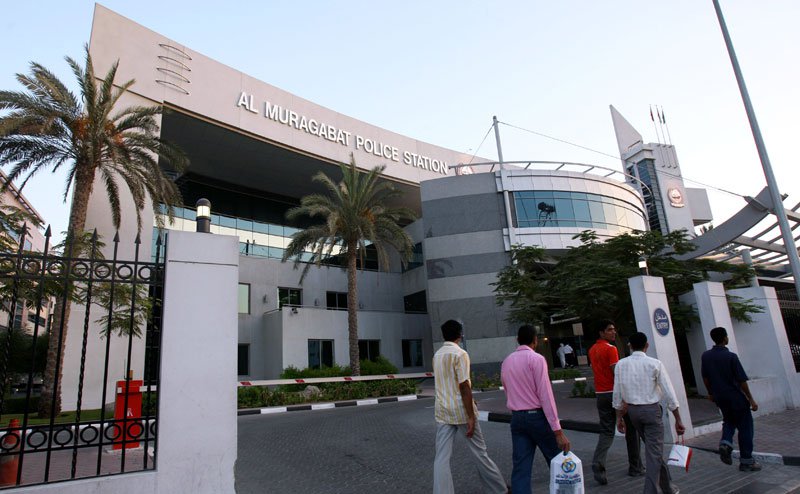 A campaign group, Detained in Dubai, which is actively involved in the case, has said that the woman has been released on bail but she faces trial which could result in punishments like flogging, stoning to death, jail or deportation.
Speaking to The Sun, a friend of her family says, "They have taken her passport as lawyers thrash it out. She is staying with an English family but she is absolutely terrified." According to The Sun, she was on a five-day holiday with a relative before embarking on a world tour, for which she had also quit her IT job.
The Foreign and Commonwealth Office in the UK told The Independent that support was being given to the woman and her family, and that they were in touch with authorities in the UAE.
The UAE penalises all sexual relationships outside marriage, regardless of whether it is consensual or rape, and the country is also known to have jailed and deported victims of rape and pregnant women for the 'crime.' It is also illegal for a man and woman to live together, in a house or a hotel room, if they are not married or closely related. According to the Sharia law practised in the UAE, proving rape requires a "confession from the rapist or witness statements from four adult men." This leaves the victim open to punishment more often that the rapist.
In 2008, an Australian woman was jailed for eight months on the charges of 'extra-marital sex' after she filed a complaint of rape. In 2010, a woman in Abu Dhabi withdrew her complaint of gangrape after allegedly being threatened with corporal punishment for pre-marital sex.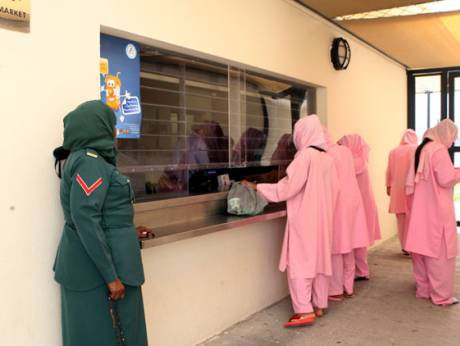 The founder and director of Detained in Dubai, Radha Stirling, says, "Police regularly fail to differentiate between consensual intercourse and violent rape…Victims go to them expecting justice, and end up being prosecuted. They not only invalidate their victimisation, they actually punish them for it."
The hardest hit, in this scenario of punishing the victim, are migrant workers who don't have any rights in the country.
According to a researcher from Amnesty International, quoted by The Guardian, "While press reports suggest that this situation has slightly improved, anecdotal accounts indicate that vulnerable women from migrant communities continue to be detained for illicit sexual relations, often being left to languish in jail with their newborn babies."
An appeal to the UAE to change their laws, and recognise the deep flaws in their legal system, will fall on deaf ears, unless it comes from the royal family. The country practises the worst kind of victim shaming that someone who has been raped can go through. While human rights groups are fighting for change, nothing is likely to change soon.
Feature Image Source