It takes a lot to break the human spirit and Nilu's seems to have one of iron. Born in a temple where she was always told her parents died right after her birth, she became a young mother at 15. She was raped by a uniformed man, who fled at the discovery that Nilu had been impregnated by him. After that came a series of unfortunate events, that can only be borne out of the grit that comes through love. It was the love for her daughter that gave Nilu the strength to brave it all. 
Here is Humans Of Bombay, telling her story.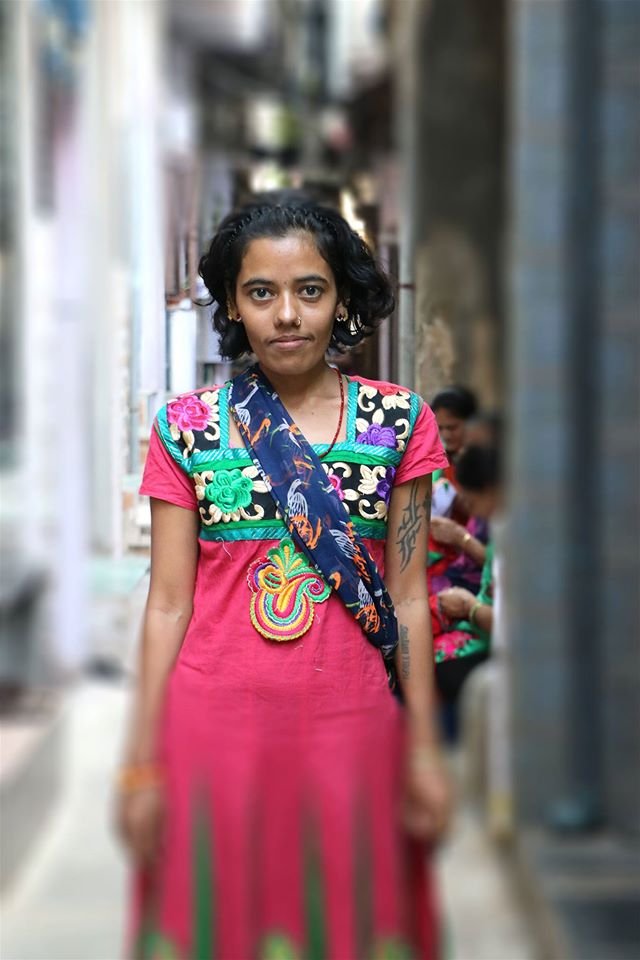 She entered motherhood through rape. A man in uniform forced himself on her, changing her world completely at the age of 15.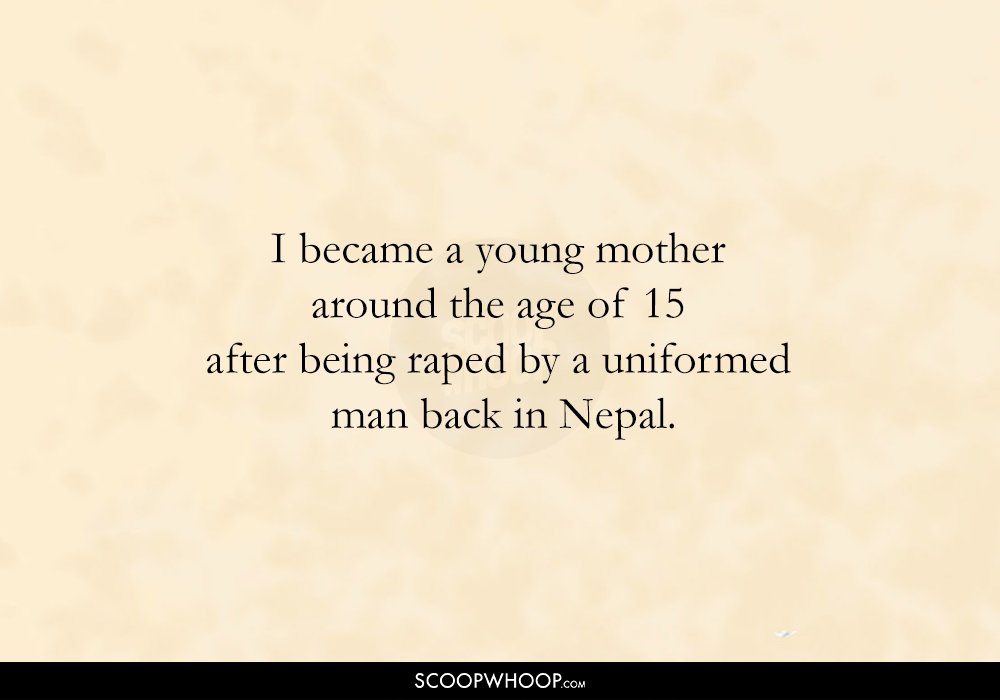 He fled. Nilu was now a teenaged mother who not only had to fend for herself but for her daughter too.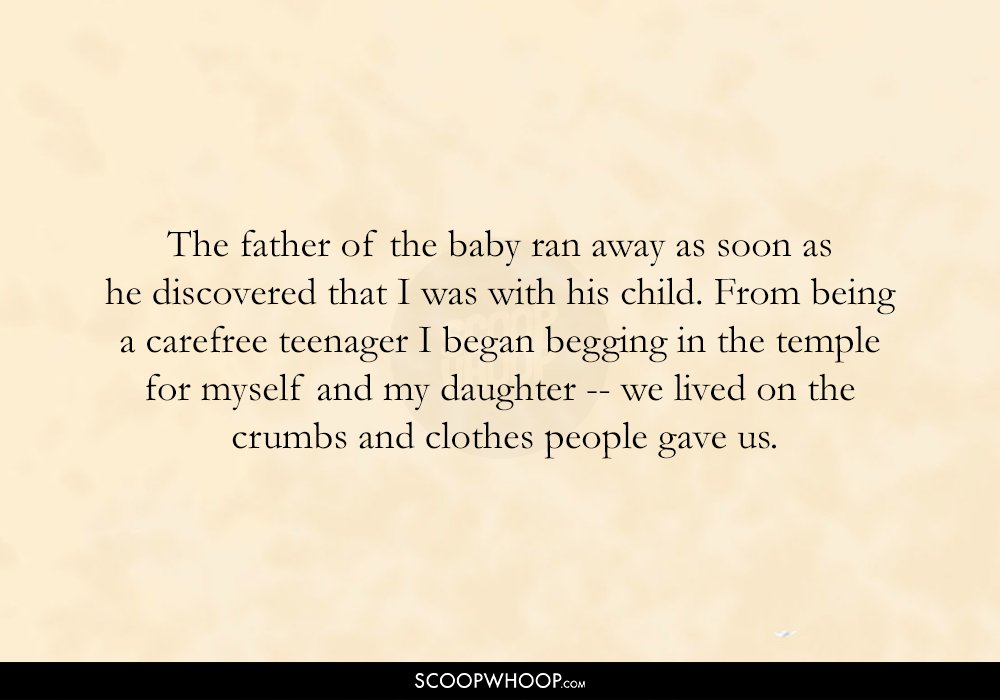 She continued staying at the temple, living on crumbs and working in lieu for some food and shelter. It was at this point that a man, a regular at the temple, approached her. He gave her hopes of a better life, telling her that she could work as a domestic help at his sister's house. In a desperate attempt to fix things, she believed and followed him to Pune.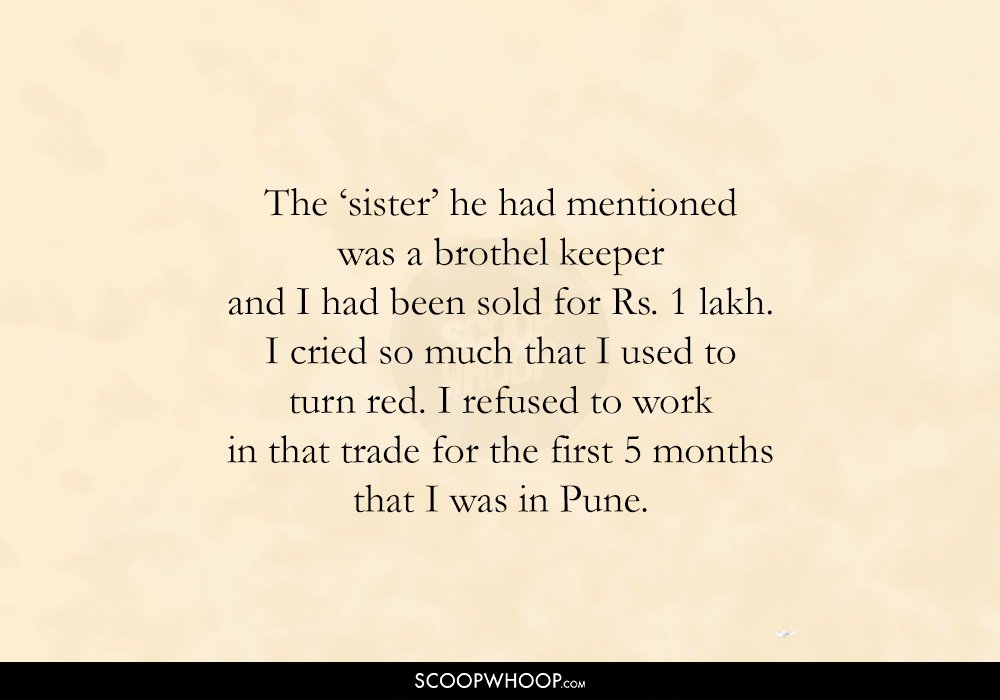 That marked the beginning of things Nilu would've never imagined could happen. She was forced into prostitution and met with utmost brutality when she refused to co-operate.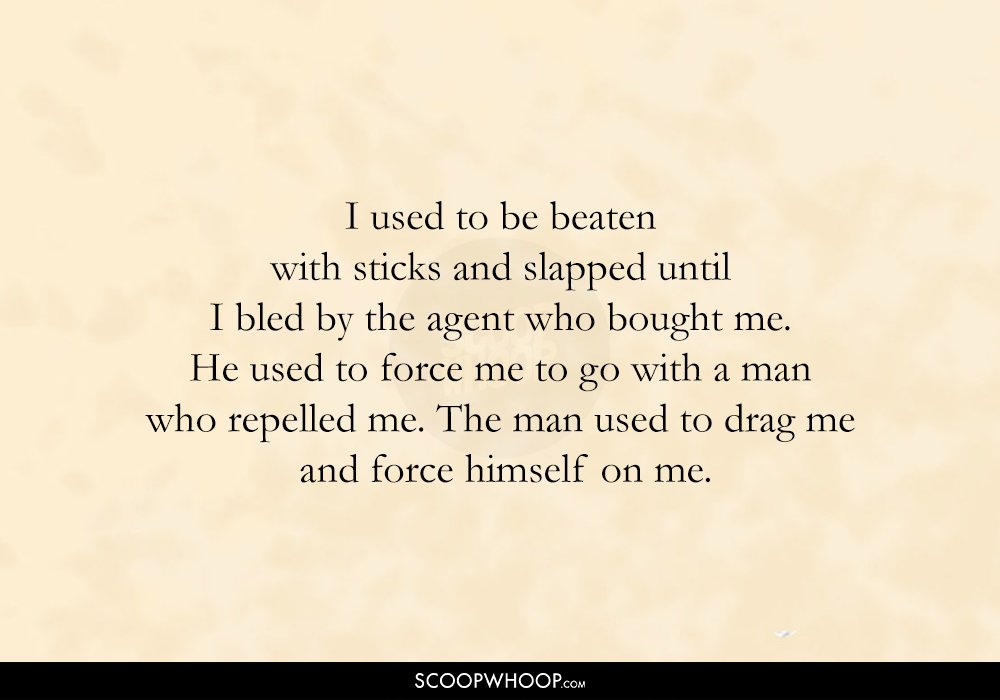 She became too much to handle for the man who had bought her, so like a piece of furniture that does not fit, she was sold to a seth, who at least did not inflict physical violence.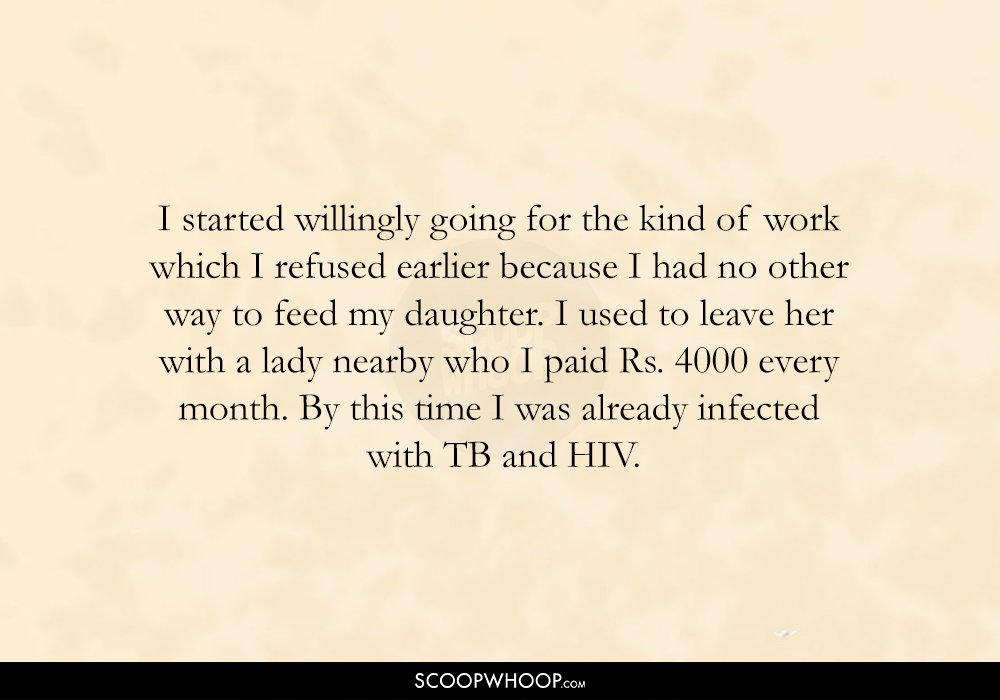 She has fought with brothel keepers, battled alcohol addiction, lived in deplorable conditions and entertained drunk men. She left the area when hope arrived wrapped as Purnata, an NGO. Her daughter lives in a hostel now, and she hopes to live with her someday. Motherhood, she says, is the only thing that helped her get through this.
The things we do for love, no?
Here's the original post:
Source: Humans of Bombay
Design credits: Rohit Jhaku