English, as a language, has evolved over centuries, but several words still perpetuate oppressive patriarchal notions in their usage and connotations. A while ago, anthropologist Michael Oman-Reagan established the fact that the Oxford dictionary is awash with instances of blatant sexism. 
Now, two Australian women are calling Google out on its subtle sexism. Google Dictionary mainly sources its definitions from the Oxford dictionary, so it isn't surprising that its sentence samples are also heavily doused in subtle misogyny. In order to tackle this problem, Georgia Patch and Kiah Nicholas, who work in advertising, started #RedefineWomen as a social movement. They take screenshots of such examples, and spread the word on Tumblr, Twitter, and Instagram.
Here are some of these infuriating examples: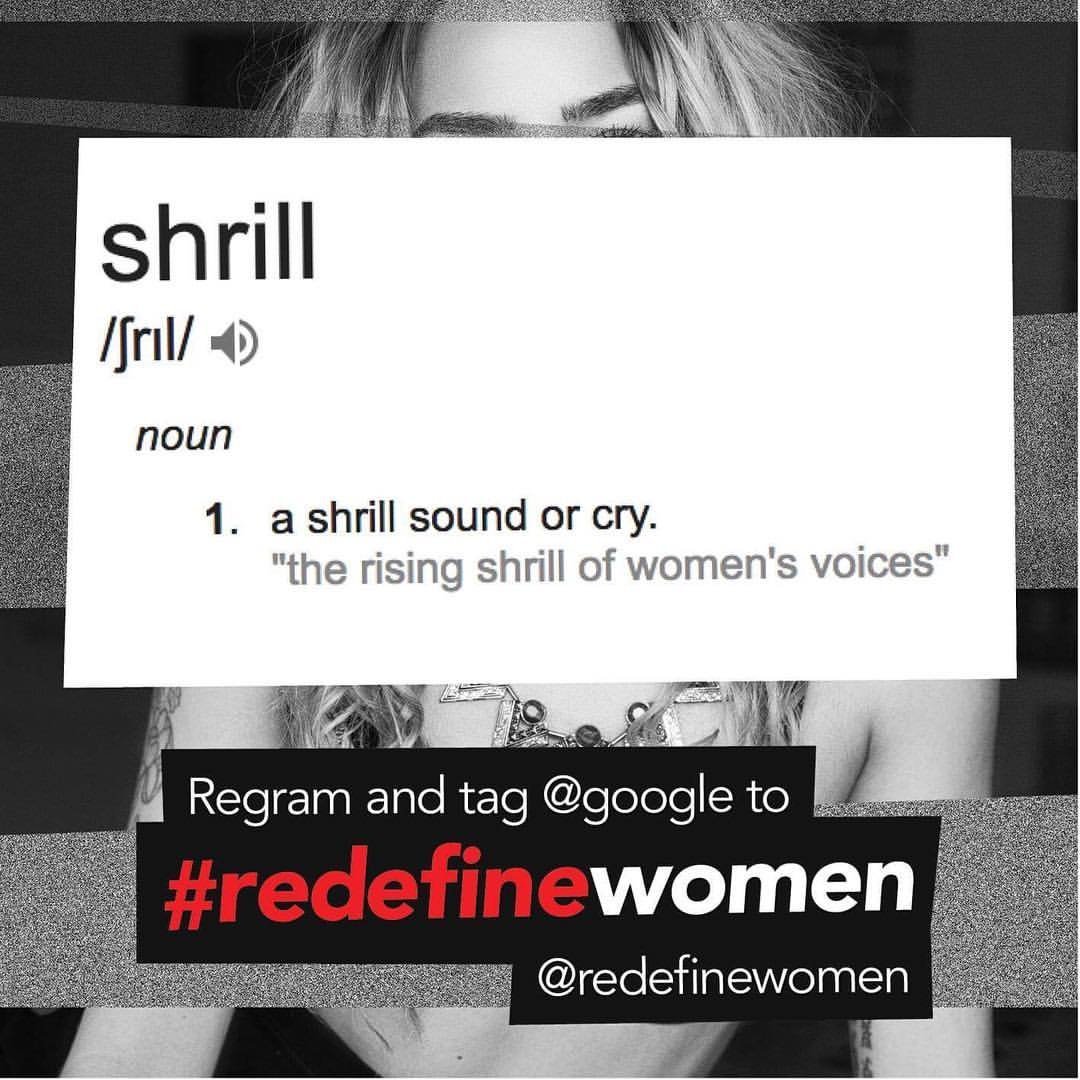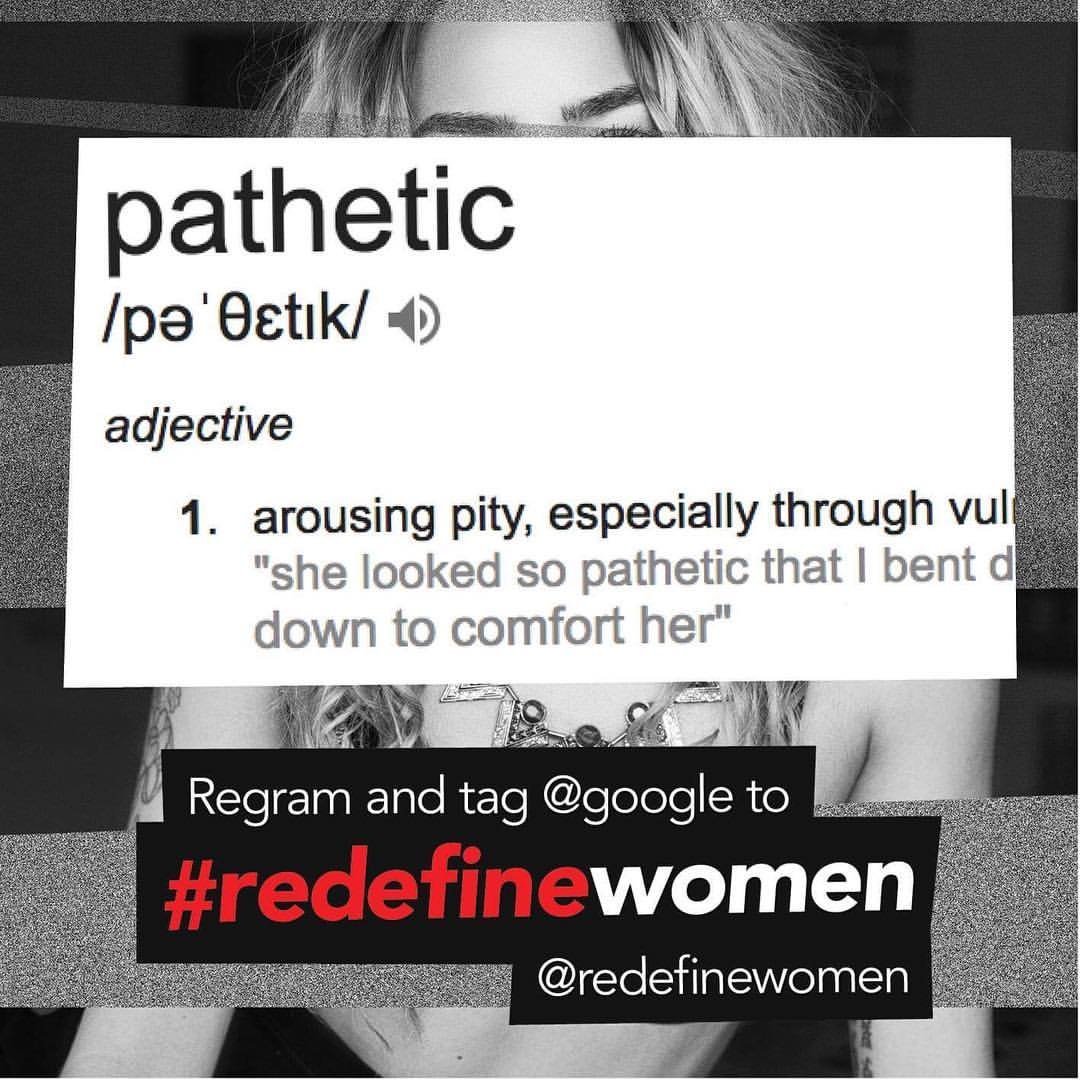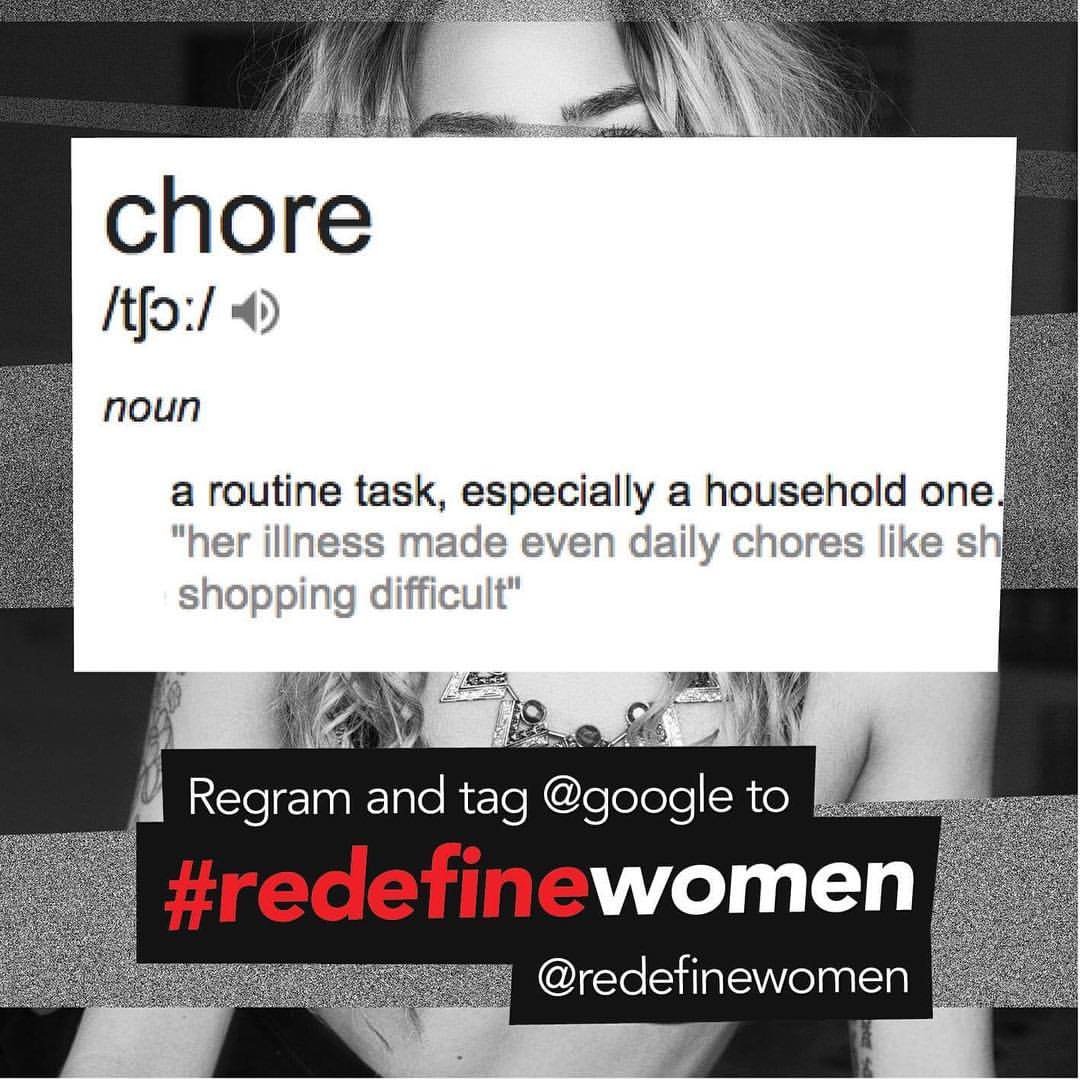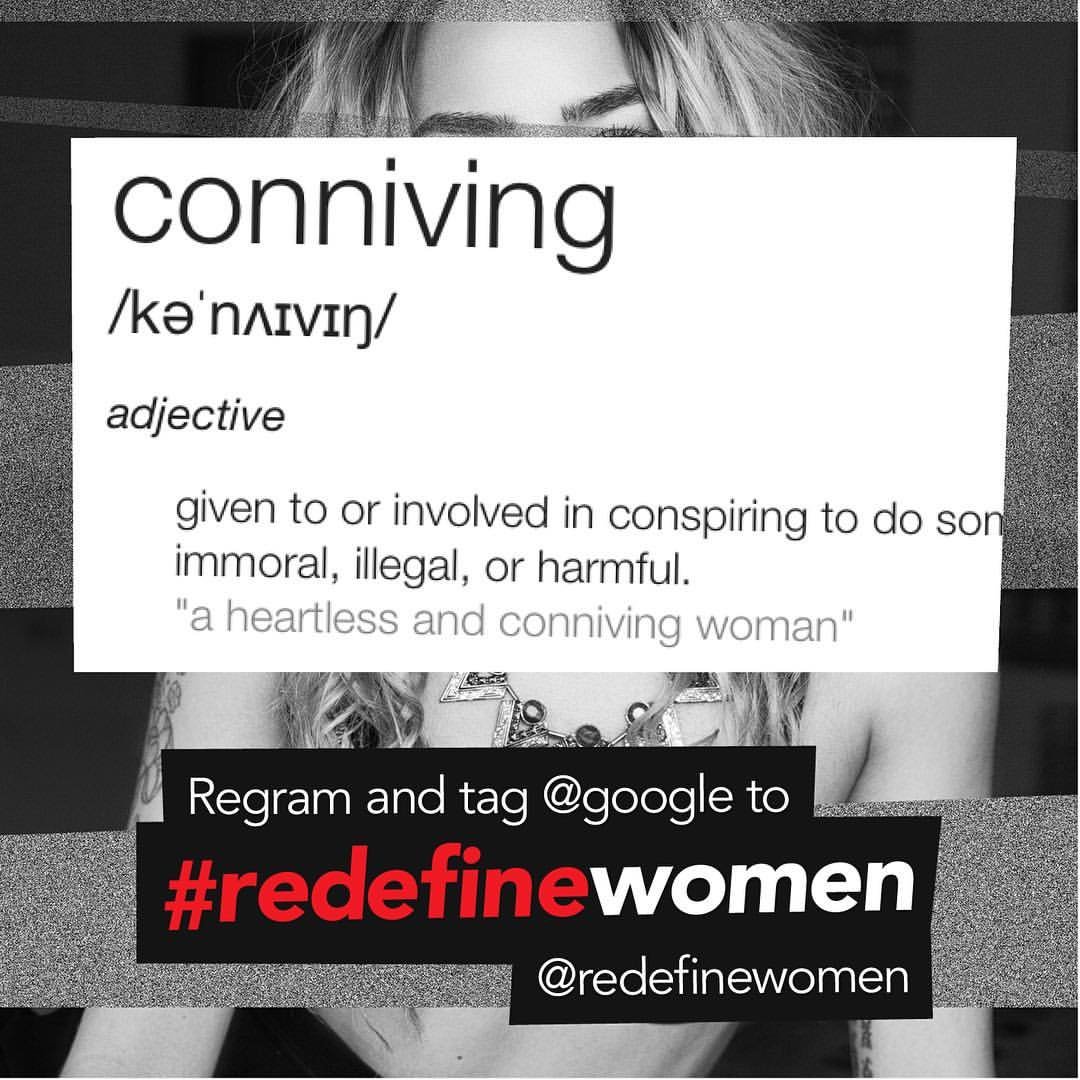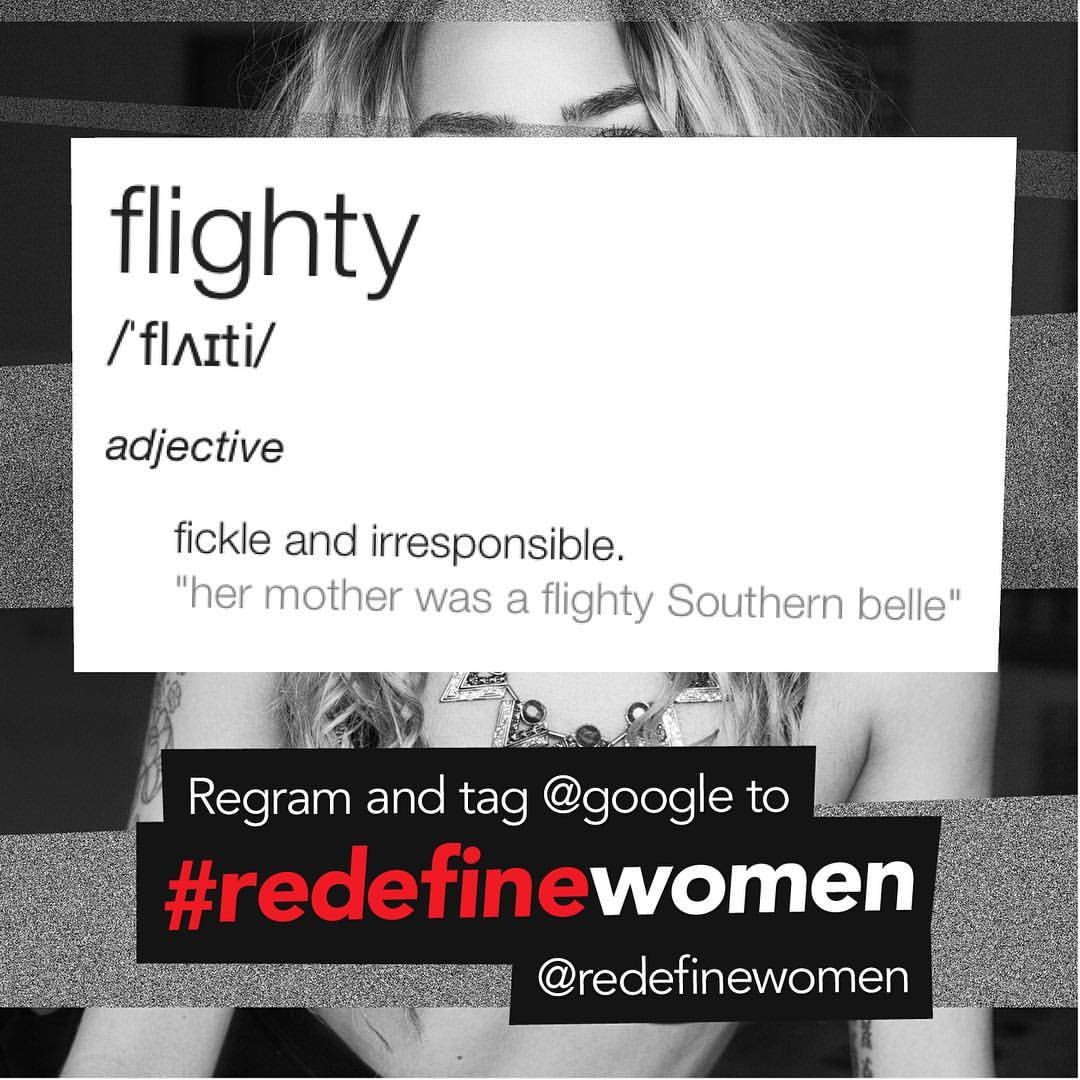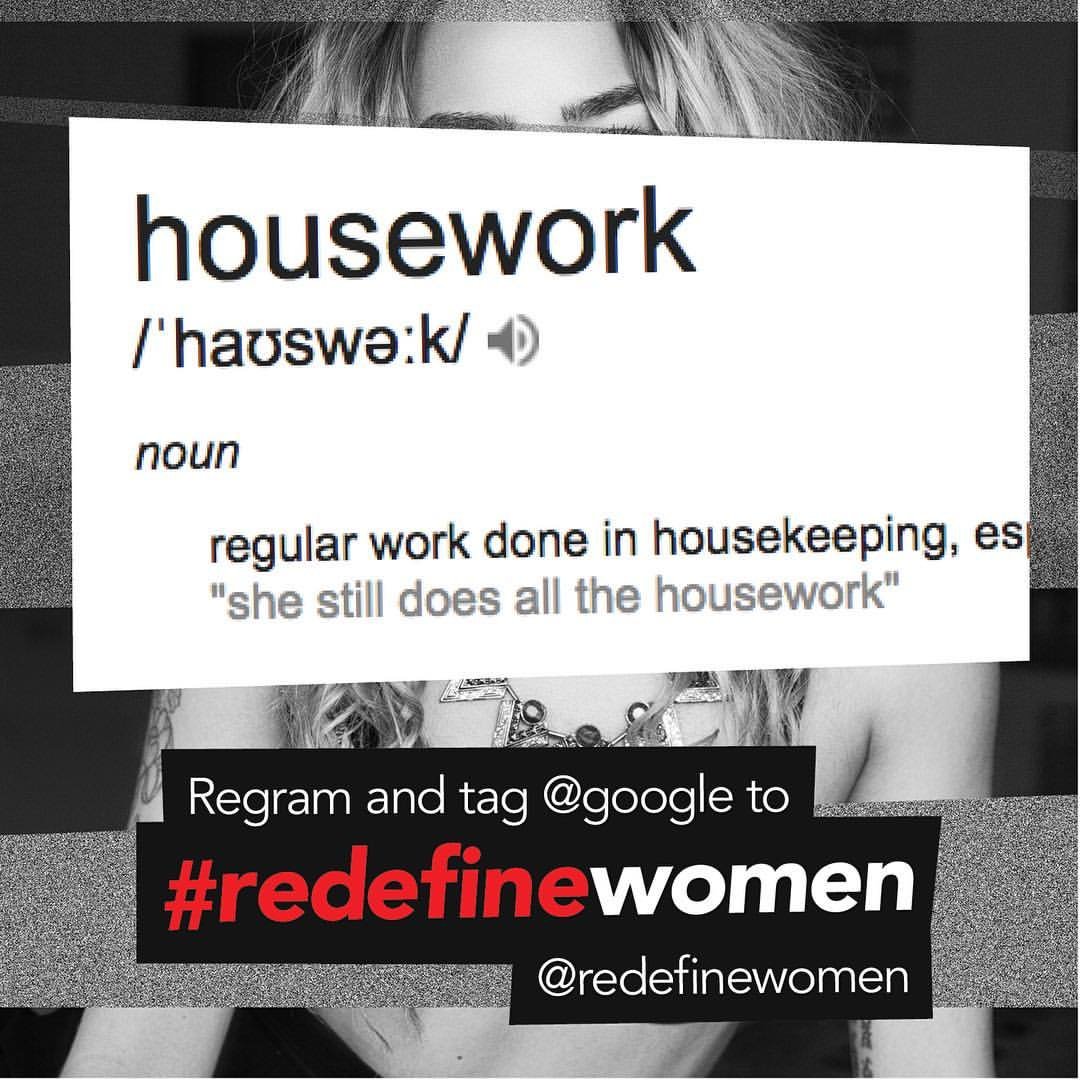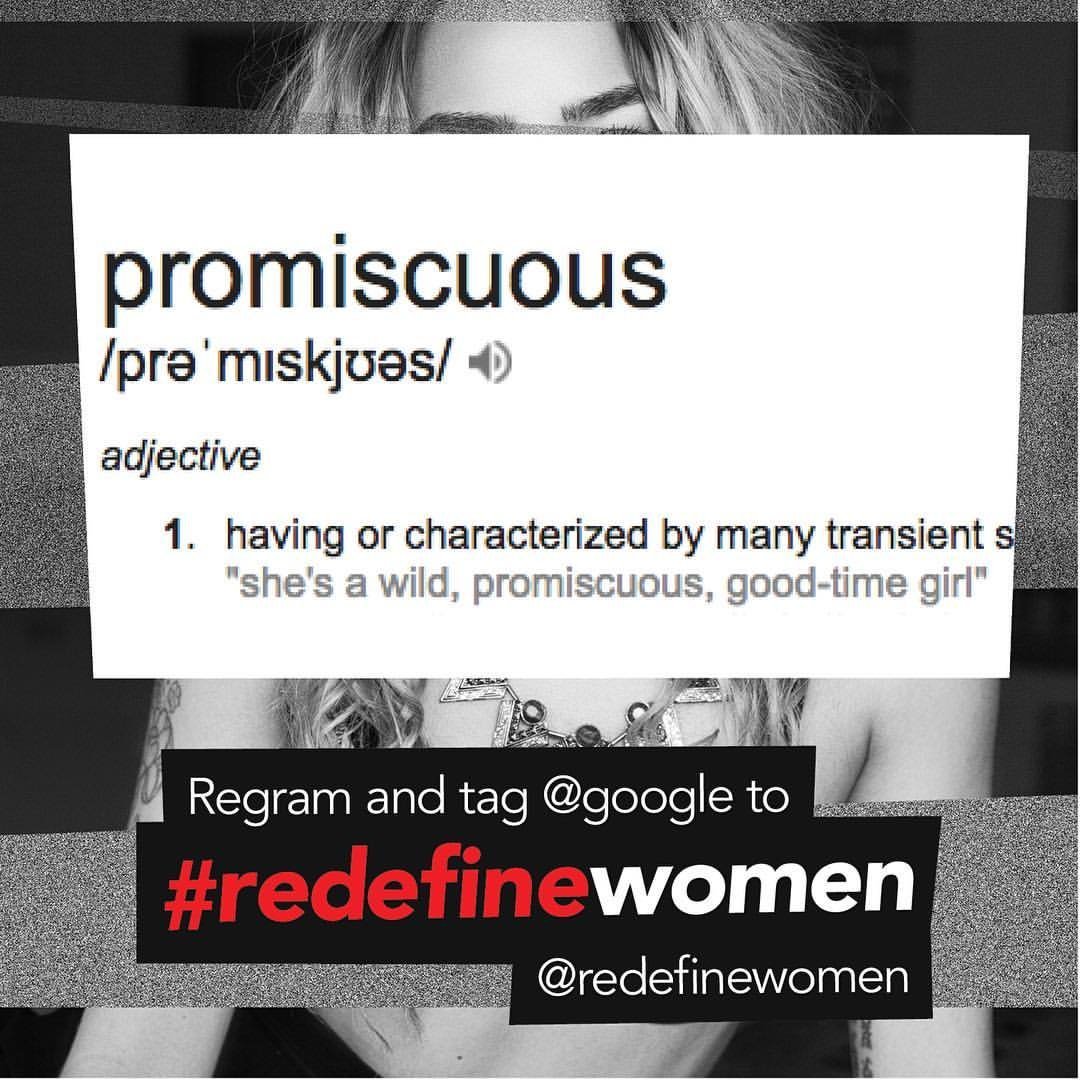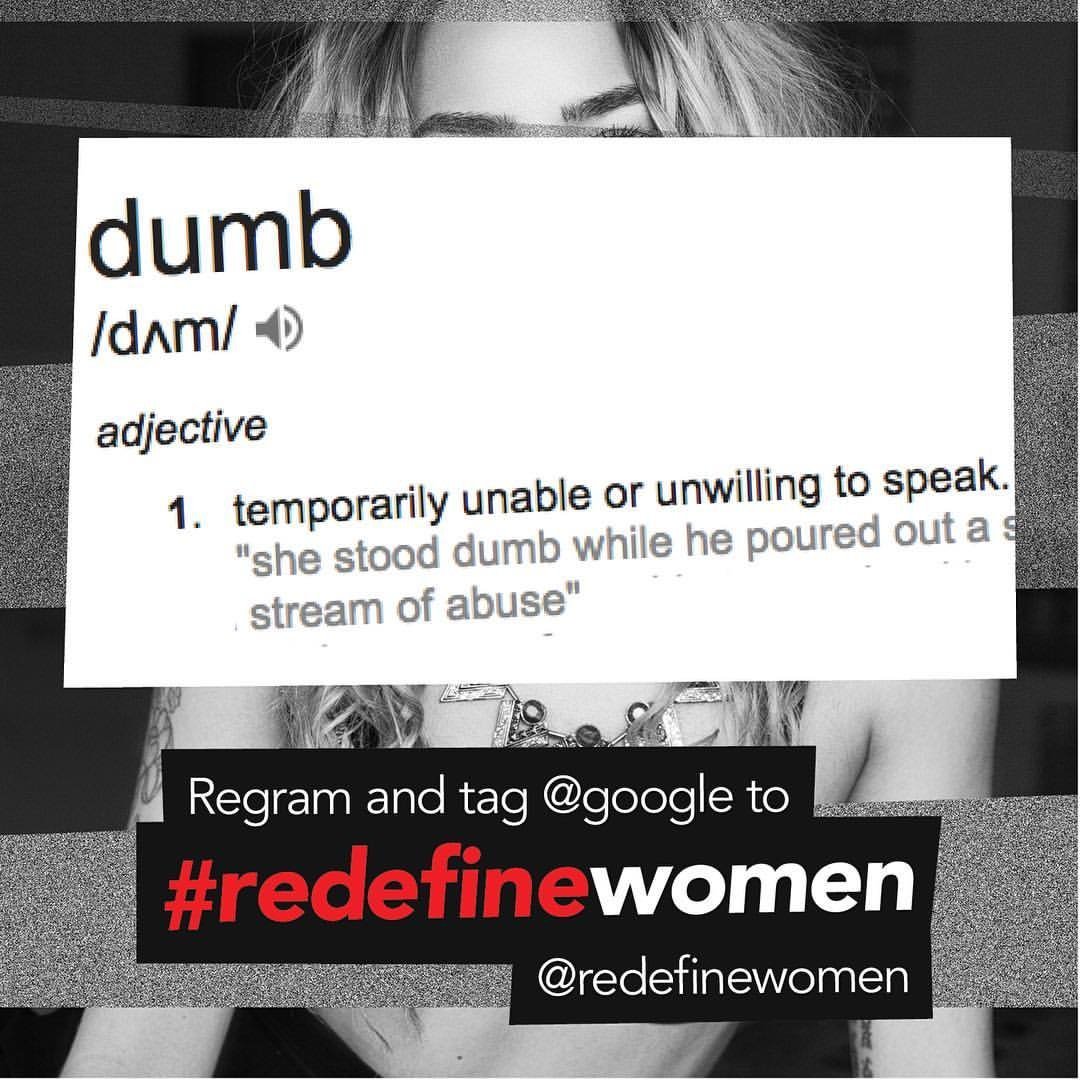 You, too, can spread the word and help redefine how women are perceived in this society, one screen grab at a time.