The news of an 8-month-old girl child being raped by her 28-year-old cousin shook Delhi earlier this week. 
As per a report by the Hindustan Times, the parents of the infant are daily wage workers, who used to leave her with the mother of the accused as they had to go for work.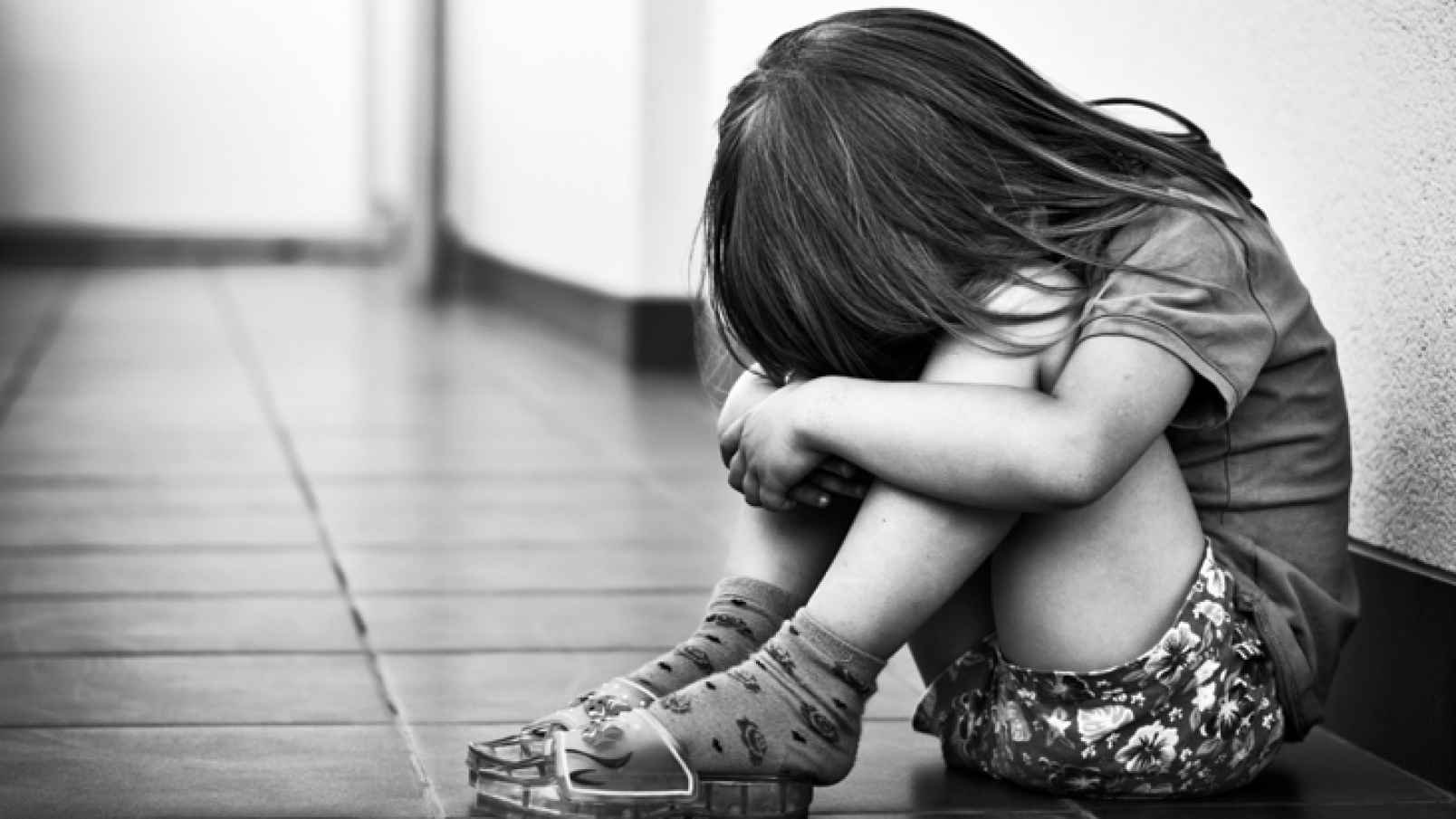 One day, he found her alone in the house and forced himself on her. 
The girl, who is admitted in AIIMS, is in a critical condition and everyone in the country is disturbed by the hideous nature of the crime. 
Popular RJ Naved went on air to inform people about the incident and sensitise them about the issue of sexual harassment. 
He made some valid points in a chilling monologue, which is getting a lot of attention.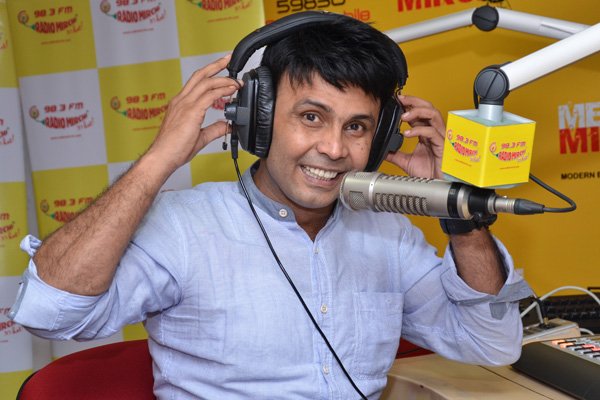 Known for his pranks on radio, Naved this time had something serious for his listeners. 
He called up a gynaecologist and said that his wife is pregnant with a girl child and they want an abortion.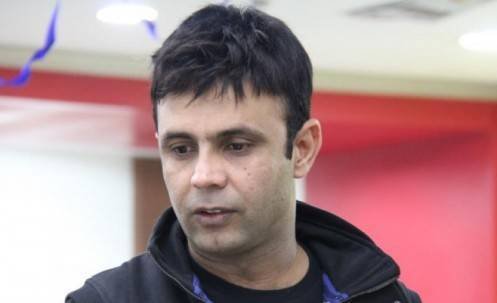 The doctor, who was clearly disturbed and angry, said, "Ladka chahiye hoga, aapko?"
To which Naved replied:
"Ladki hi chahiye thi, par rape ho jaega uska."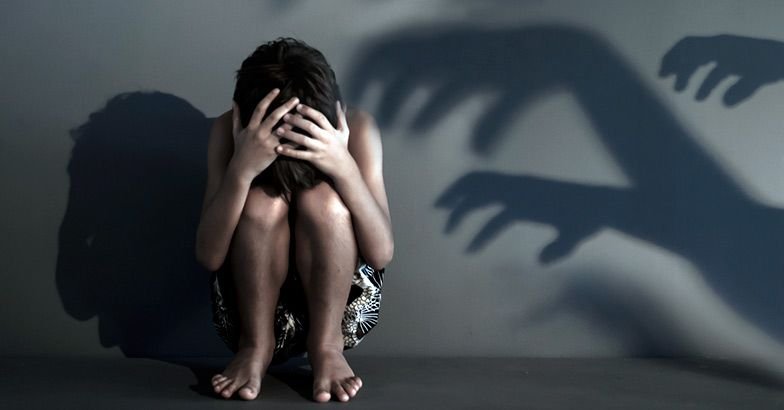 He further said that for the longest time people did not want to give birth to a girl child because they were incapable of giving dowry or getting her a good education, but now the reasons have changed.
They are scared because they do not want her to get raped.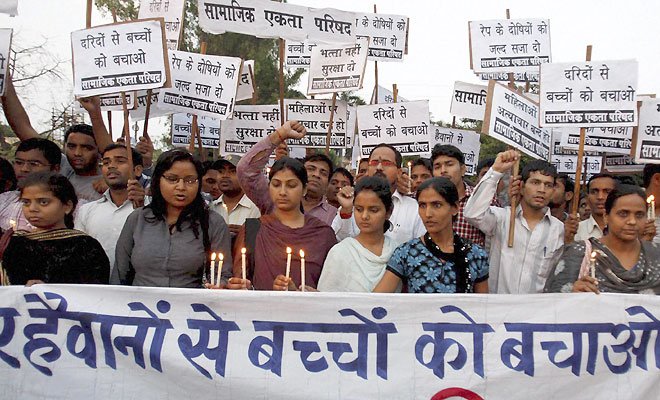 Earlier, they were scared about what will happen when she grows up, but now there's a girl as young as 8 months old who was raped.
Naved also slammed the slogan 'beti bachao, beti padhao'.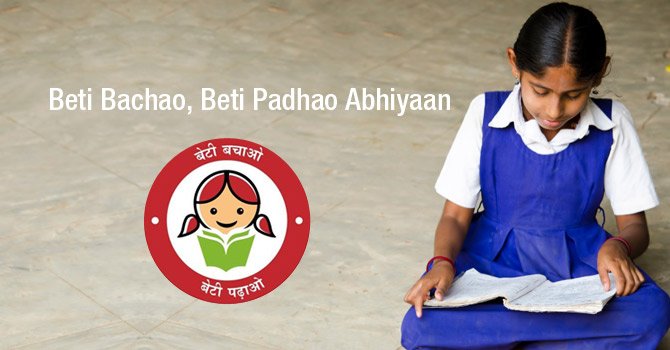 He said that we assume she is not educated and that she needs to be protected. The problem are men who underestimate her worth and harass her, and so the slogan should be 'bete ko batao, aur na maane to thappad lagao' .
There are many other hard hitting things he said in the monologue. You can listen to it here.