Makeup is all about expressing who you are, and using it, not as a mask, but as an art-form to show that outward beauty can be anything you want it to be. 
Powerful words, indeed. But, these aren't the words of any famous philosopher. These are the words of Rupinder Ashan, an Instagram-popular makeup artist who is changing the rhetoric around makeup.  
Based in London, Ashan's makeup looks have created a worldwide stir; what with her being featured on BBC for breaking the mold around bridal makeup.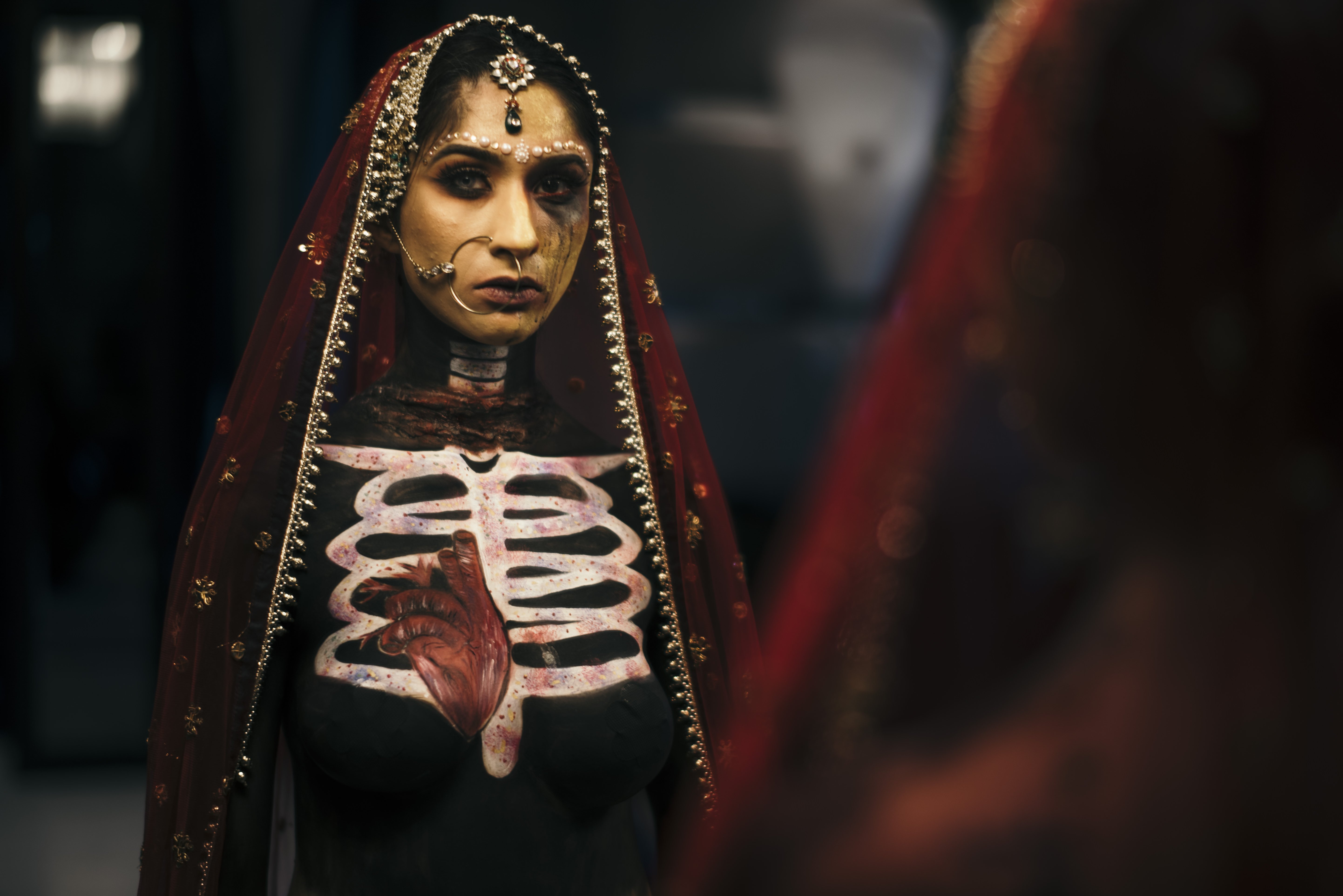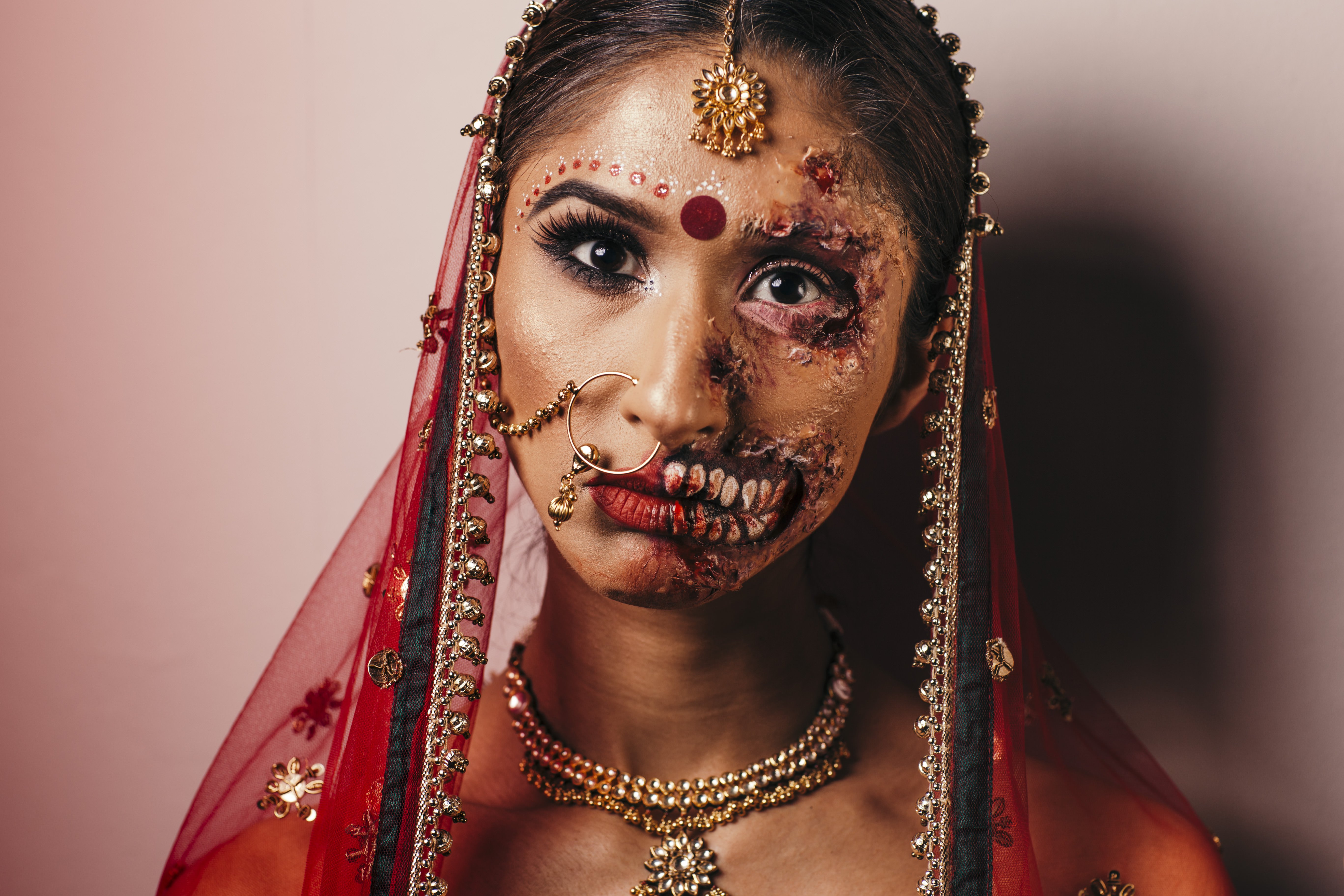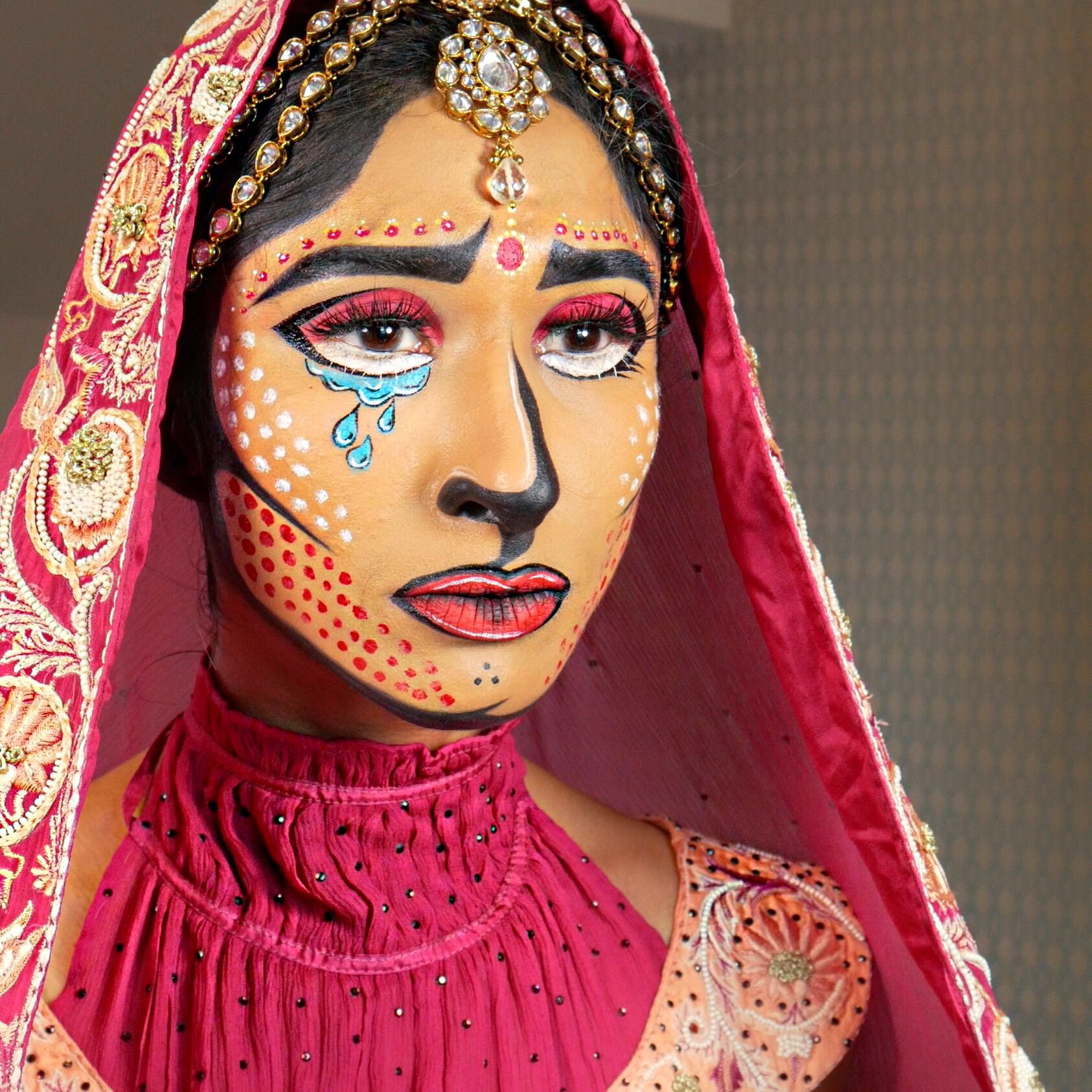 "I started doing normal beauty makeup back in 2015," says Rupinder who has always been interested in makeup from a young age. 
But, it wasn't until early 2015 when she started to practice more and actually start posting her work on Facebook/Instagram. 
"I soon started to discover creative makeup artists who did body painting/special effects. I was immediately drawn to those types of looks and started creating my own creative looks by watching YouTube tutorials." 
In 2016, she entered a competition. "I knew I needed to try and think of something unique. I decided to recreate Ganesh, using special effects techniques and this look got a lot of attention."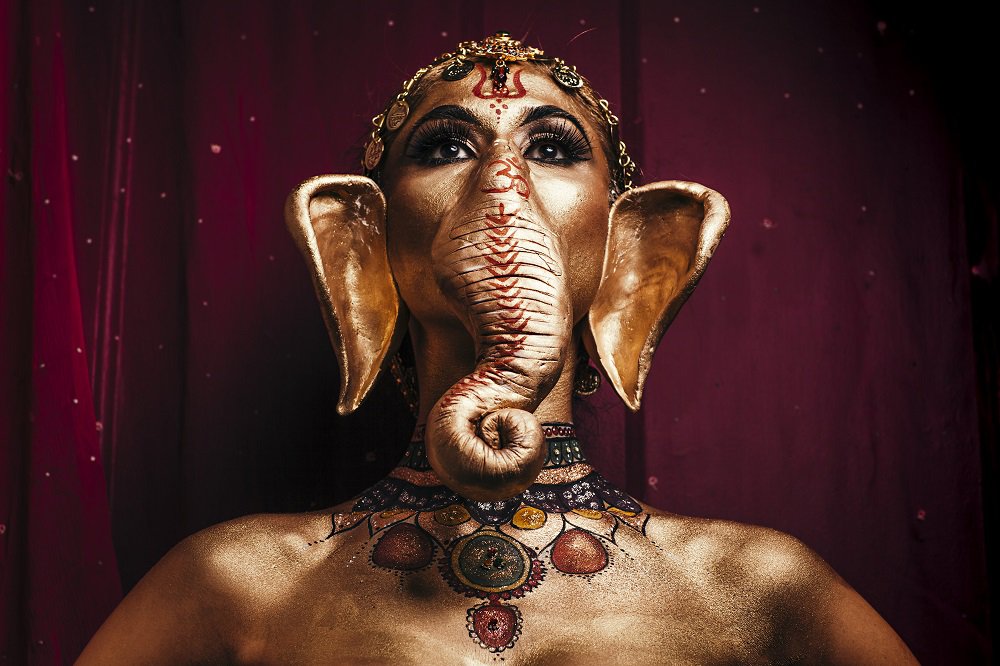 It was from there, that Ashan started incorporating Indian themes into her makeup. 
"People seemed to like them as they were unique," she says.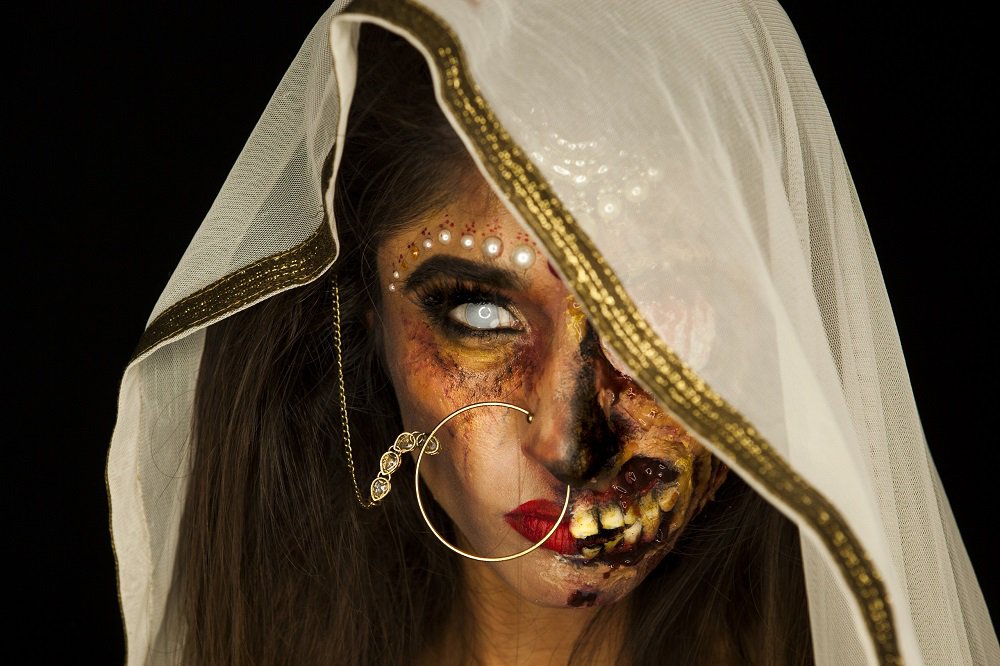 Ashan then created a Zombie Indian Bride during Halloween season which went viral, gaining her 5,000 followers in one shot. 
There has been no looking back for her, ever since.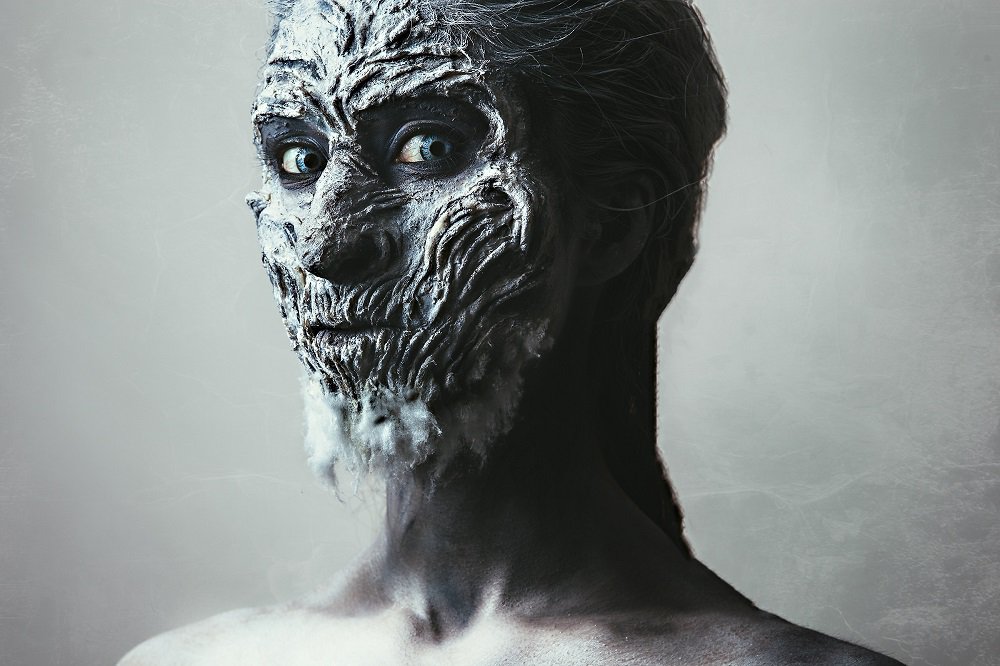 But, makeup for Ashan, who has a full-time career as a tax advisor(!), remains a passionate hobby for now. 
"I love more unconventional makeup, because I really think that makeup is more than just about beauty – it is art," she reasons. 
"When I'm doing makeup, it's therapy for me – some of my looks have taken up to 15 hours and I never get bored!"