Sabyasachi, a brand synonymous with grandeur and opulence. 
However the designer has courted a major controversy for his statement.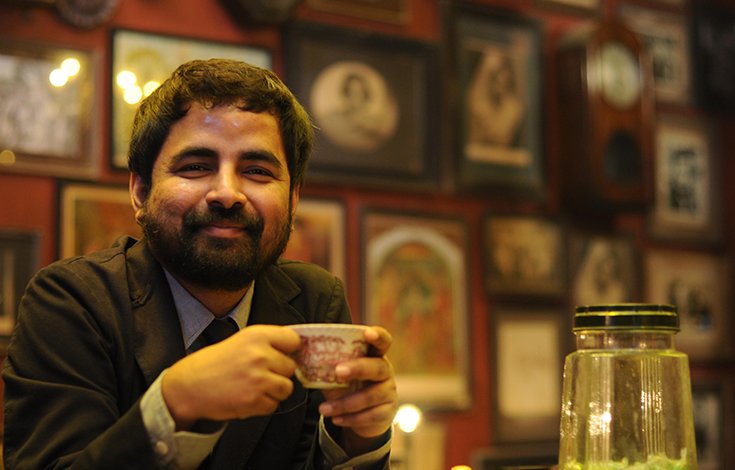 The designer while interacting with students at Harvard India Conference, decided to shame Indian women, especially the younger generation, who did not know how to wear a saree. 
Responding to a question on difficulties women face in draping a saree, he said,
"I think, if you tell me that you do not know how to wear a saree, I would say shame on you. It's a part of your culture, (you) need stand up for it."
Soon after the comment went viral, there were many to quickly dismiss it as highly problematic, reeking of patriarchy. 
Who likes the idea of a man telling women what to wear and what not?
Many found his statement utterly offensive.
Is not knowing how to wear a saree really disrespecting 'Indian culture'?
You can watch the interaction here: