The progressive society that we live in currently is still, to a large extent, stigmatised by age-old beliefs and traditions. Like the 'downsides of having a girl child', for instance. 
Girls are weak. Girls are a liability. Having a boy is better than having a girl. Educating a girl is stupid. A girl is best suited in the kitchen, all covered up. 
It is a sad reality in many parts of the country.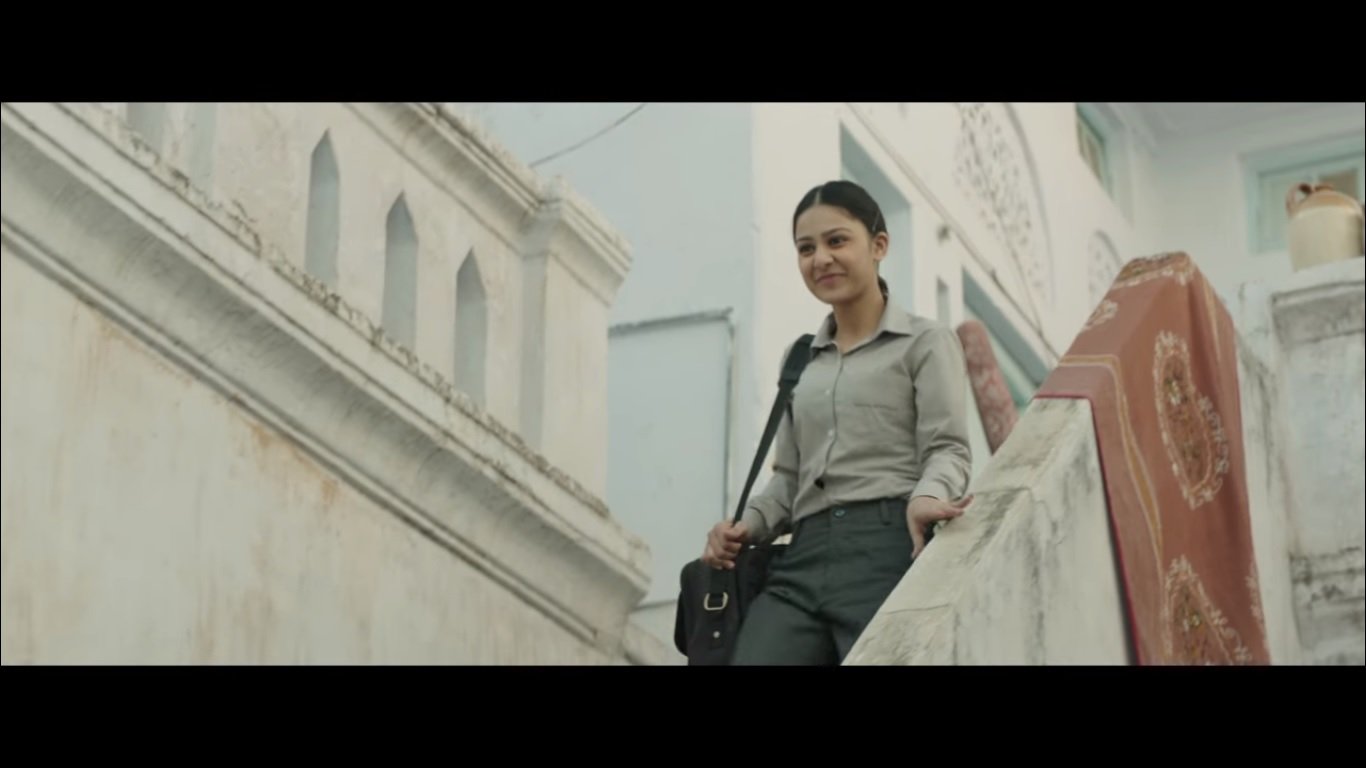 As part of their CSR initiative, Samsung has now come out with a video, with a beautiful message that will surely make you tear up a little. The ad throws light on the plight of girls born in the conservative sections of the society where, without correct support and guidance, it's tough to pave way to a brighter future.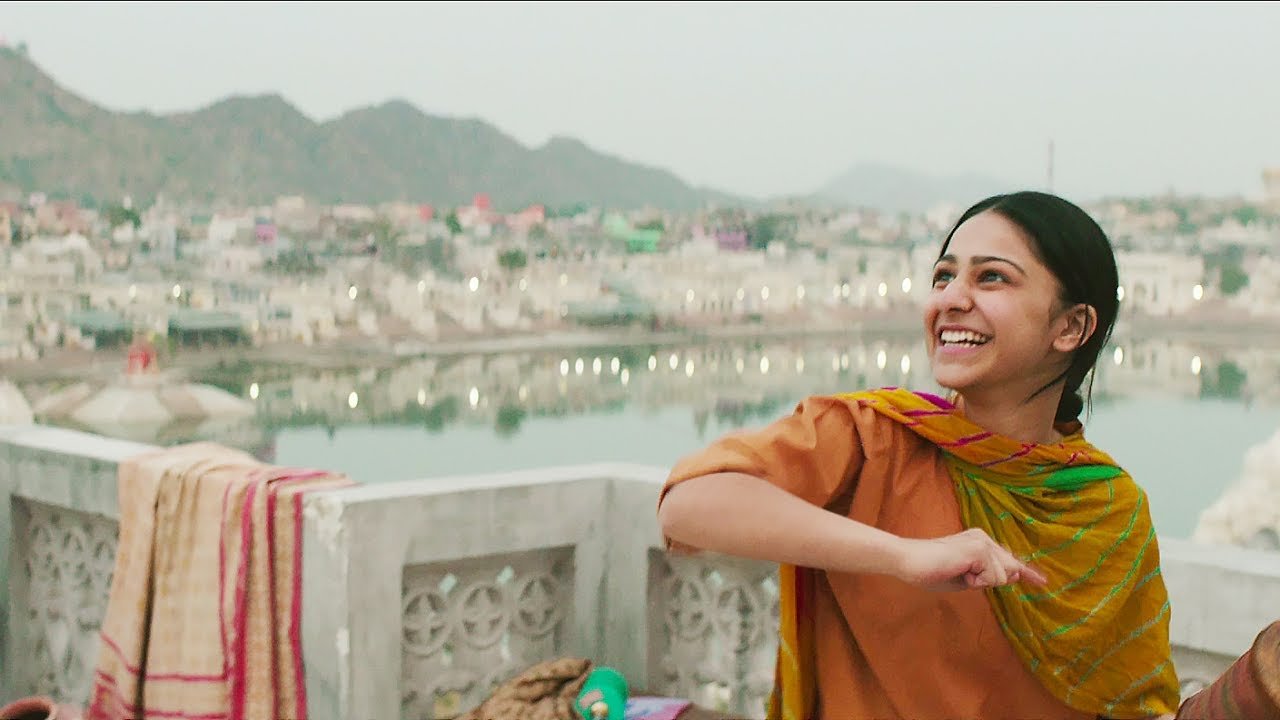 The company has been involved in initiatives such as this, to support education of the girl child. Earlier they had distributed LED lanterns to Indian villages.
"Samsung cares for the dreams of girls in India. Seema Nagar who hails from a small village in Rajasthan courageously defied gender stereotypes and pursued training at Samsung Technical School in ITI, Jaipur. As a result, her dreams became bigger and she became an inspiration to many. Watch and share her inspiring story. #SapneHueBade."  
Watch the video here and inspire girls to dream big.
What are your thoughts?