Remember the 22-year-old you? The carefree and bold you with thousands of opportunities awaiting your way.
Well, for Sandeep Riat, it was an age when she had to take over her father's sick unit, Akal Springs Limited, as managing director, which had a debt of Rs 10 crore and more than 45 court cases against it.
The Facebook page launched by city administration — Inspiring Daughters of Ludhiana– featured her story this week.
And this is what it said – 
Sandeep had just completed her graduation in business management when she joined her father's company in May 2002. However, after her father's demise in 2004, she had to take over the company and had to deal with all the court cases, bank recovery agents and over 250 employees asking for salaries.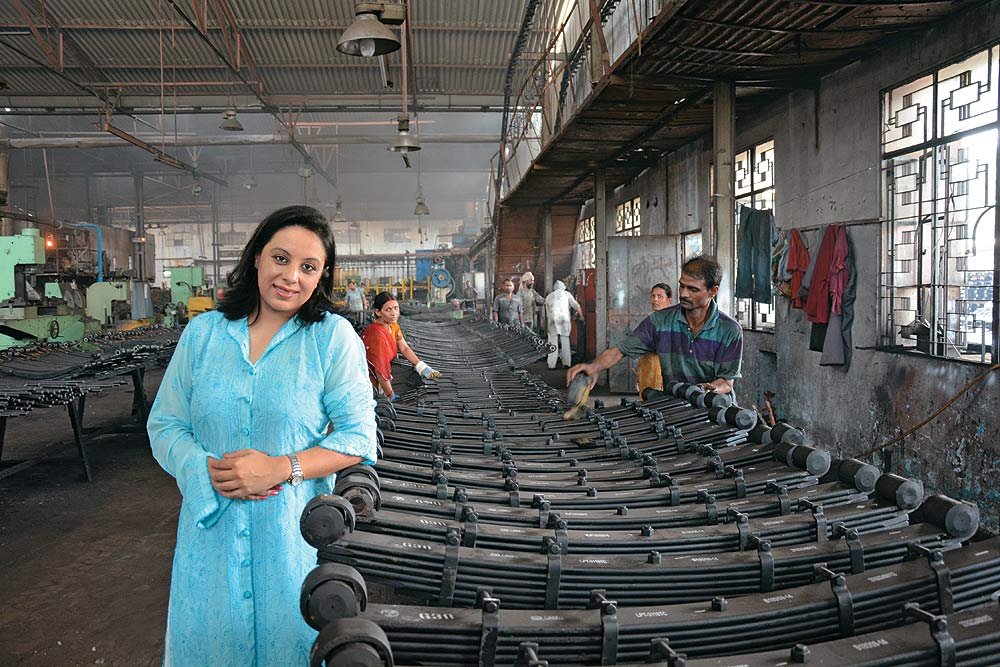 She was fully aware of the hardships that were going to hit and was ready to put in all the efforts needed to write the success story of the dying enterprise. Within 4 years she over turned the company from a sick unit to a well recognized profit making venture.
She used to come to the plant and there used to be about 20 people waiting for her, asking for their money. There were so many court cases against the company that she was not able to decide which to attend. People used to advise her to run away, saying 'nothing is going to happen.' But, she fought against all the odds.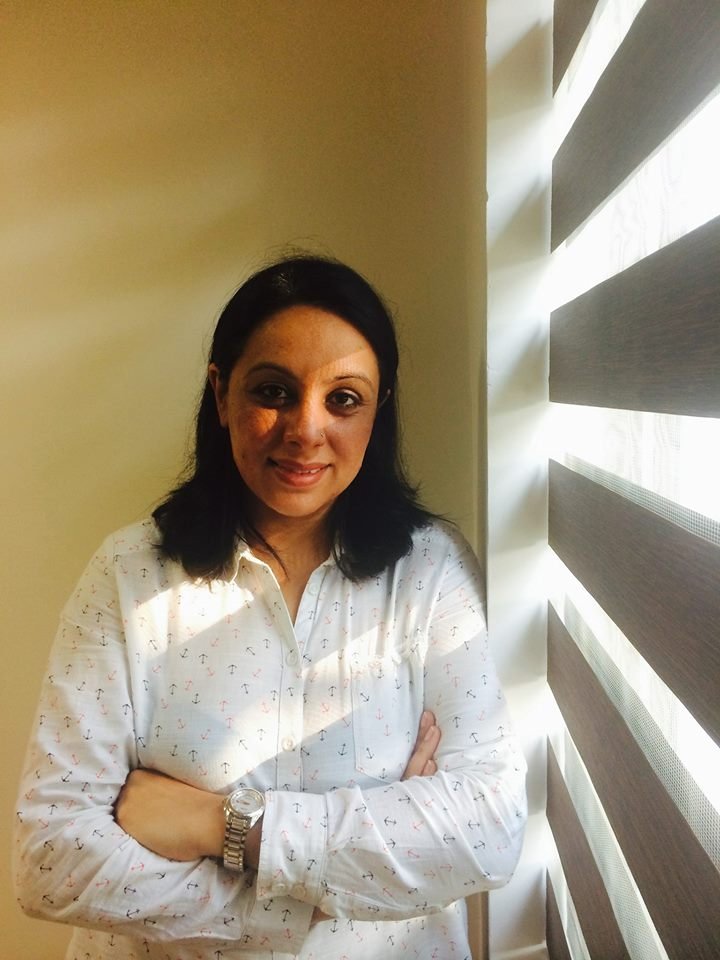 On getting rejected by 7 nationalized banks for issuance of loan, she says,
"Nobody trusted us, banks used to say I am a woman, and how will I run an industrial unit? Only one bank showed faith and finally we managed to some loan and started the work all over again,"
"I requested the staff comprising a large number of migrant workers to have faith and continue for some time without wages. They agreed. Then I took a major decision and sold off four-acre land of the plant and shifted entire machinery to the remaining two acres, that helped in getting rid of some debt,"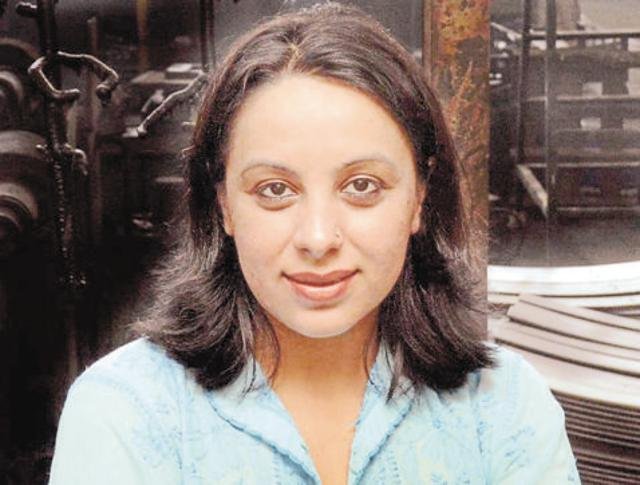 Today, Akal Springs, has a annual turn over of 20 crores and is now expanding to other states.
While talking to Supportbiz, Riat proudly says, 
"Renowned companies like Tata and Mahindra are our clients. We also export our products to the small brands in the Middle East, African and European countries. We don't want to deal with the big brands as it would need a lot of effort to trade with them with our own rules,"
For taking her business to new heights, she has been conferred LMA- Young Innovative Entrepreneur of the year 2008. She has also been awarded with Parman Patra award by Punjab chief minister Parkash Singh Badal in 2011.