"Every party is a victory, every party is a story; because single women are bad women, and we're always gonna tell stories like this one".
With these lines, actor Sandhya Mridul ends her poetic story on how 'Single Women are Bad Women'.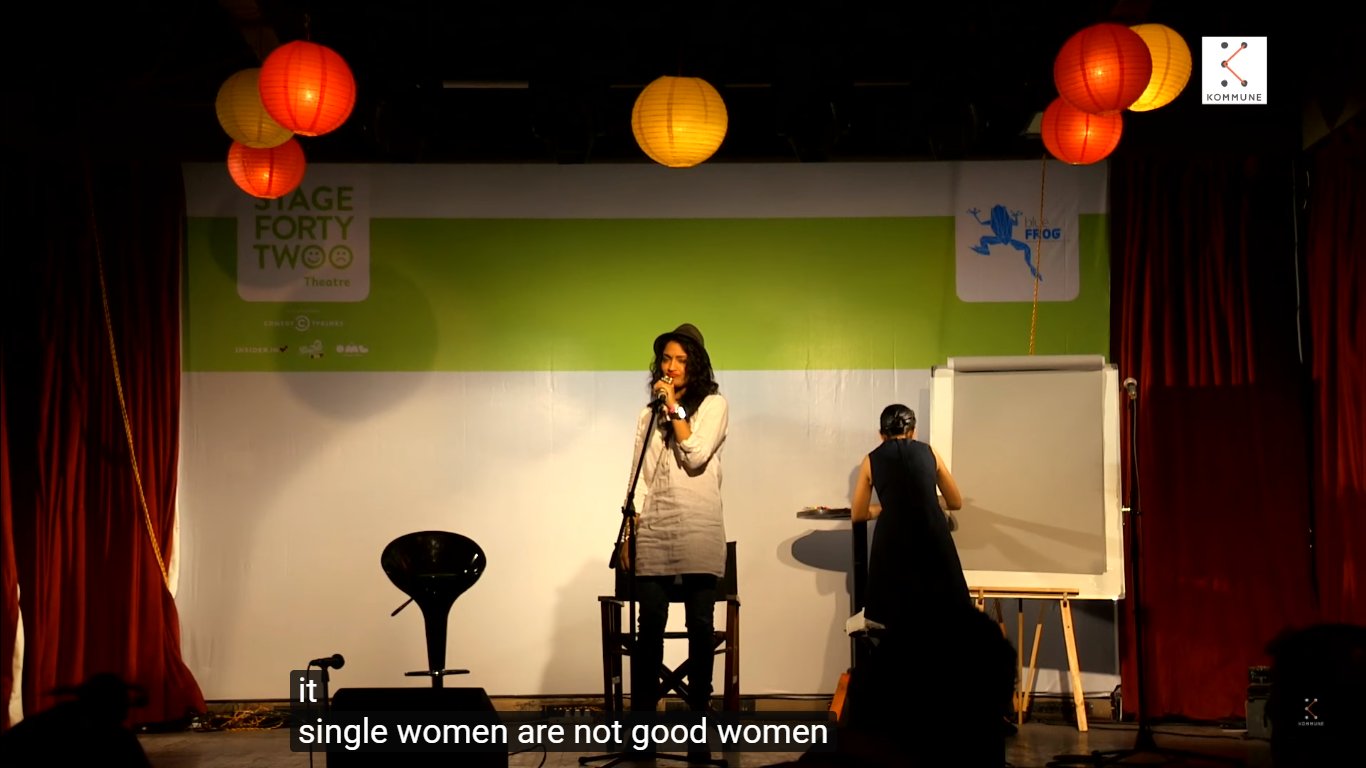 Sandhya Mridul, who has managed to leave a lasting impression even in her limited onscreen roles (remember Hubahu, Page 3, Saathiya etc.) seems to the perfect performer to talk about her experiences as a single woman, and society's views on it!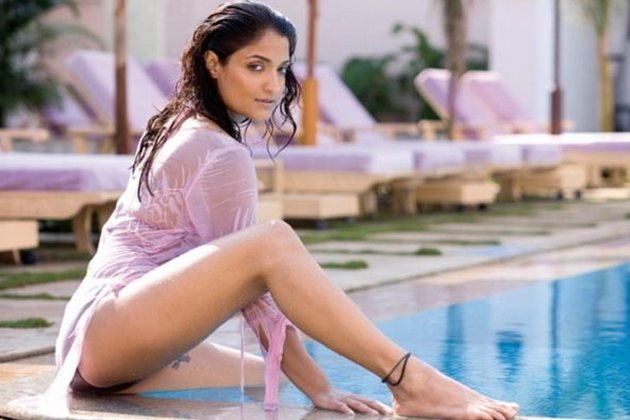 In an event, The Storytellers, organized by Kommune India (a performance art collective), Sandhya shares her experience of being a single woman, judged by friends and strangers alike, for the number of men she's 'apparently' slept with, as they are never sure of the number.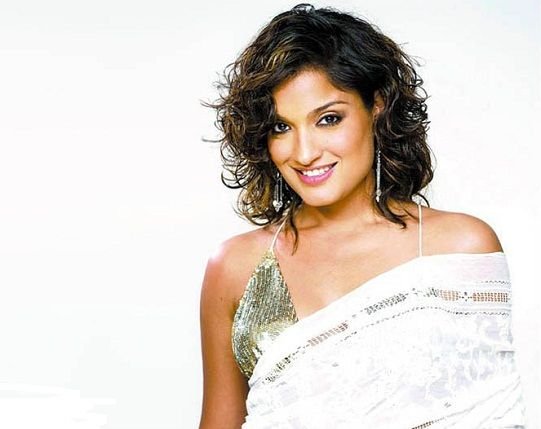 However, to her married (who she scathingly refers to as dead) friends, she has but one response, "she may sleep with her mistakes, but at least she didn't marry them".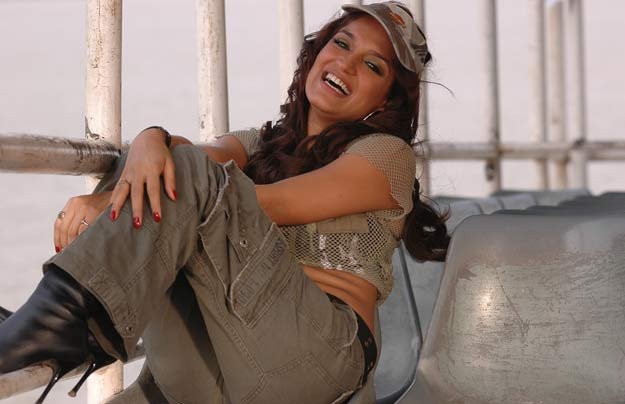 From the age old comparison to Samantha Jones of Sex and the City, to being open about sexuality and fighting inappropriate touches, single women face it all, and end up growing balls and a penis, simply to fight the scrutiny they are put under; or so Sandhya says.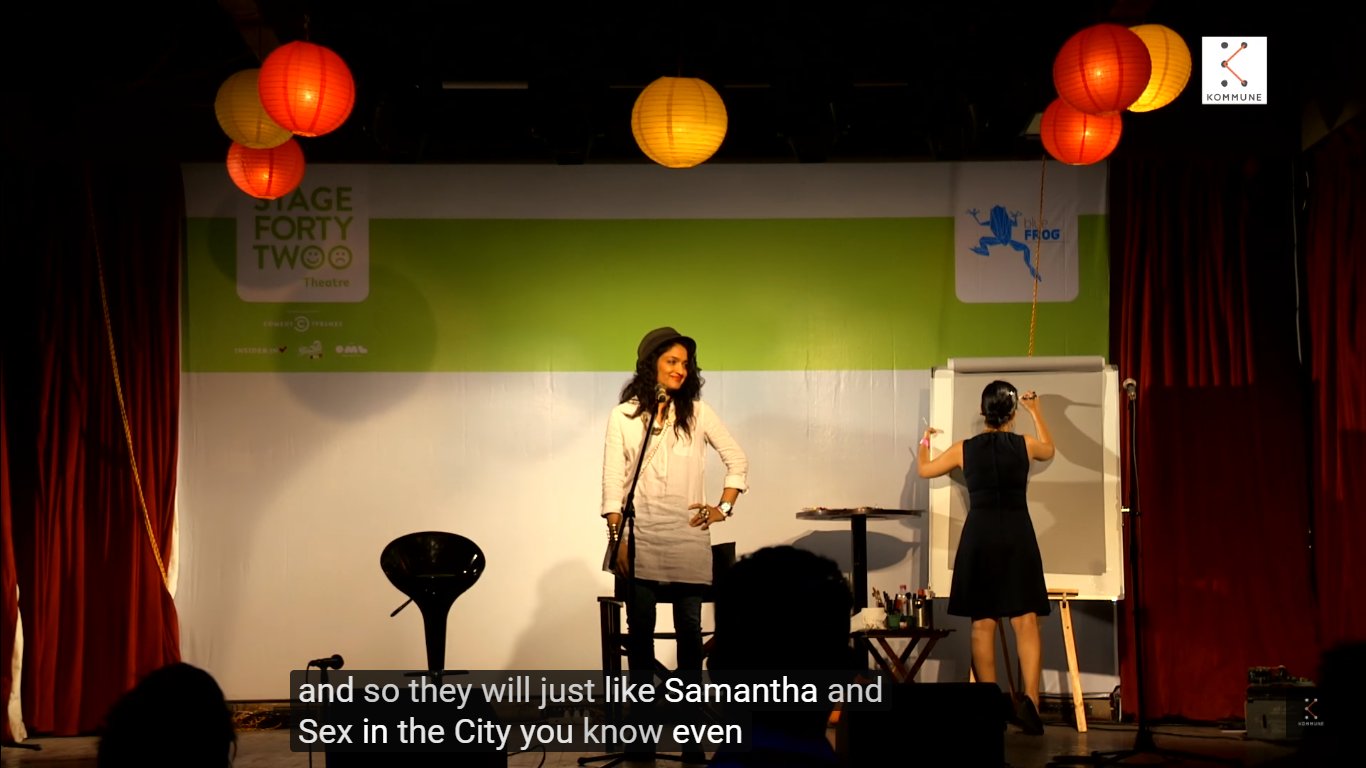 Her performance is funny, realistic and generates laughter just as easily as it generates moments of self-reflection. 
It is not easy being a single woman, especially among married friends and a judgmental society, but as Sandhya rightly points out, single women allow others to live vicariously through them!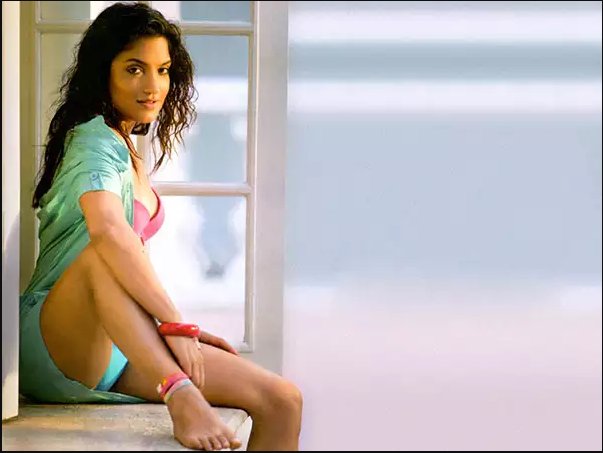 So amidst fun and snarky comments ranging from 'sexy Sandy' to 'that bitch', the single woman survives, rather thrives through it all. And why shouldn't she?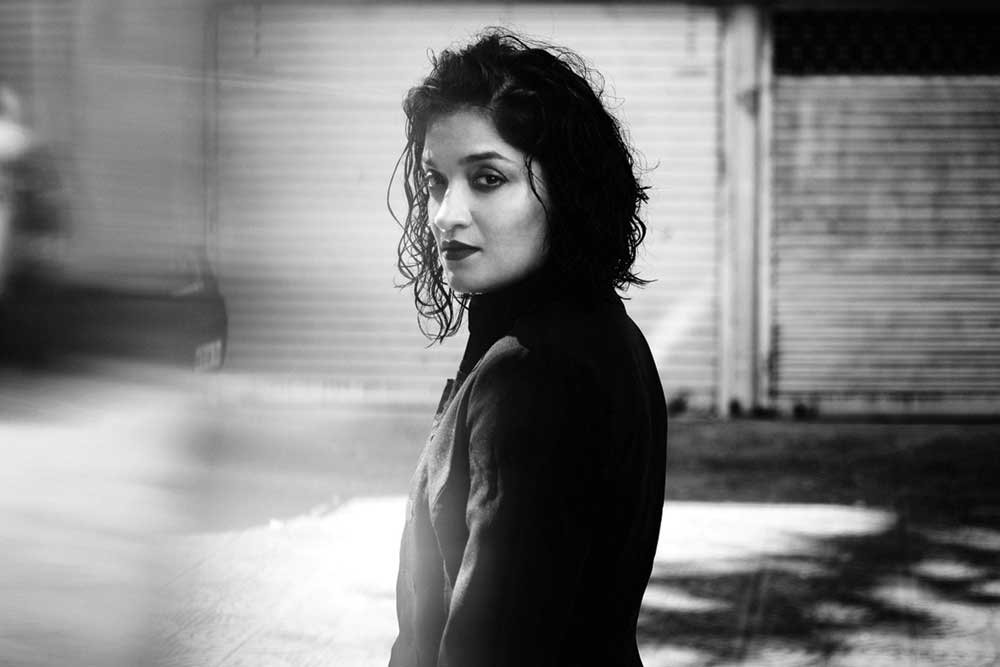 You can watch the video of the complete performance here: