It is no easy feat for a woman in India to make a mark in any sport of their choice. Which is why, Sania Mirza's phenomenal story deserves to be lauded and celebrated. To claim your rightful place in a man's world is no easy feat. From people raising eyebrows at her 'short skirts' to issuing Fatwas against her for marrying a 'Pakistani', too much has been said and written about her, that was often never about her sport. 
But she always responded, with astounding success and shut her critics up. Here are a few instances where we society tried to bring her down and she let her racquet do the talking. 
A fatwa was issued against Sania Mirza for 'disrespecting Islam' by choosing to play in short skirts…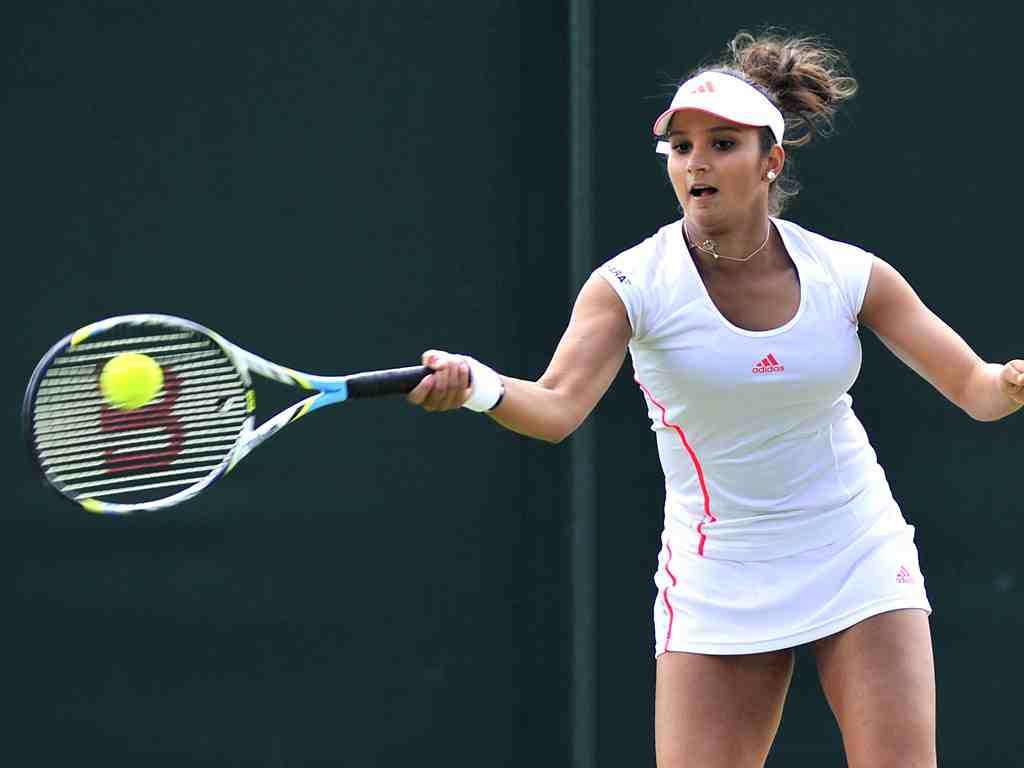 … but she couldn't care less and went on to become the first Indian woman to be seeded in a Grand Slam at the 2006 Australian Open.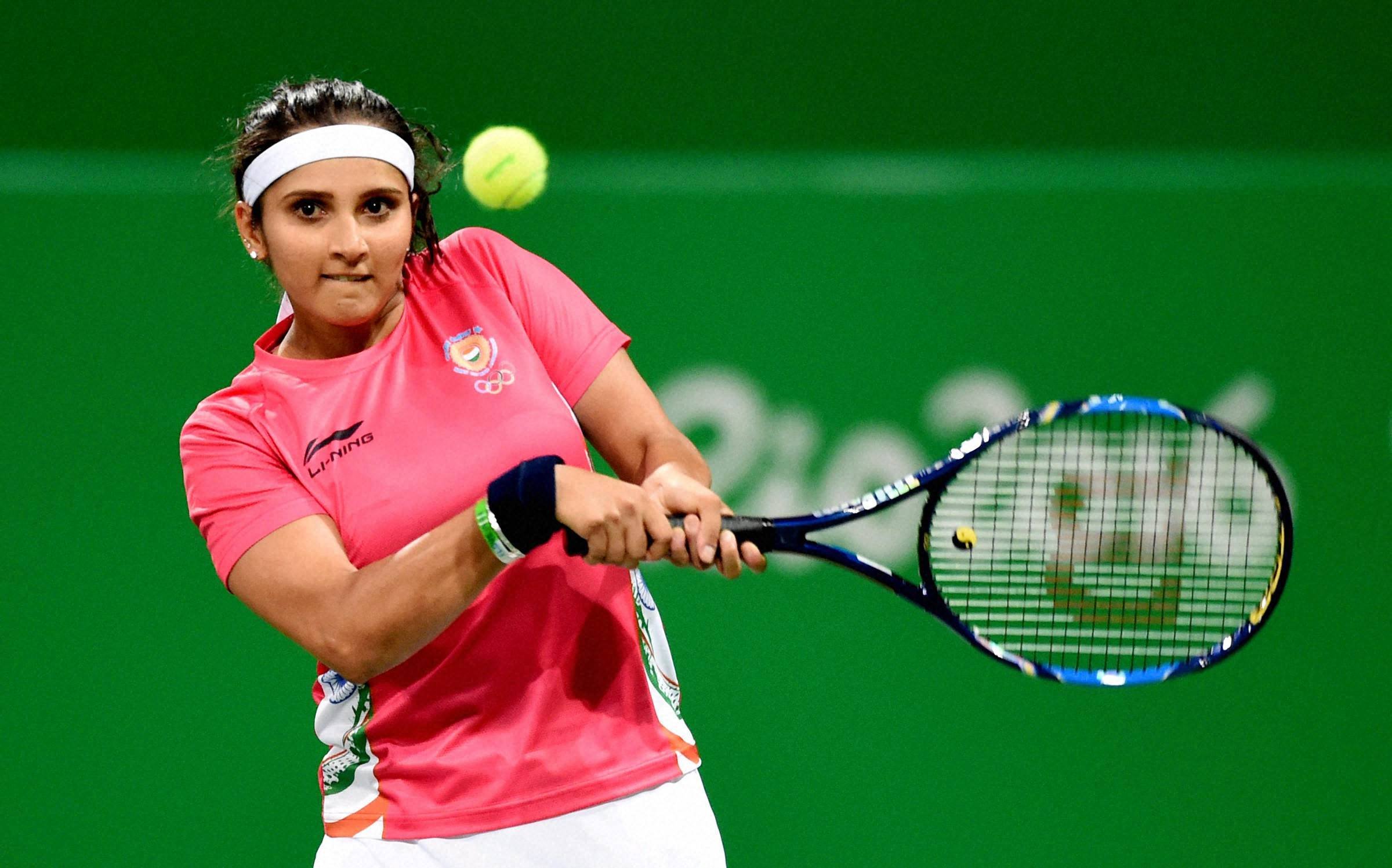 Sania Mirza was accused of 'disrespecting' the tri-colour, following which she decided to stop participating in Indian tournaments…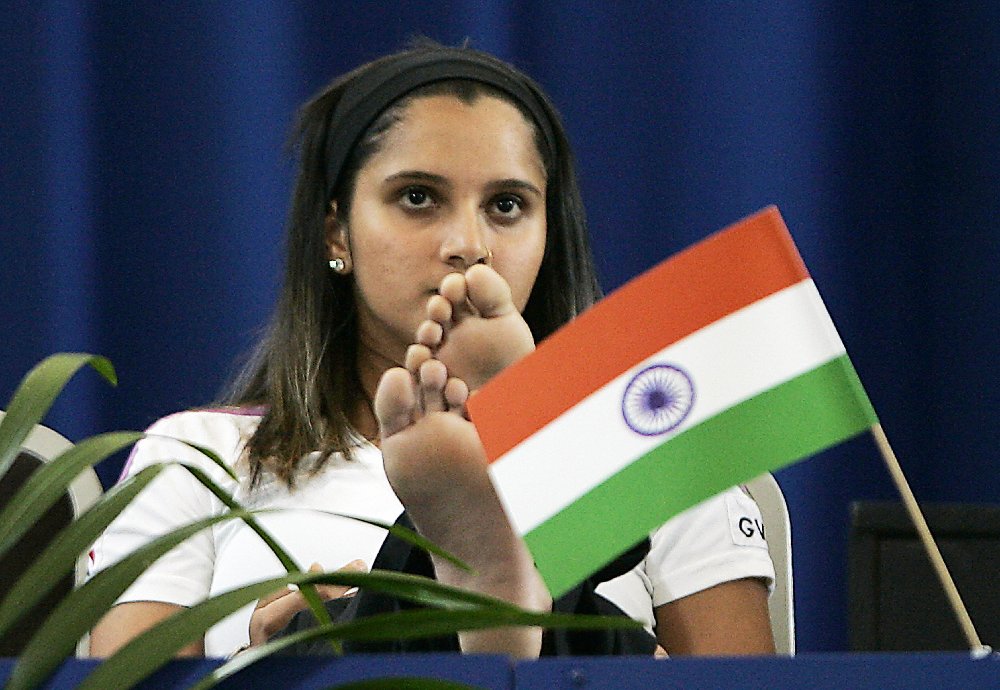 … but she made an exception and represented India at the 2010 Commonwealth Games, where she won a silver medal.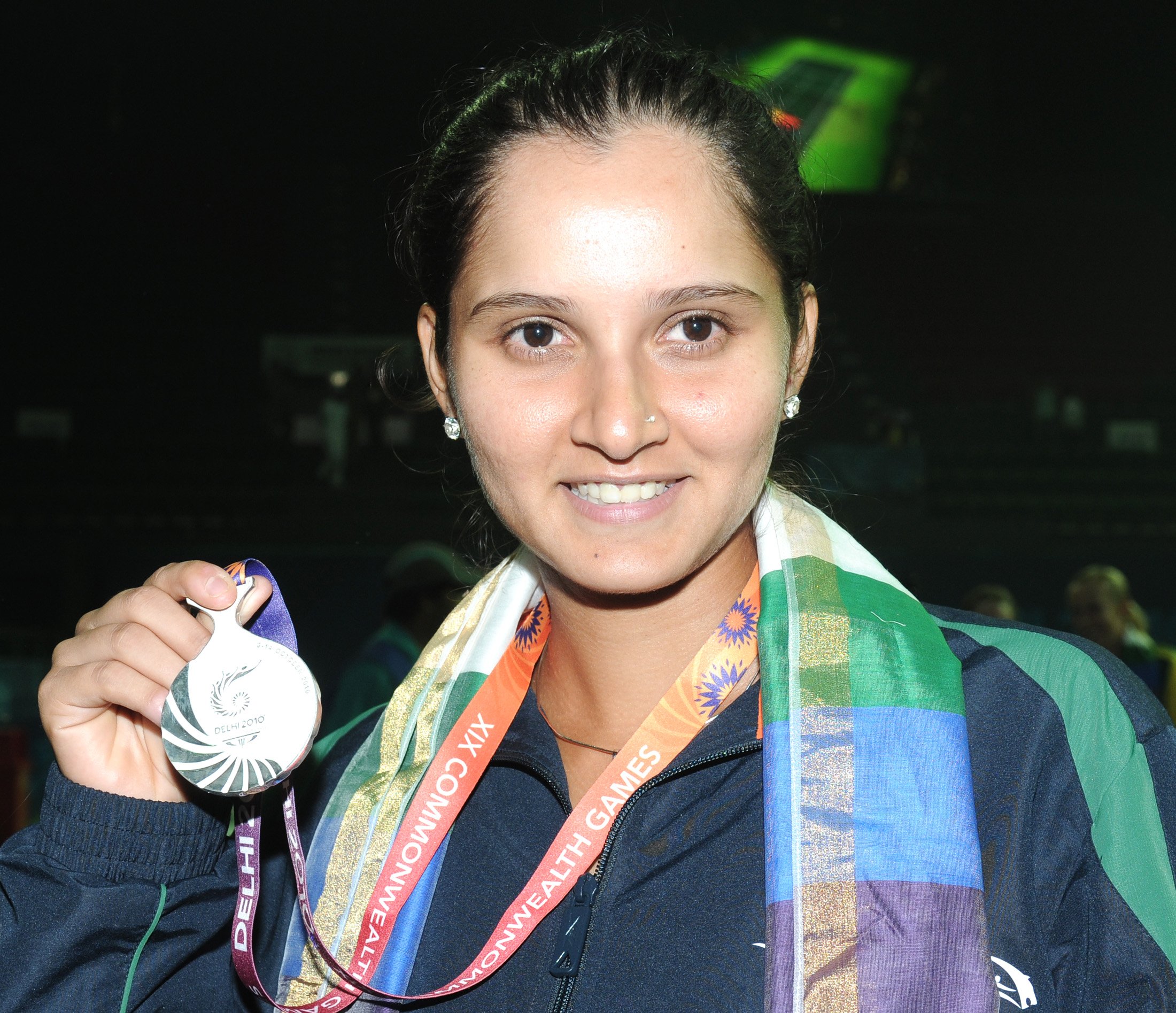 Many sneered at Mirza's repeated bad performances because of a persisting wrist injury and then her broken engagement with Sohrab Mirza…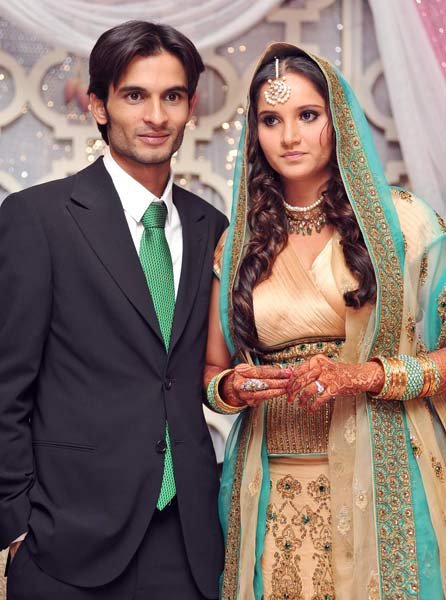 … but she let her racquet do the talking and became the first Indian woman to break into the top 5 women's doubles.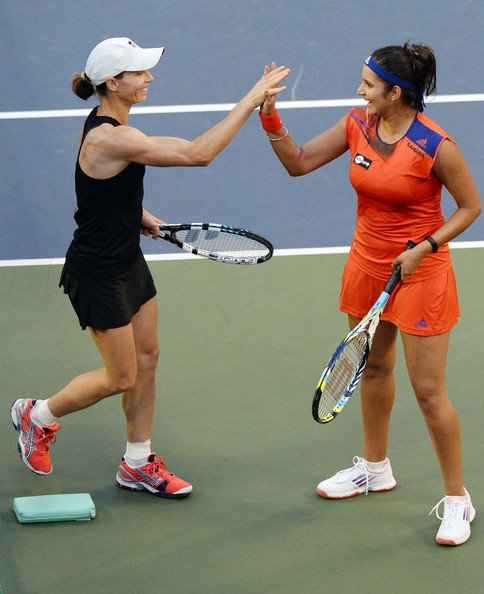 Many took repeated digs at Mirza for marrying cricketer Shoaib Malik, referring to her as 'Pakistan's daughter-in-law' and questioned her Indian-ness…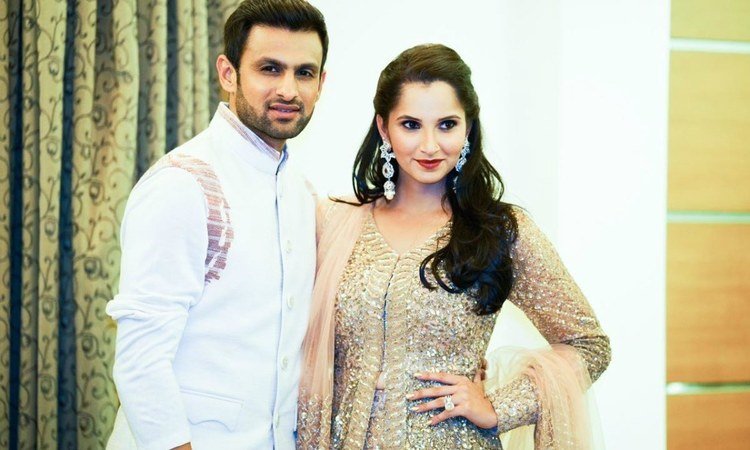 … but she continued to be the pride of India and represented the country at the 2012 London Olympics alongside Leander Paes.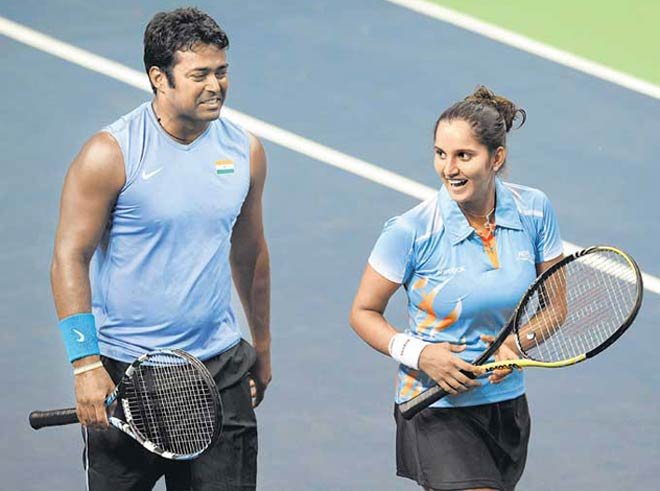 With little success on the International tour, Mirza was written off as a 'married woman'…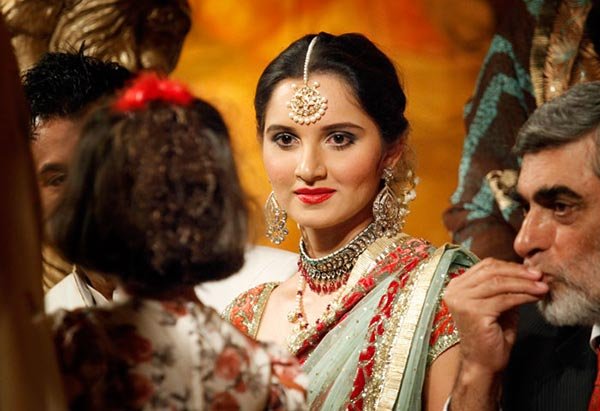 … but Sania fought the hardest when people wrote her off and went on to become the first Indian woman to become a WTA Doubles no. 1.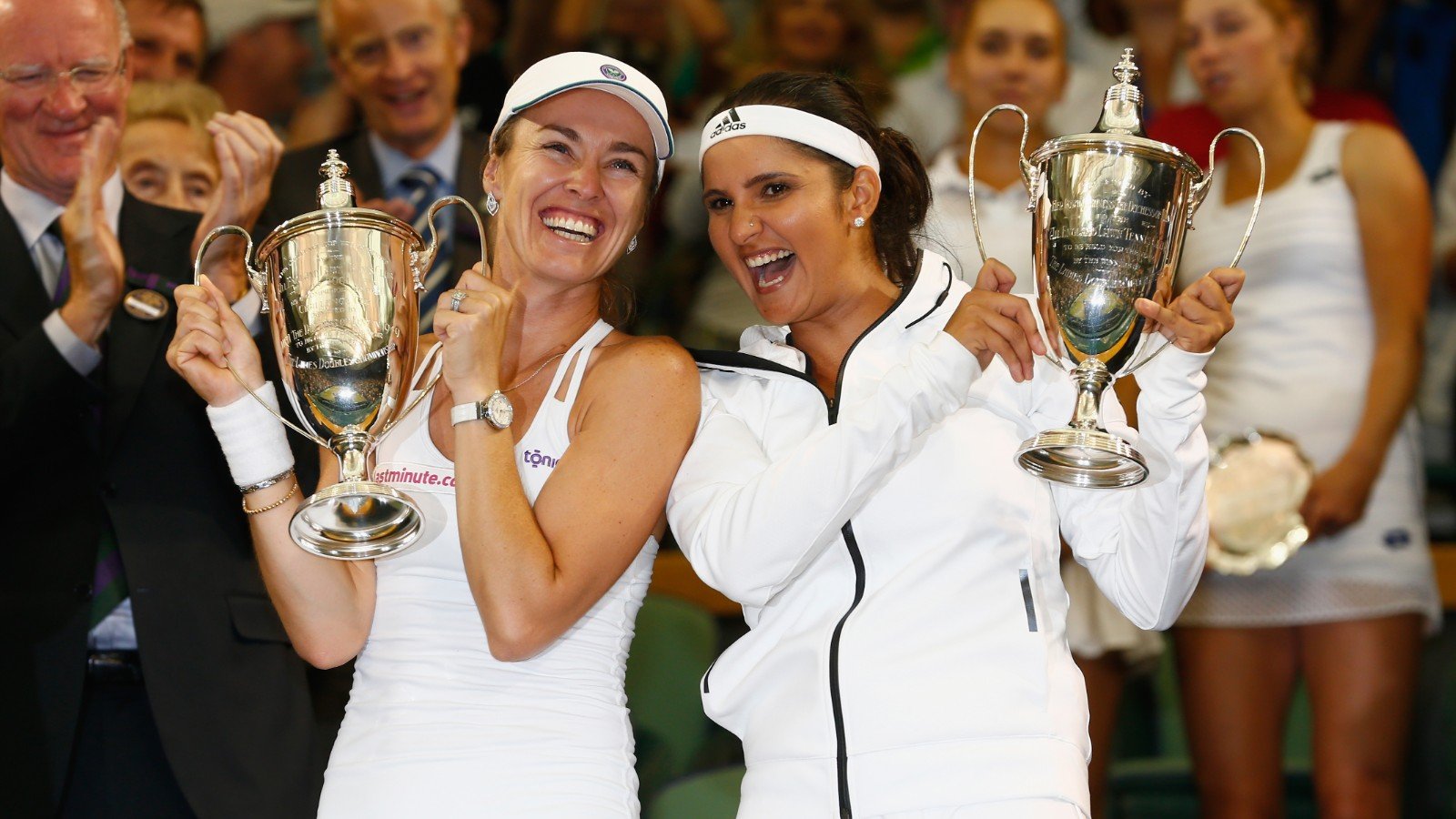 For someone who has always worn her heart on her sleeve, her outspokenness has often been termed 'arrogant' by many…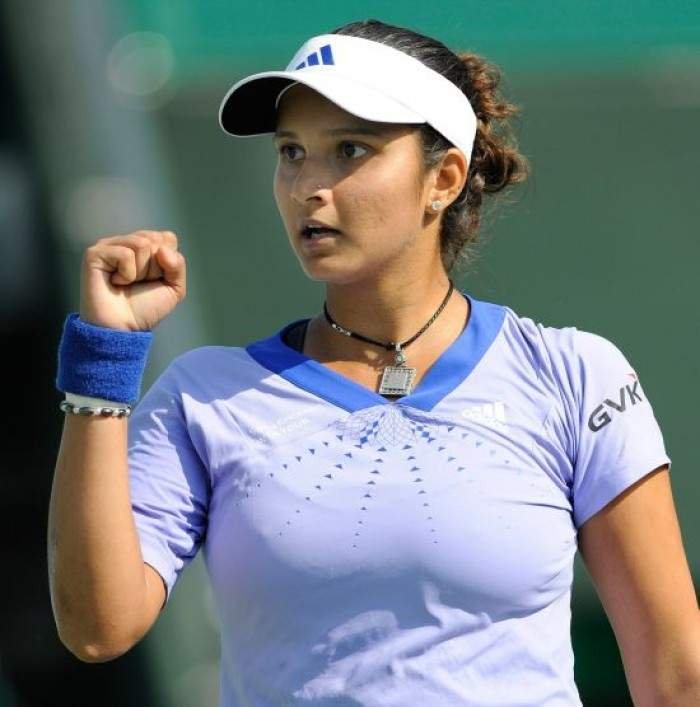 … but Sania continues to speak her mind and never minces her words, whether on the court or off it. From being a UN Goodwill Ambassador to promoting 'safe sex', Sania has always stood out for being herself.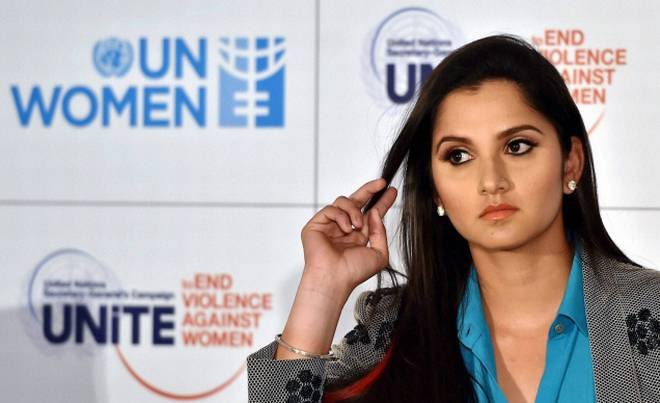 When everyone thought her career was almost over, Sania Mirza rose like a phoenix and went on to become World No.1. About time, we acknowledged the class with which the celebrity tennis player has handled her career.
More power to you, Sania!