Models all over the world are known for their toned figure and glossy hair. Here we have one who is more than just an oh-so-perfect model because her imperfection is what makes her stand out in the crowd. 
Sarah McDaniel, 20, is an Instagram model famous for her two different coloured eyes.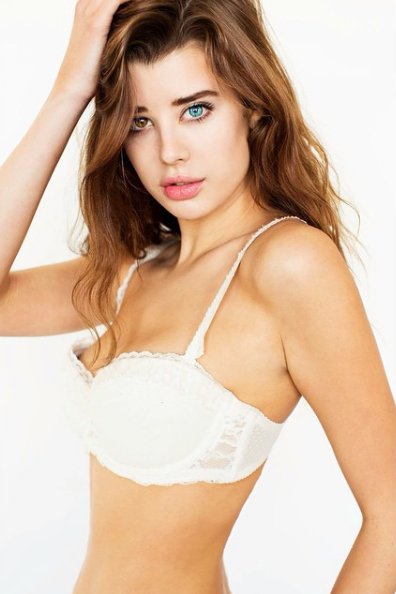 Her online presence caught the attention of Playboy magazine and they signed her for their first non-nude issue.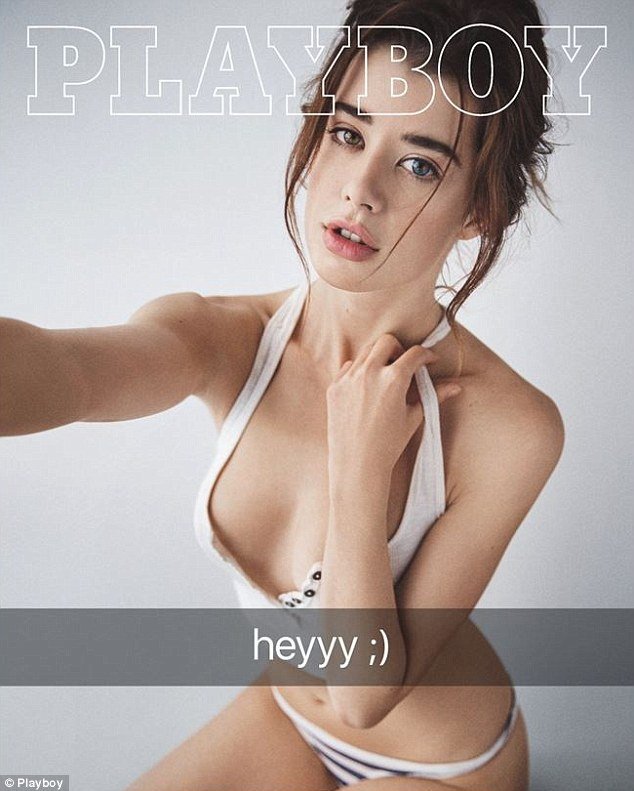 A genetic abnormality called Heterochromia iridium is responsible for her different coloured eyes.
This condition is very rare and occurs in only 6 out of 1000 births.
This 5'10" leggy beauty does not shy away from enjoying all the attention and 'prides herself on being different'.
"I didn't really embrace myself so I think people strayed away from me because I wasn't as confident as I should have been. But now that I've really embraced myself and become confident with every aspect of myself that's why more people are drawn to me now," she said to DailyMail.
Her photo posts clearly tells us why she has over 3,88,000 followers on Instagram.
She also revealed that her biggest, all-time goal is to become a Victoria's Secret model.
With great looks and those mesmerising eyes, Sarah McDaniel is surely killing it.