Delhi girls swear by Sarojini Nagar and Janpath! And then, why not? They're the heaven for us budget-conscious shoppers where we're sure to snare a bargain while shopping for the latest fashionable clothes, bags, shoes, and what not. And, not that you needed another reason to love these markets, but just in case you did, here's another one: 
Believe it or not, but Sarojini and Janpath now have trial rooms!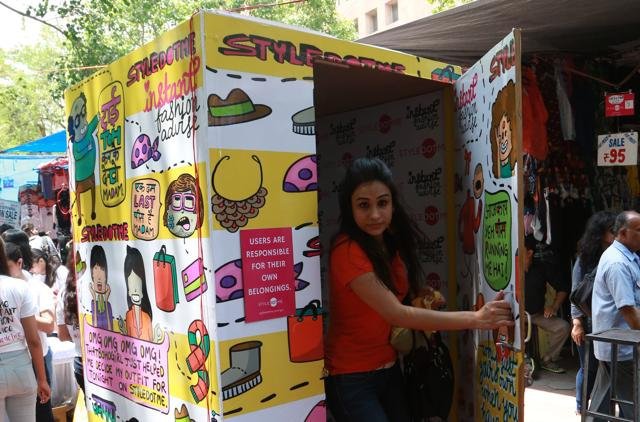 Courtesy StyleDotMe, a fashion advice app, trail rooms have been set up for customers at these two street-markets. Meghna Saraogi, founder, Styledotme, who set up the trial room told HT:
"We took permission from New Delhi Municipal Council for setting up a trial room in Janpath and the authorities allowed us to."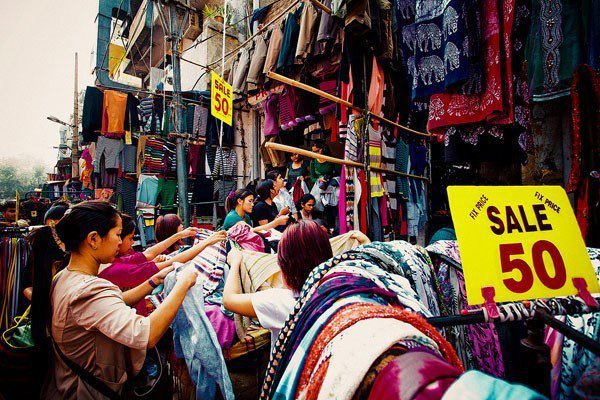 Although the trial rooms have been set up only for a couple of days, the idea is already a huge hit among customers who often hesitate to buy clothes without trying them on. The company is also planning out many exciting activities to engage with shoppers.
"Through the StyleDotMe app, shoppers at Janpath will be able to take pictures of themselves in the StyleDotMe trial room while trying out items and post on the app to get instant advice in real time from bloggers and our influential and engaged community," Meghna told HT.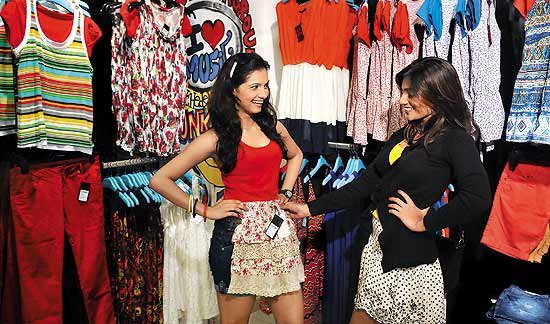 *Can't contain my excitement!*
H/T: hindustantimes