In a country where sport is seen as a 'far-fetched' career option (unless of course it's cricket), this 15-year-old girl from Telangana aims to make it big as a tennis player.
Sathwika Sama started playing tennis at the age of 6 when her father, Cyberabad Assistant Commissioner of Police, I. Jayaram, put her on a fitness regimen under the aegis of coach Bhaskar Reddy.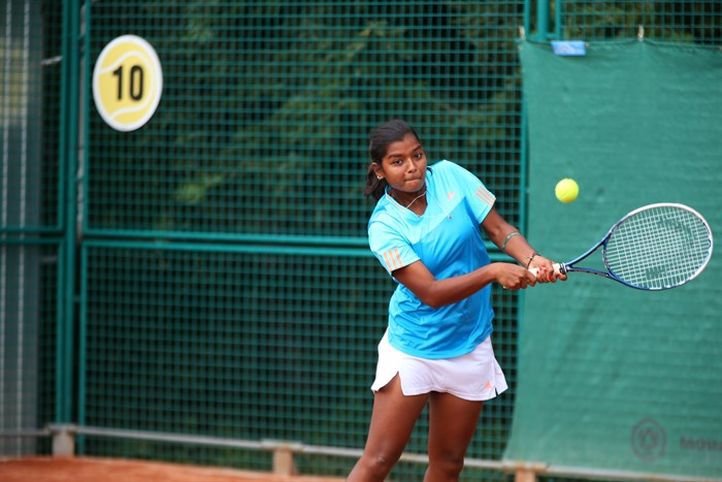 But soon, this 'fitness' drill turned into a love affair for Sama!
A big fan of Roger Federer and Maria Sharapova, she believes she has the power to succeed as a singles player! Against popular belief that Indians cannot make good singles' players!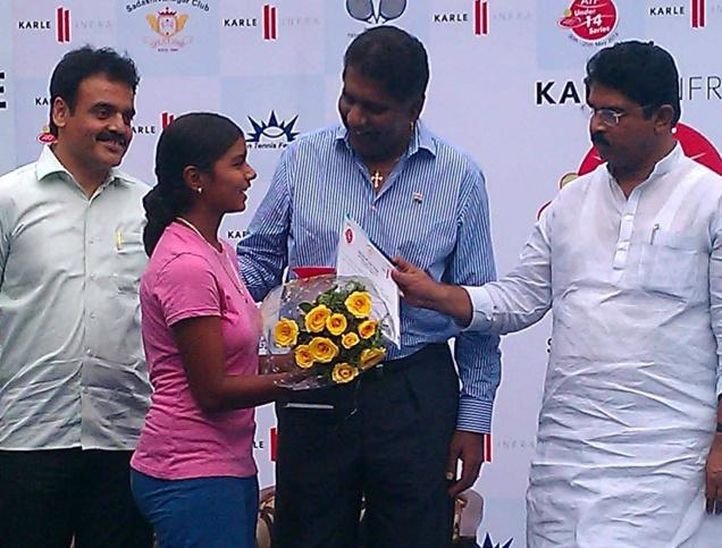 She won the inaugural Rendez-Vous, a Roland Garros tournament in 2015.
The Rendez-Vous tournament, backed by the All India Tennis Federation, is a talent-hunt programme that aims at producing more clay court champions in India; expanding the 'Roland Garros' brand.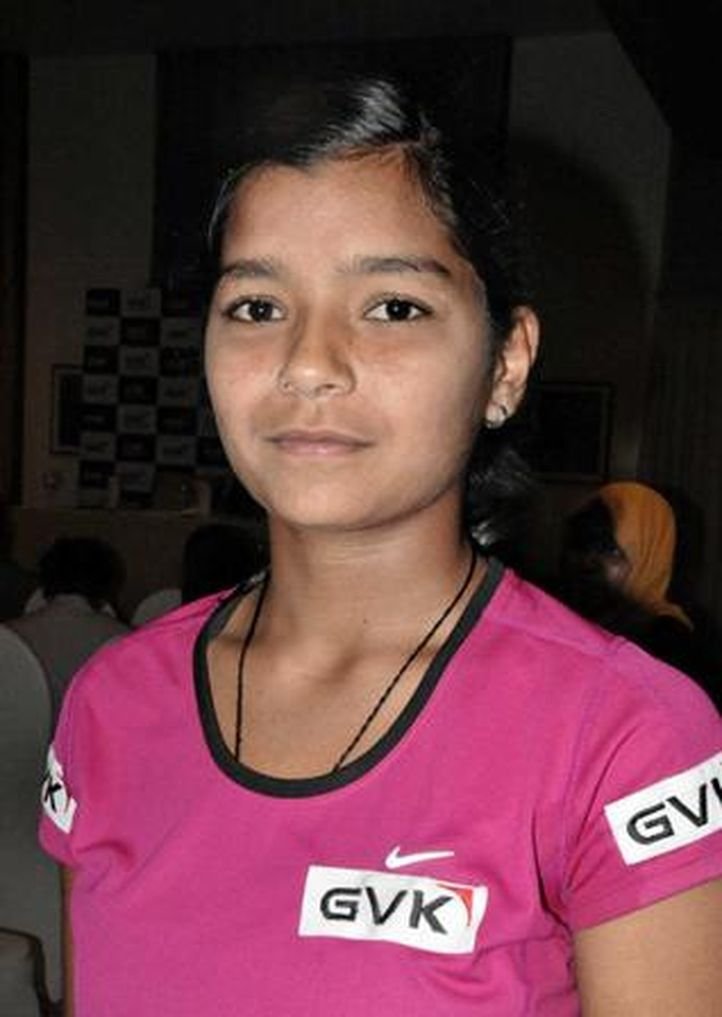 In the competition, she successfully defeated opponents hailing from China and Brazil, making an impact.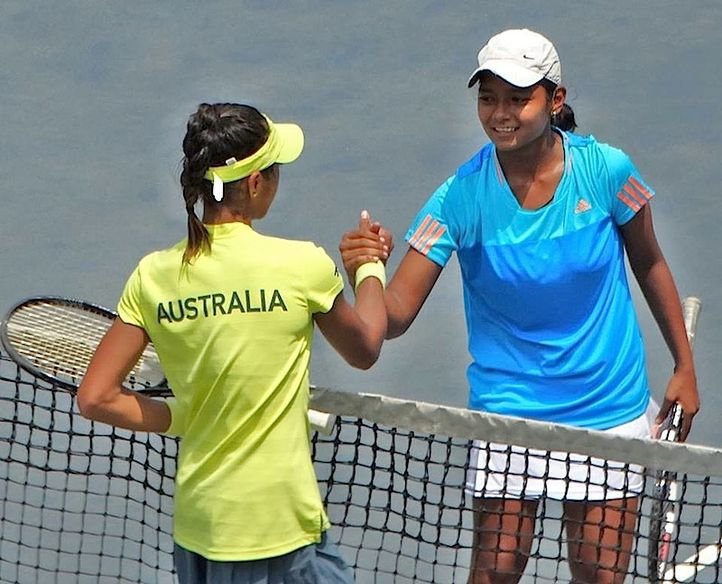 Her efforts helped her come close to winning a Grand Slam ticket last year, but she fell short by a whisker.
She ended up losing to China's Shuyue Ma in Paris.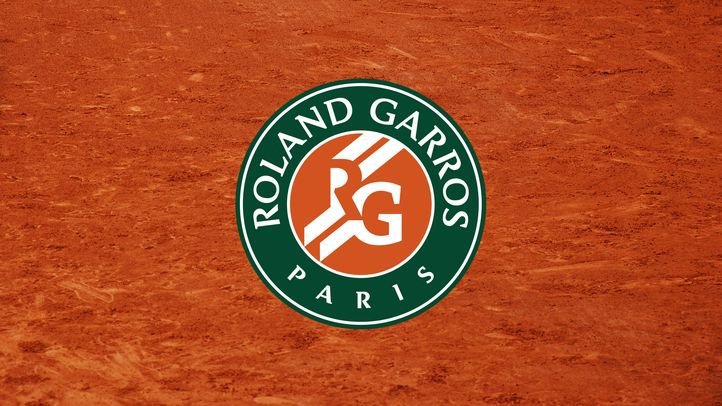 This year, she hopes to win Rendez-Vous, the Roland Garros event again and subsequently, a wild card entry into the main draw too!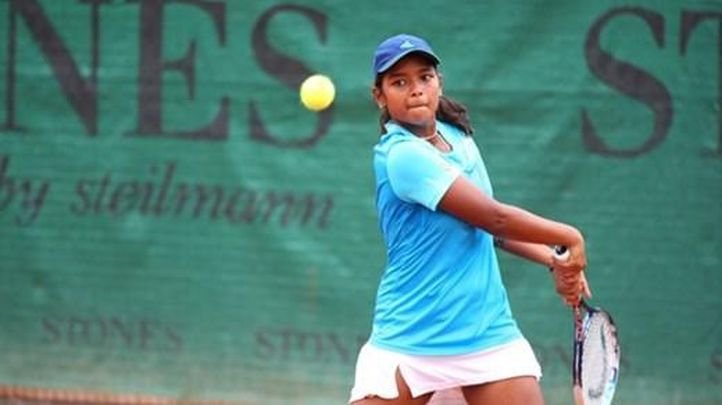 Here's a video of her in action:
Let's wish her all the best for this year's competition!