Supreme Court lawyers Menaka Guruswamy and Arundhati Katju, who led the historic battle to decriminalise homosexuality in India, have been recognized by the TIME magazine in their list of 100 Most Influential People of 2019.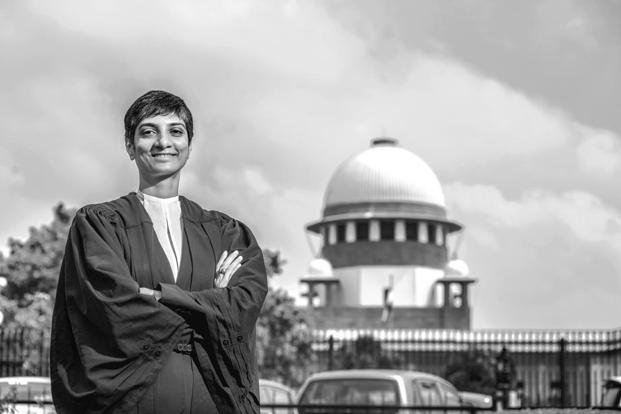 The Supreme Court struck down Section 377 of the Indian Penal Code in an unanimous vote in September 2018.
Both these lawyers were instrumental in leading the fight for equal rights for the LGBTQ community in India.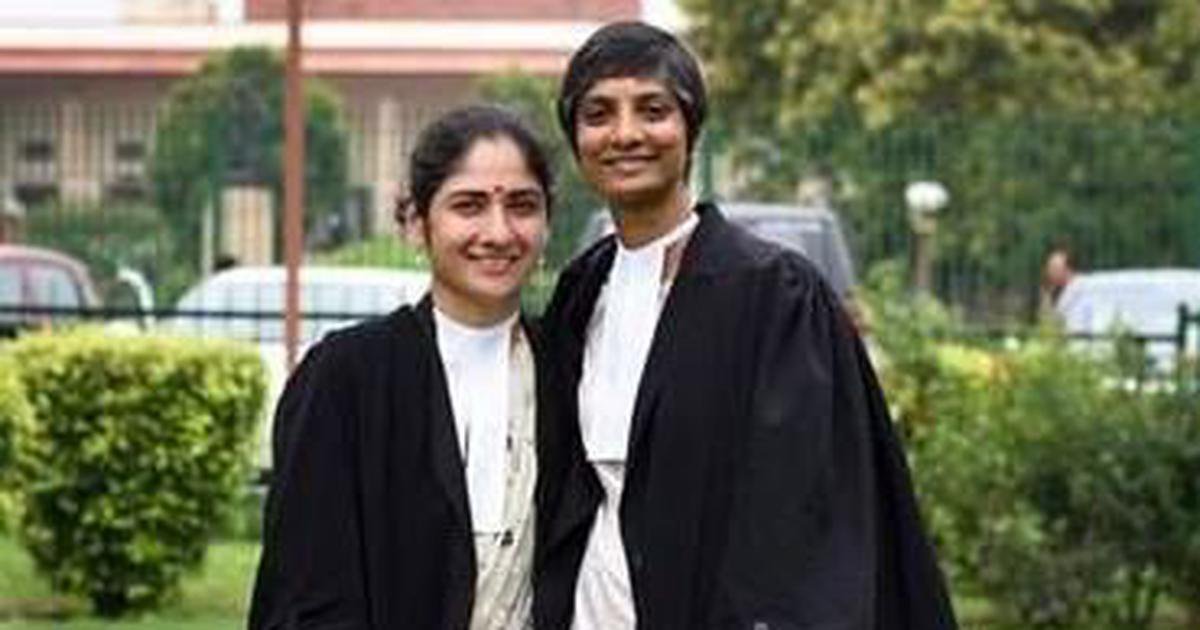 They are also the only Indian women on the list this year.
Actor Priyanka Chopra contributed to their profiles in the magazine. She wrote:
"Arundhati and Menaka have helped take a giant step for LGBTQ+ rights in the world's largest democracy. In their committed fight for justice, they have shown us that we as a society must continue to make progress, even after laws are changed, and that we must make an effort to understand, accept and love."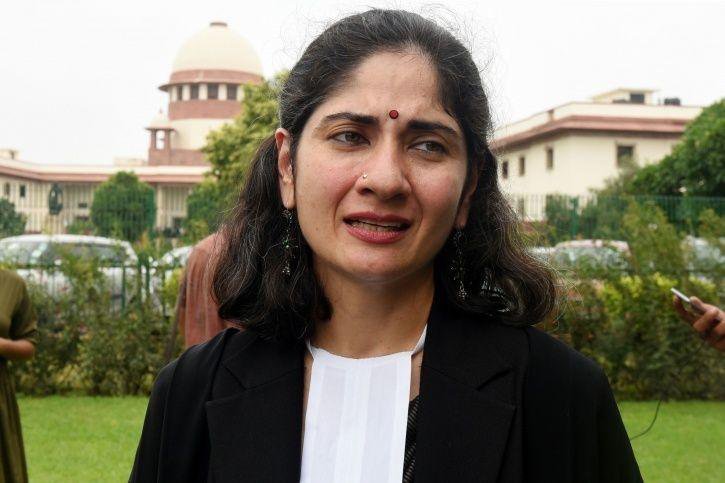 Menaka Guruswamy won every Indian's heart with her strong and meaningful arguments in the Supreme Court.
"How strongly must we love knowing we are unconvicted felons under Section 377? My Lords, this is love that must be constitutionally recognized, and not just sexual acts."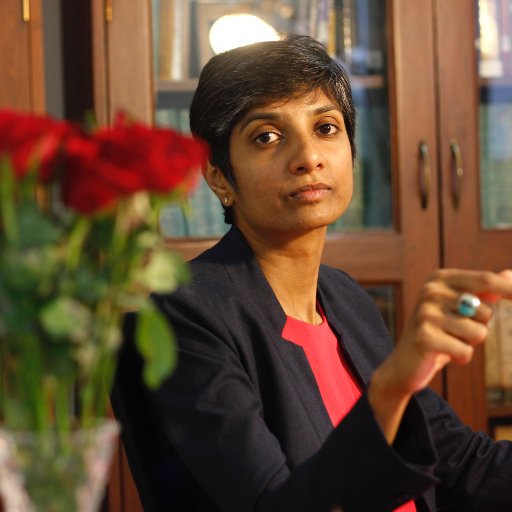 Other Indians on the list include, Reliance Industries Chairman Mukesh Ambani, and Indian-origin comedian Hasan Minhaj.