The world of tennis is all-consuming, and fans get invested in the lives of the players to such an extent that their personal lives become as important as any Grand Slam victories. When Roger Federer had twins, the world rejoiced. When Rafael Nadal talked about his mother, everyone got teary-eyed.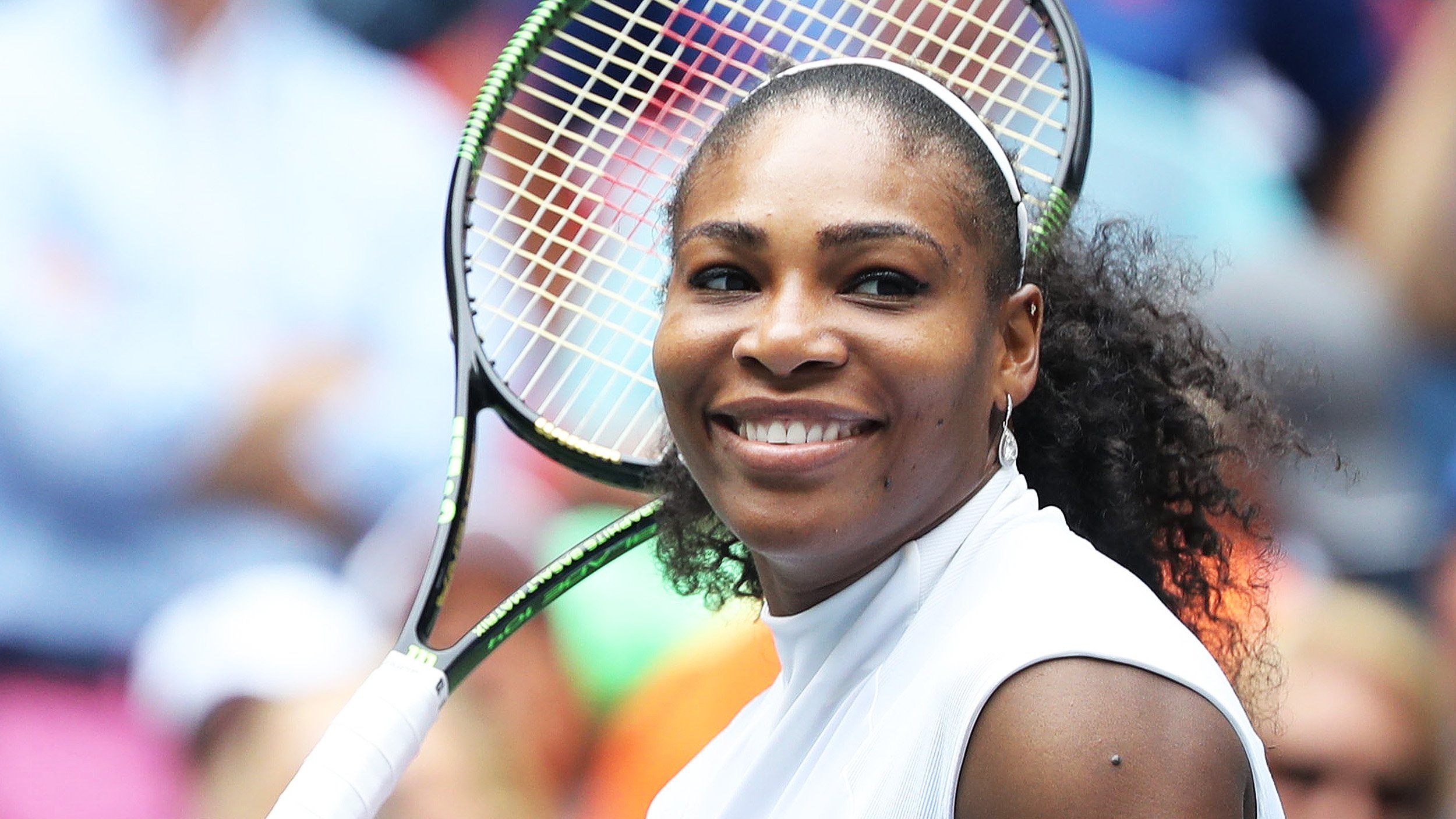 One of the tennis stars who has been in the limelight ever since she got into the game, and razed the competition to the ground, is Serena Williams. Her grit, intensity, and skill have not been overlooked in her 18-year-long career. However, recently she has been making waves in the media with her pregnancy, and determination to play. She was 20 weeks pregnant when she won the Australian open this year, which left fans overwhelmed and overjoyed.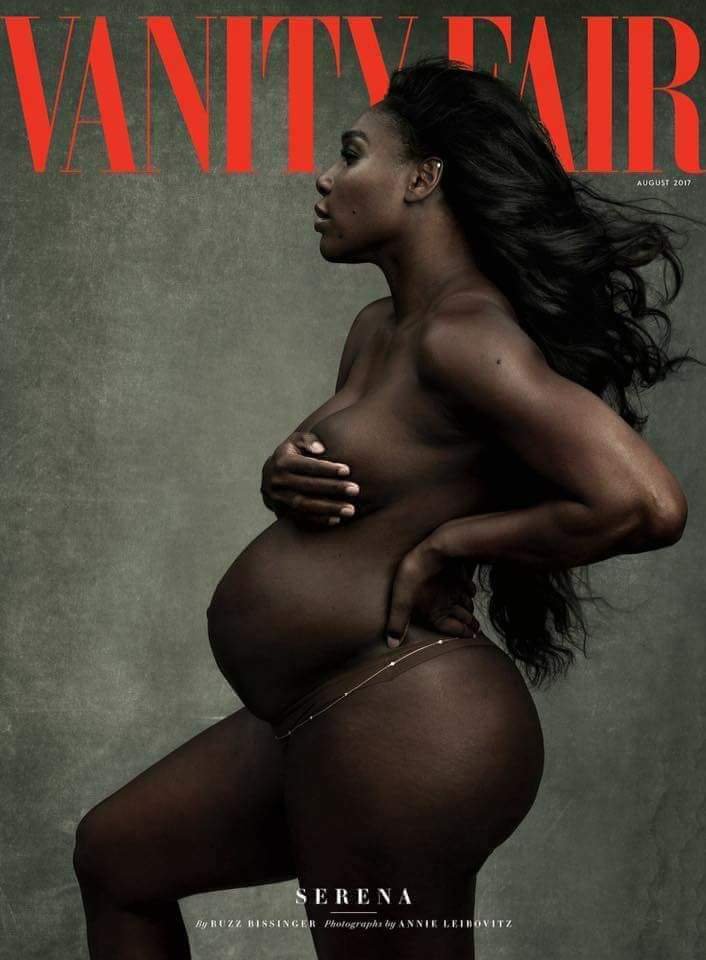 In a beautiful and powerful cover shoot for Vanity Fair, superstar tennis player Serena Williams revealed her glorious pregnant body to the world. 
As determined and powerful as she might seem on the court, a candid interview with Vogue revealed that she is actually a fun person, who slays at karaoke and has a humorous streak. 
Here's what we learnt from Serena Williams.
On power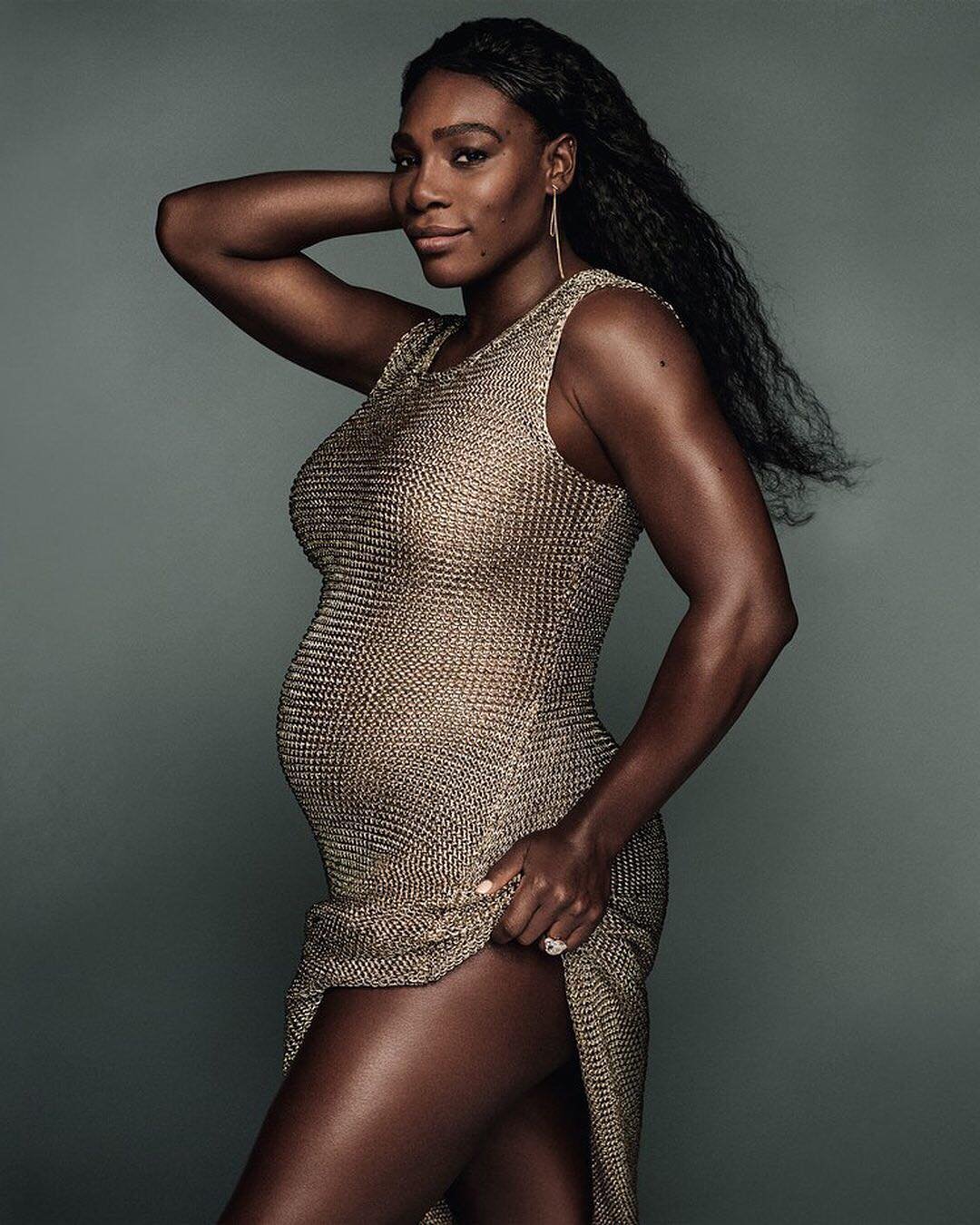 "I think I've had a love-hate relationship with the idea of power," she says. "In the beginning I didn't like it when they said that my sister and I were power players. I thought, I don't hit as hard as a Monica Seles. In Australia last year, I read that Maria Sharapova's backhand and forehand are as good or better than mine, and that the only reason I win is that my serve is bigger.
On motherhood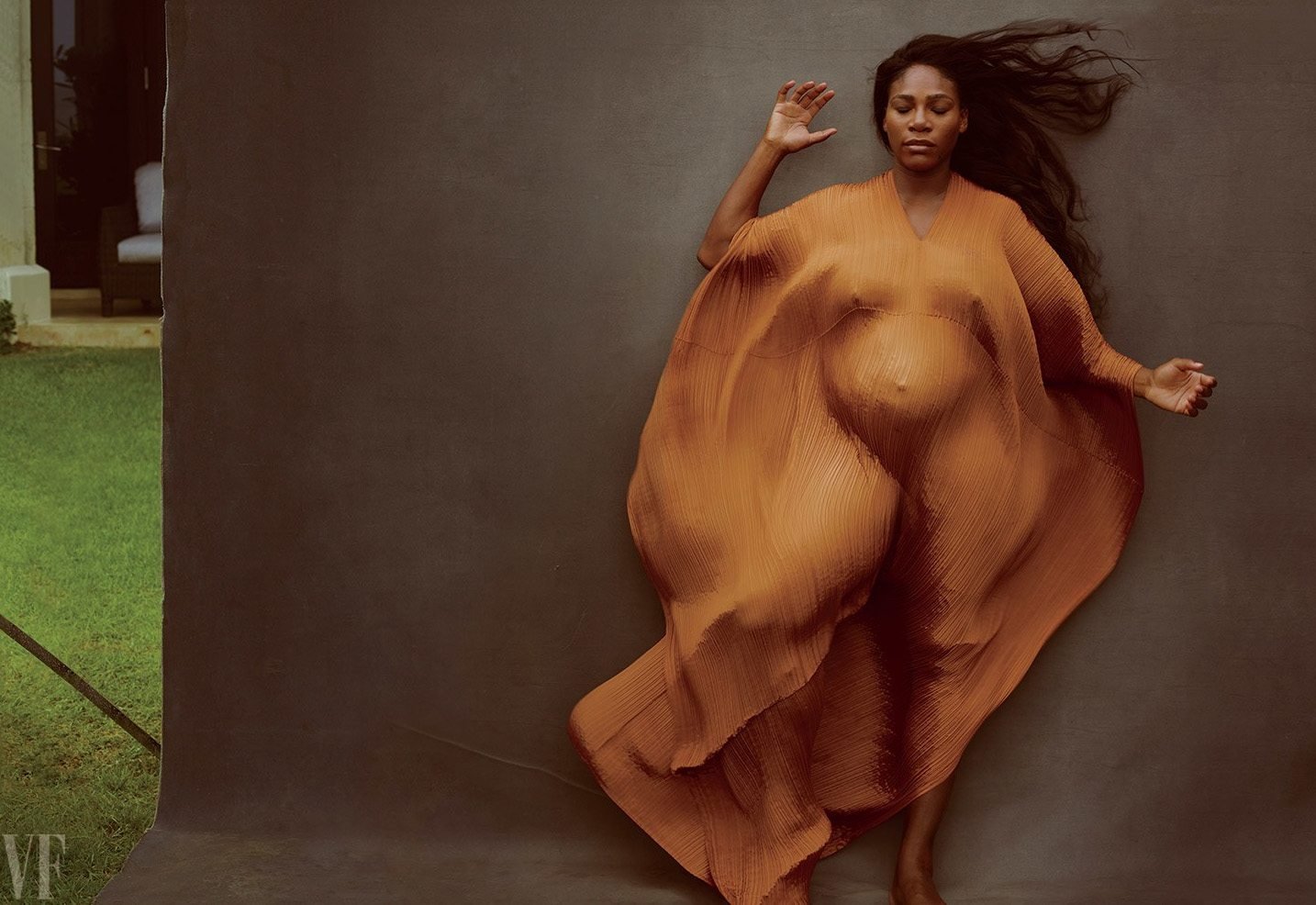 "I'm nervous about childbirth," Williams acknowledges. "I'm not a spring chicken. The one thing I really want is an epidural, which I know a lot of people are against, but I've had surgeries galore, and I don't need to experience any more pain if I can avoid it.
However, she doesn't think she will let pregnancy come between her and success on the tennis courts. 
"I used to think I'd want to retire when I have kids, but no. I'm definitely coming back. Walking out there and hearing the crowd, it may seem like nothing. But there's no better feeling in the world."
On having a plan B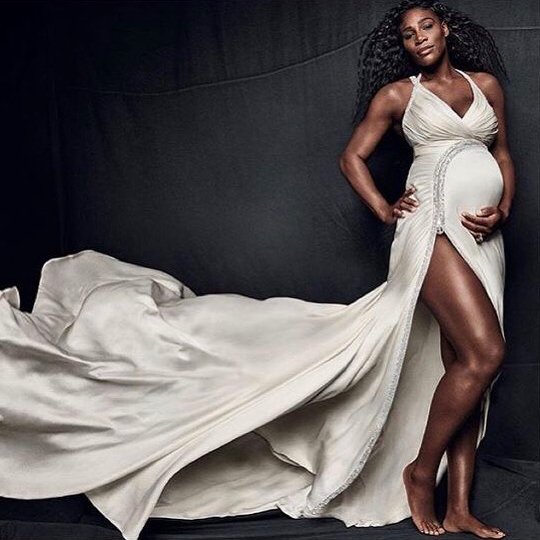 "For me there was only one thing I connected to the way I've connected to tennis," Serena says, "and that's been fashion. If you give me a garment, I can tell you what the fabric is, how it's made, why something can or can't be done because of the draping, et cetera.
On womanhood and solidarity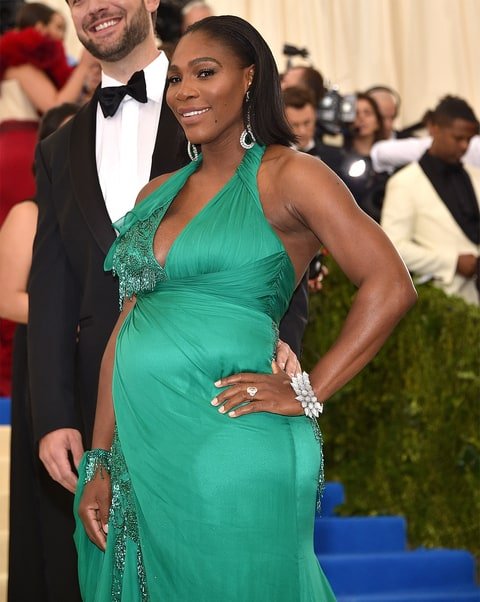 Williams has appeared on the cover of Vogue twice, first for the London Olympics and again in April 2015, both times shot by renowned photographer, Annie Leibovitz. She has also been on many other magazine covers.  
"Being black and being on the cover was really important to me," Serena explains. "The success of one woman should be the inspiration to another, and I'm always trying to inspire and motivate the black girls out there. I'm not a model. I'm not the girl next door. But I'm not hiding.
Serena Williams is an inspiration to all the women who struggle with their identities, and she is one person who lends strength to all her fans just by being the strong, confident woman that she is. Strength is not always physical, grit in character and mentality is also just as important as bulging muscles and good cardio.
You can read her while interview with Vogue right here. 
You go girl!