On the occasion of International Women's Day, Serena Williams penned down an emotional essay for Fortune Magazine, talking about her life as a woman and more importantly, a mother.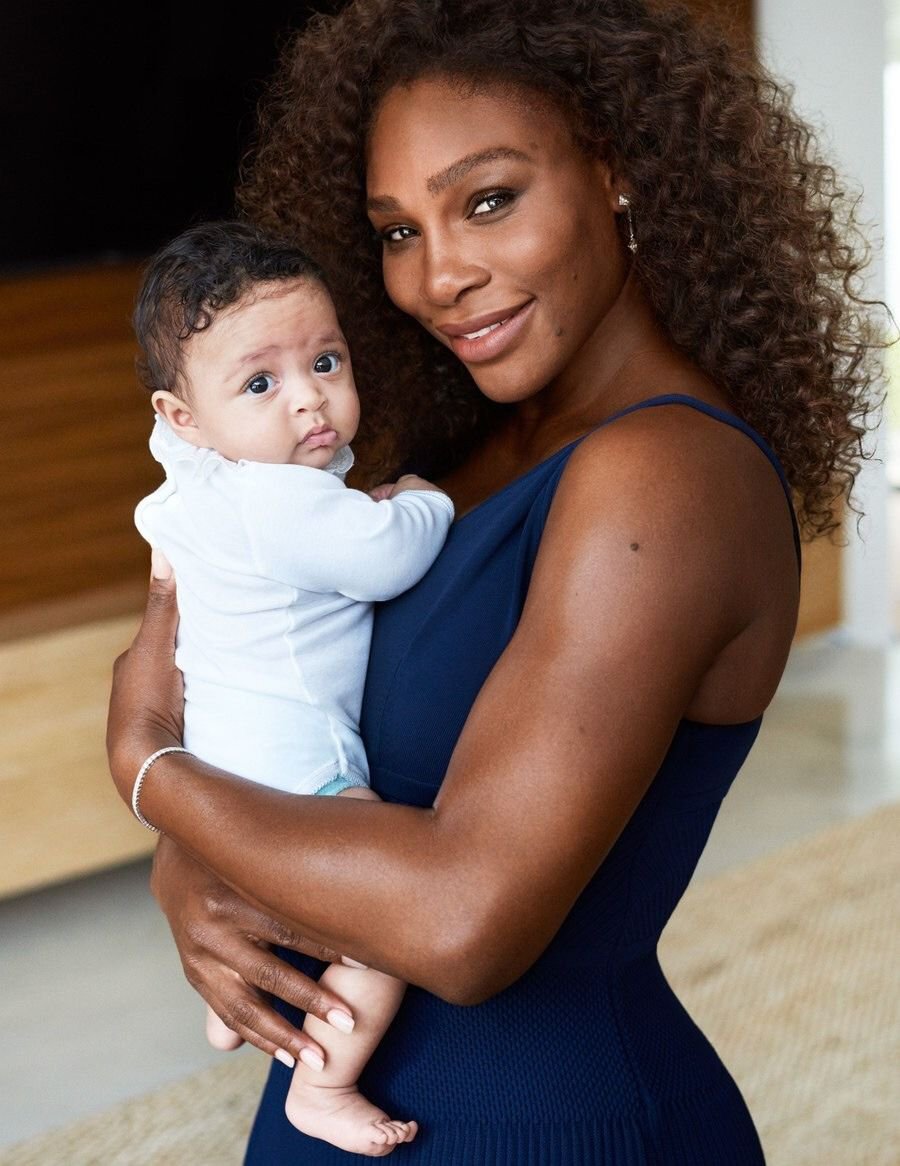 Talking about the difficulties women face, Serena Williams expresses her inner thoughts and struggles beautifully.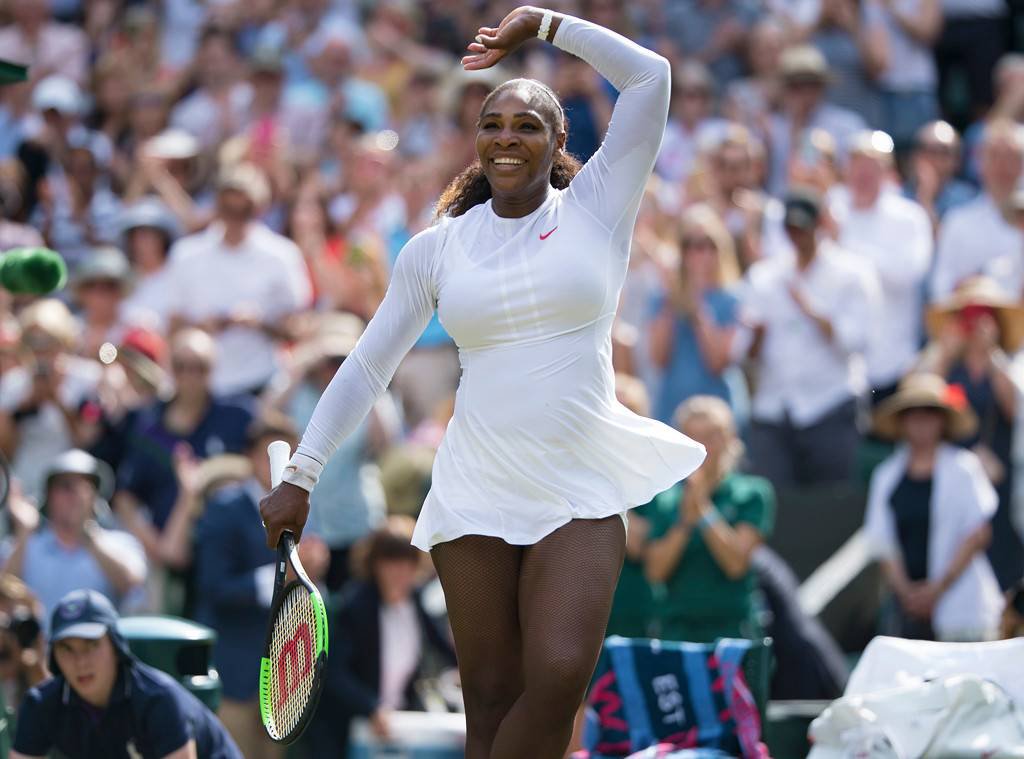 She talks about the expectations women are required to fulfil and how they continue to rise in every arena, especially life, when it comes to motherhood.
Serena Williams, who has been ranked the #1 tennis player in singles explained how life isn't as put together it seems. And that every woman struggles. She went on to explain how motherhood is full of unexpected challenges and constant pressure, especially for working women.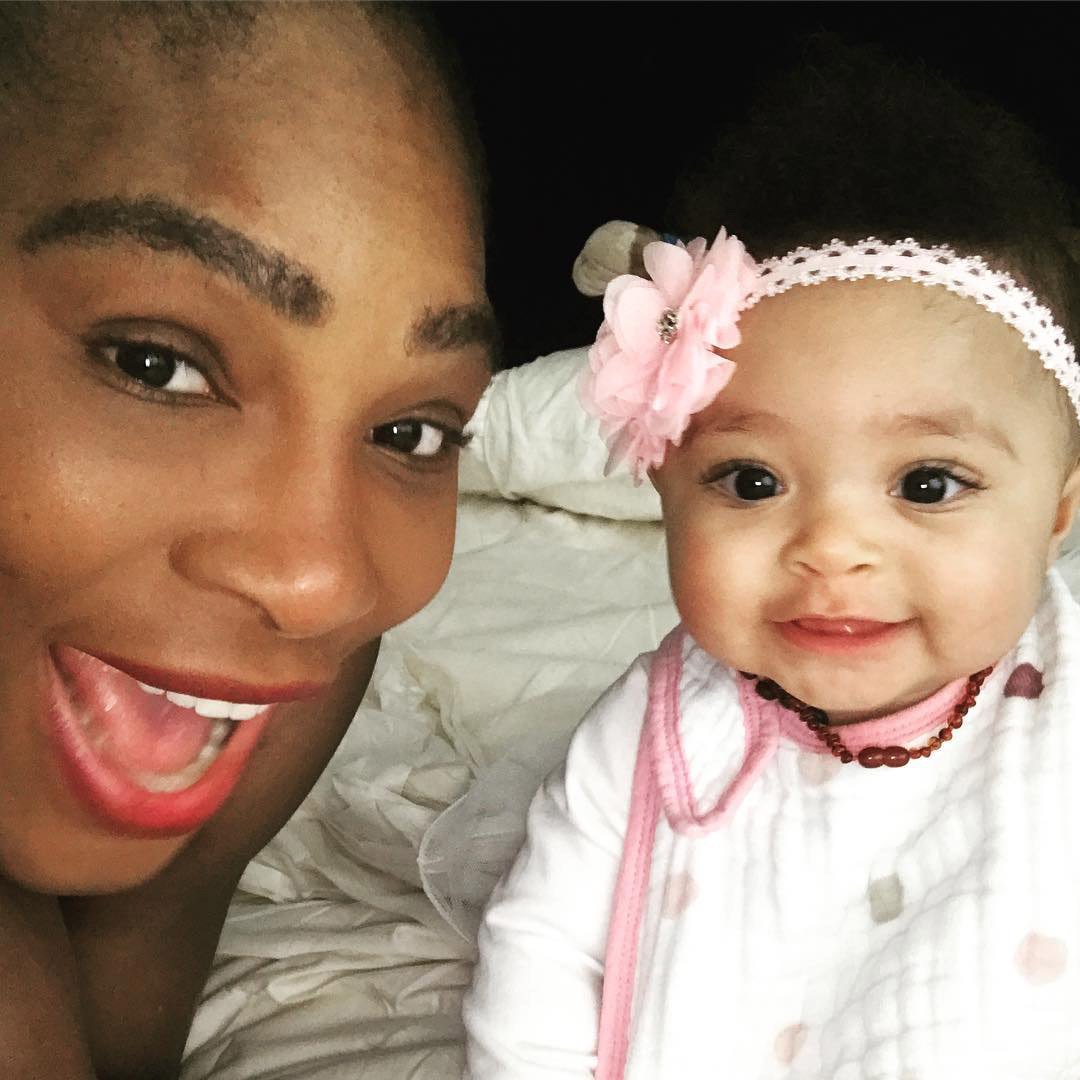 In fact, she mentioned how after giving birth, her ranking dropped from #1 in the world to #453. And training to get back was a mentally and physically exhausting task.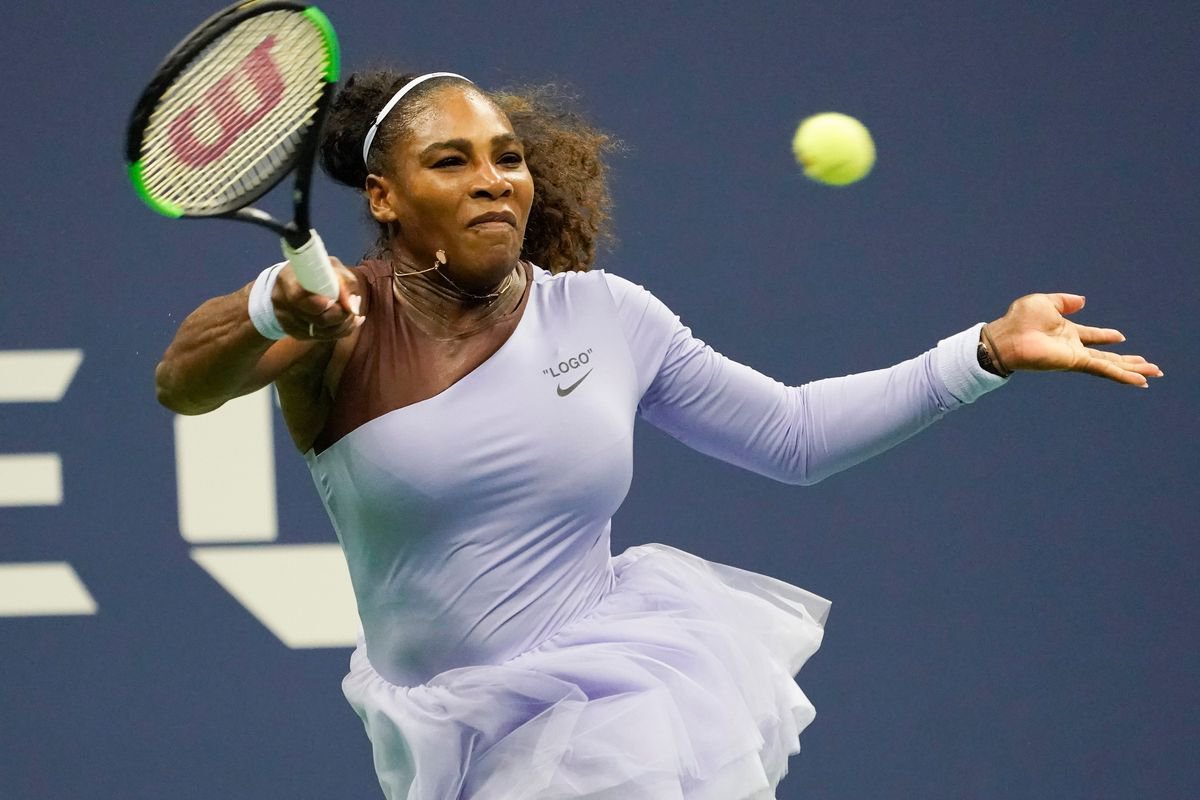 Motherhood is difficult as it is. It barely leaves you with any time for yourself. Addressing this, Serena talked about her struggles with 'me' time in the midst of all the intense training. Not only was it taxing working on healing the body, but it was also emotionally draining as well. She mentioned how she felt guilty every time she spent free time alone and not with Olympia.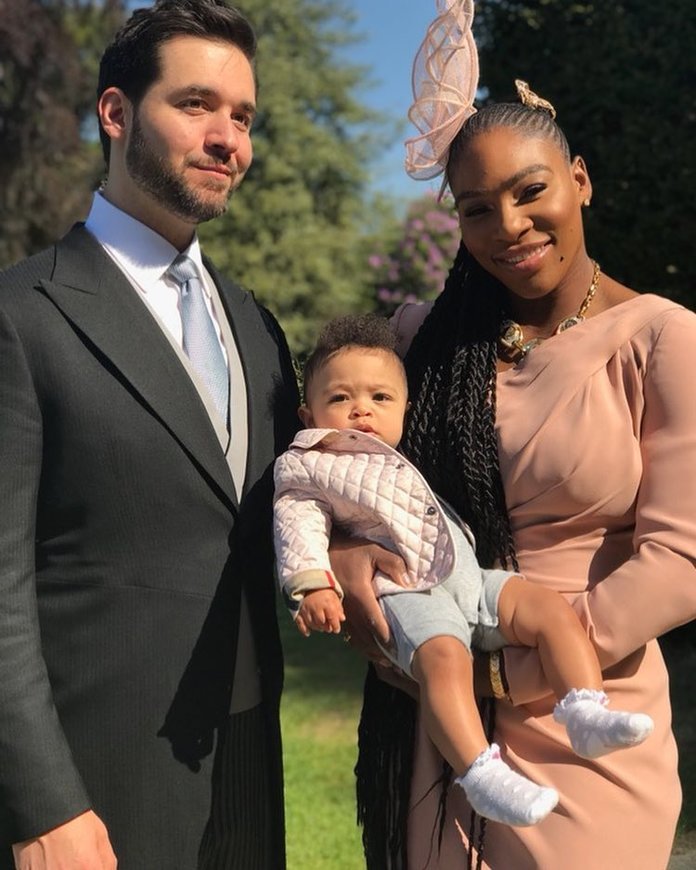 Questioning why it's the women comparatively involved more in childcare, she spoke about about statistics,
Our data show that women are four times more likely to say they provide more childcare than their male partner—pulling a double shift at work and home.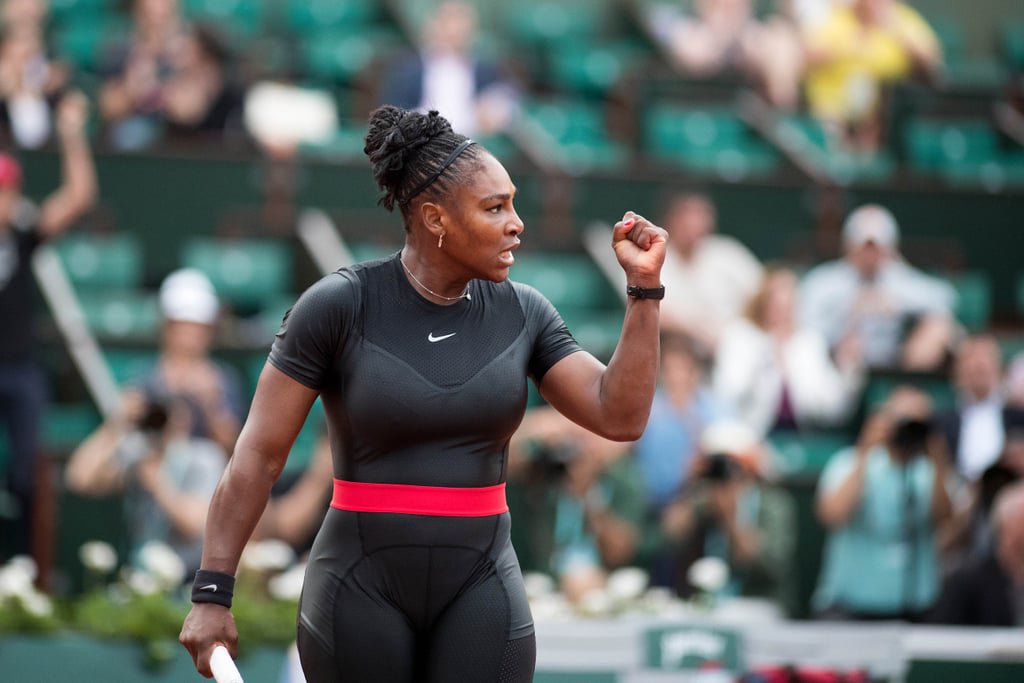 Addressing the pressure to juggle work and home together, she talks about how women are in fact, sacrificing day in and day out.
We want to be perfect when it comes to anything we do, or hope to achieve. Clarifying this unachievable goal, Serena talks about perfection saying, 
Perfection is an impossible goal and should never be a true pursuit in life. 
Discussing her daughter, she talks about how Olympia is her utmost priority but being a working woman, a sportswoman comes with a price. Of having to train and leaving her daughter for hours at a time.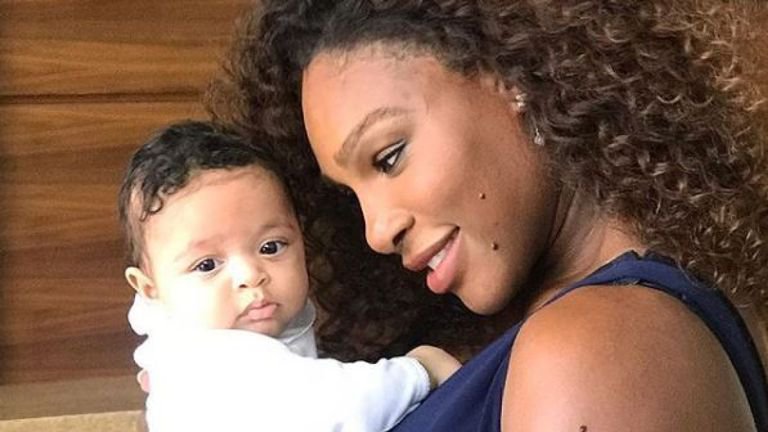 Becoming a mother is an overwhelming experience as it is. Talking about a few 'firsts' she missed when it came to her daughter, she expresses her struggles in heartfelt words,
I've cried over Olympia so many times that I've lost count. I cried when I stopped breastfeeding. I sat with Olympia in my arms, I talked to her, we prayed about it, and I told her, "Mommy has to do this." I cried when I missed Olympia's first steps because I was in training.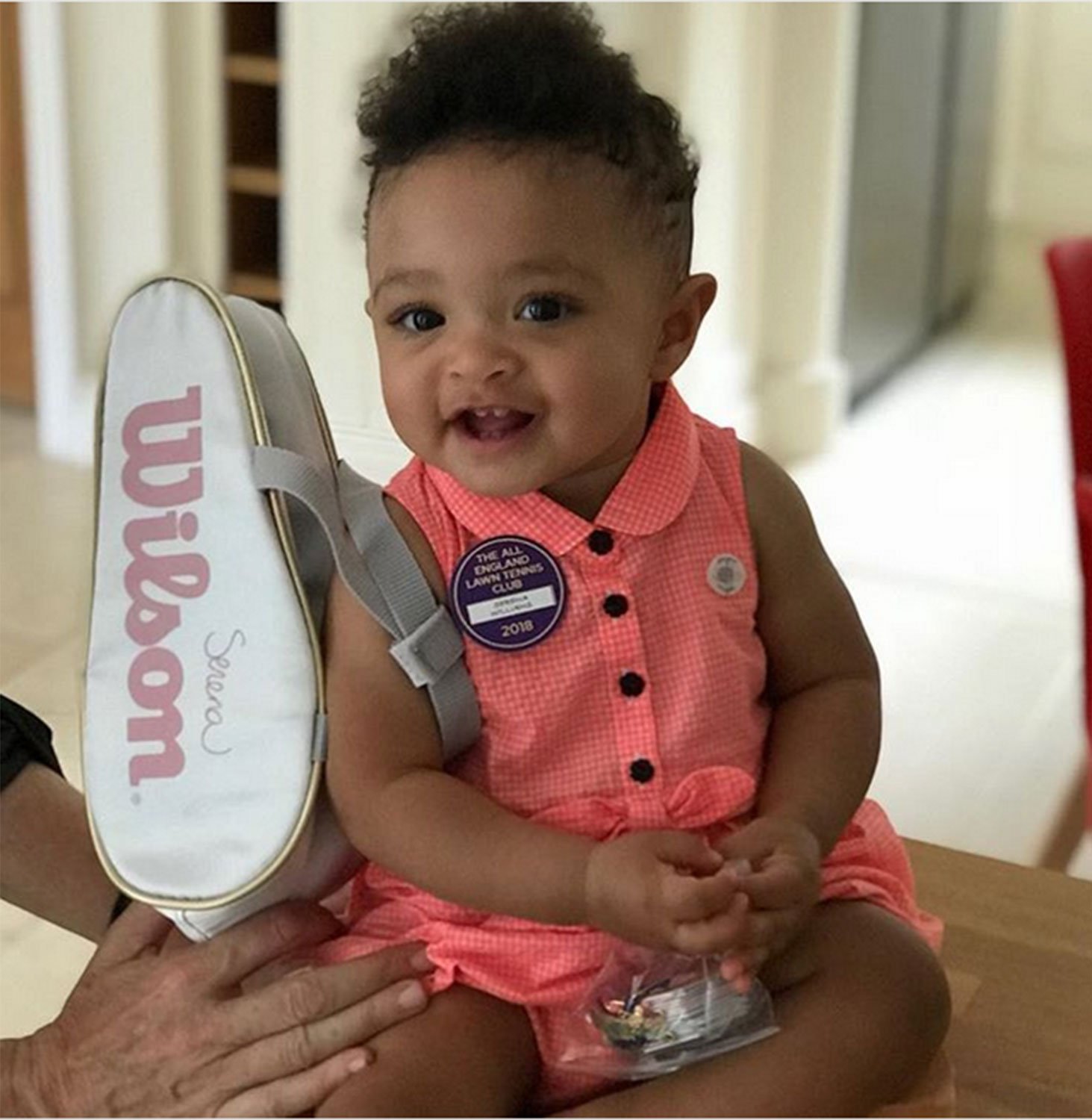 Most people just expect women to do it all, and while most women do do it all, Serena points out that while women are superheroes, they are not superhuman. It's unfair to expect too much. And for when the society does get too heavy on women, she called out for women to stand together in support. 
Still, undefeated and working hard, Serena addressed women's dreams of being ambitious as well as family oriented. She elaborated on how ever since she was a little girl, she had dreamt of being the best tennis player in the world.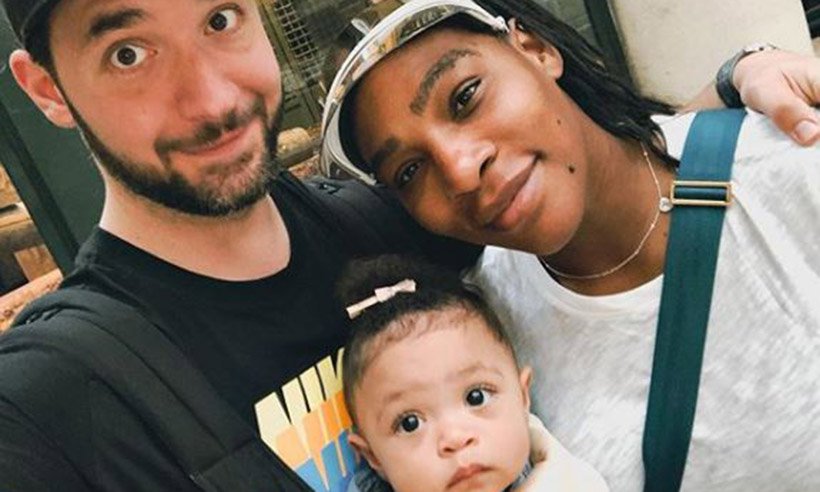 Not backing down, Serena talks about how passionate she is about work and how one day she hopes to do her daughter proud.
She then wrote about how she wants to her daughter to know that her work fulfils her, and even though she might not be perfect at it, it's her passion. She hopes that like her, Olympia will never give up on her dreams either.
Ultimately motivating all women out there to grab the opportunity and make the best out of this life, absolutely unapologetic. In her essay, she encourages women to take risks and dream big.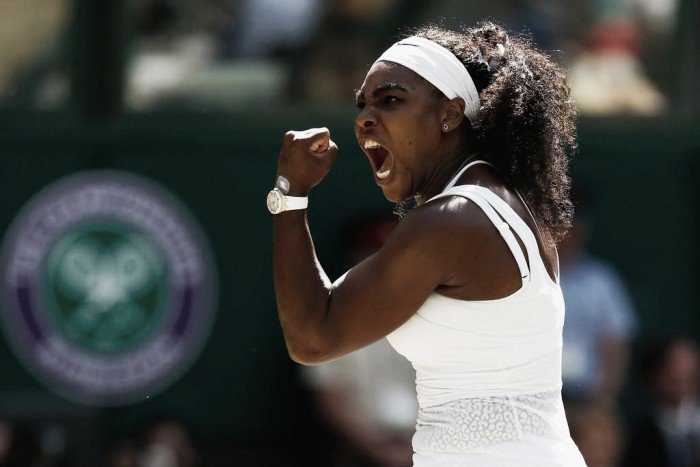 Reading this essay has been enlightening and reassuring knowing even the best of us face struggles. But what it also does is encourages us to stand up for fellow women, in the hope to make it easier for every woman to face the world.
You can read the full essay here.