People have often commented on how motherhood can have a negative effect on women's career. However, if fathers can continue to work after having a baby, so can mothers. All you need is support and equality. 
The kind of support that Alexis Ohanion, husband of tennis player Serena Williams, offers.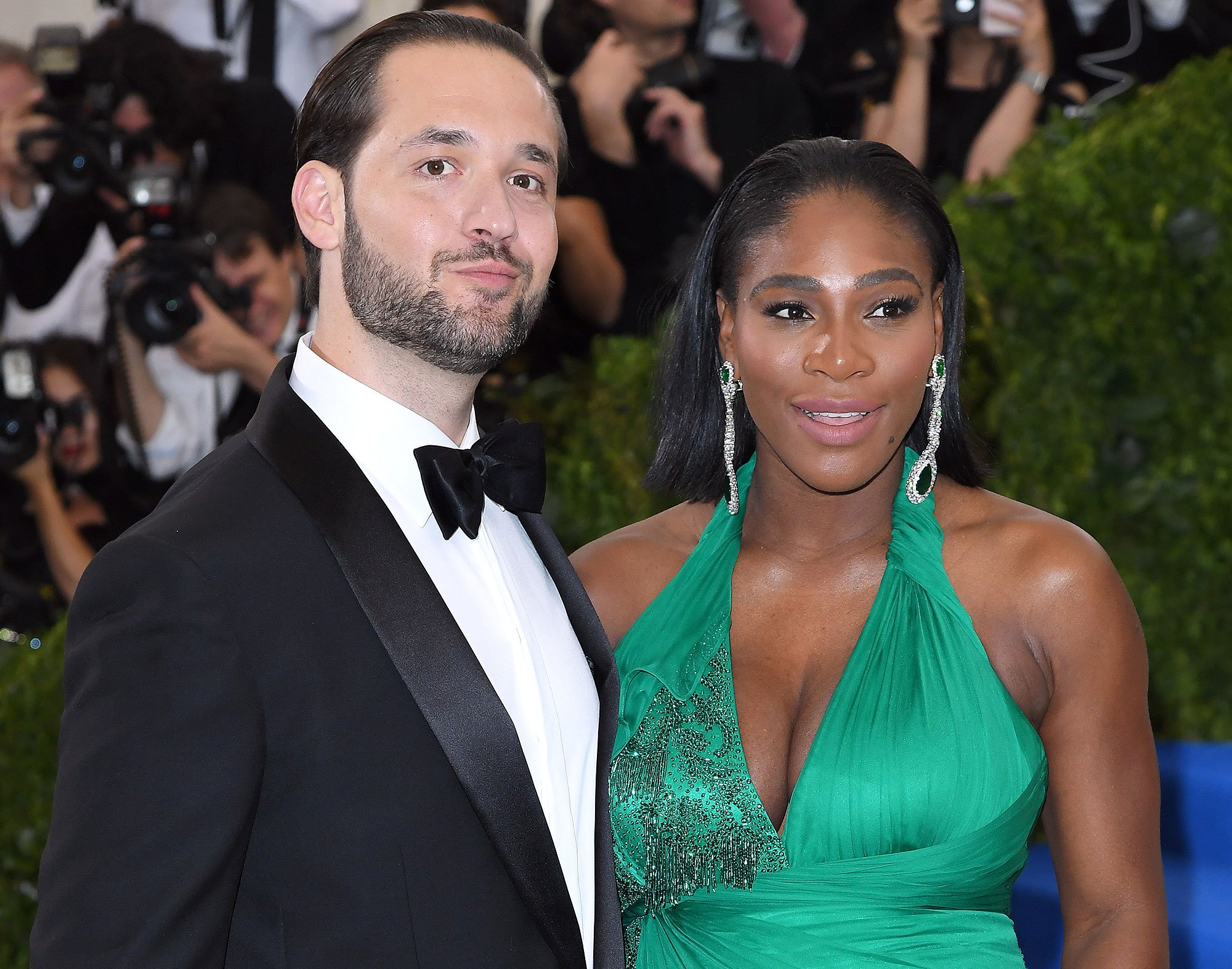 During a Fed Cup match, Alexis got their 5-month old daughter, Alexis Olympia, to the match, fed her, and even had her cheering on her mother.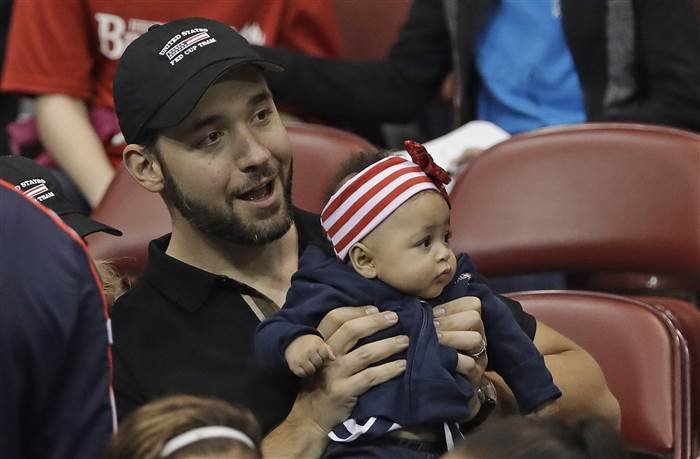 Now, this scenario in reverse with the mother looking after the child as the father plays, has been witnessed many times. However, it is finally in 2018, that such an easy acceptance of equality can be seen.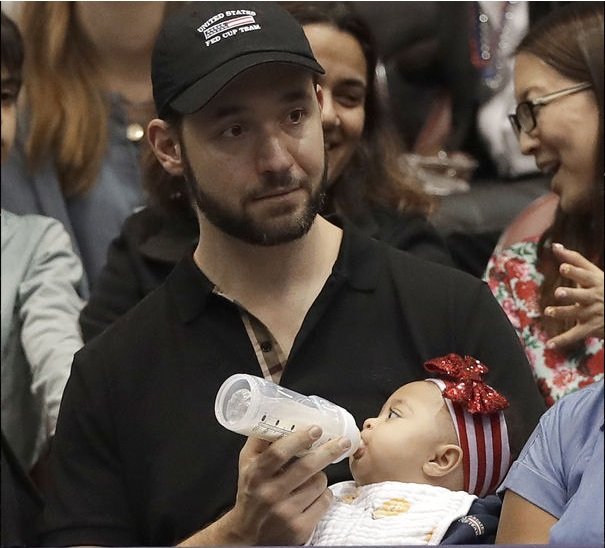 And as designer Masaba Gupta posted on Instagram, it is an 'iconic visual' indeed. 
On this day of love, it is heartening to see this kind of support between partners!