They perform kickass moves every time a player scores a goal or hits a whopping six. They dance without a break while everyone else is gorging on their mid-match snack. They're cat called, eve-teased, and sexualised to the point of depravity. People click their pictures from the most obscene angles and the only conversation they have about them is either about their 'hot bodies' or their 'exotic nature'. 
But cheerleaders are so much more than their bodies or ethnicities. They're professionals who work hard for a living just like the rest of us.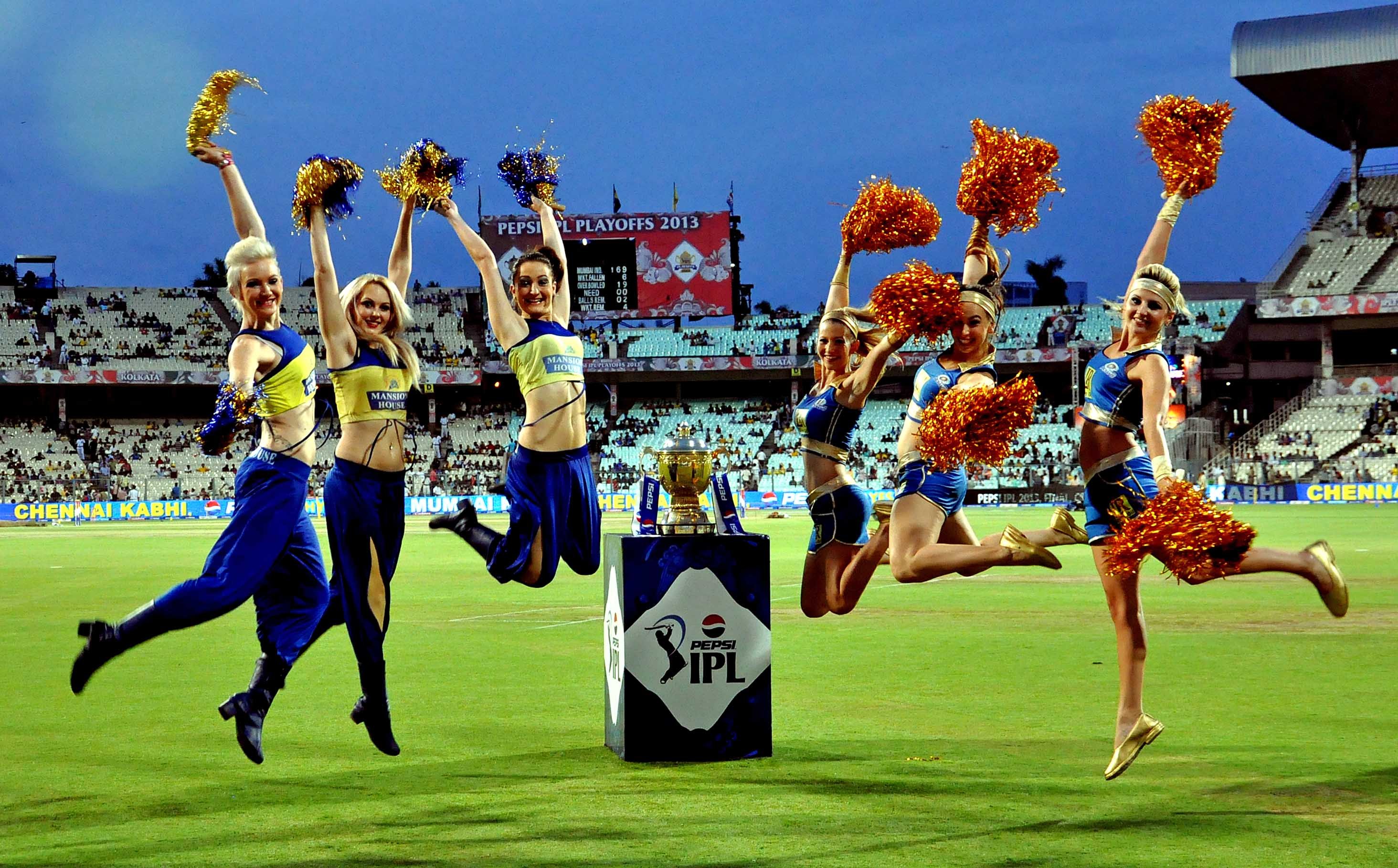 In India, most cheerleaders are looked at with a disturbing outlook. But in the USA, cheerleading is a legit profession. Albeit a profession that is grossly underpaid and highly sexist. 
We got our hands on an 'Etiquette Handbook' of Raiderettes that cheerleaders of the NFL (National Football League, USA) are supposed to follow. Reducing them to mere faces and bodies, these ridiculous rules reduce them to be nothing more than people oozing with sex appeal. The worse part is that it reflects how wrong we are when we judge a cheerleader who's already working in an environment that doesn't treat her any better.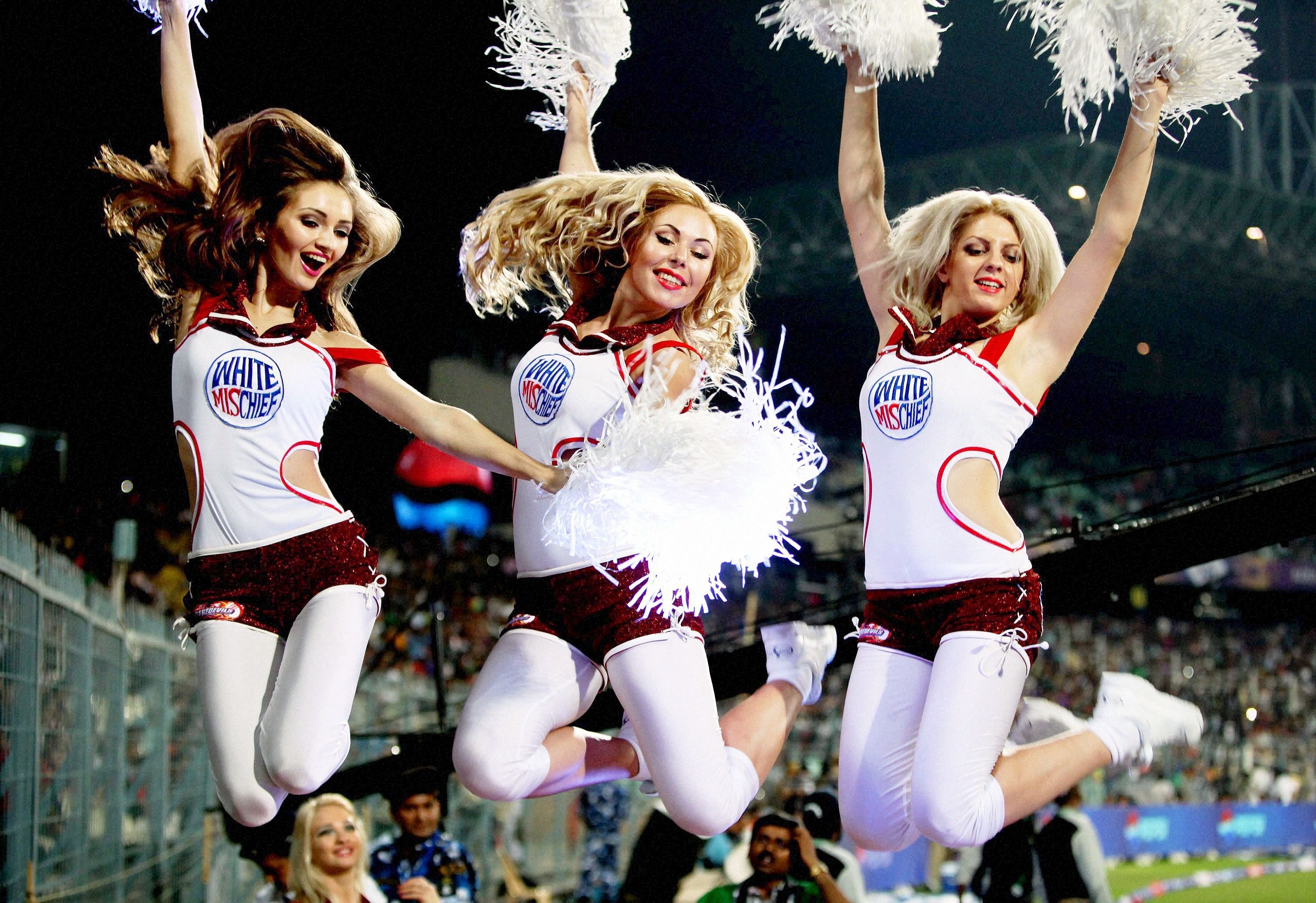 Here's a look at all the extremely disturbing rules that the rule book points: 
1. Reveal your belly button — or be fined. 
2. Sit in a ladylike manner — cross your ankles or cross your legs but keep your legs together.
3. Call the Raiders office to find out if a player is married. The responsibility is on cheerleaders to investigate, not the players to tell the truth.
4. Don't let attention "go to your head."
5. Remember just how expendable you are.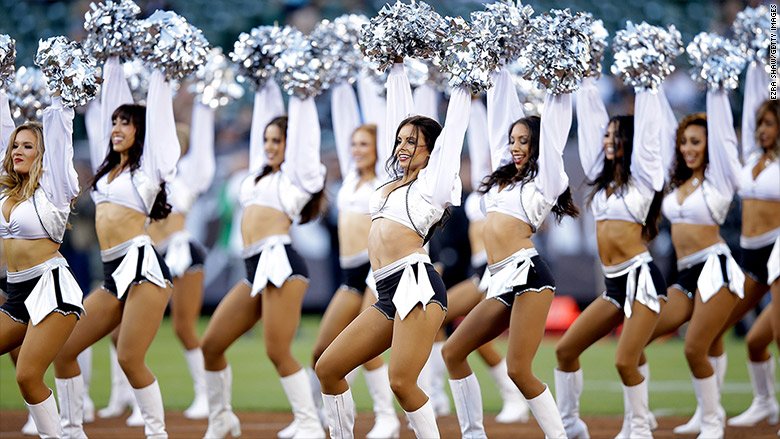 6. Keep your distance from players.
7. Don't become "the topic of conversation."
DO NOT BECOME THE TOPIC OF CONVERSATION IN THE LOCKER ROOM AND/OR BY THE RAIDER STAFF. WE EVENTUALLY HEAR EVERYTHING!
8. No negative facial expressions. No shouting and no slang, either.
9. Look perfect at all times, everywhere, even off the clock.
10. Actually, just be perfect.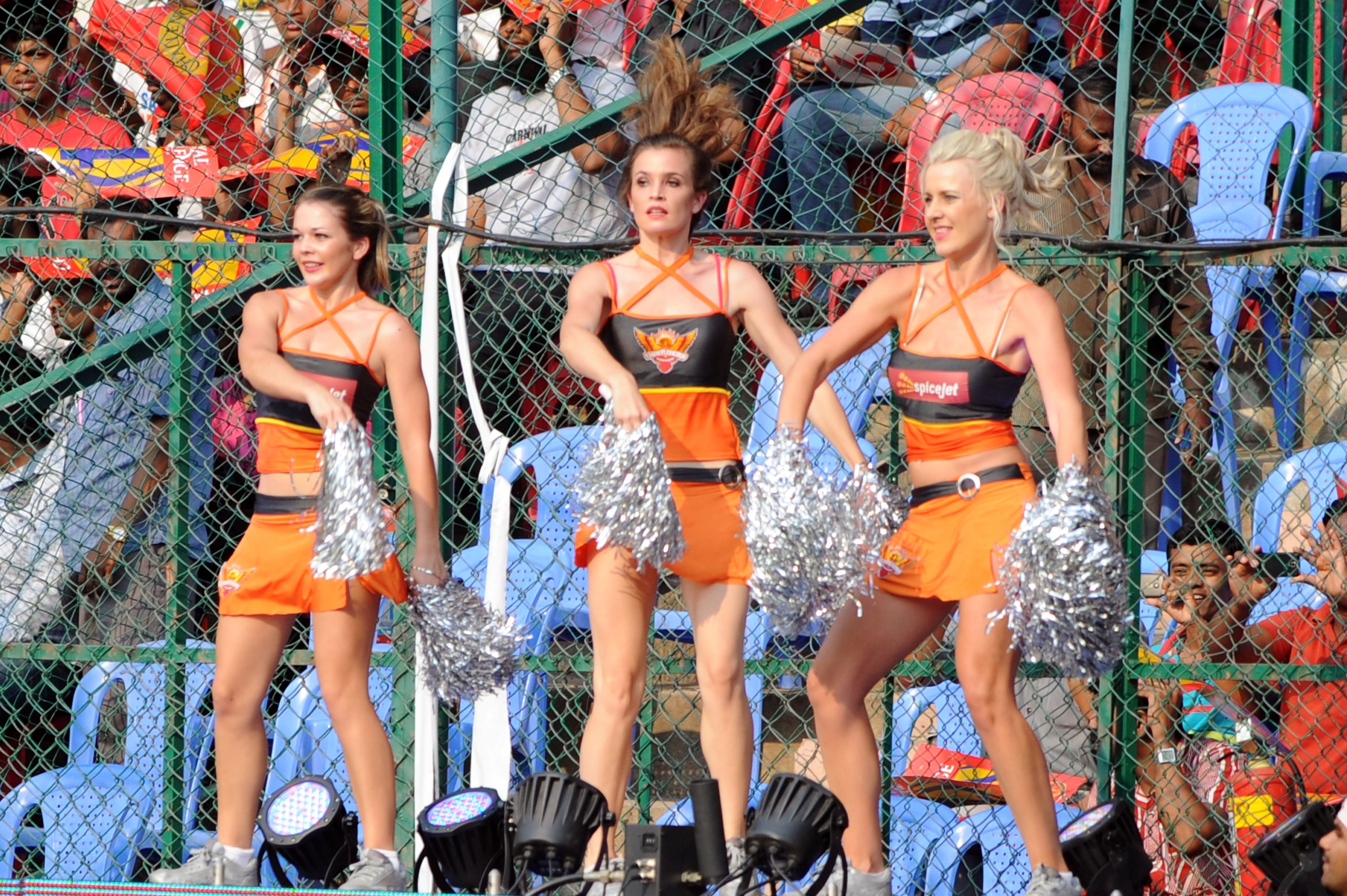 What's more, their basic salary rounds off to a mere ₹2 lakh per year.
While the mascots of the team earn anything between ₹16 to ₹20 lakh annually, the cheerleaders have to thrive on a meager amount. One would be inclined to think that being the only female part of the whole football shenanigan, they'll be treated better. But, alas.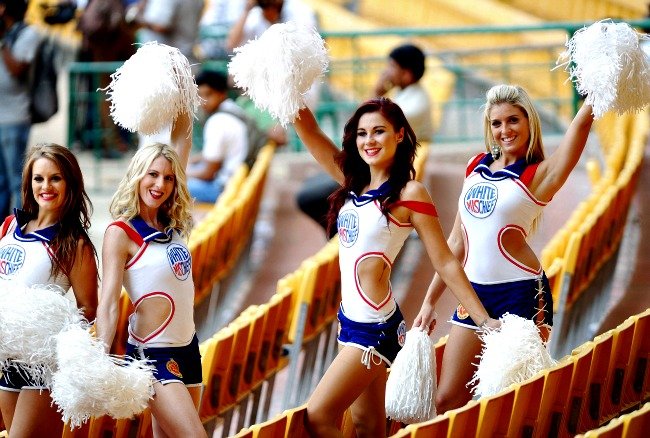 Even though these rules are part of the US Football League cheerleading squad, things are no better even in India. These professional women are ogled at, at their workplace, forced to adhere to rules that are not only sexist but inconsiderate as well. So, the next time you stare at or judge a cheerleader, remember that like everyone else, even they don't have it easy. 
If you're interested in reading the whole script of this sexist rule book, you can read it here.