The unstoppable Malvika Iyer challenges the entire idea associated with being superhuman, it's not about saving the world with your super powers but being a better human in what you have and change the world in little ways.
A bi-lateral amputee and a bomb blast survivor, Malvika is an international motivational speaker, disability rights activist, a Ph.D. scholar in social work, a TEDx speaker, and a model for accessible fashion. She is a living proof of the fact that despite a life-shaking incident, you can make your life bigger and extraordinary by refusing to succumb to the misfortune and staying strong in your head.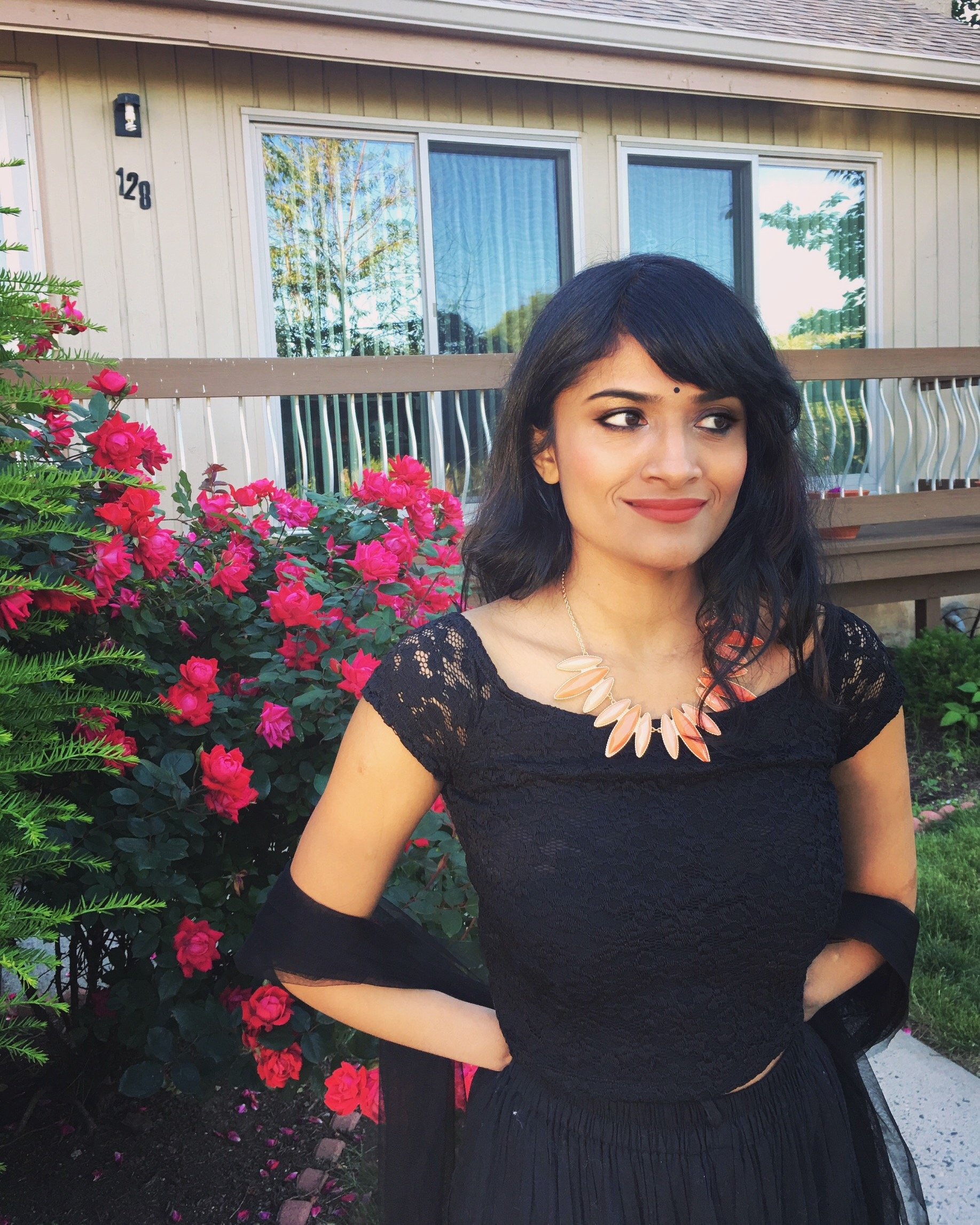 Born in Kumbakonam, Tamil Nadu to Hema and B. Krishnan, Malvika grew up in Bikaner, Rajasthan. She was 13 when her life changed: She found a grenade near her home that had been lying around after an ammunition depot caught fire and had scattered shells in the area. The grenade blew up in her hands and left her seriously injured in both her legs with multiple fractures, nerve damage, and hypoesthesia. She was hospitalized for about two years in Chennai which meant an array of grafting and multiple surgeries that weren't only taxing on her body but her mind as well.
Her road to recovery was long and hard and she had to learn to walk again, but the recovery needs to start in the mind first and this is where Malvika transformed herself from a person with disabilities to a superhuman. 
It isn't as if Malvika was born with an equal measure of courage and determination in her blood to battle her post-accident demons. The first thing she battled was the crippling thought of how would she get her old life back, followed by the fight against depression that crept in, and the inferiority complex that came because of her injuries and scars, but she chose to be a survivor and not a victim.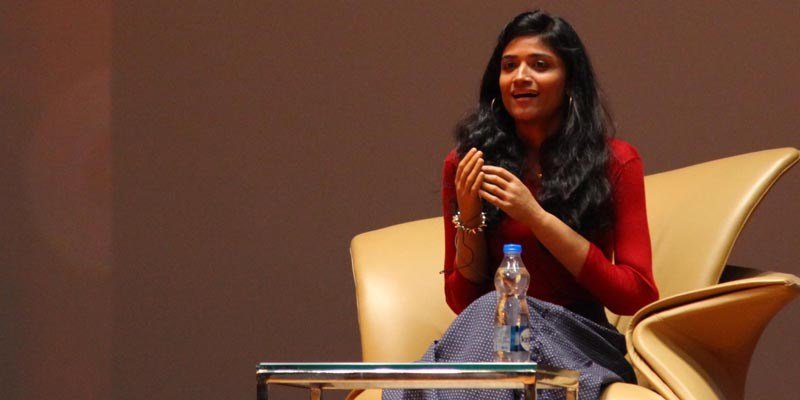 She appeared as a private candidate for the SSLC examination in Chennai where she wrote her exam with the help of a scribe and bagged a state rank among the private candidates. Her hard work came into public notice and she was invited to the Rashtrapati Bhavan by our beloved former Prez Dr. A.P.J Abdul Kalam which is one of her fondest memories.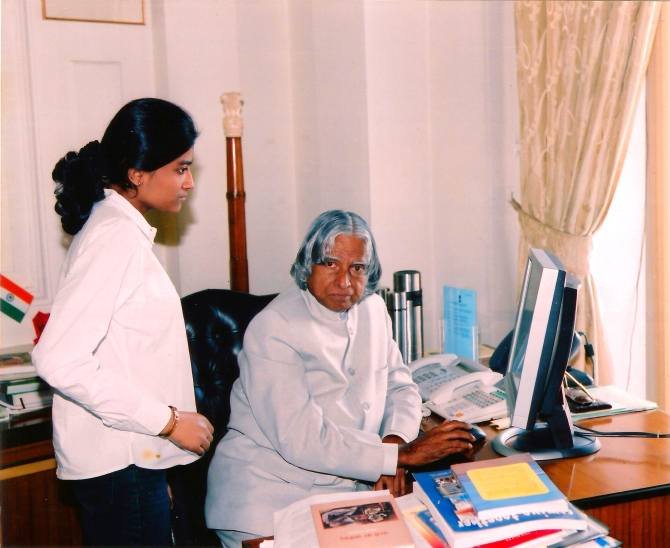 Later she moved to New Delhi and pursued Economics (Honors) at St. Stephen's College. But her zeal for knowledge didn't end there, she also has a Masters in Social Work from the Delhi School of Social Work and M.Phil from the Madras School of Social Work.
Recipient of several awards in the country as well as internationally, Malika has given inspiring talks in IIM Kozhikode, Norway, Indonesia and South Africa, and has walked the runway as the showstopper for Ability Foundation in Chennai and NIFT. She can be found volunteering with the United Nations IANYD Working Group and creating awareness through her social media campaigns against the discrimination disabled people have to face and strongly supports the need for designing clothes for people with disability.
She is one inspirational woman, who has been adding many feathers to her cap. She tweeted recently about how she cooked for the first time since she lost her hands. 
When I lost both my hands to the bomb blast, I'd convinced myself that in this life I'd never be able to cook on my own.

Be unstoppable. pic.twitter.com/p865zIbXD3— Malvika Iyer (@MalvikaIyer) July 28, 2017
The tweet since then has garnered a lot of praise from the world over, including from renowned chef Vikas Khanna. This is what he wrote to her,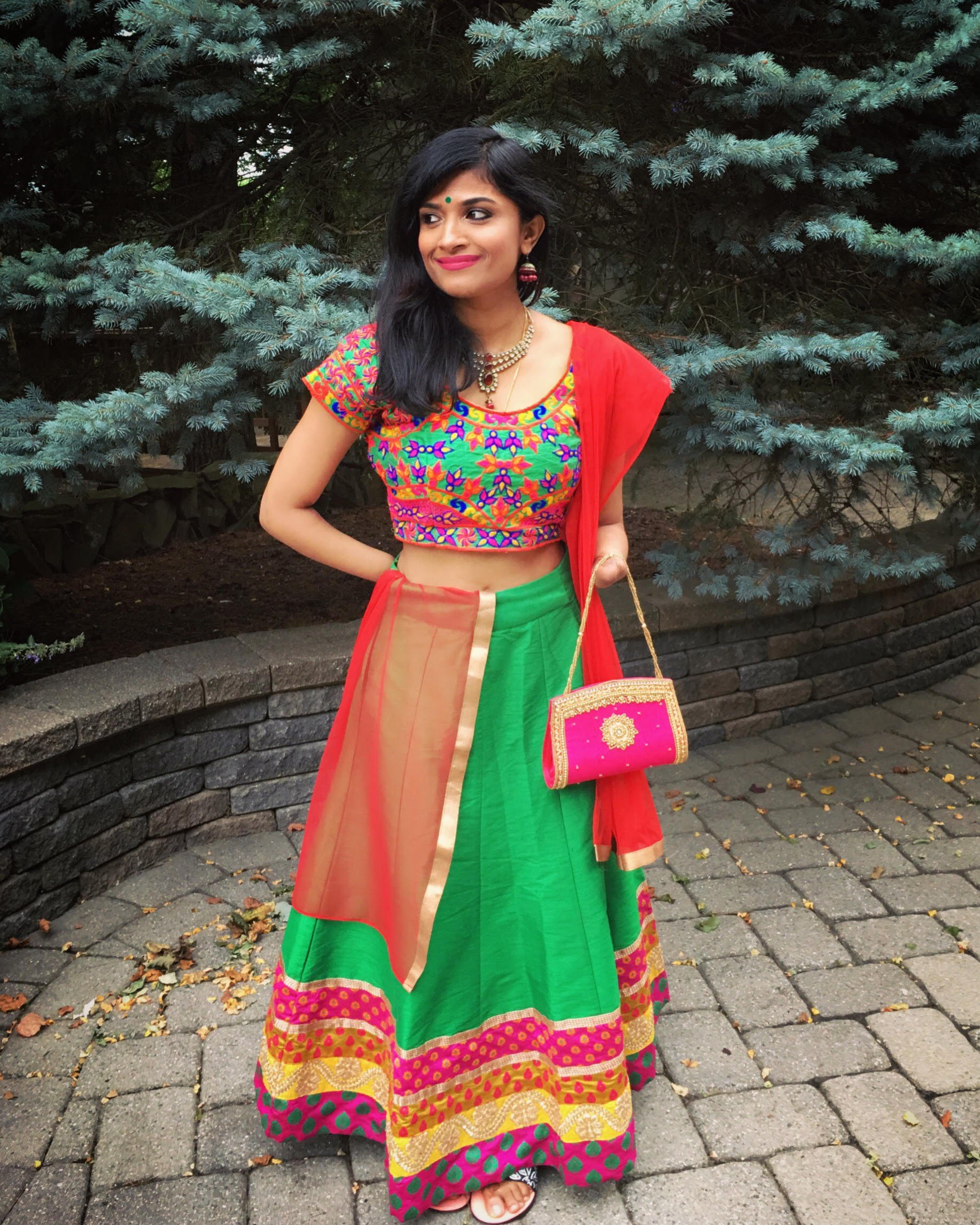 Her mantra? Be unstoppable.