You know how it is when you're in lurvee and want to get your crush's attention at any possible cost?
Bollywood tells you a makeover can do the trick. You can do something as simple as remove your spectacles (Yeh Jawani Hai Diwaani), wear oddly bright clothes (Kuch Kuch Hota Hai), or become all 'girly' (Main Hoon Naa) etc.
Well, one particular person took things to the next level and made a legit PowerPoint presentation for her crush stating reasons why he should date her.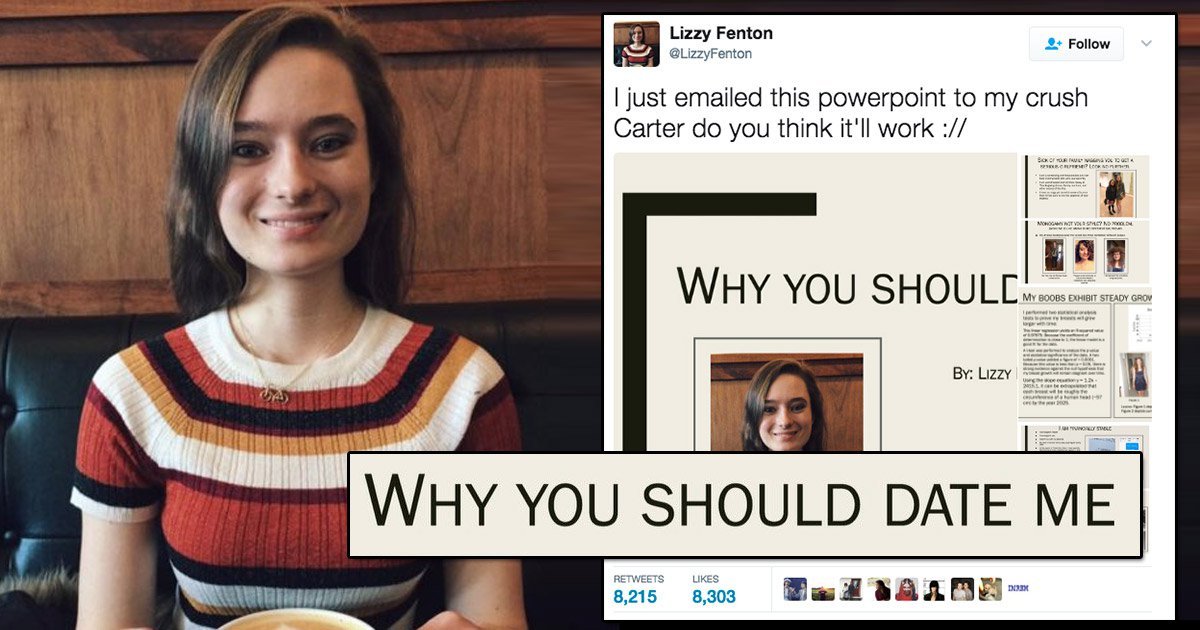 Looks like Lizzy Fenton knows exactly what men want or does she? Take a look at her detailed presentation. When we say detailed, we mean it. Look at the number of slides.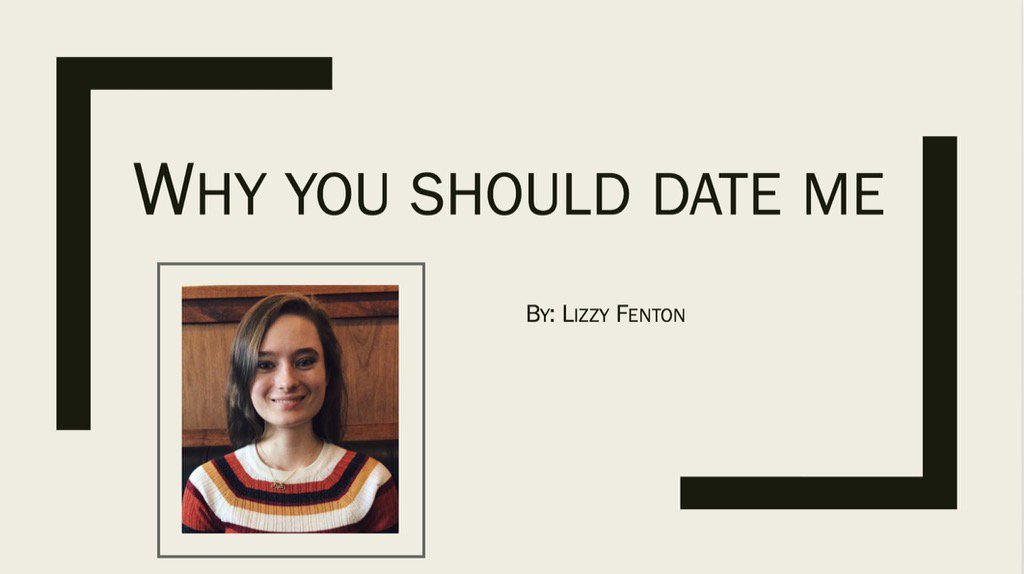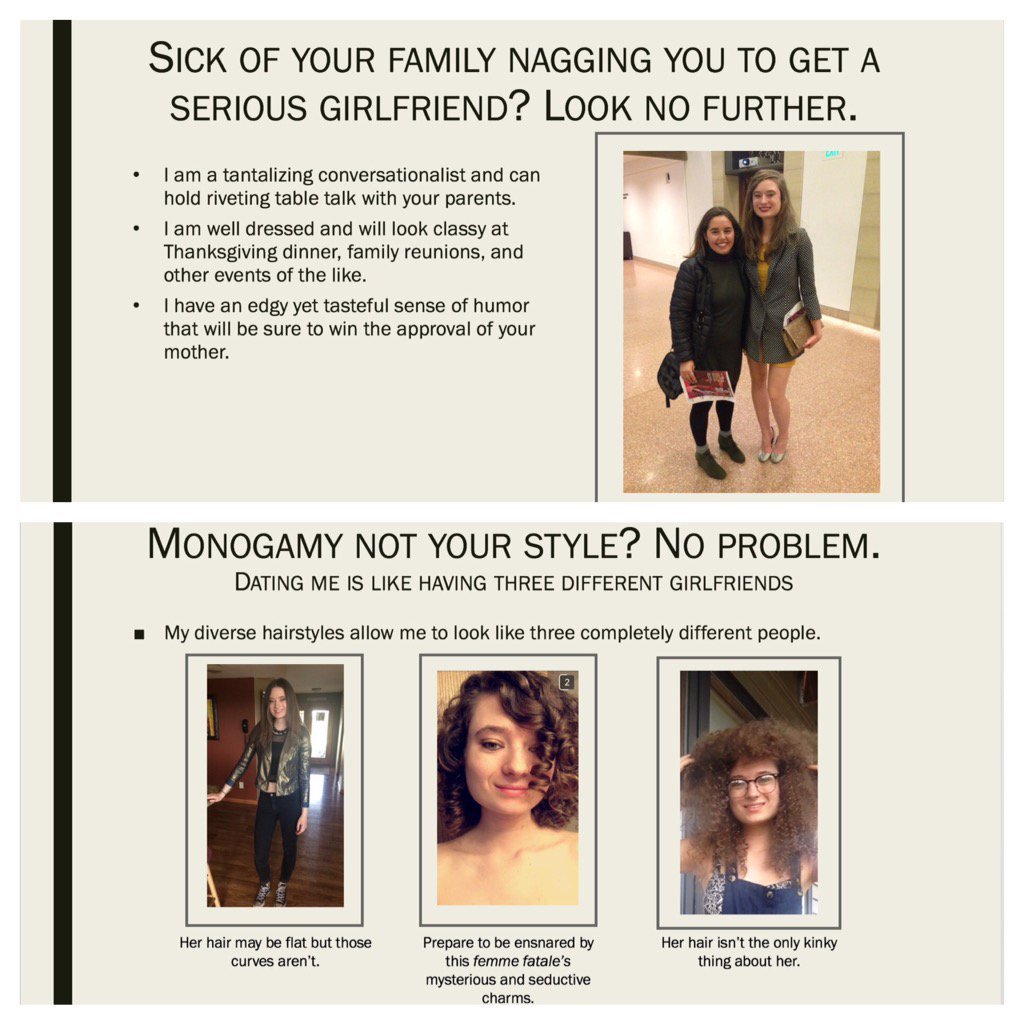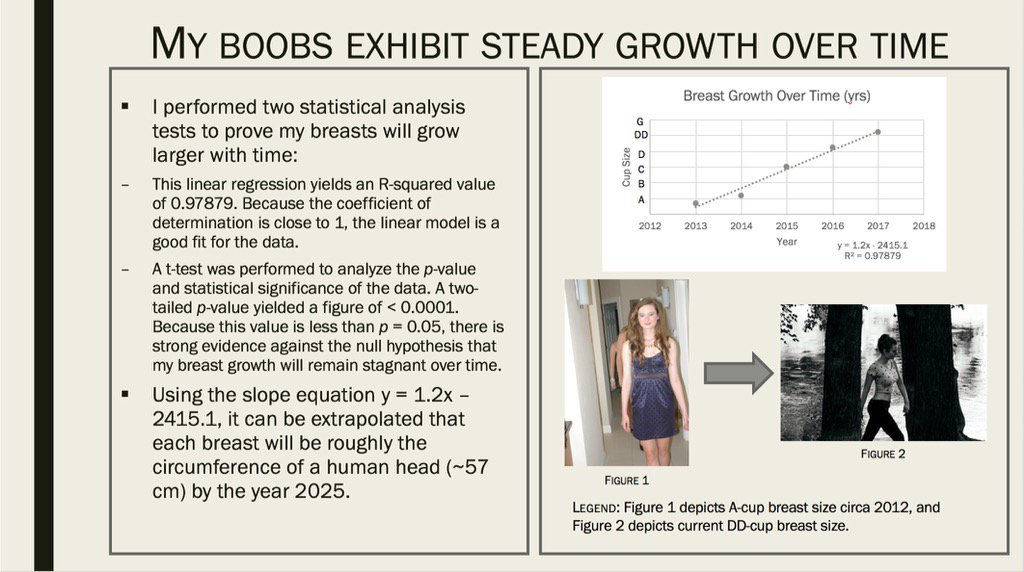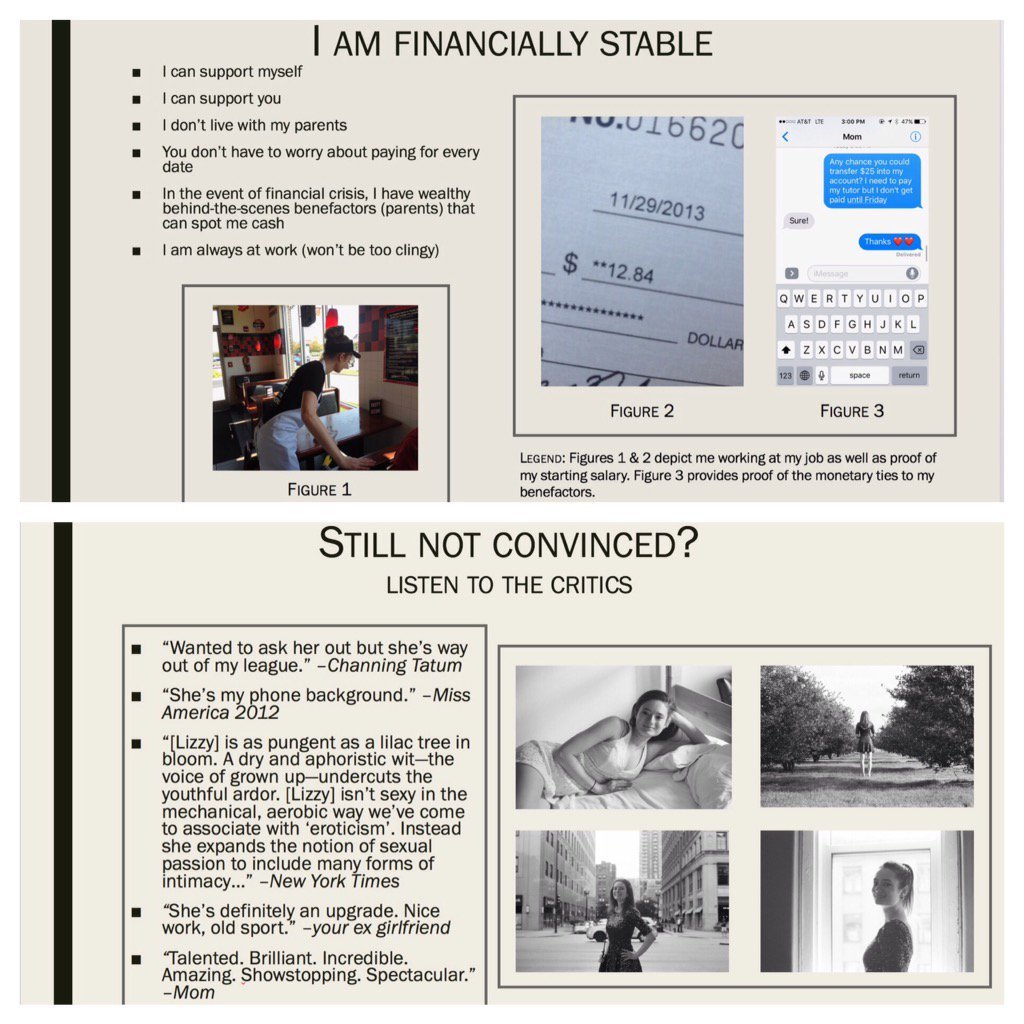 Her crush noticed, responded to her, appreciated her efforts, but not really.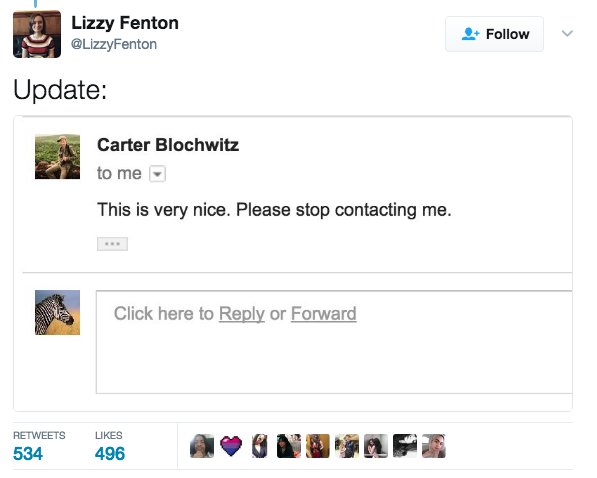 But the good thing is, she impressed Microsoft.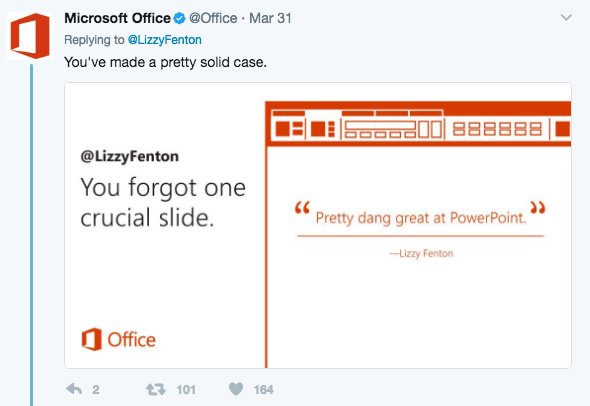 What do you think about this?