In a patriarchal society like ours, women all over the world are fighting for equal rights. Here is one such woman who broke all stereotypes when she decided to take the big plunge and started a mosque to be run entirely by women. It is the only mosque in Denmark with women imams and it's revolutionary.
Meet Sherin Khankan, a well-known author and political commentator who has started a mosque in Copenhagen, Denmark led entirely by women imams. It's named Mariam mosque.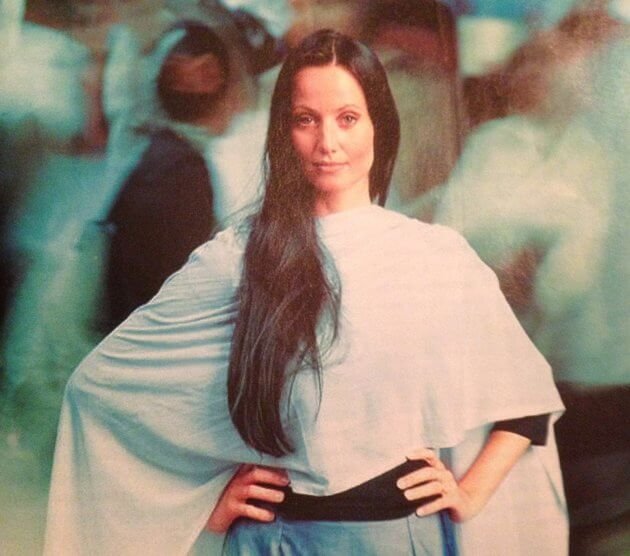 Khankan, in her own words, considers this mosque a feminist project as she never felt at home in the city's existing mosques. She said to a Danish newspaper, Politiken – 
"I have never felt at home in the existing mosques. The new grand mosques are unbelievably beautiful, but I have the feeling of being a stranger when I am there. We women stand up in the balcony and look down on what is happening. Many women and young people don't even go into the mosques as you enter into a male-dominated and patriarchal space in which a man has the floor, a man leads prayers, men are in focus and dominate. That is why we are now setting up a mosque on women's terms."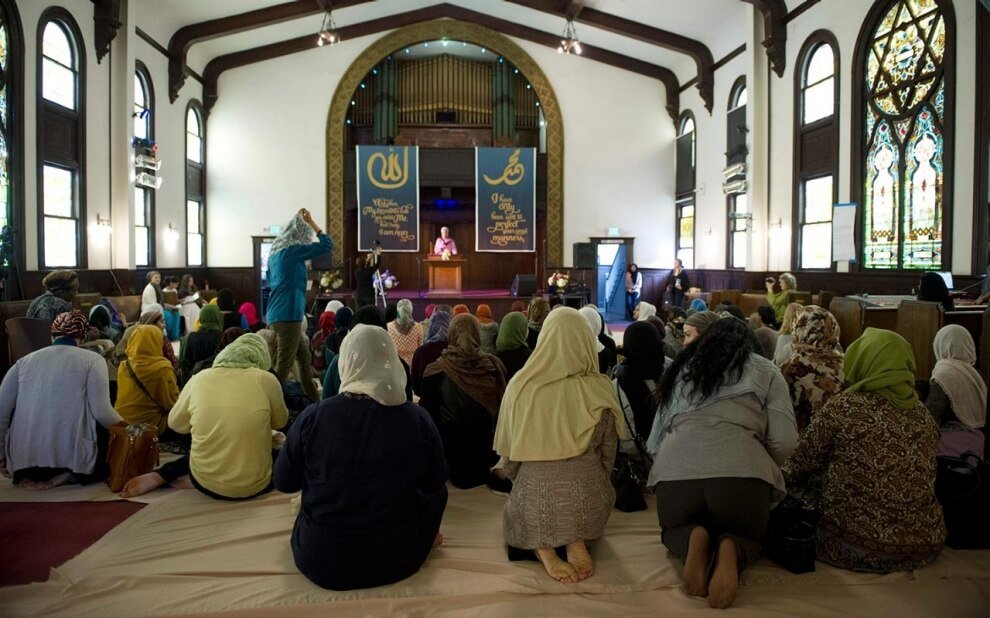 This brave move has received a lot of positive reactions from the Muslim community along with some negative feedback. It is to be noted that all activities at the Mariam mosque are open to both men and women, except for Friday prayer when there will be a women-only, women-led service.
However, Mariam is not an exlusive women-only mosque in the world. These mosques have existed in China for several hundred years. In 2015, Women's Mosque of America was started in Los Angeles to increase women's access to Islamic knowledge, encourage female participation in existing mosques and foster Islamic leadership and scholarship, both within and outside of the Muslim community.