According to statistics, the number of cases registered with Protection Of Children From Sexual Offences Act (POCSO) are increasing each year. Among the girls who were raped last year, 585 were under the age of 16, and 95% were assaulted by people known to them. 
This just goes on to show that a girl is never safe, even when she is at her own home, neighborhood or school. 
In 2013, Yogesh Yadav, an assistant teacher at Seth MA High School in Andheri, Mumbai, sexually assaulted not 1, not 2, but FORTY girls, all students of Class 10. 
Headmistress Sherly Paul was the only one who stood up for her students and registered an FIR against Yadav. 
However, the school administration dismissed Sherly in July 2014, stating that they were kept in dark about the abuse and the FIR, despite the fact that she had all the proof which was needed to put Yadav behind the bars, along with written and signed statements by the 40 girls.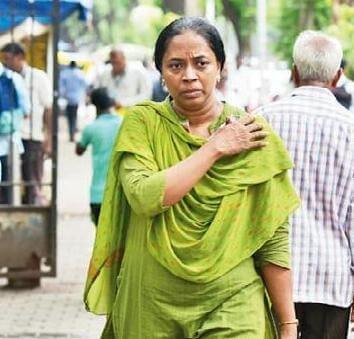 The accused continued to work in the school after spending a brief period of 3 months in judicial custody while Sherly had to stay at home, jobless. In these two years of fighting her case, she used up all her money as she had no source of income. With an ailing mother to look after and other expenses to bear, Sherly fought for her dignity and her right all by herself.
However, the struggle and pain has finally brought her victory. In a recent ruling, the High court ordered the school administration to reinstate her as the headmistress. The court also agreed that the inquiry by the school management was both perverse and violated the principles of natural justice.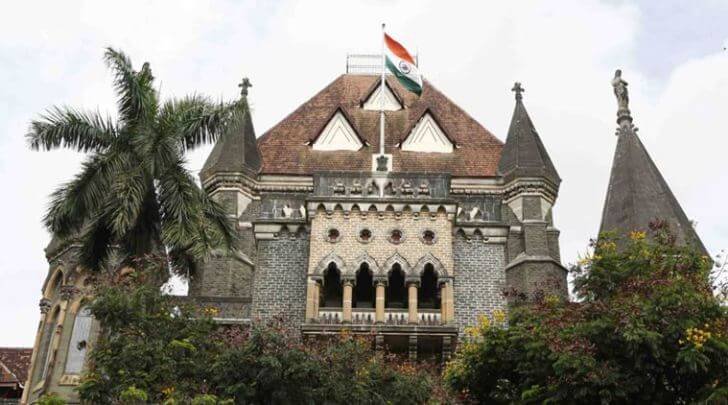 Ms. Sherly stood up for her students like any true teacher would have, but she ended up losing her job. The kids went away but she continued to fight for her dignity and her right. Her students love her for everything she has done for them and in a bid to help her financially, they've set up a Ketto campaign to help her financially. 
If you want to help her build her life back, you can contribute to the campaign here. 
We have so much respect for this woman. We need more people like Sherly to stand up against the screwed system.