Motherhood is universal. But there is something about this that totally skips our minds when we look at celebrities, their relatives, and various other people connected to them. Always highlighted is the fact that they are loaded with money, extremely popular and larger than life. But sometimes, just maybe, we need to realize that they are people, trying to lead as much a life of normalcy as any other person.
After a series of happenings where celebrity kids have been stalked and subjected to unwanted media attention, Shweta Bachchan Nanda wrote a piece for her column, A Mother's Request, where she, in turn, berates and implores people to understand that her daughter is just a teenager doing teenage things. Her famous legacy is not something in her control, and the unwanted limelight that comes her way is not fair, or even human.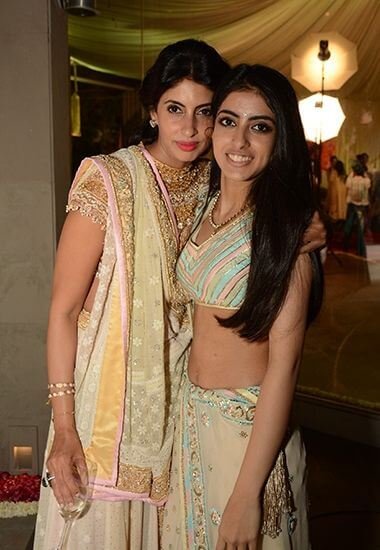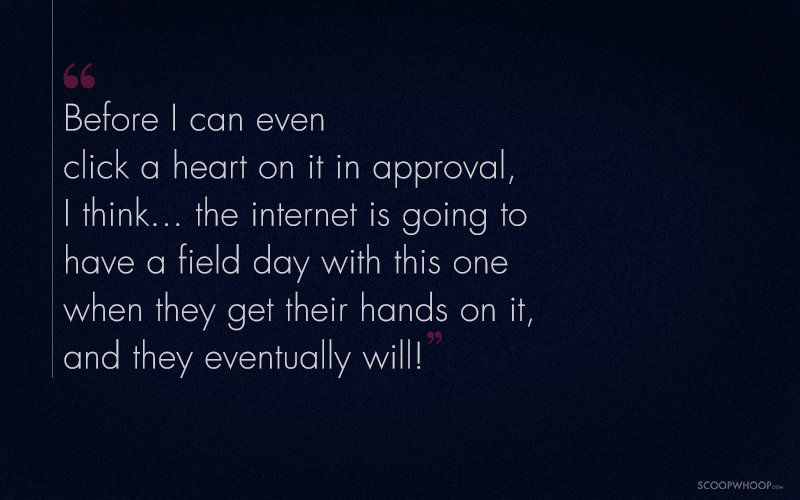 Let's all accept it, it's derogatory. She has done nothing at all to attract media attention, other than the fact, of course, that she exists. The popularity of her family has prevailed since the time of her great grandfather, Harivansh Rai Bachchan and the fandom her grandfather has is the stuff of legends. But media attention has been upon Navya Bachchcan since she turned 13, objectifying and shaming her in ways nobody should. Her mother writes the same,
They then plunder the accounts of her friends and use their photos to post on their websites captioning them irresponsibly and disrespectfully, most of them stop short of objectifying and shaming her. This has been happening with my daughter since she was 13 years old!!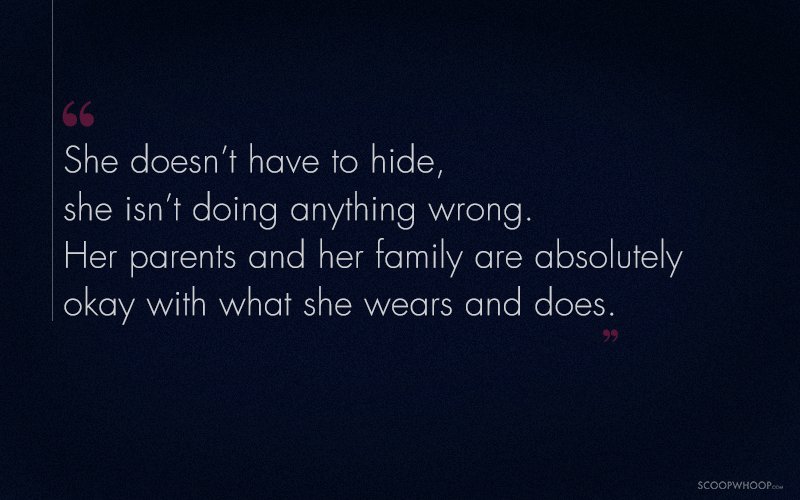 The entire letter is a heartfelt note, a plea from a mother and an appeal to common sense, that's slowly dying out in the masses. Navya Bachchan Nanda is not part of the industry. Her mother says that she has shown no interest in the same, at least for now.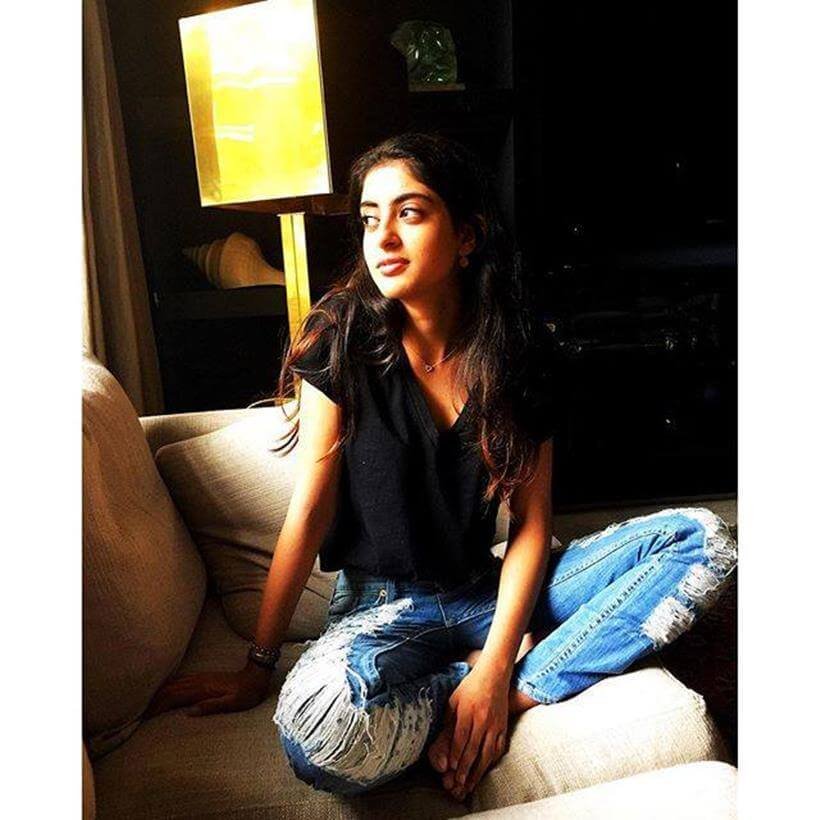 Her parents know where she goes and what she wears, they are proud parents of a smart, budding young girl. The letter poses a question mark at everybody else who has made an obsession out of her, judging her images taken by stealth.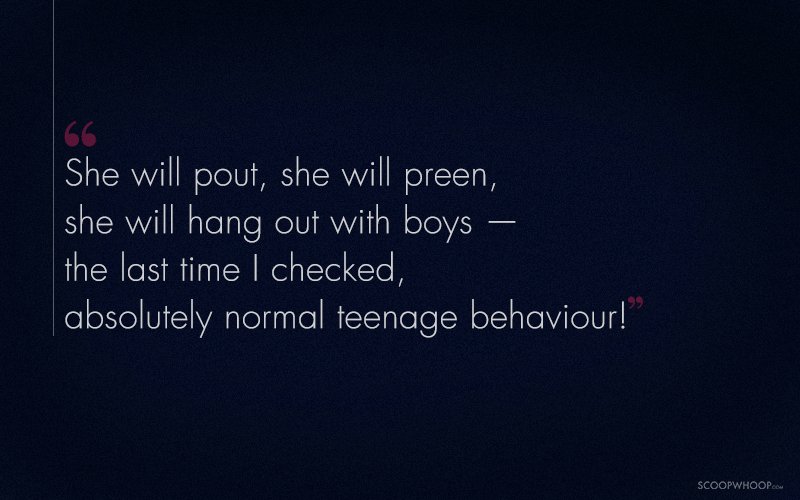 More than anything, Shweta Bachchan Nanda has questioned the construct of objectification, that goes at women, at no bar. All tags removed, Shweta asks questions none of us have answers for. Read the entire column here.