Curly locks are notoriously tricky to manage, which is why, most women prefer strengthening out their hair. But, what if I tell you there is way that you can enhance your curls and make them more manageable? If you want to know how, here are a few tips on how to get healthy, glossy curls. Read on to find out more.
1. Skip the shampoo.
Enhance your curls by getting rid of all the silicone in your hair that usually comes when using sulphate laden shampoo. The chemicals present in shampoo tends to weigh down your curls and promote frizz so, avoid using it as much as you can. Also, try to limit washing your hair to once or twice a week since curly hair is naturally dry. If you really have to shampoo, use a moisture retention shampoo.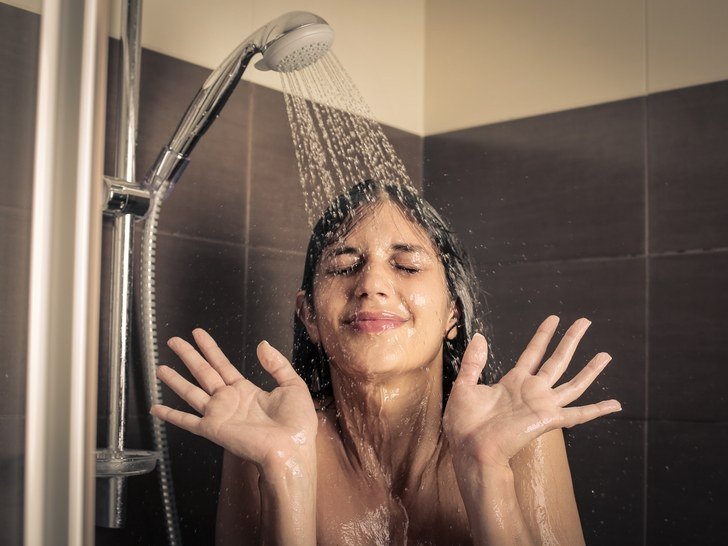 2. Co-wash your hair.
Co-washing means using only a conditioner to wash your hair, to make them softer and more manageable. If you still want to use shampoo, use a conditioner before and after shampooing your hair. You should co-wash your hair every 7-10 days if you have curly hair. This way, your curls will stay in place and look more bouncy.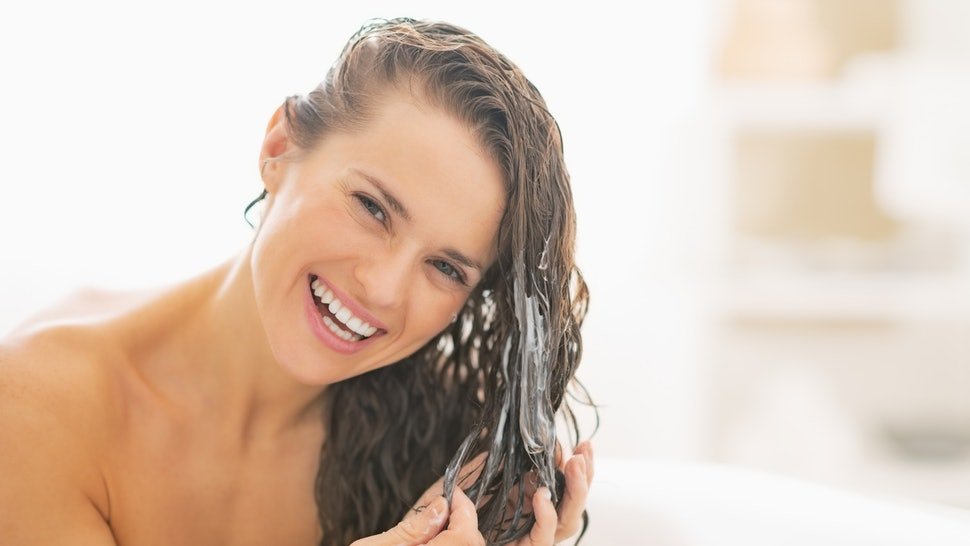 3. Condition your hair well. 
After you are done cleansing your hair with a conditioner, use some more of it evenly through your hair to de-tangle it because, a good conditioner is your hair's best friend. Use a sulphate-free conditioner and leave it on for 15 minutes before rinsing it off.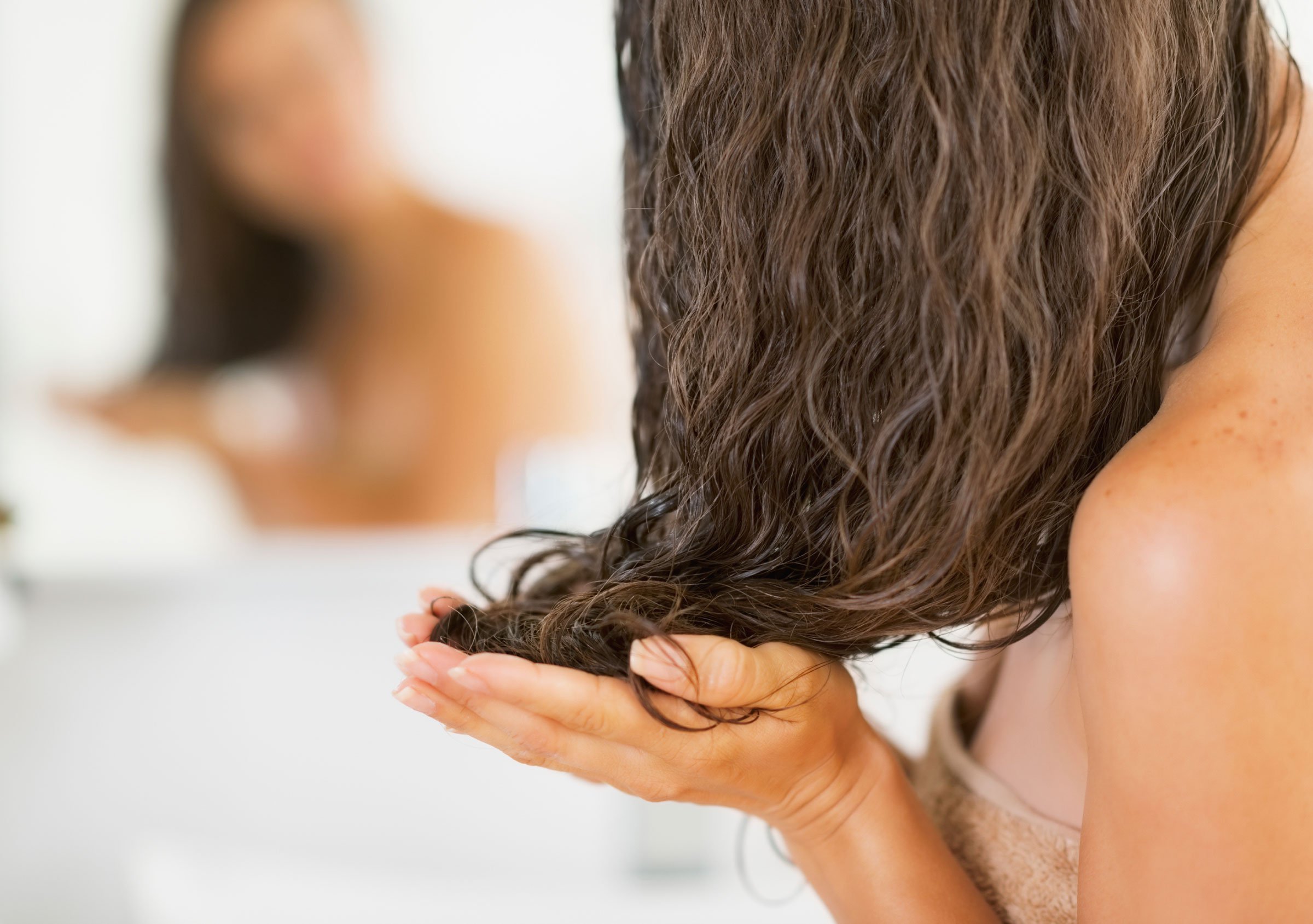 4. Plop your curls. 
For gorgeously defined curls, flip all your hair forward and carefully tap out all of the excess moisture from each curl with a towel. Don't rub your hair dry with a towel or attack your hair with a hair dryer. Doing so, will make your hair frizzy.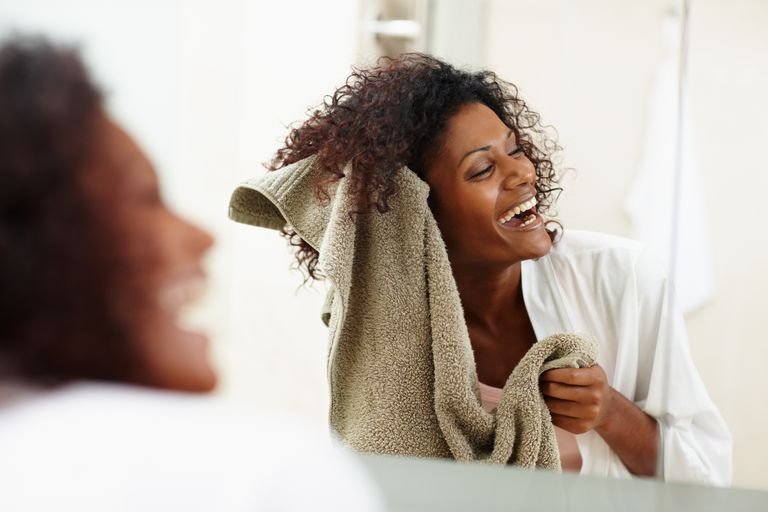 5. Style your hair when it is slightly wet.
Use a smoothing gel or curl defining cream through your hair to style it while it is still wet. Applying a hair gel or hair smoothing cream will add a bounce to your curls and to give them a defined shape.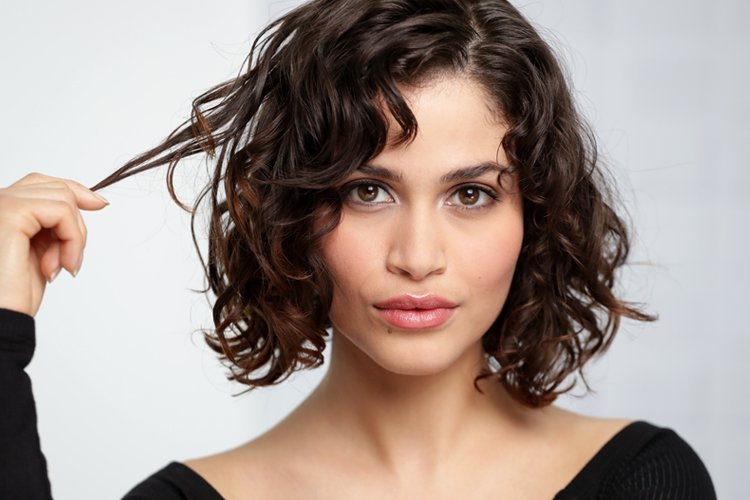 Show off your curls.