Alright, fair warning, this is going to get cheesy right off the bat. Mothers truly are representative of all that is pure and unconditional about love.
And this Mother's Day, while all mothers are special, an organisation called Housejoy chose to go all out and thank the bravest kind there is – single moms.

Being a single mother in India is no easy thing. And in giving them their heartfelt appreciation this mother's day, Housejoy is touching a lot of hearts.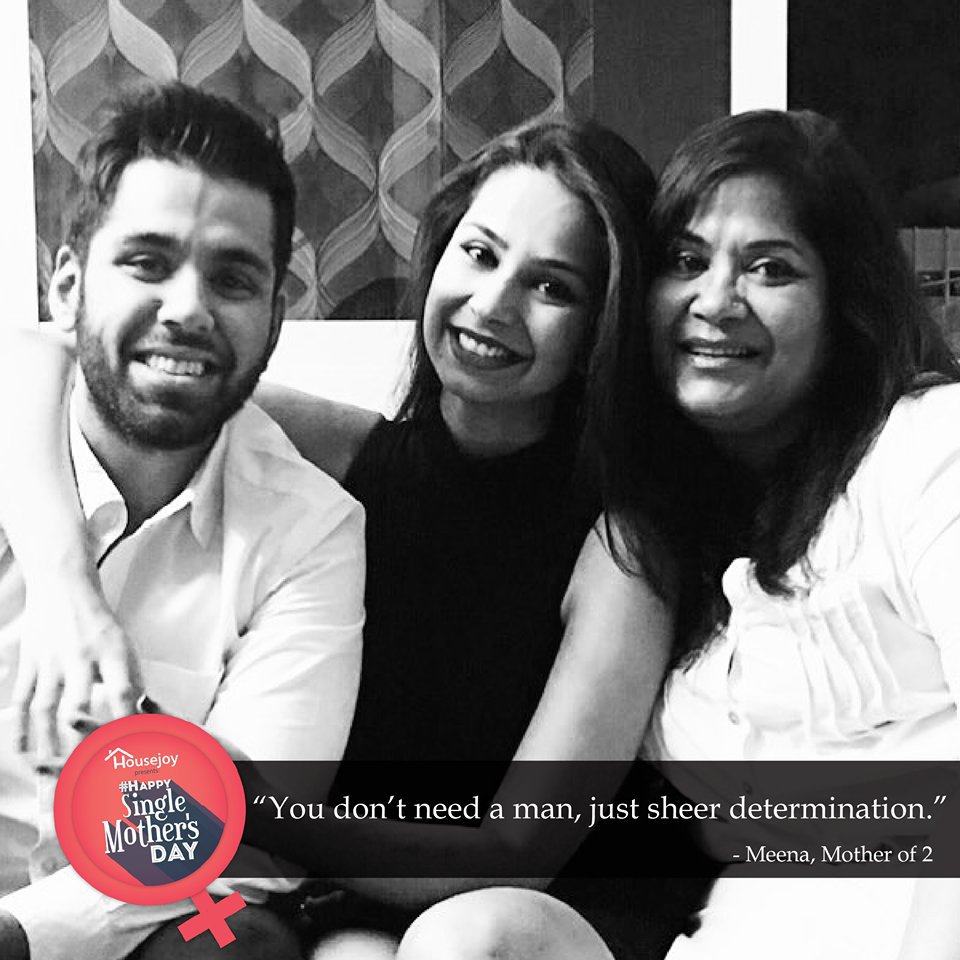 They've spent their lives being a role model,father, provider, protector and a confidant amongst a million other things, and deserve so much more, but for now they have all the respect we can muster.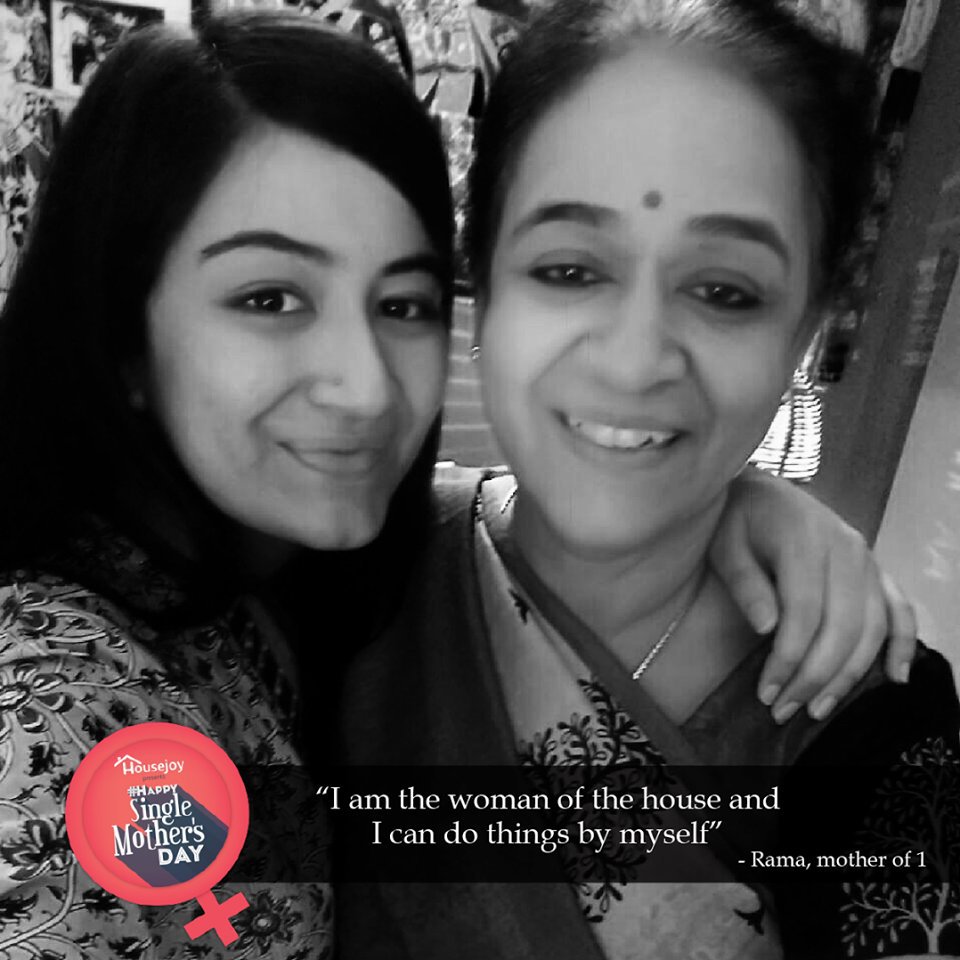 "Housejoy pays a tribute to the resilience of every single mother. They are the true inspiration to Housejoy as they are the greatest multitaskers. They have this great ability to balance their chores, careers and children perfectly."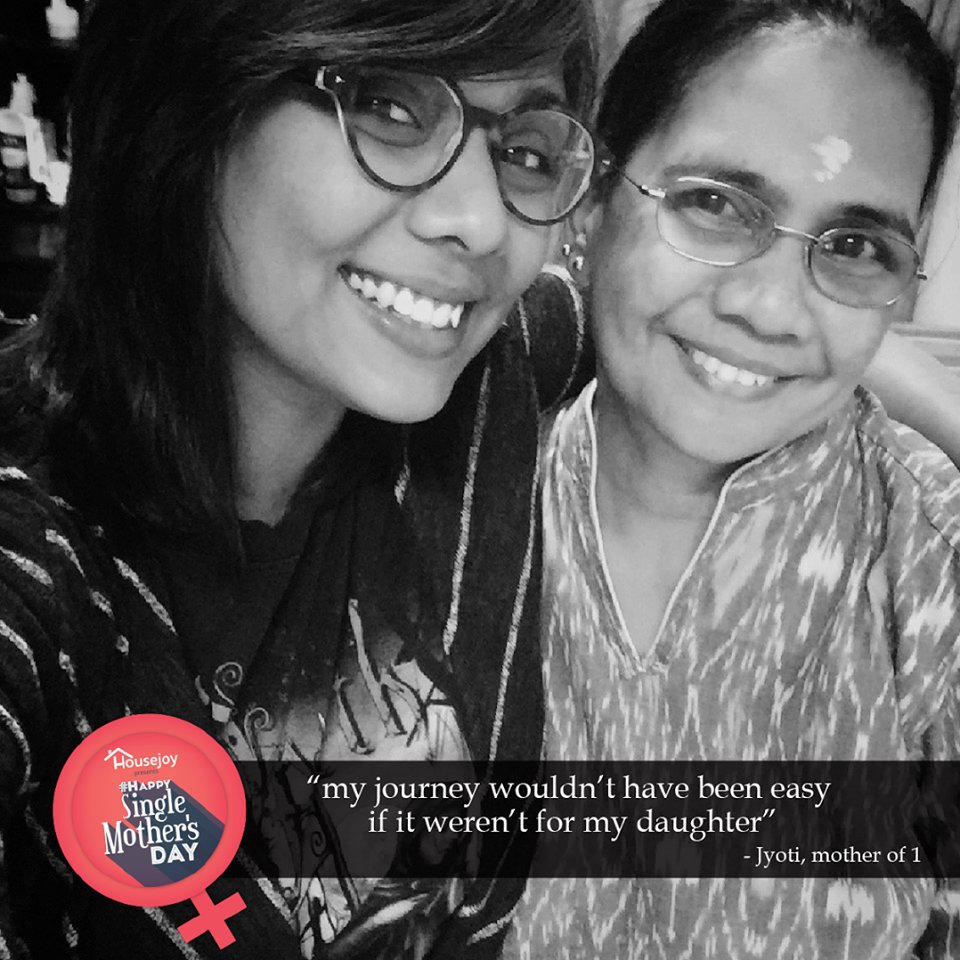 To honour these women, Housejoy made a film that sheds light on their on their lives and what raising children without a partner is like. Watch the delightful video here:
We salute all you single moms out there. And let me assure you, all the sacrifices you've made for your children will never be forgotten. May you have an absolutely lovely Mother's Day.
All images sourced from Housejoy