The world's billionaires seem to be in a race to fly to space. While Jeff Bezos would be flying to space on 20th July, Richard Branson, the billionaire founder of Virgin Galactic travelled into space aboard his company's VSS Unity rocketplane on 11th July.
Virgin Galactic and Bezos' Blue Origin are the main competitors in offering short rides to space and boosting space tourism.
Indian-origin Sirisha Bandla was one among the five people alongside Richard Branson to travel to space on board VSS Unity. She was in charge of the researcher experience on the highly-aniticpated mission. 
With this flight, the aeronautical engineer became the second India-born woman to go into space after Kalpana Chawla.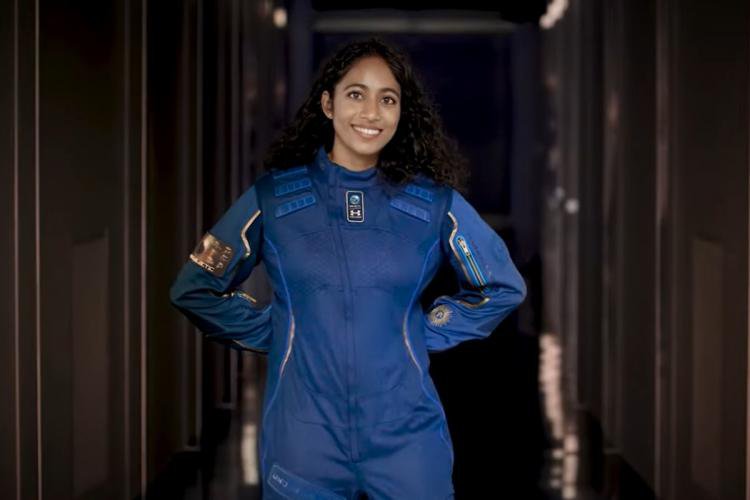 Sirisha was born in Guntur district of Andhra Pradesh and she grew up in Houston, Texas.
Her parents are US residents. She started working at Virgin Galactic in 2015 and is currently the Vice President of Government Affairs at the company.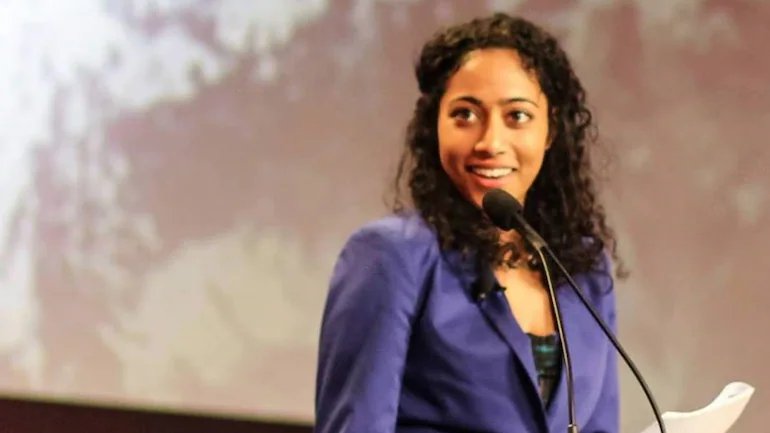 A graduate in aeronautical engineering from Purdue University, Sirisha did her MBA from Georgetown University.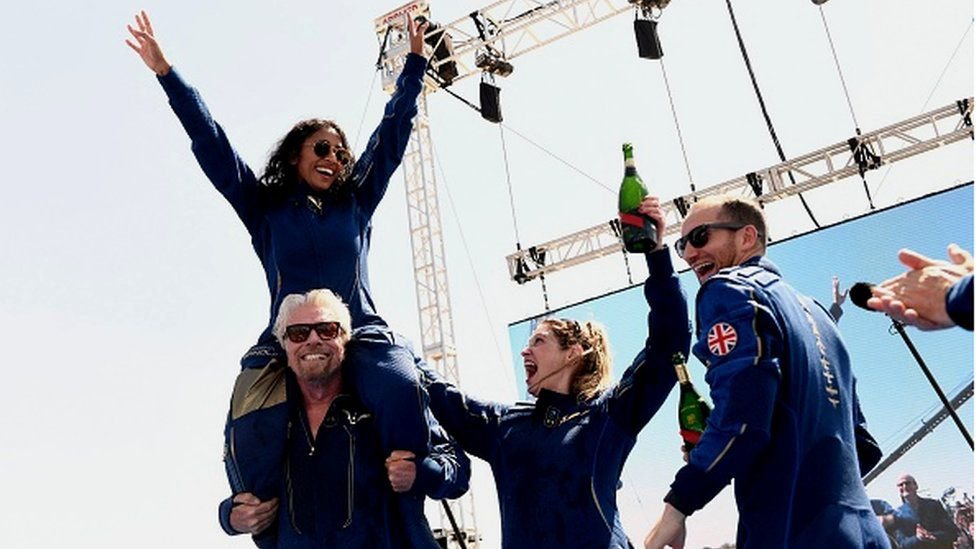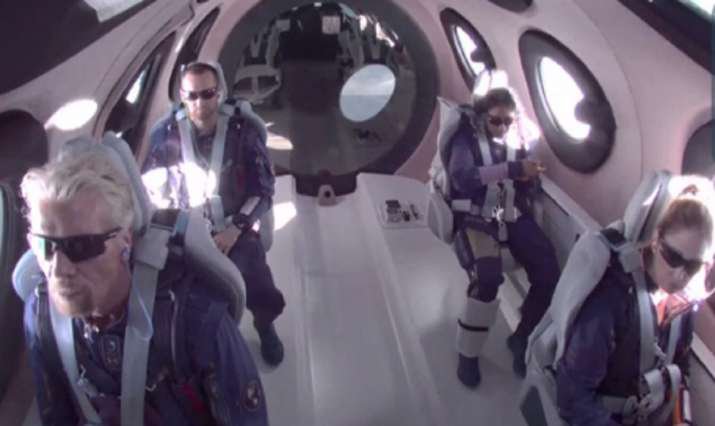 Her achievement is making Indians across the world proud.
A historic moment for all of us.