The state of women in our country deteriorates each year. This year alone, there have been a number of instances of hate crimes against women that should put us to shame. When all of that (and more) is happening around us, the news that 'worries' us is that Deepika Padukone dated more than two men. It's all we're talking about, so much so, that students from a university presented a 'skit' around it.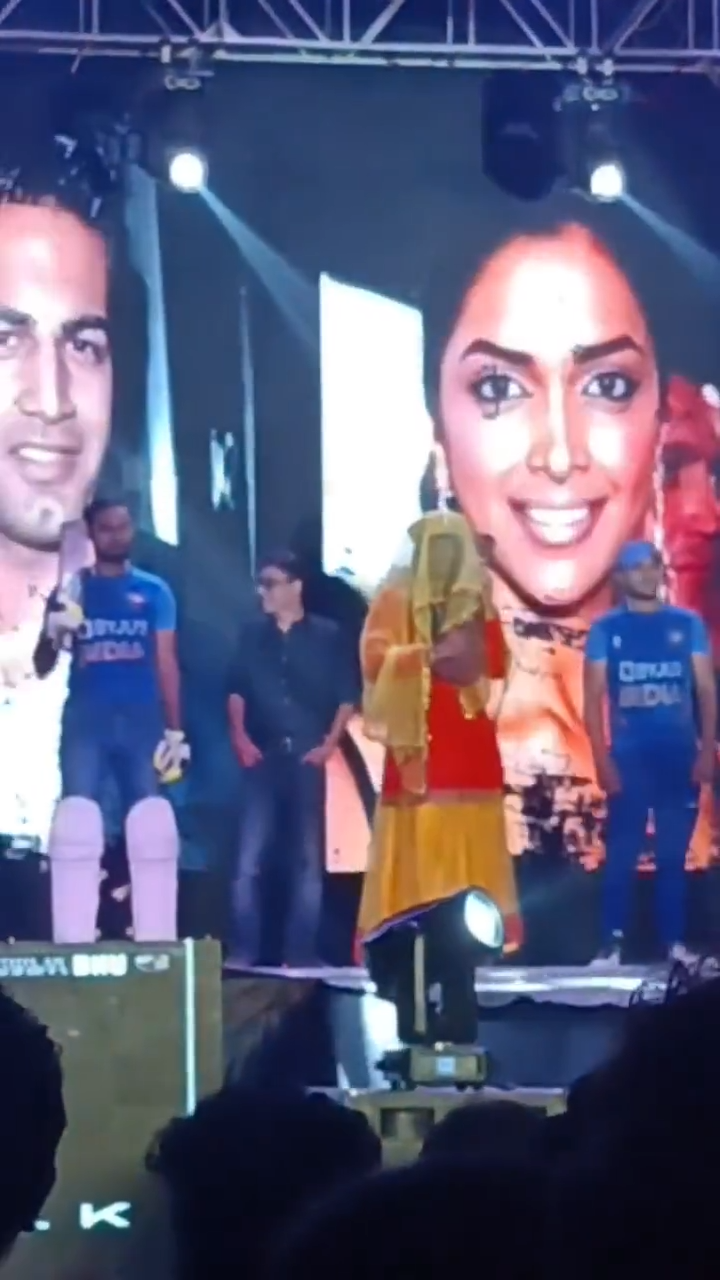 The first episode of Koffee With Karan's new season featured Deepika and Ranveer. They talked about their marriage and the relationship that they had before getting married. Deepika mentioned that when she was seeing Ranveer, she also dated a few other men – because they were not in a commitment then. OF COURSE, this didn't sit well with people, because how dare she?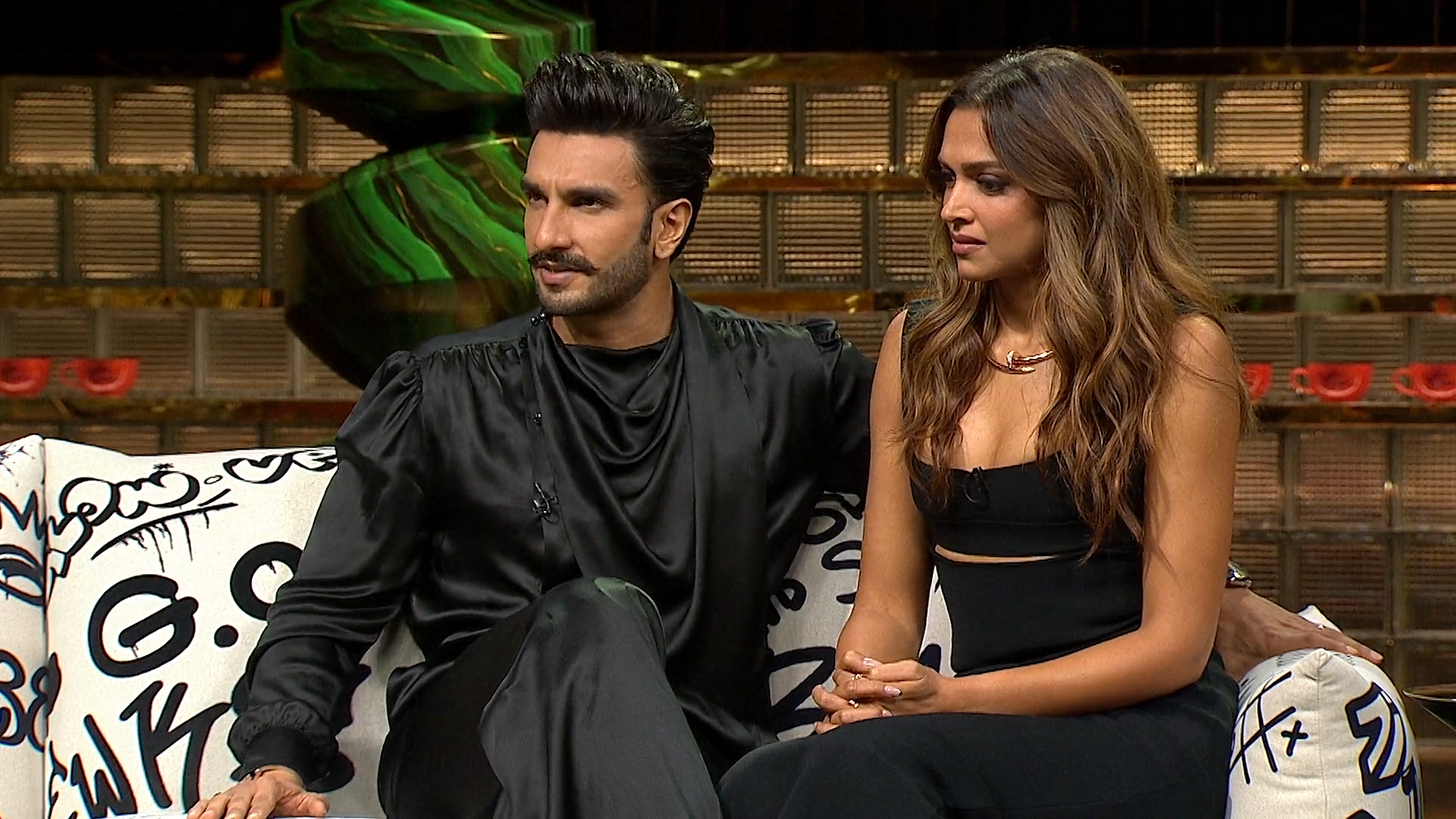 This resulted in too many opinions on the internet – that normalized shaming the actor's character. And now, a video from Banaras Hindu University (BHU), has students performing a skit which shows significant personalities who Deepika Padukone dated. Titled, 'Deepika ki Kahaani, BHU ki Zubaani,' this video is an unnecessary and distastesful performance, to say the least. However, though, audiences and the university not only let it happen, but also applauded the "performances."
The fact that Deepika Padukone talked about casual dating has hurt too many people. According to them, she wasn't "serious" about Ranveer Singh. Some even compared it to infidelity, which it's not. Everyone who's against her 'dating choices' says that they condemn it because it's unethical. However, that cannot be the case, because even when men actually cheat, they're lauded for being a 'player.' So, this is about a woman having a choice, or just a woman having an opinion.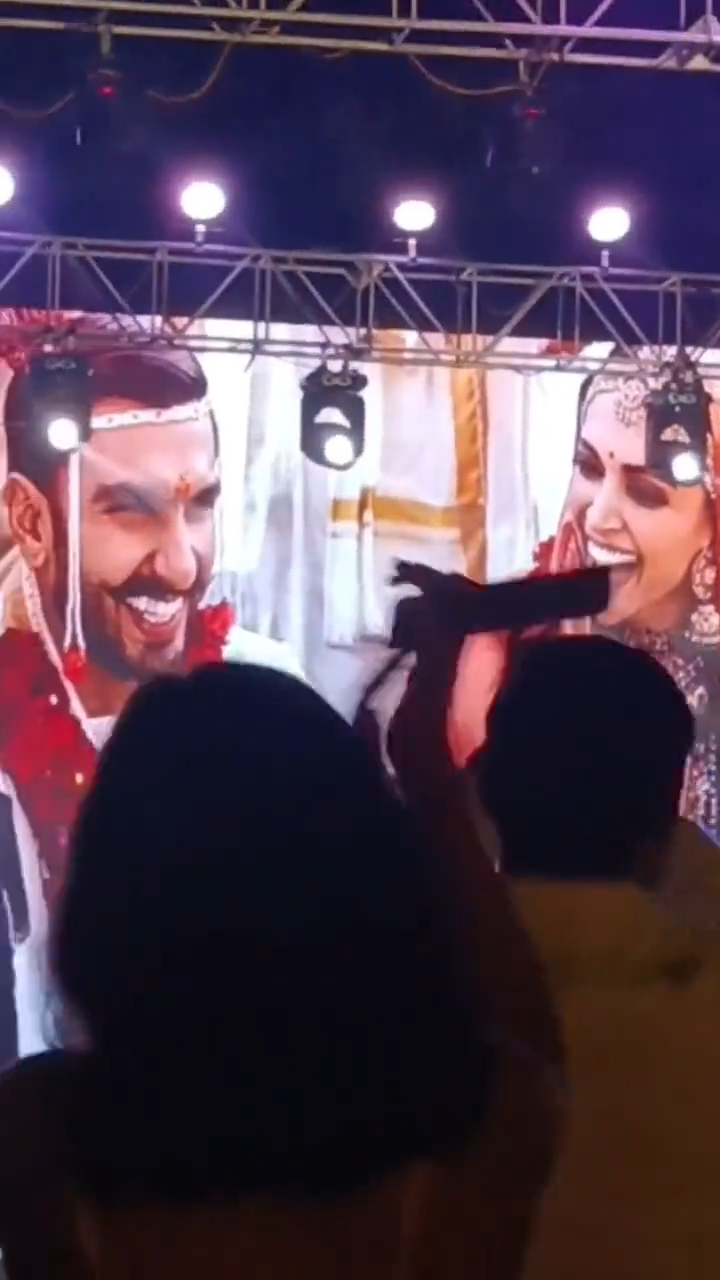 The video is a shameful act by the students, and its existence is a question on the university's ethics and conduct. It's saddening that people not only move around with such mindsets, but also have the audacity to turn it into a performance. The people involved in the performance, the university and the audiences are definitely to be blamed, but we're all at fault here, because we enabled this through our memes and 'funny' comments on the woman.
While there's no hope for a society that thinks this is 'funny', some people on the internet did condemn the act.
We keep stooping to new lows each day, and we may never overcome these failures as a society.