If we're asked to summarize Smita Patil in one line, we'd say that there was nothing routine about her. Unlike other actors in the 80s, we don't remember Smita for her trademark hairstyle, or her dance moves, or her fashion sense. We remember her for being a feminist, for giving Indian cinema some of its most powerful female characters, and for sticking to her ideals all through her life. And that's exactly why we're remembering her today. She was, and will always be, one of the heroes in every Indian feminist's life.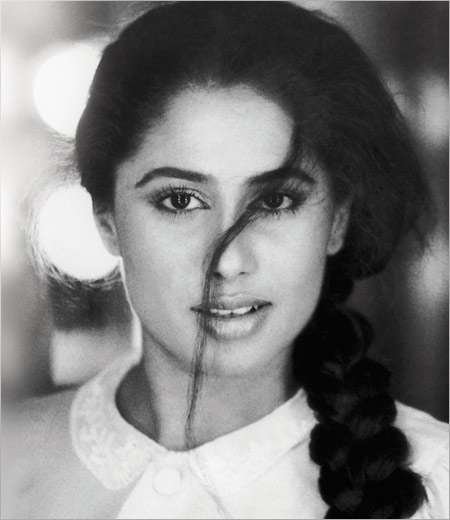 Smita achieved more in a short career span of 11 years than many accomplish in their entire lives. She was an alumnus of the prestigious Films and Television Institute of India, and started her career as a Doordarshan newsreader.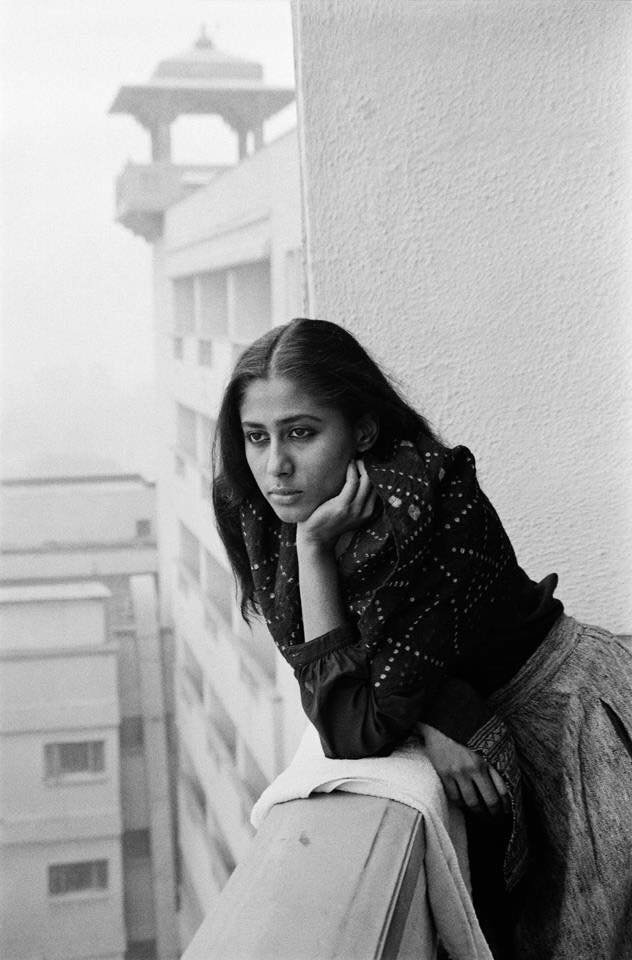 She was spotted by Shyam Benegal, who signed her for Charandas Chor in 1975. With that, she established herself in the new wave of independent Indian cinema.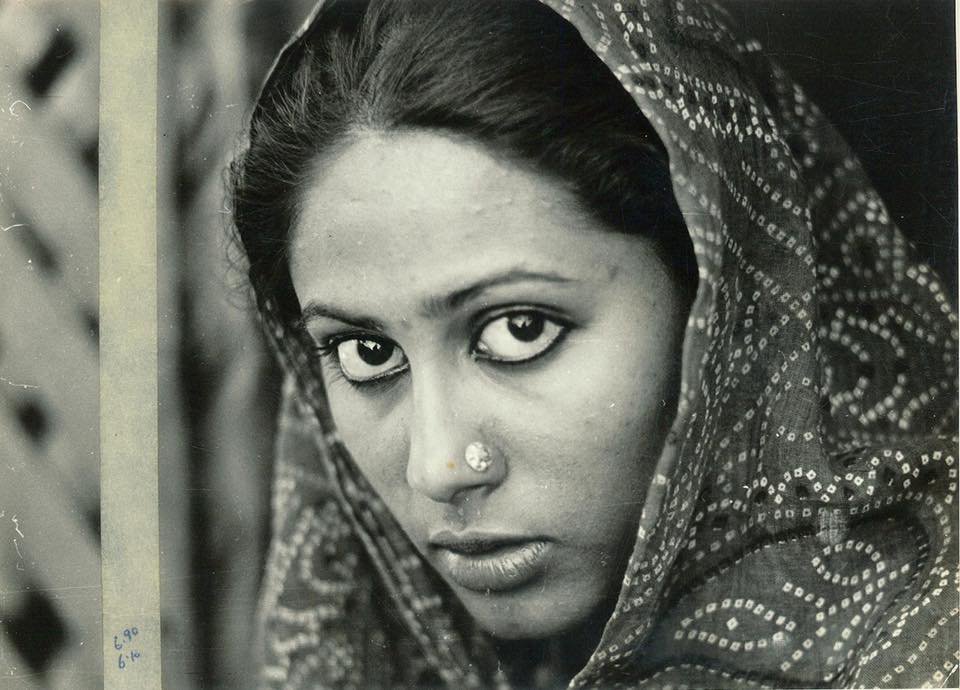 At a time when women in cinema were restricted to ornamental roles, she played characters that were working hard and running households. Case in point, Bindu in Manthan, who was the feisty leader of a local women's movement.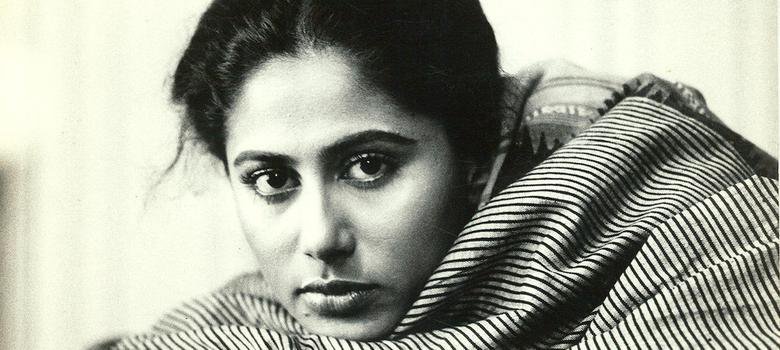 Not many know of her Cannes debut for Nishant with Shabana Azmi. Dressed in silk sarees, Shabana and Smita walked the red carpet, a moment that was recently shared by Azmi online.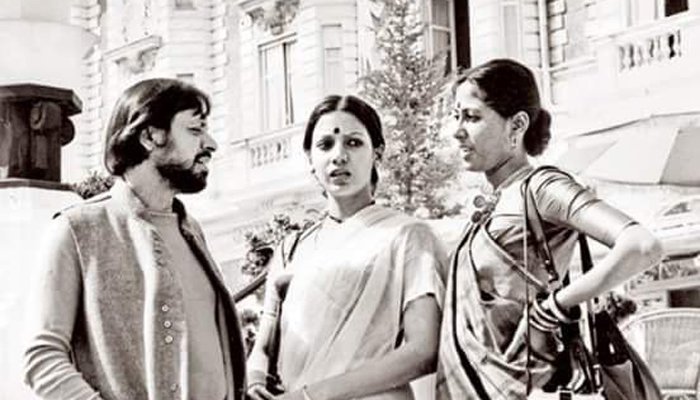 At the age of 21, Smita won her first national award for her powerful performance in Bhumika. Another Benegal movie, this one saw Smita shining opposite actors like Amol Palekar, Anant Nag, Naseeruddin Shah, and Amrish Puri.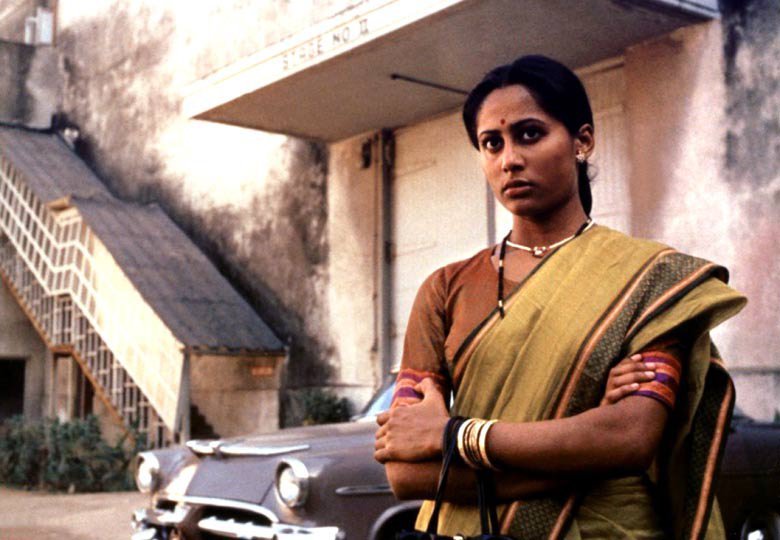 She donated the money she received after winning the national awards for Bhumika and Chakra to different organizations working for women's empowerment.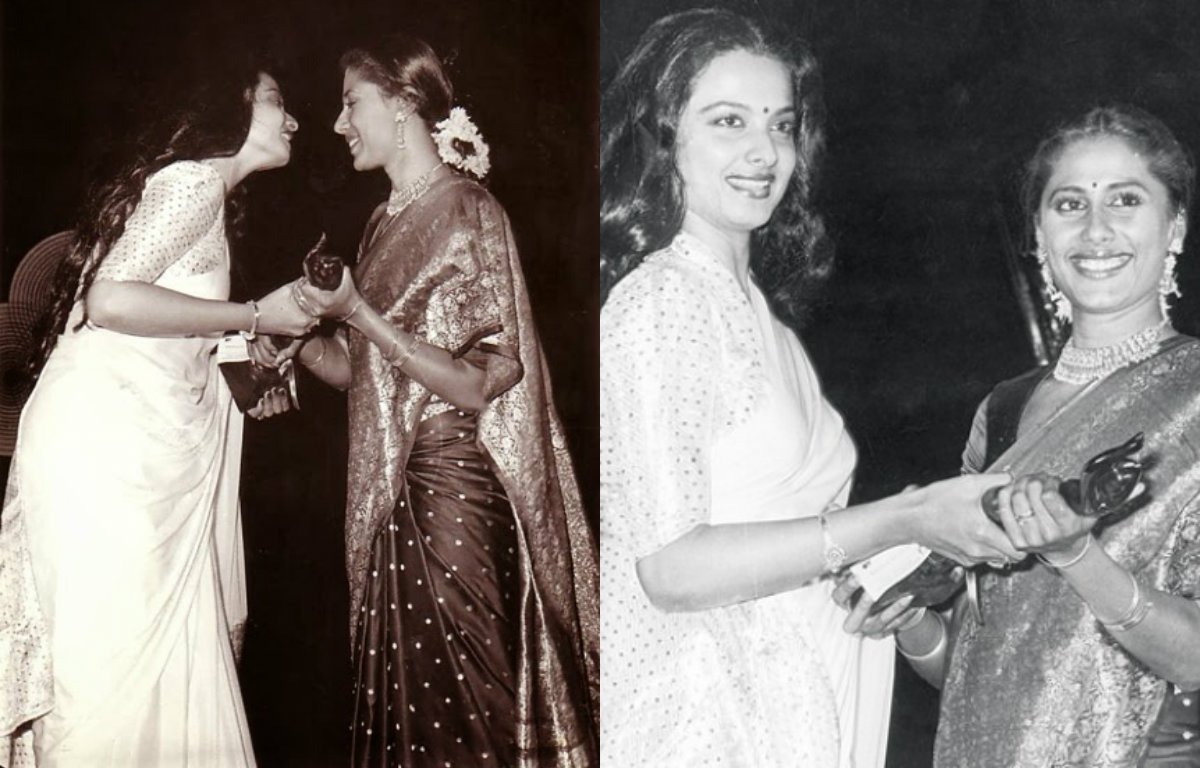 When she wasn't doing films, she was fighting for causes she believed in, providing financial support to women's organizations, and becoming the face of the growing feminist movement in the country.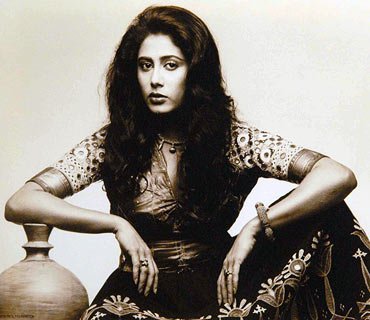 Smita didn't look like every other female Bollywood actor of the era, and she did not have have as many blockbusters to her name. But she did try her hands at mainstream cinema, so she could bring more attention to the independent films, and found success in films like Namak Halal.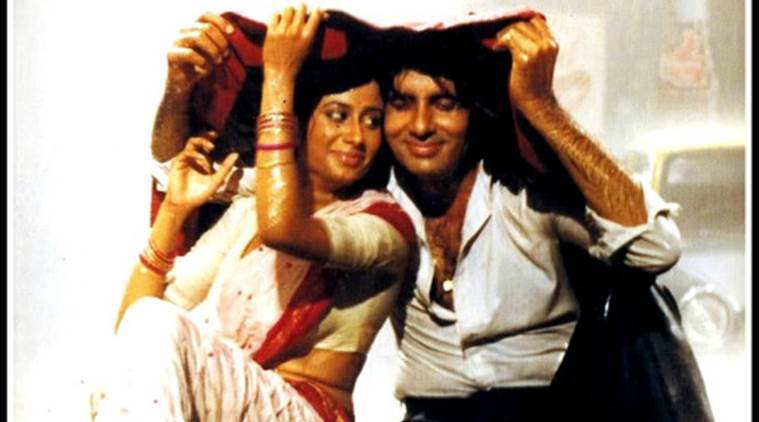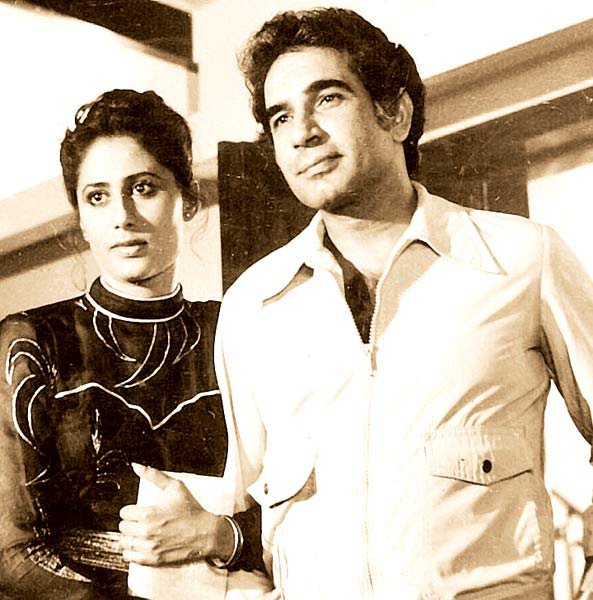 But, as a feisty 20-something woman, she had her own struggles. In an old interview, she said, "I can't get out of our purana sanskar, nor can I embrace contemporary morality fully." That statement still resonates with women across the country.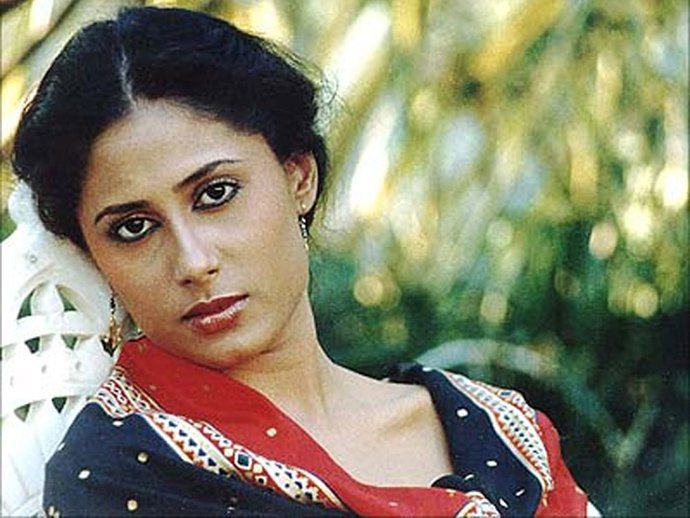 Her professional life was filled with ups and downs, but that was nothing in comparison to the troubles she faced in her personal life. She was never one to hide her relationships, and faced the wrath of the press for that. The entertainment industry didn't think twice before labeling her as the other woman when Raj Babbar left his wife, Nadira, to be with her. Everyone, from the organizations she was supporting to her fans, turned their backs on her.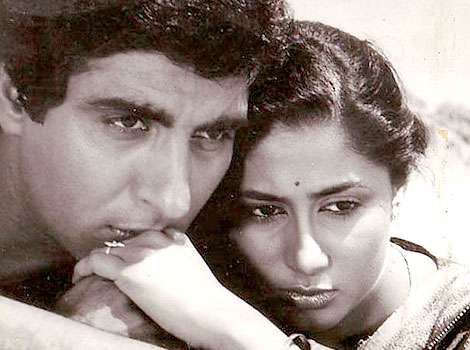 Unaffected by that, she continued shining in her films. In 1978, she stunned everyone in Mirch Masala, which is considered to be her most powerful performance. It's one of Indian cinema's most feminist films till date. 
It's films like these that make us wonder what Indian cinema would have looked like, had Smita been around to guide it. But, she left the world at the young age of 31, due to complications during childbirth.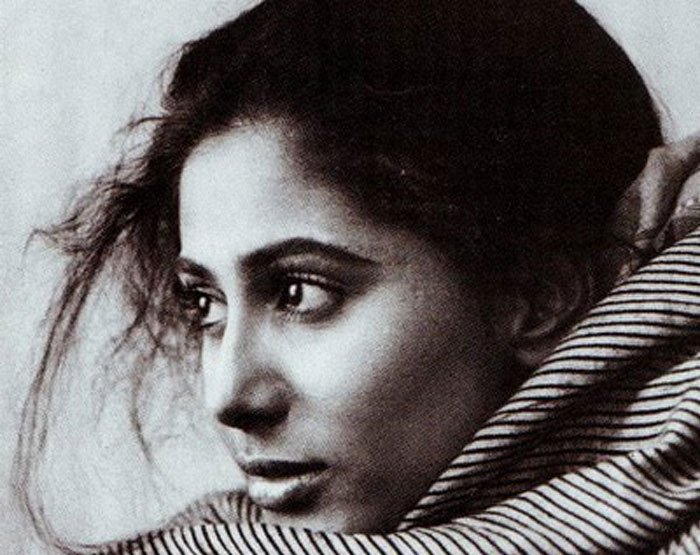 Ten of her films released after her death. Years later, her characters are subjects of discussion at film festivals, and her name is taken in the list of India's oldest feminist role models.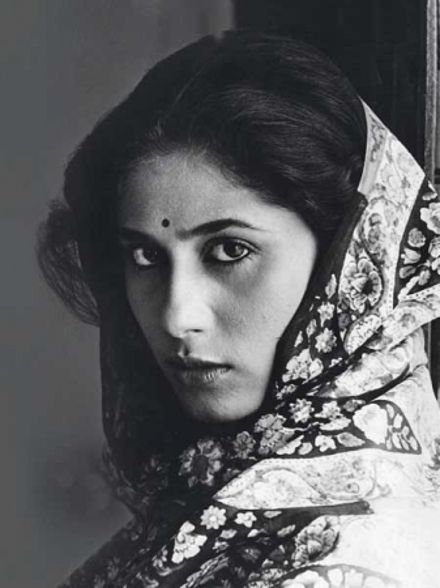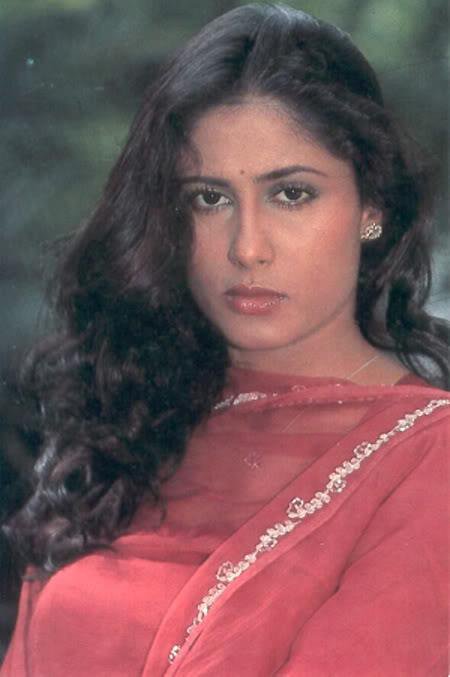 In case you haven't seen her films, we recommend a movie marathon, because Smita Patil deserves as much love and respect in 2016 as she did back then.