When it comes to road trips, do you fancy the idea of traveling across countries but then there's no coordination between your plan and the implementation? Not if you are Bharulata Kamble. 
This Indian-origin woman, who holds dual citizenship of England and Australia, will attempt a 75-day solo drive ALL the way from the UK to India.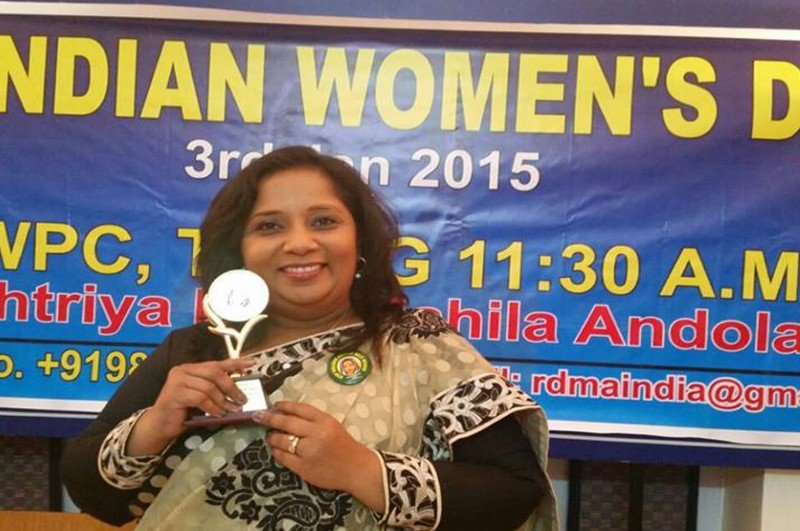 In her trans-continental solo tour, she plans on covering 28 countries and 31000 km, which includes 5500 km of mountains (some as high as 3700 metres above sea level), 2500 km of desert areas- all of it through a mix of non-tarred roads, rocky terrains, and forests.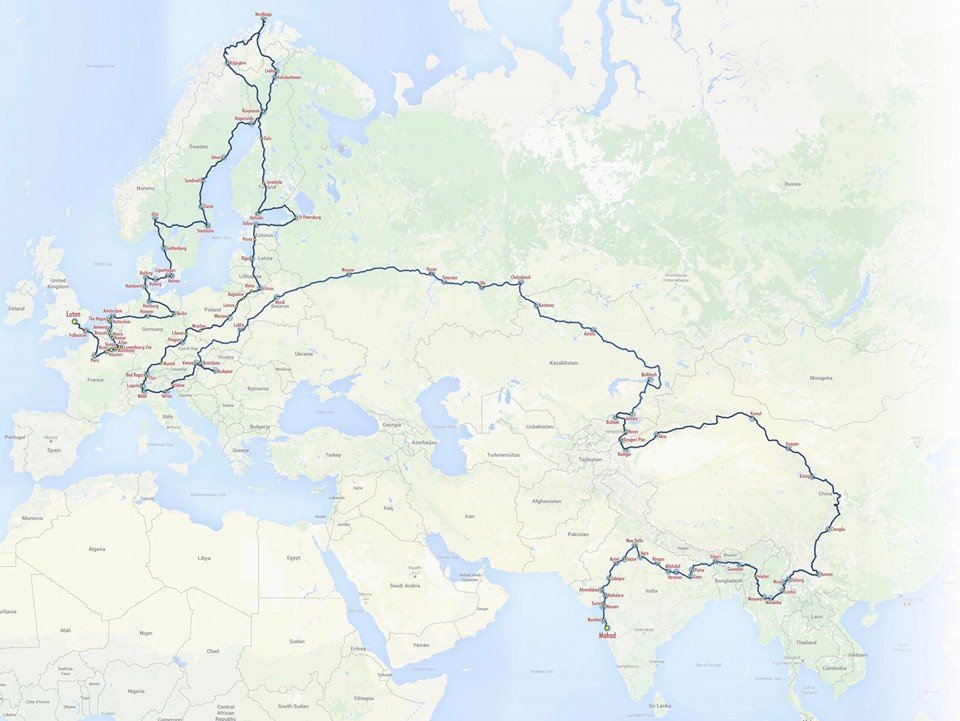 "I will be setting a 'world record' by completing the longest solo trans-continental car journey," Bharulata told theFree Press Journal.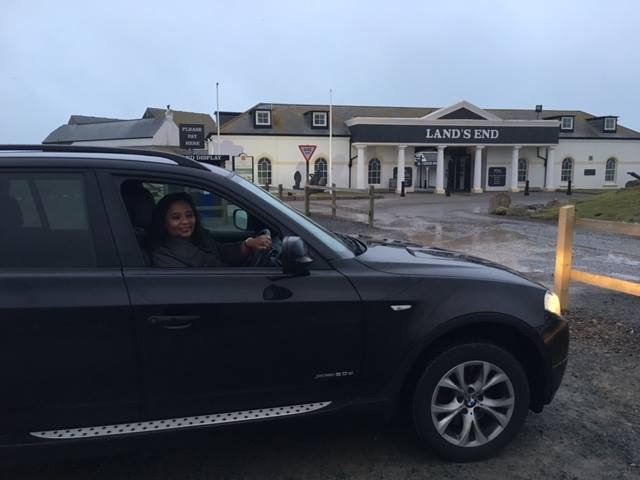 She will start her journey on July 16 from Luton, UK and end it in Mahad, Maharashtra, where she will be welcomed by Devendra Fadnavis.
"No one has broken this record since 89 years. I am planning to reach the north-most point of Europe in Arctic Circle where the road ends and plant India's flag there."
"Since the road ends there, no one will be able to break my record," Bharulata Kamble told the Free Press Journal.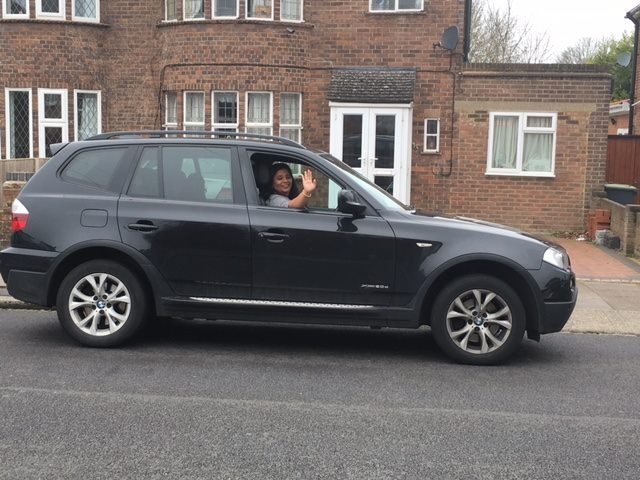 The world record will be observed and recorded by Guinness World Records.
"The drive will also entail a drive of 700 kilometres north of the Artic Circle. It will be the longest car journey done solo by a woman; involving the greatest number of countries, encountering the most diverse languages and cultures," her website reads.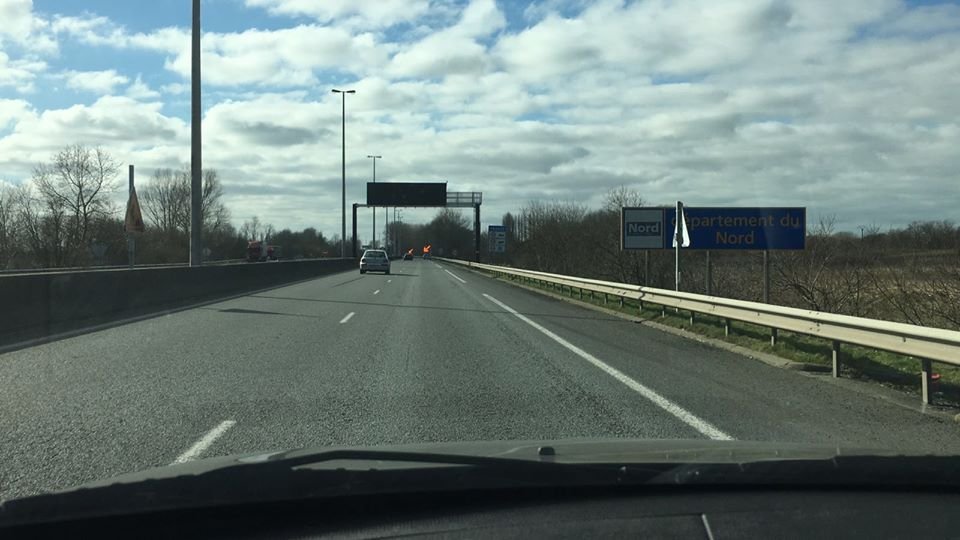 To prep up for the big journey, Bharulata has completed 3 test drive trips across Europe in February to March 2016.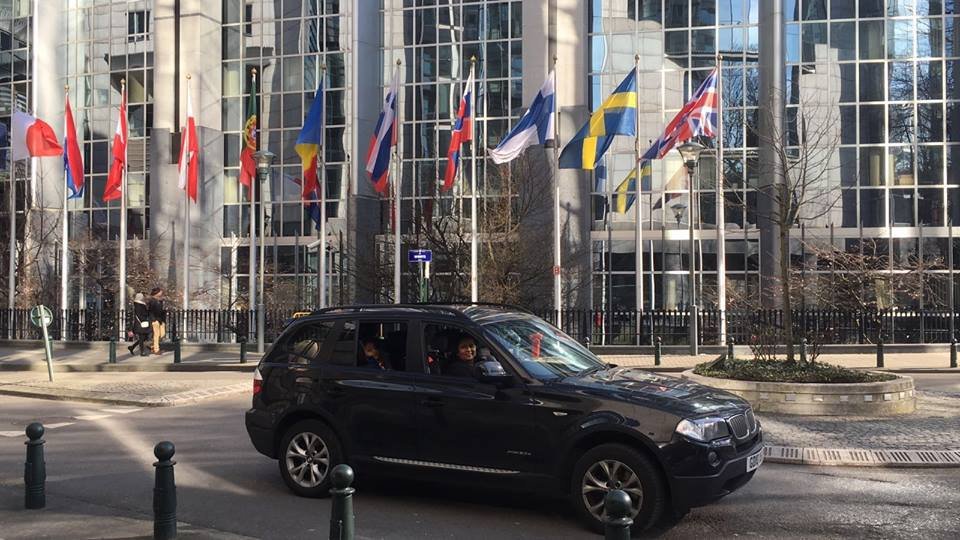 Well, she has taken this project up for a cause. 
"I am doing this to raise funds for the provision of medical care for the poor and underprivileged in rural India. This drive also supports the cause 'save the girl child', and 'women empowerment and education' in India," she told the Free Press Journal.
Good luck, Bharulata! 
All the images are sourced from Facebook.