While for some of us, time is moving forward, the others are apparently riding on a train that's headed back to the ages bygone, where women leave the 'rough and tough' jobs for men.
According to The Wire, the Indian Railways is seeking permission to exclude women and to hire only men for 'tough and unfavourable' jobs.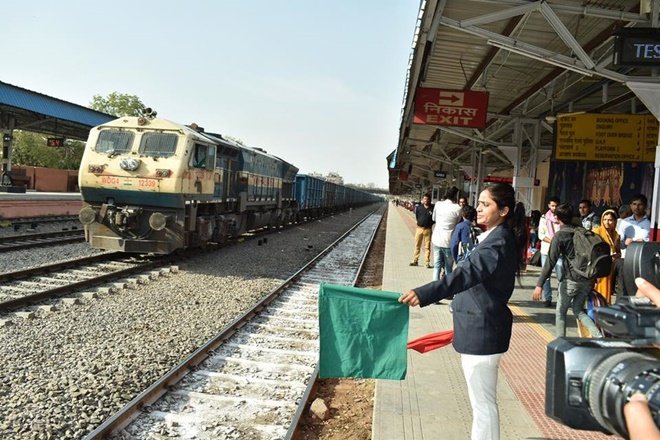 It all started when women's representatives filed a complaint to seek out a solution for unsafe and difficult working conditions. But, Indian Railways instead of working out a practical solution for the overall betterment, conveniently decided that they're better off without hiring women altogether.
So basically, tum humse safer conditions maango, hum tumhe nikaal denge? Deal? Deal.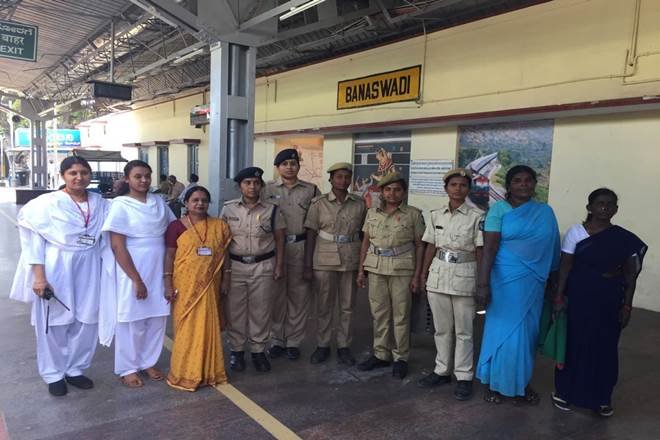 According to Hindustan Times, the Railways have written to The Department Of Personnel And Training (DOPT) to seek the permission. 
S.N. Agrawal, a staff member of the Indian Railways, said that the move has 'the safety of women and working conditions' as the 'primary concern'.
This train of discrimination needs to be shown some serious red signal before it reaches permission-ville.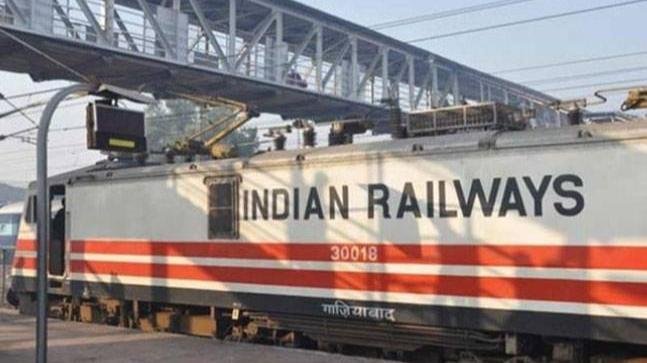 For the 'running staff' positions like drivers, porters, guards and gang men, men are apparently 'more suitable' because these positions require round the clock availability. And the conditions are 'unfavourable' for women.
Wow ya, thanks for deciding that for us.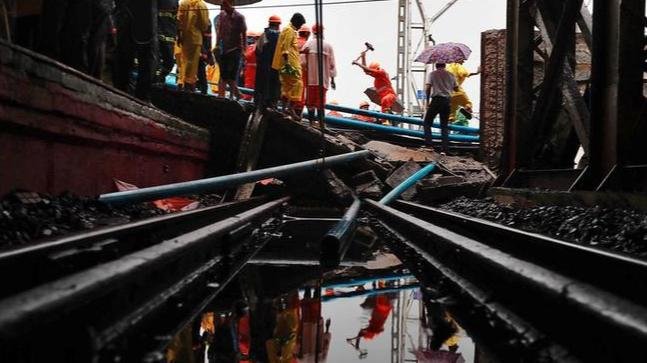 On the other hand, according to The Wire, Sanjay Pandhi, the working president of Indian Railways Loco Running Men Organisation, said that the infrastructure of the railways does not have proper facilities for women. 
He also added,
"Instead of excluding women, railways should improve the facility for them."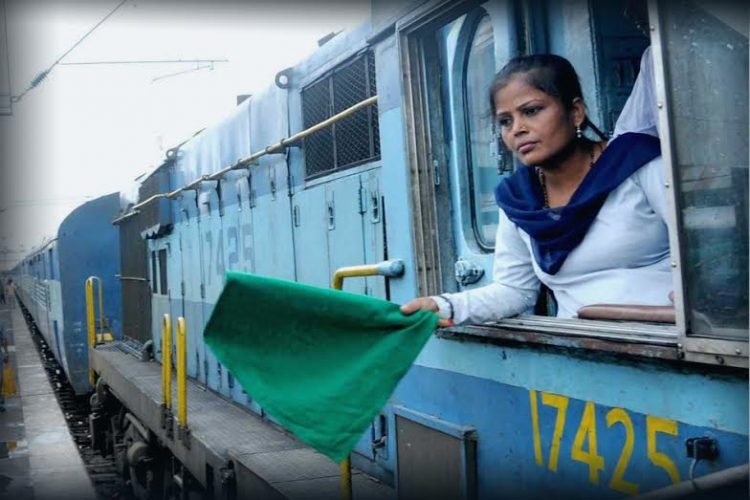 A retired member of the railways, Sri Prakash, told Hindustan Times that the said jobs are difficult for everyone, irrespective of their gender.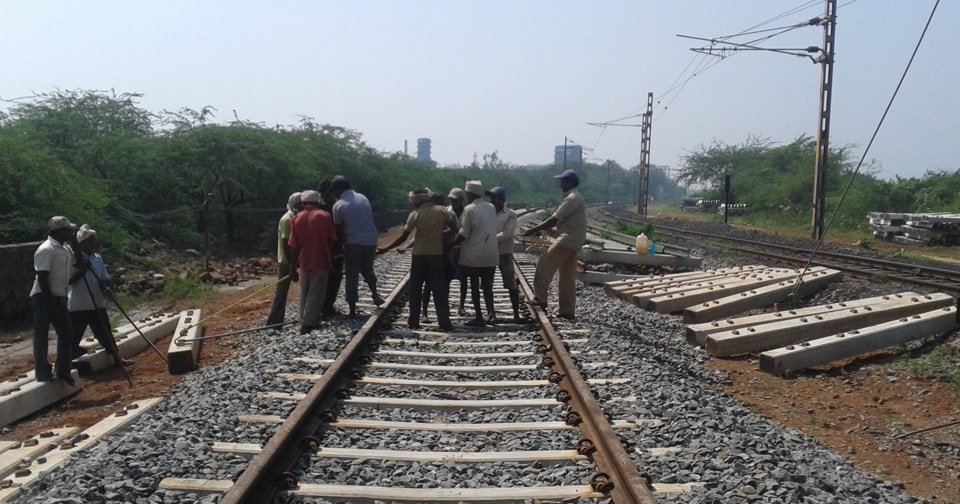 A report tabled in the Parliament in 2015 revealed that women comprise only 6.7% of the total employees working at the railways. Due to prolonged working hours and shifts, women have bleak career prospects in the railways. 
The said report sought to create better working conditions for women working at the railways.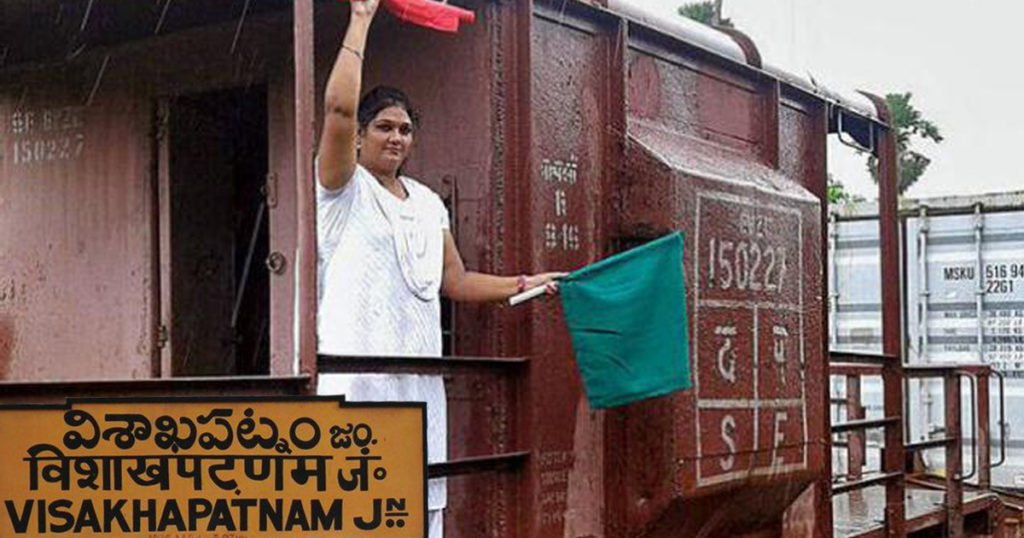 Almost a month ago, Army Chief, Bipin Rawat declared that he won't give frontline combat roles to women as the male jawaans might 'peep'.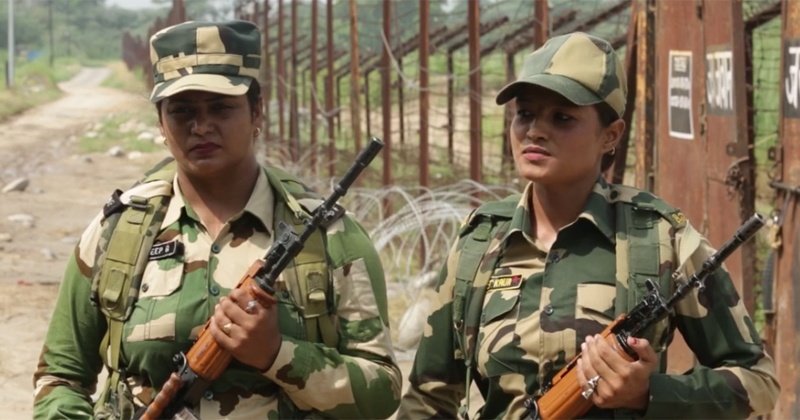 Also, do we have to point out the obvious gender-based discrimination? Just exactly why are we still assuming that the ability and endurance to do 'tougher' jobs is a predominantly male domain? Guru, thoda toh textbook gender equality apply kar lo practice mein?