As cool as Bollywood portrays stalking to be, it is a punishable offense. But despite a strict law in place, it is pretty rampant in the country. You just have to flip pages of your newspaper and you will know. The situation is dire.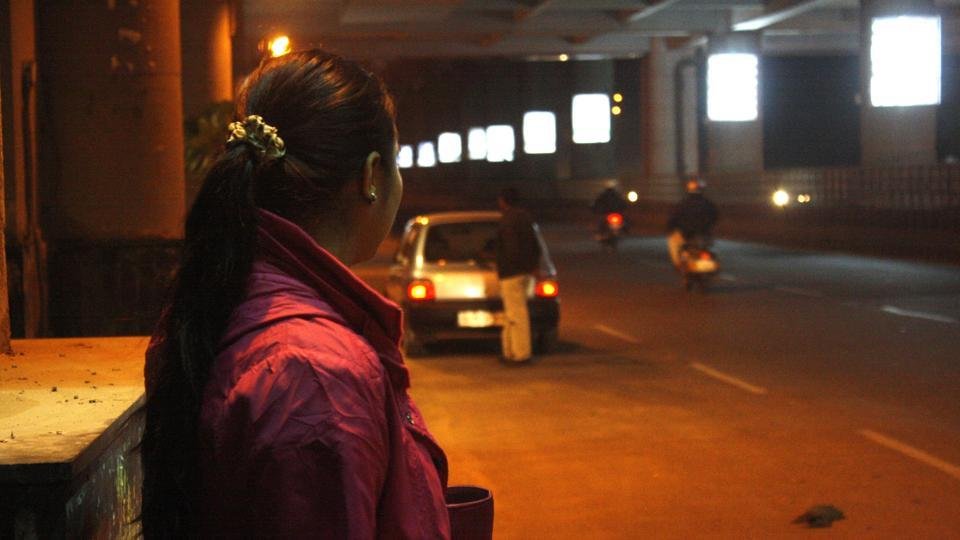 Just this week, a girl from Chennai was set ablaze by her stalker whom she had 'rejected' multiple times. And this is not the only case from Chennai. 
According to data, many murders committed are usually motivated by love affairs/sexual causes. Chennai is not alone, stories of women being harassed, abused or killed in the name of 'love' is so regular, that we usually turn a blind eye. Here are just a few instances of the many that prove stalking is an everyday horror in this country.
1. 24-year old Swathi, an Infosys employee in Chennai was hacked to death in broad daylight.
Ram Kumar, a 24-year-old Mechanical Engineering student was staying near Swathi's residence and had been stalking her for months before the murder. He killed her while she was waiting for her train at a railway station.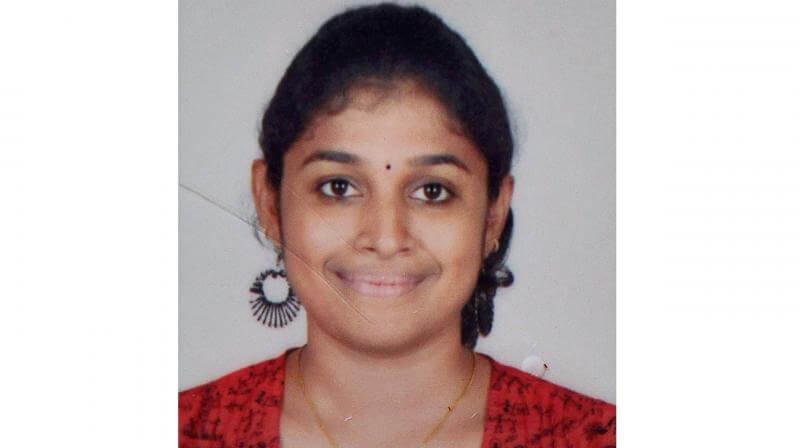 2. 22-year old Sreepriya's cheek was slit by her stalker while on her way to church
Rohit Kumar, her stalker blocked her way and demanded her to express love for him. When she protested, he took a razor and slashed it across her face. This too happened in Chennai.
3. Varnika Kundu, a DJ, was chased around on the roads of Chandigarh
Two guys in an SUV repeatedly blocked her car's way and were enjoying harassing a lone girl at midnight. She realised the danger and called the police but the situation could have turned grave. The accused, Vikas Barala is the son of Haryana BJP chief.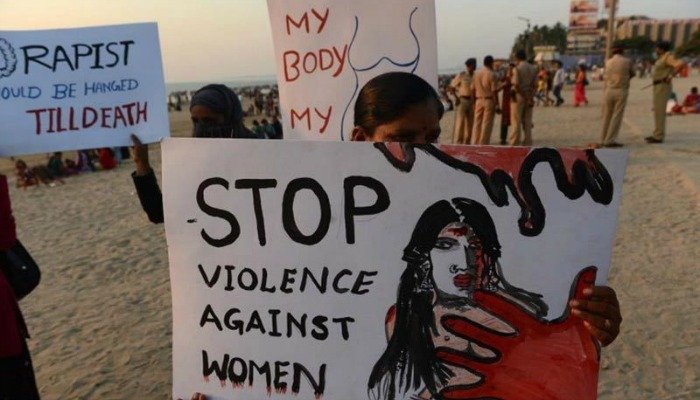 4. Days after the Varnika Kundu incident, an executive in Gurgaon was chased by 2 men in a car 
The 25-year-old executive was riding her scooter and was reportedly followed by 3 men, while on her way home. They shouted at her and made attempts to stop her. Fortunately, she survived the ordeal. 
5. A stalker tried to axe a woman in Pune
On her way to work at 8.30 A.M., a 35-year-old woman was attacked by her stalker who came on a motorcycle with an axe. She sustained serious injuries and was hospitalised.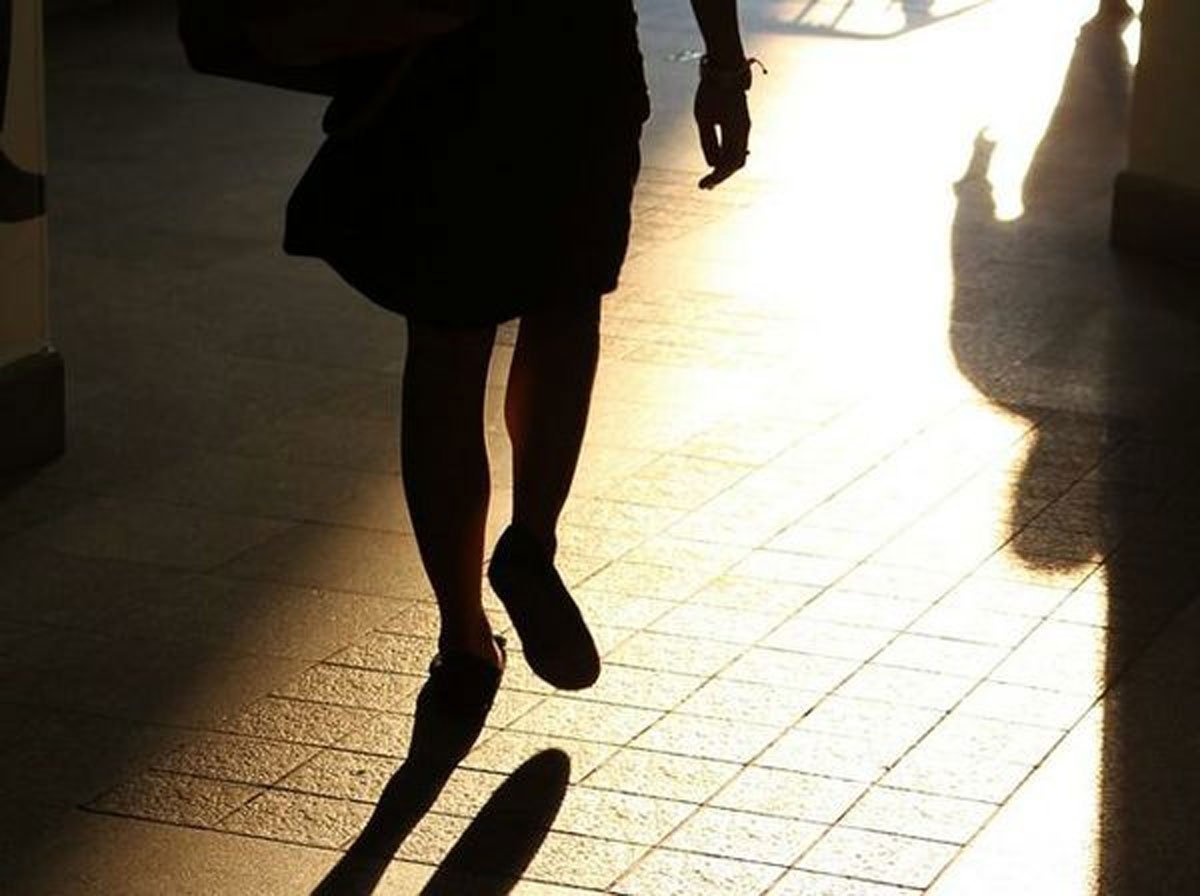 6. A woman had to flee a city because a man would not stop stalking her
This working girl in Mumbai had a stalker follow her everywhere. The situation was so dire that she had to flee a city to save her life. But her distress wasn't over as the man followed her all the way to Delhi. The matter was then taken to the police and an FIR was registered against the stalker. 
7. A girl was brutally stabbed to death in Maharashtra by her alleged stalker
A college student was brutally attacked and stabbed to death in broad daylight by her alleged stalker (Deva Gabhne). The man, who was married, had been stalking her for a while. Despite a formal complaint earlier, no action was taken. He brutally killed the girl while she was on her way to her college.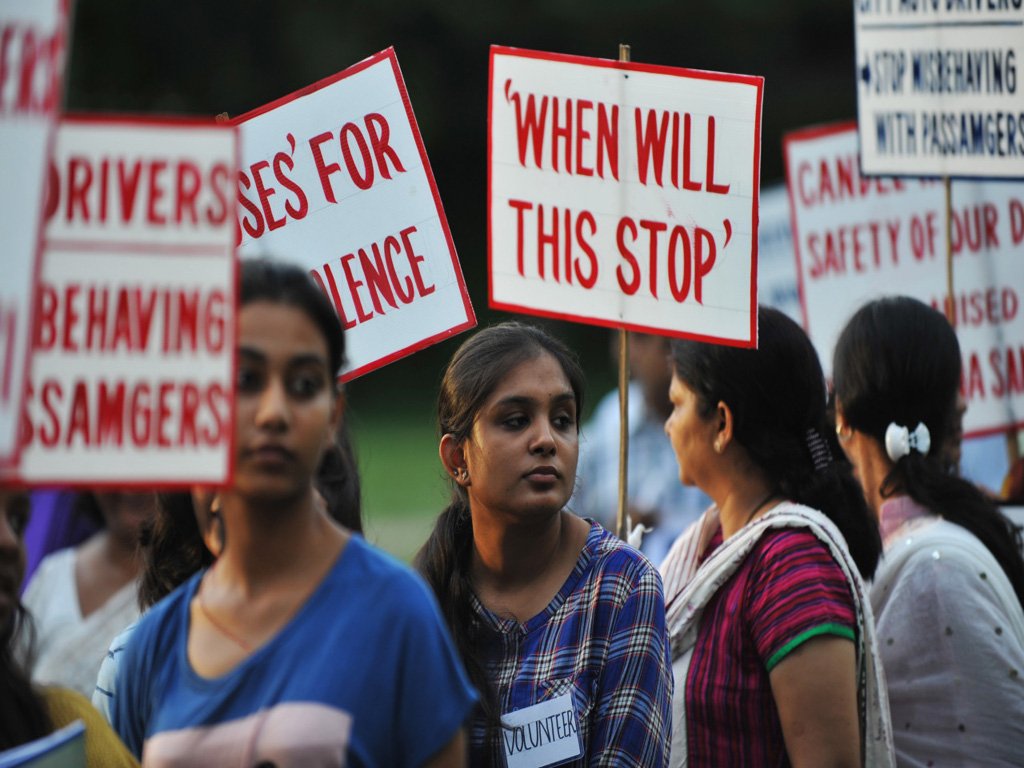 8. A stalker set a woman ablaze, also killed her mother and grandmother, because she was getting married to another man
Meraj allegedly tried to set on fire a woman he was infatuated with and stabbed to death her mother and grandmother in Uttar Pradesh's Khamhariya village. The woman fortunately survived by locking herself in a room. Her mother and grandmother were brutally stabbed by the man, and succumbed to their injuries. 
9. An aspiring Air Hostess was stabbed to death in full public view in East Delhi 
The 21-year-old was stabbed close to 8 times by her stalker outside her home. She succumbed to her injuries. Reportedly, the murderer had proposed his love for her by drawing a knife. No one took it seriously then, and he ended up murdering her later.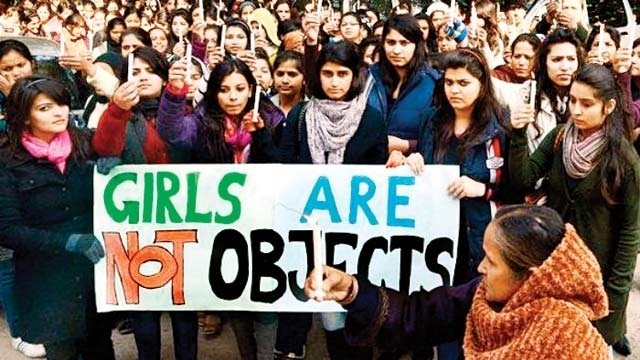 10. 21-year-old shot dead by a jilted lover after she refused his marriage proposal
Just a few weeks ago, a woman was allegedly shot dead by a man who also shot himself after killing his victim in Mewati Pura locality of Jhansi in Uttar Pradesh. She apparently rejected his marriage proposal. 
11. 17-year-old girl killed by a stalker in UP 
A 17-year-old schoolgirl was killed after her stalker (Prince) repeatedly slashed her throat on a busy road in UP's Ballia district. The girl's father alleged that the murderer had been stalking his daughter for the past several months. 
Horrific? Terrifying? Running short of adjectives to describe how you feel about these harrowing tales of harassment and murder? And this is just the tip of the iceberg. Many women in India are stalked, made sexual advances at and are probably living the ordeal in silence. Stalking is punishable by the Indian law and yet men are brazen enough to stalk a woman, like she is their 'property'. No corner in the world feels safe for a woman anymore.