A case was registered against the director of a private nursing school in Aizawl for allegedly sexually harassing several girls during their medical test before admission, police said on Wednesday.
The case was lodged after 14 girls, all first-year students of the institute, lodged an FIR against its director in this regard at Bawngkawn police station on Tuesday evening.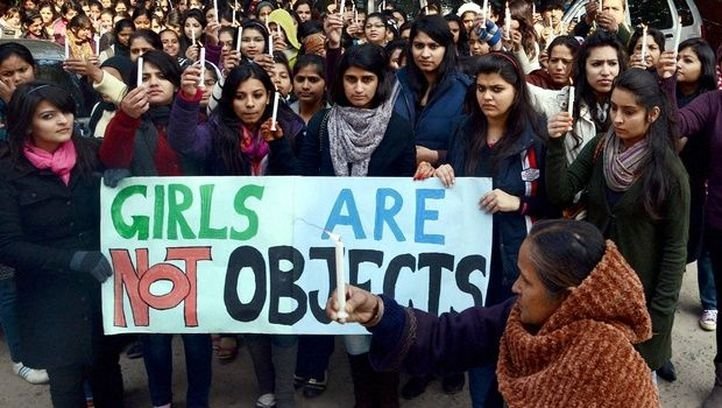 The alleged molestation took place in September when they sought admission in the institute, police said adding the students were angry at this but thought that it was the process of medical test. Later, advised by their seniors, the girls talked to their parents about it and then decided to lodge an FIR.
Vanramchhuangi, a woman rights activist who accompanied the girls in the police station, said that more students might come forward as many of them were out of Aizawl now.
(Feature image source is representational | Source: AFP)