Since ages women have been subjected to harsh remarks about their driving. But a research will shut everyone who have been painting women as bad drivers.
According to British insurance comparison website, Confused.com, women are safer and more responsible drivers as compared to their male counterparts.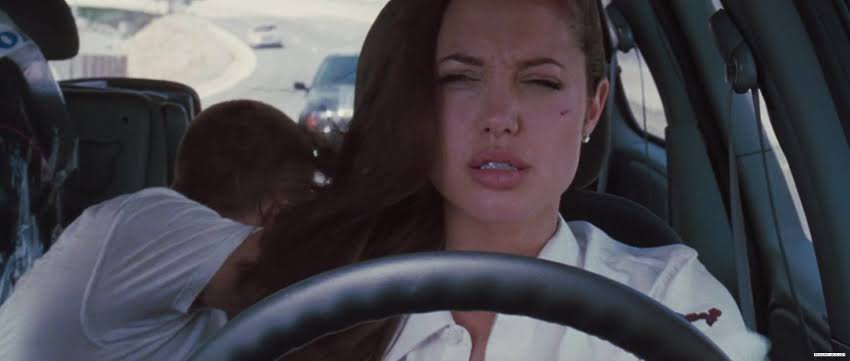 The research also found out that men outnumbered women by 4:1 when it came to breaking the law on road. When it came to careless driving, only 1% of women were convicted for it as compared to 2% of men.

Out of the 600,000 motoring offences, 79% were men who committed the offence in England and Wales in 2018.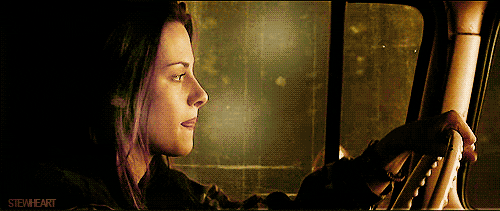 It was also noted that out of the 1.4 million insurance claims that were made, men made twice the claims as compared to women. They were also likely to be more at fault than women at making a claim. 
So for all those who have those 'harmless jokes' about women drivers, they can take them and put them in reverse gear.