If you still don't own a pencil skirt yet, it is time for you to invest in one. When worn right, pencil skirt outfits look fabulous on any body type. It makes you look taller, slimmer and it gives definition and shape to your body. It definitely is a wardrobe staple that you should have. Trust me on that. On that note, here are 10 different ways you can wear your pencil skirt, to create different looks. 
1. Colour block with a pencil skirt to look trendy.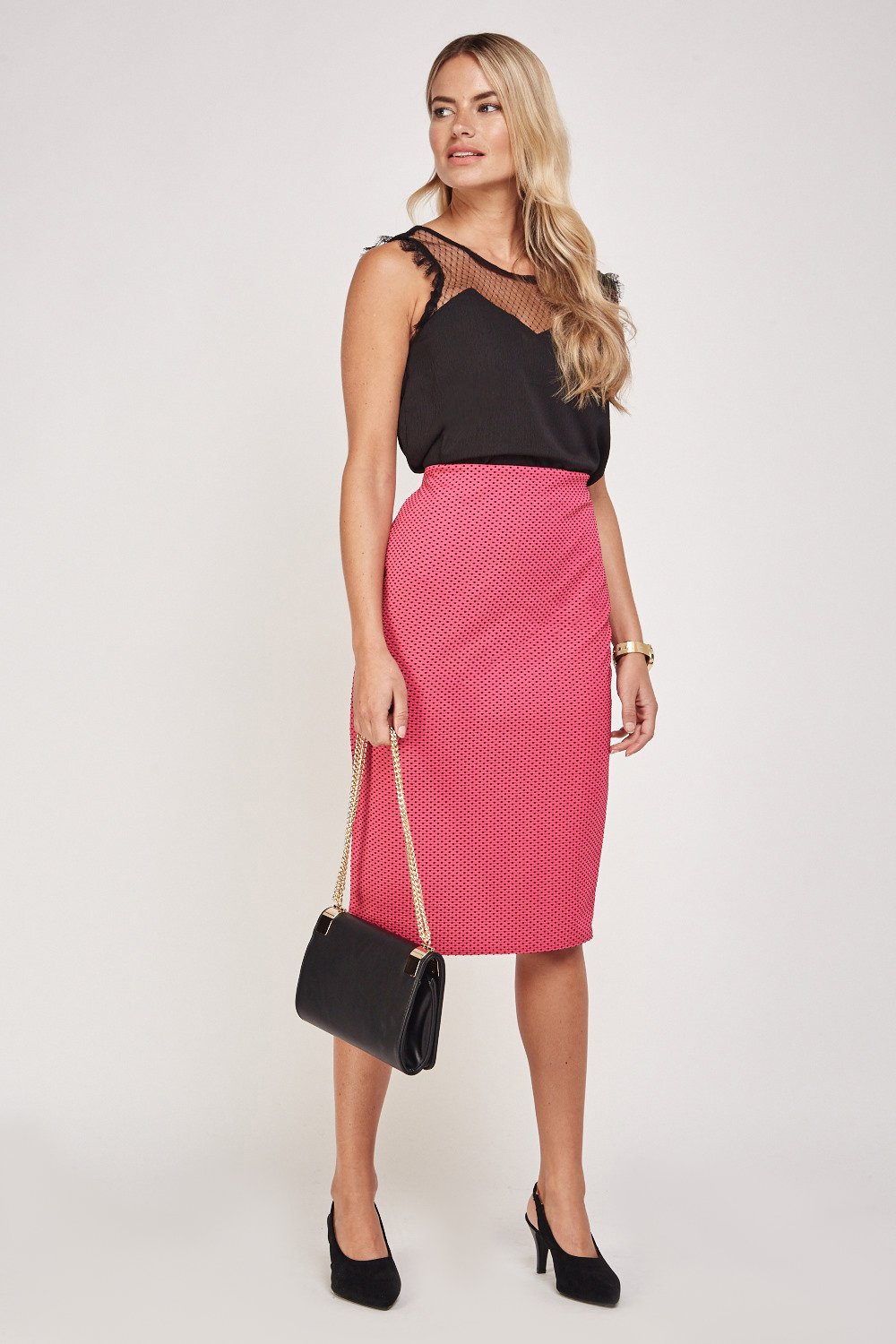 2. To look cool and casual, put on a t-shirt with a pencil skirt.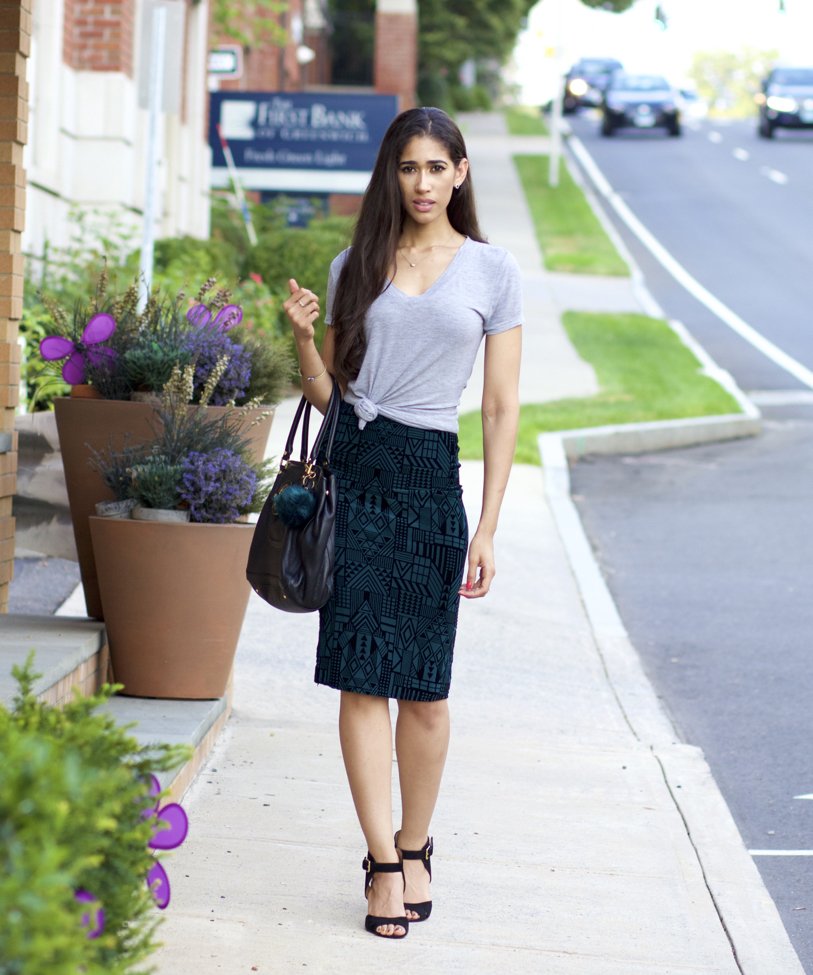 3. For a bold look, pair your pencil skirt with a bomber jacket.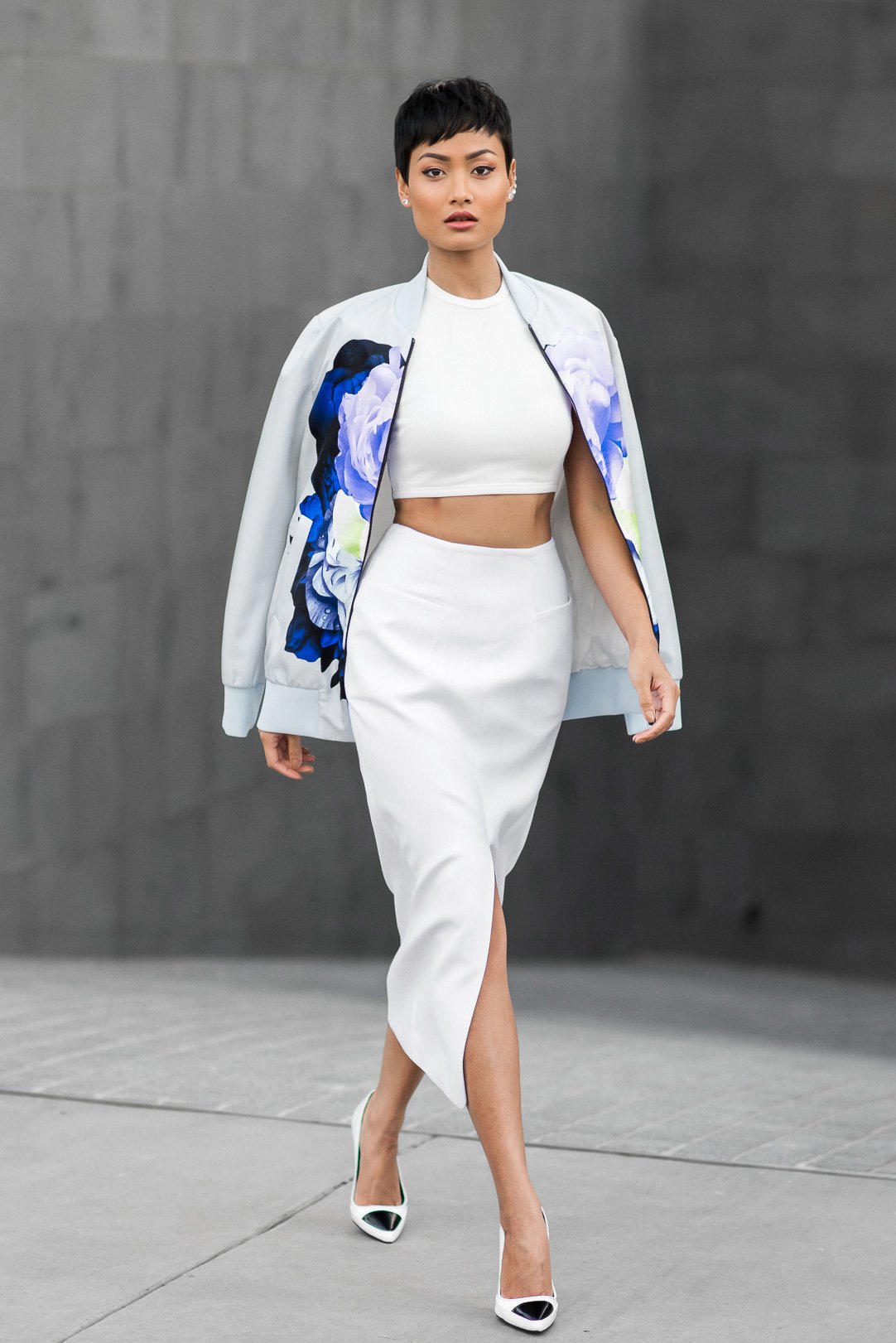 4. Wear a structured blazer or blouse with your pencil skirt to look chic and sophisticated.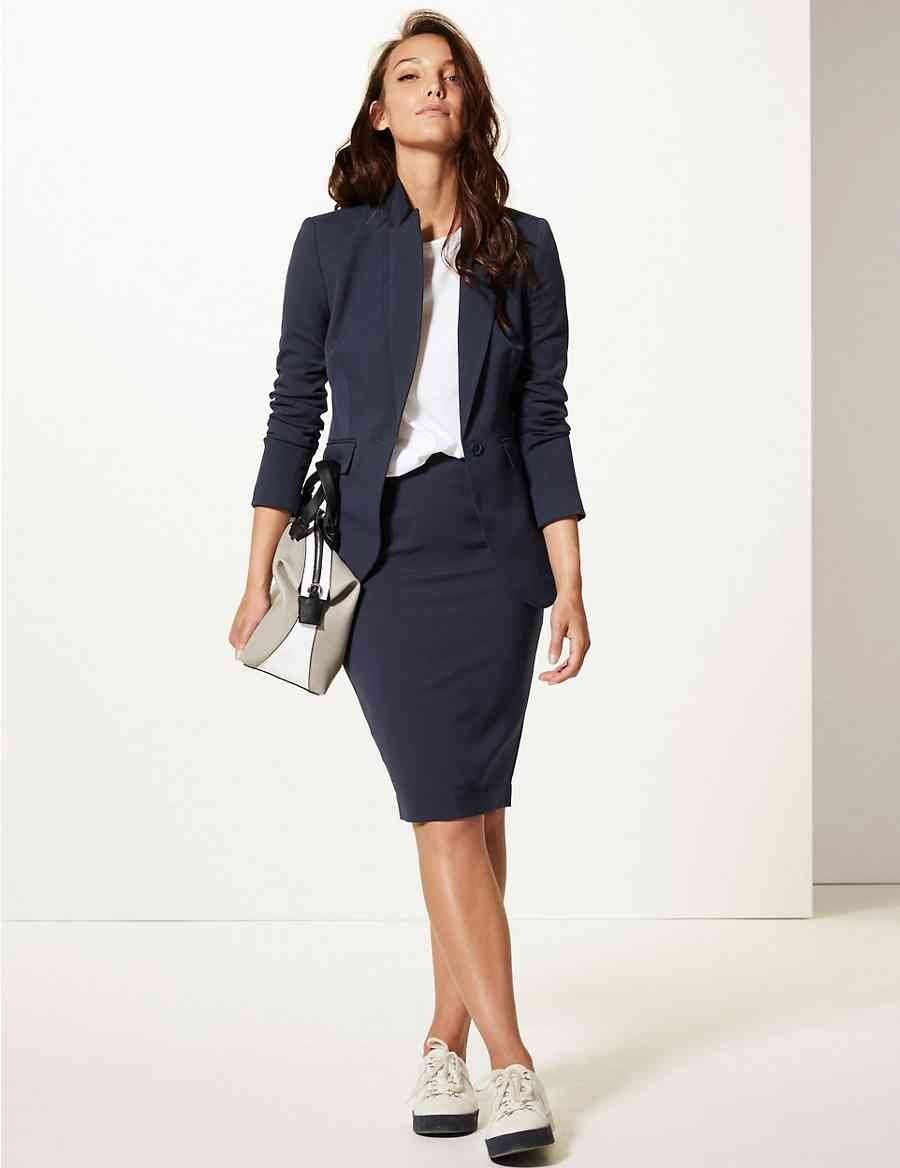 5. Go that extra mile and wear your pencil skirt with evergreen denims.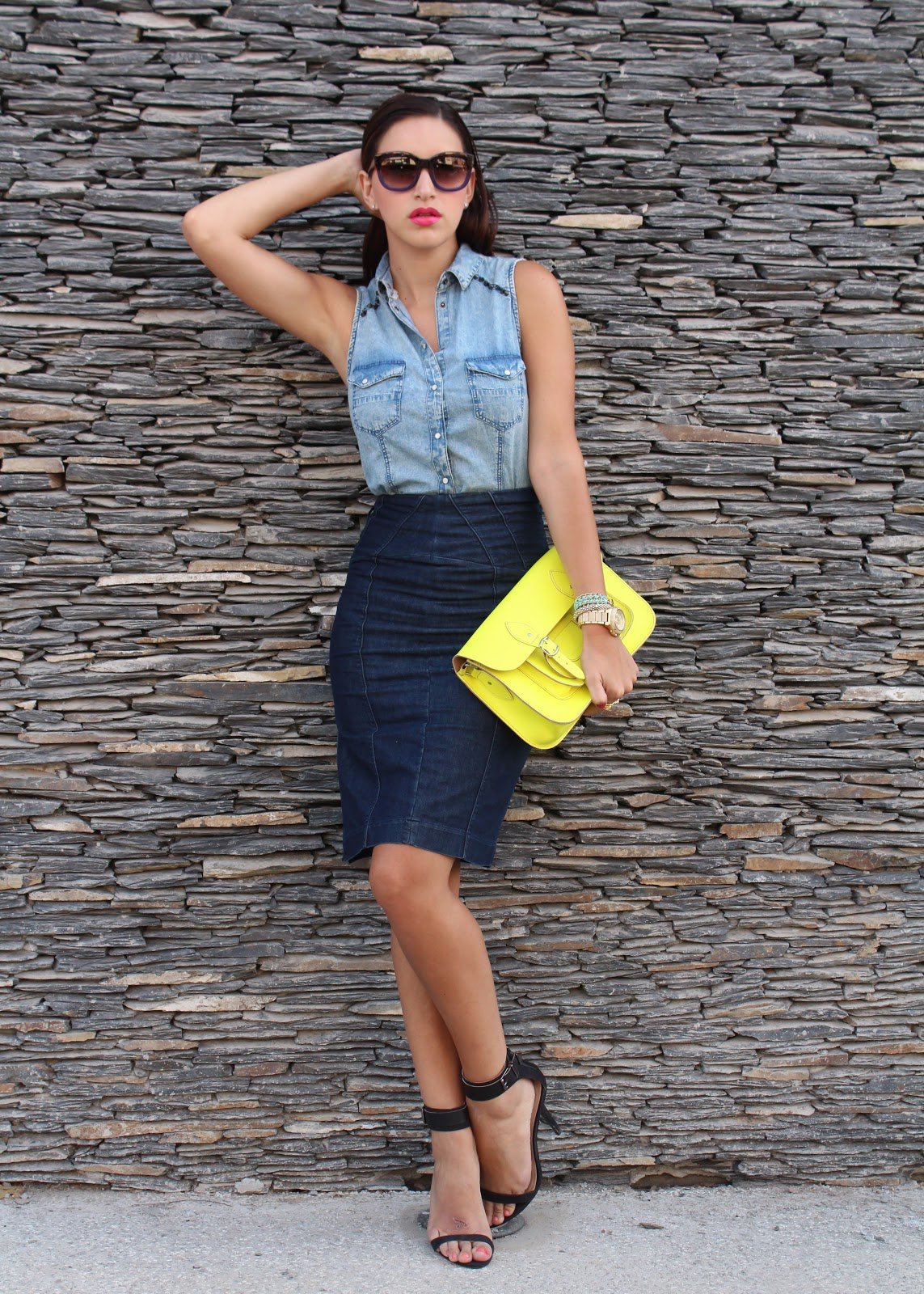 6. Look fashionably comfortable in a pencil skirt and over-sized sweater.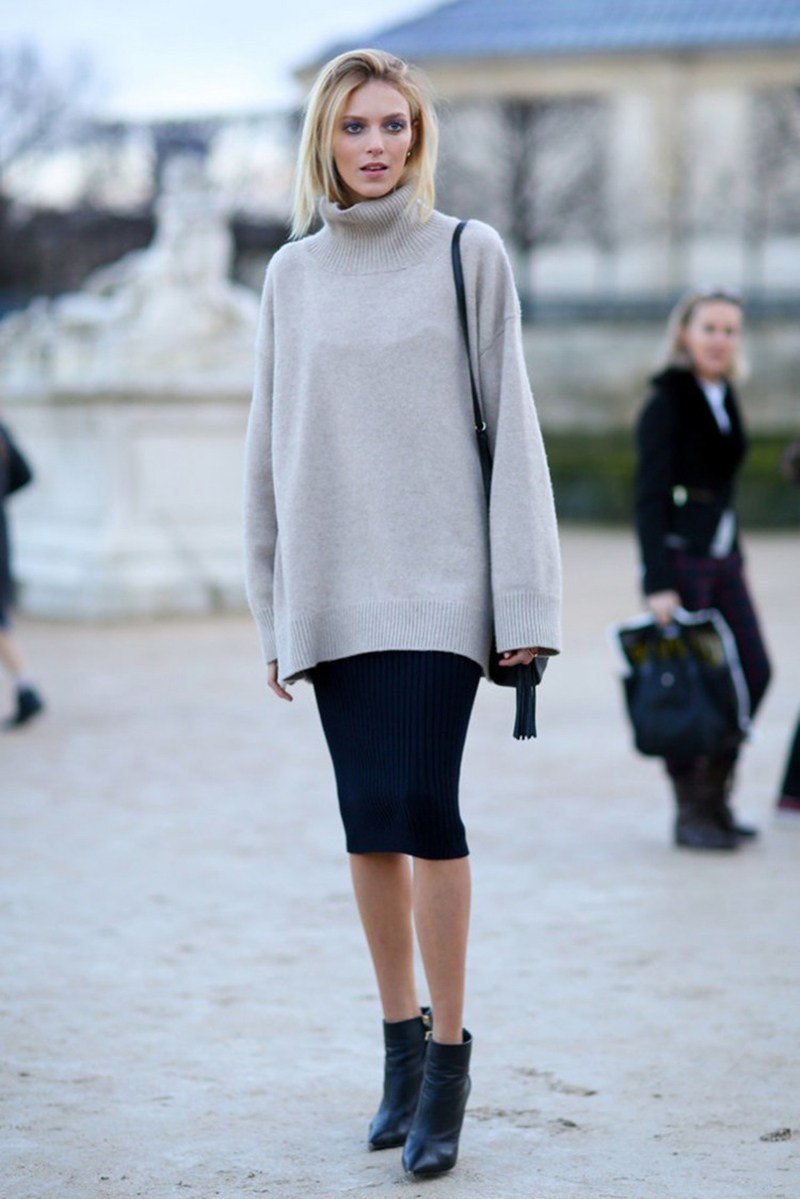 7. Going for a party? Put on a leather pencil skirt and team it up with a jazzy top or plain crop top.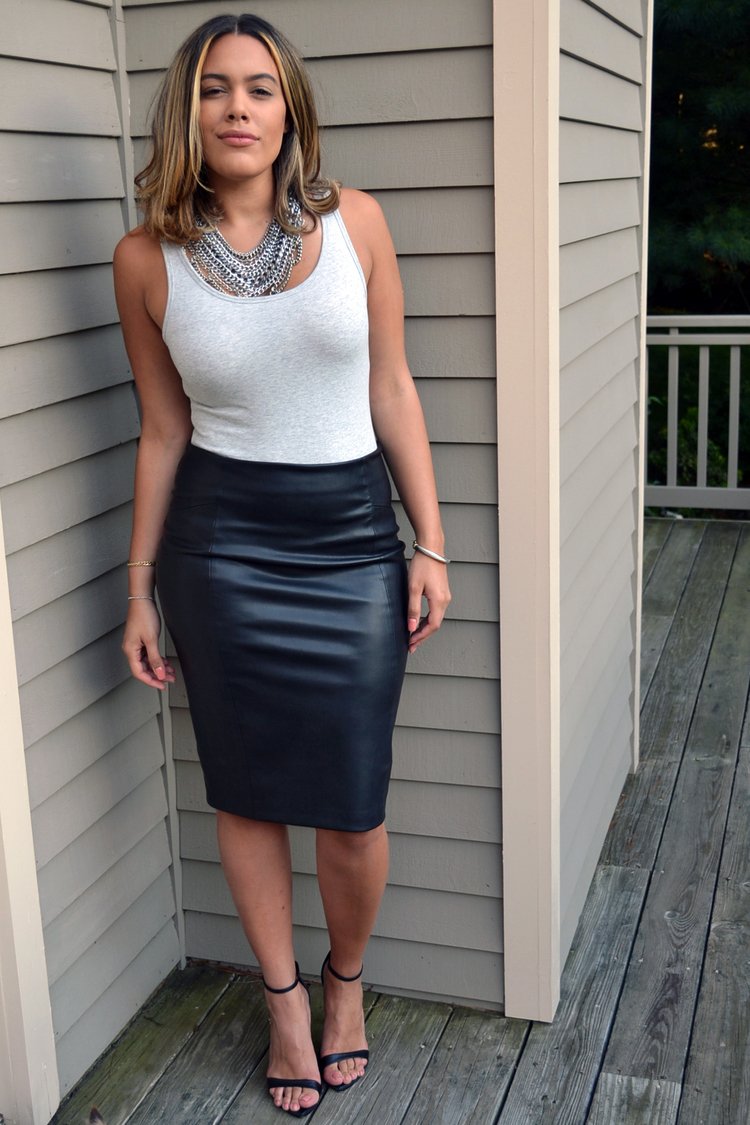 8. You can never go wrong with a crop top and pencil skirt.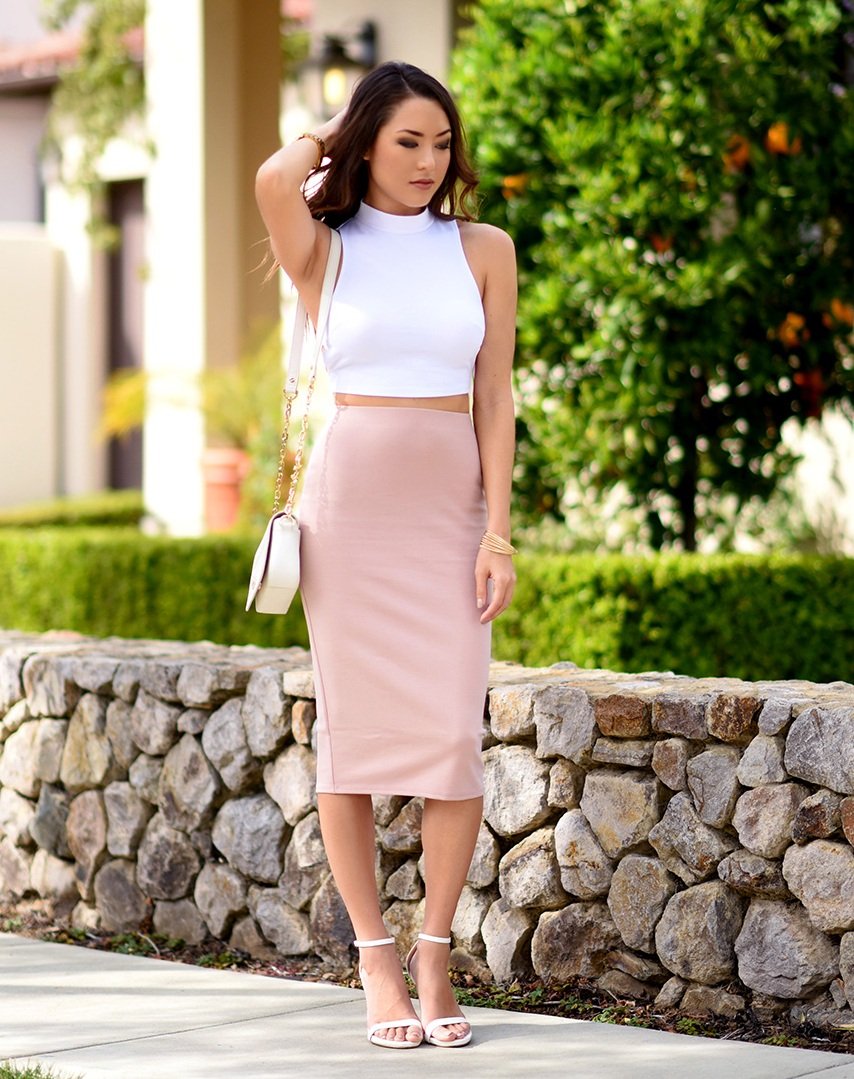 9. Wear a pencil skirt With a peplum top.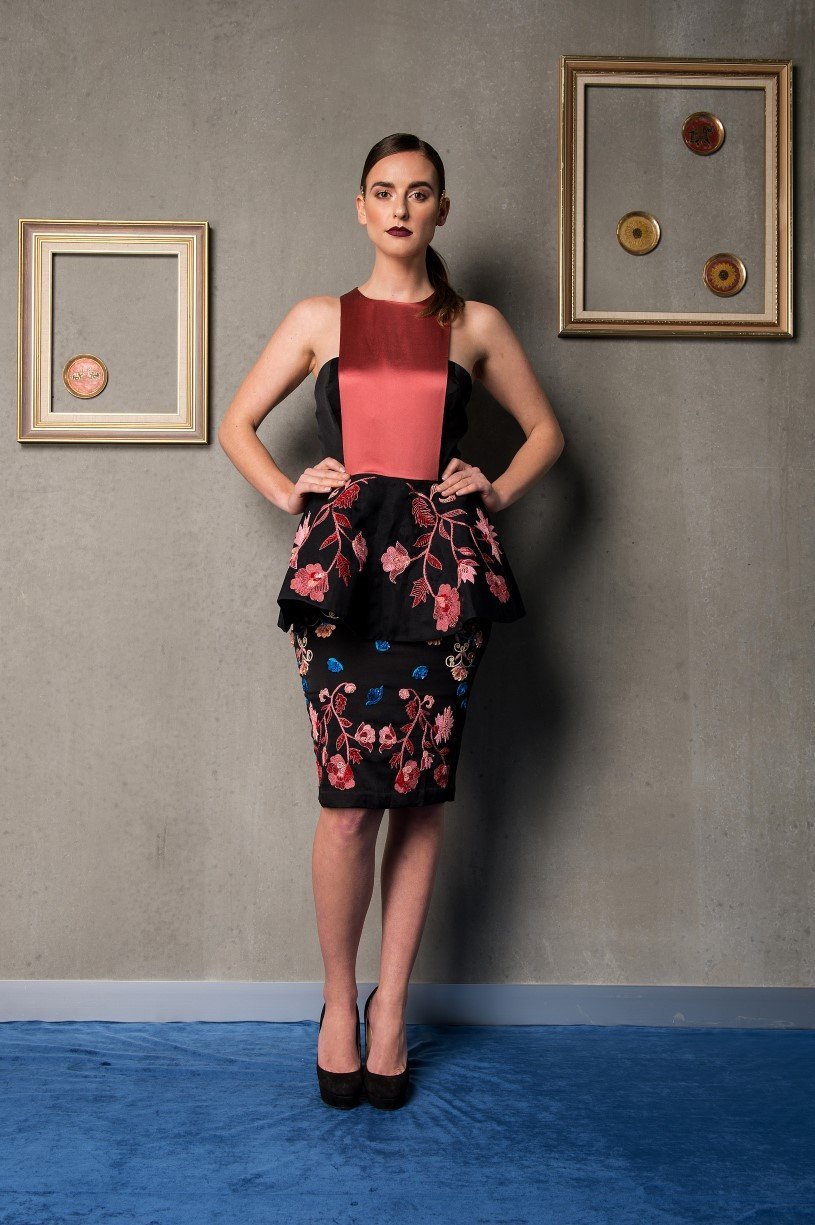 10. To look cute and elegant, wear a floral pencil skirt with a feminine blouse.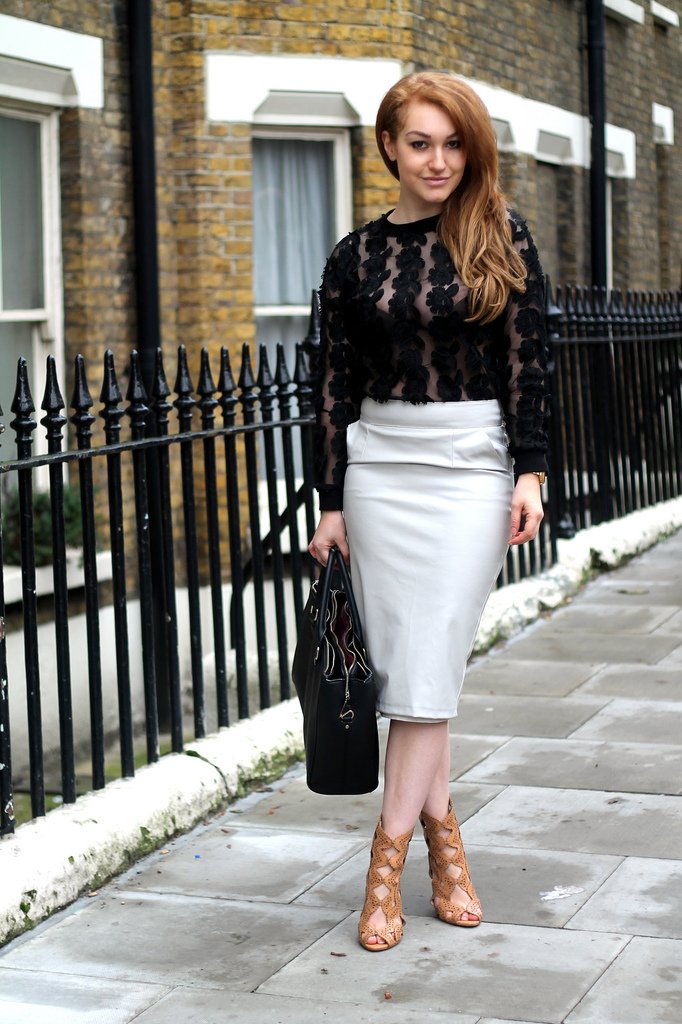 Every girl should have at least one pencil skirt in her wardrobe. It is an essential that can be teamed up with almost anything.