Summer's here and it's time to put our wardrobe through the seasonal change. But who wants to sweat it out shopping, when you can buy it all online?
As you embark on the journey of buying your own personal summer collection, let us be your style guide. Here is a list of dresses that you can include in your wardrobe. They're casual, comfy and all under ₹1500!
Check them out here:
1. This choker T-shirt dress will make you look absolutely badass
Combining casual and comfort, you can wear it for a get together with friends or just at home. Rest assured, it will be like second skin.
For: ₹1299
You can find it here.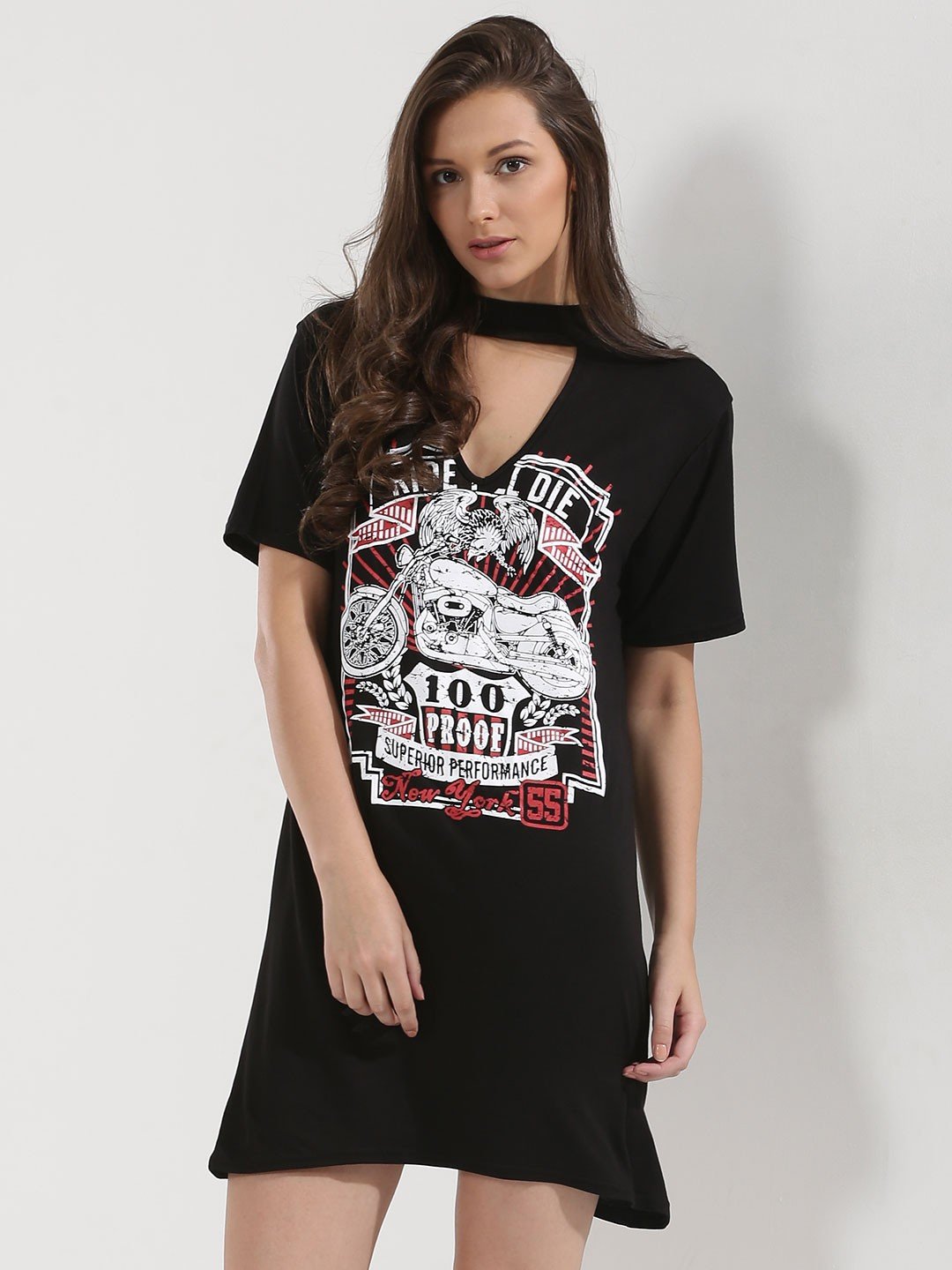 2. This smart shirt dress with a quote is what you need to kill Monday blues
With the formal colour and cut and the youthful quote on it, this shirt dress can be worn for formal setups as well as a brunch with friends.
For: ₹1190
You can find it here.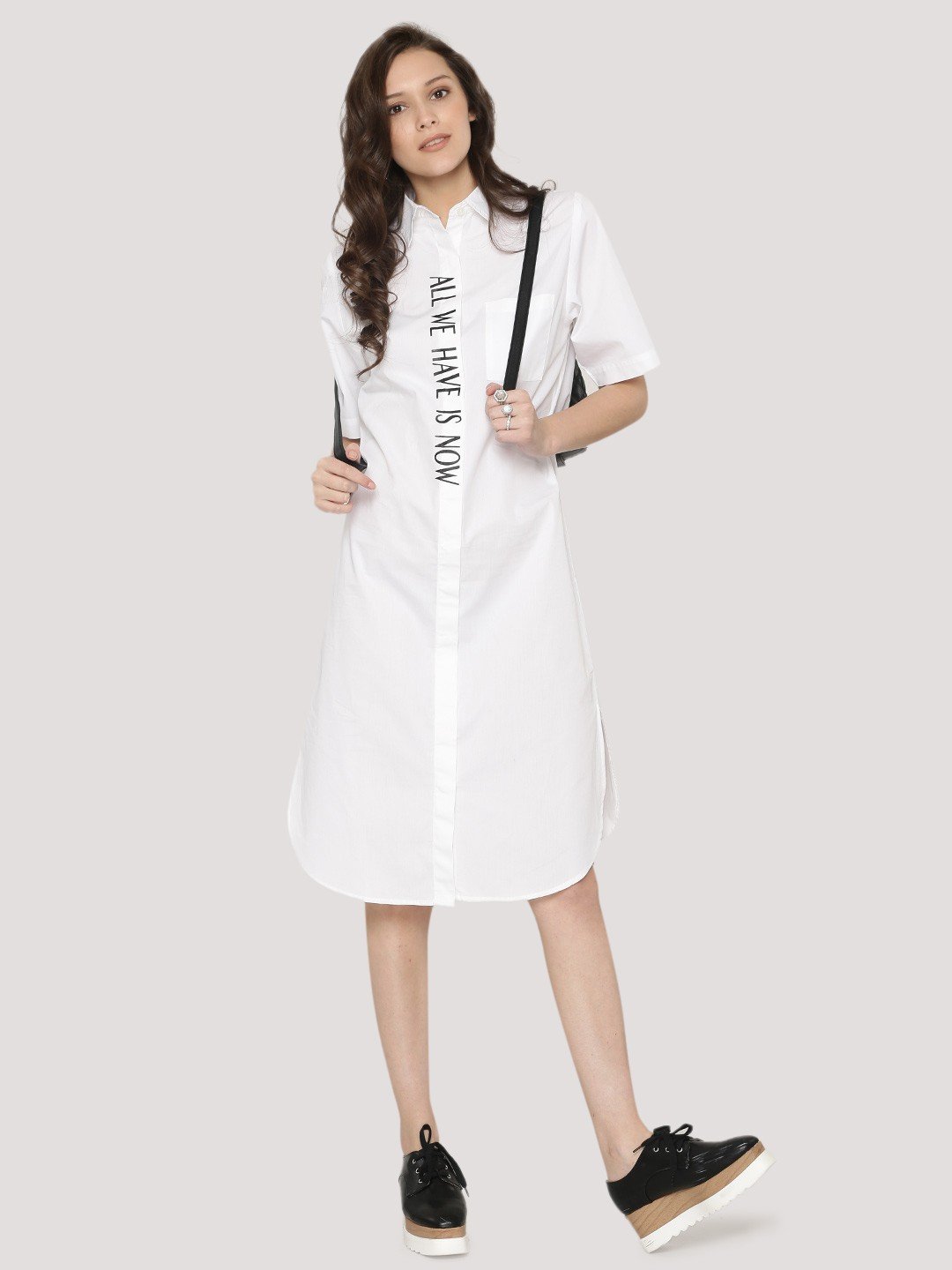 3. You can wear this as a longline shirt dress or a shrug. How cool is that?
The length and the cut make this dress fit for a formal setup. The bonus with this one is that you can unbutton it all the way through and wear it as a shrug when you're chilling with your friends.
For: ₹899
You can find it here.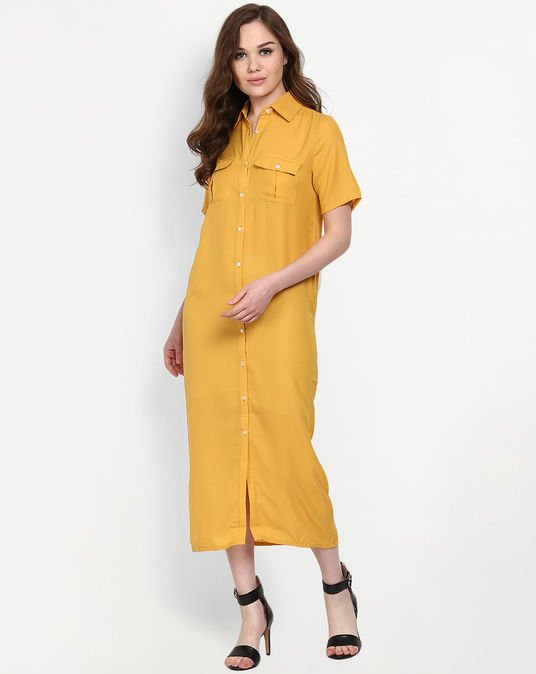 4. Mix some desi with videshi for the ultimate indie look with this dress
Who says ethnic and modern can't come together? This dress with its vintage and quirky print is perfect for all occasions. And at that price, it is also a steal!
For: ₹389
You can find it here.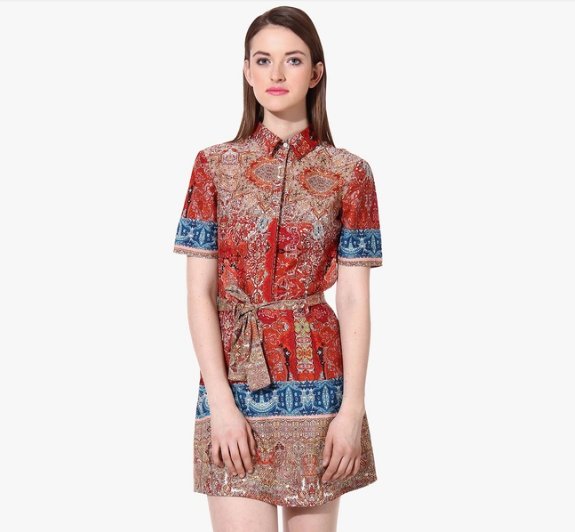 5. The high-low hem is the new fashion this season that you absolutely need in your wardrobe
High-low hem is the new fashion in town. Add this print to it and you're ready for an outing. Play mix and match with the accessories and you'll realize that you can wear this dress whenever, wherever.
For: ₹499
You can find it here.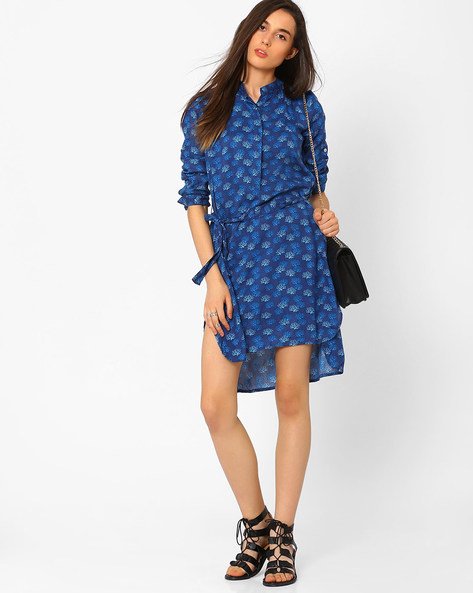 6. This super smart LBD is all you need to turn your evening around
LBDs don't have to be so boring and this dress proves exactly that. This one is black, simple and perfect for your night out with the squad or with a date.
For: ₹599
You can find it here.
7. Combine the ultimate off-shoulder trend with a shirt dress for a super cute look
Off-shoulder might have made a comeback last summer but it is very much going to stay this season. This back to college dress is for days when you want to feel just as comfortable as fashionable. 
For: ₹1399
You can find it here.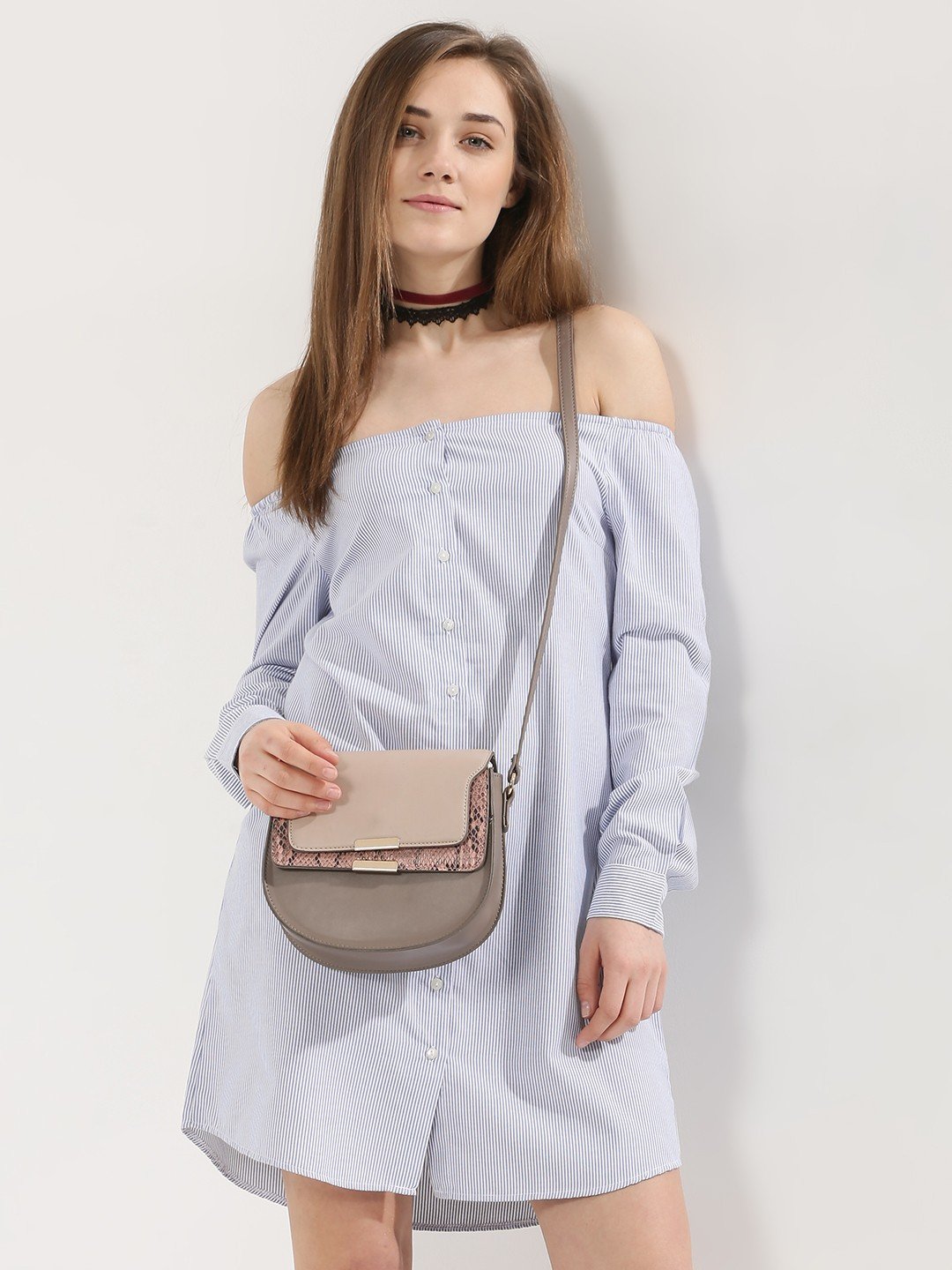 8. We can't ignore the floral trend when spring is here, can we?
This beautiful floral dress with white sneakers is everything you need when stepping out for a casual outing.
For: ₹999
You can find it here.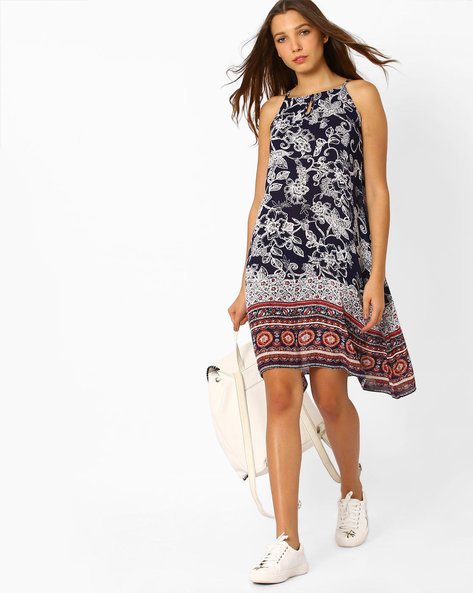 9. Get your quirk quotient on with this summer dress 
Everything about this dress shouts summer! The quirky colour and the cut of this dress will make you stand out whenever you wear it. 
For: ₹1299
You can find it here.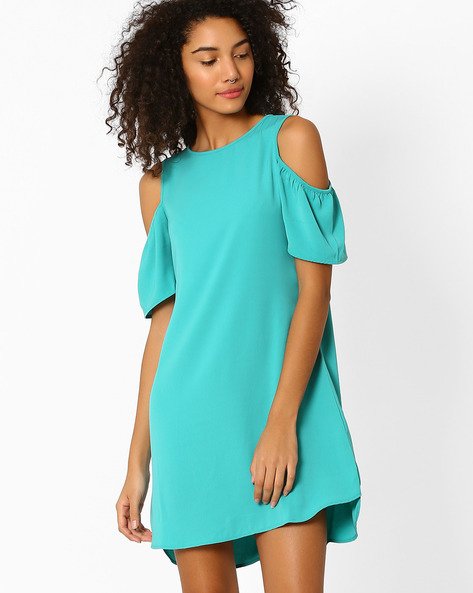 10. This easy-breasy maxi dress is what love at first sight looks like 
Summer needs you to own at least one maxi dress. Be it for a spontaneous beach trip or a fest in your own city, this elegant dress will make sure people look and notice.
For: ₹1299
You can find it here.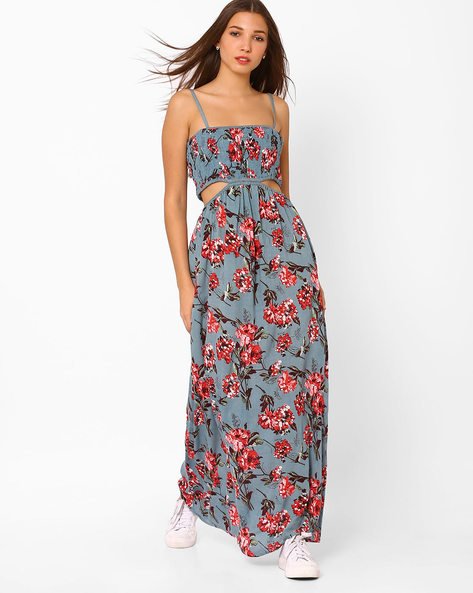 Summer is here, ladies! Get your dresses in order.
Disclaimer: The prices mentioned are subject to change according to the merchants and e-commerce websites selling them.