Bhupendra Chaubey's IBN Live interview with Sunny Leone may have been a pitifully sexist attempt at chastising her, but the entire nation bore witness to the spectacular poise with which she fielded his questions, and applauded her for it.
As hard as the "journalist" may have tried to shame her, Leone was met with a staggering amount of love and support not just from the people, but also from plenty in the film fraternity. And in a most recent interview with Femina, Leone finally spoke about her experience being practically interrogated about her "past" and let's put it this way, her grace really is unparalleled.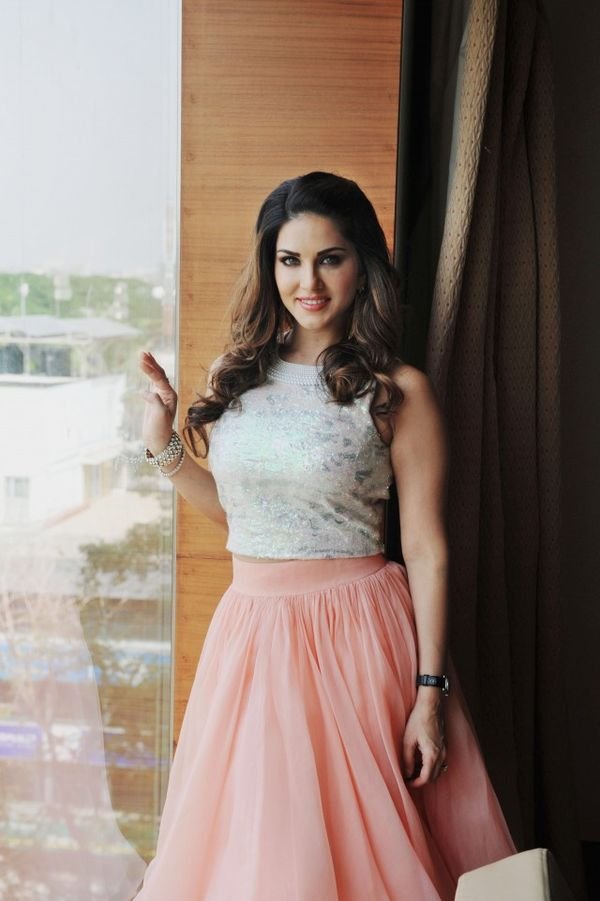 Sunny was never given the much-deserved apology from Chaubey in his arrogantly defensive open letter, but she made it clear that she wasn't waiting for one. She maintained that everyone has their own style of asking questions, even though admittedly the interview had left her rather upset.
"I thought he was a senior journalist and people respect him so much. So however he tries to portray me, that is what people are going to believe,"… "I did not know what I was getting into. I thought we were just going to talk about the movie but it took a different turn."… "I can say that I have never felt as alone as I did during that interview. I have never felt more cornered, with probably not one person out there to help me."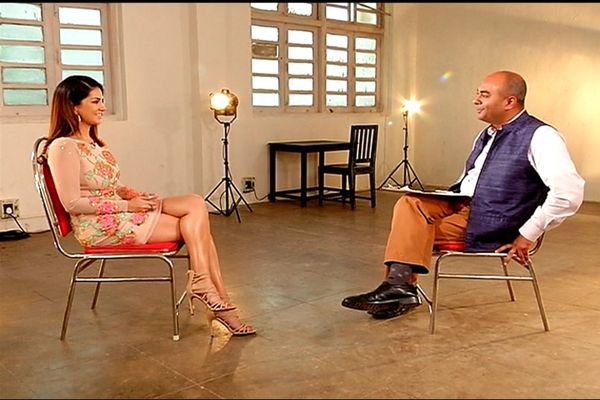 Leone has gone on record saying that she would never leave an interview, and yet, she couldn't help but confess that with the kind of questions that were being thrown at her, she did feel at certain points like she had had enough. What kept her there then?
"I was so afraid that my fans will be upset that I did not take the questions head on. I honestly did not even know how to answer them. I just stayed in my seat and wasn't going to let this person get the best of me. As far as letting him win by making me look bad was concerned, I wouldn't do that. I'm not sorry for who I am or for what I have done and I believe no one can push you down and make you feel like that. I tried my hardest not to let it show. There were moments where I did not know what to do, though I was hurt and upset, I just continued with it. I thought people would be upset with me but the opposite of it happened."
Even Aamir Khan was one of the many that responded to the shameful interview with all his support for Leone and announced on social media that he would in fact love to work with her – in response to Chaubey's back-handed question to her, "Would an Aamir Khan ever work with you?"
Sunny was thrilled at Khan's response and said that regardless of whether she and Aamir work together in the future, his support made her day.
Chaubey began the interview by claiming Sunny Leone to be "antithetical to what we perceive is the idea of the Indian woman." Sunny could only laugh about this and wonder what his idea of the Indian woman is? He obviously came to the interview with his own set of preconceived notions, according to her, and she therefore remained unfazed by their frivolity.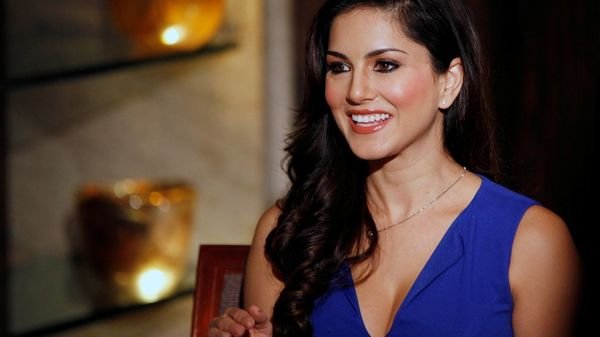 When asked what she would ask Chaubey if he were put in the hot seat, Sunny simply laughed and said:
"Let me think…I don't know. I guess, I would not want to put him in the hot seat. No one should ever want to put anyone in the hot seat like that!"
In his interview, Bhupendra Chaubey made remarks about how he cannot watch Sunny Leone's films because he has kids at home. And Sunny spoke to this in the only logical way a professional could have. She referred to adult comedies like We're The Millers to say that she's grown up watching films like that and has enjoyed them thoroughly. When someone thinks of the actress Jennifer Aniston in the film, they think 'Wow! What an amazing actor.' not 'She is doing an adult comedy. She must not be a normal person!'
In her complete interview with Reema Behl at Femina, She goes on to speak about her upcoming film Mastizaade, how promotional work for it has been rather taxing as well as what her experience has been working in different genres of films from serious to comic.