Today marks a sad day in Indian politics. An end of an era, quite literally, as we bid goodbye to Sushma Swaraj. A political stalwart, who became a beacon of hope for many women in the country. 
17 days ago, we bid farewell to another stalwart, Sheila Dixit, the longest running Chief Minister of Delhi, who changed the face of the state in many ways. 
Both, towering leaders in their own right, who broke glass ceiling and paved the way for many women in politics. Two fiesty women leaders who made their way in politics, that till today, remains an extremely sxist domain.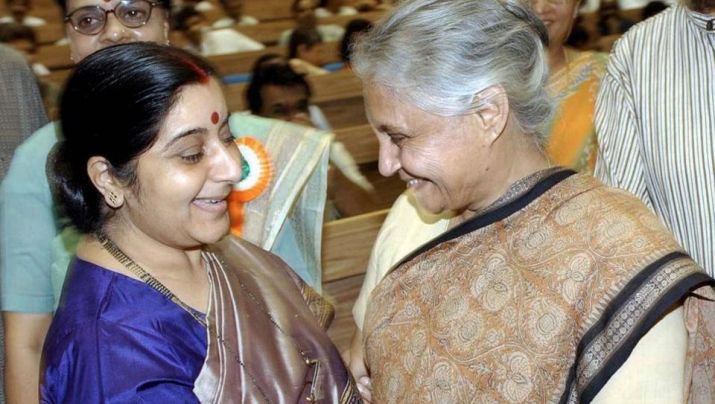 In addition to standing tall in Indian politics, a male-dominated arena, they held one of the most important positions as Chief Minister of Delhi during different times. 
Sushma Swaraj and Sheila Dikshit were prominent representatives of women in politics who started from scratch and did not come from political families. While one held the cornerstone of Bharatiya Janta Party, the other was Congress's pillar of strength.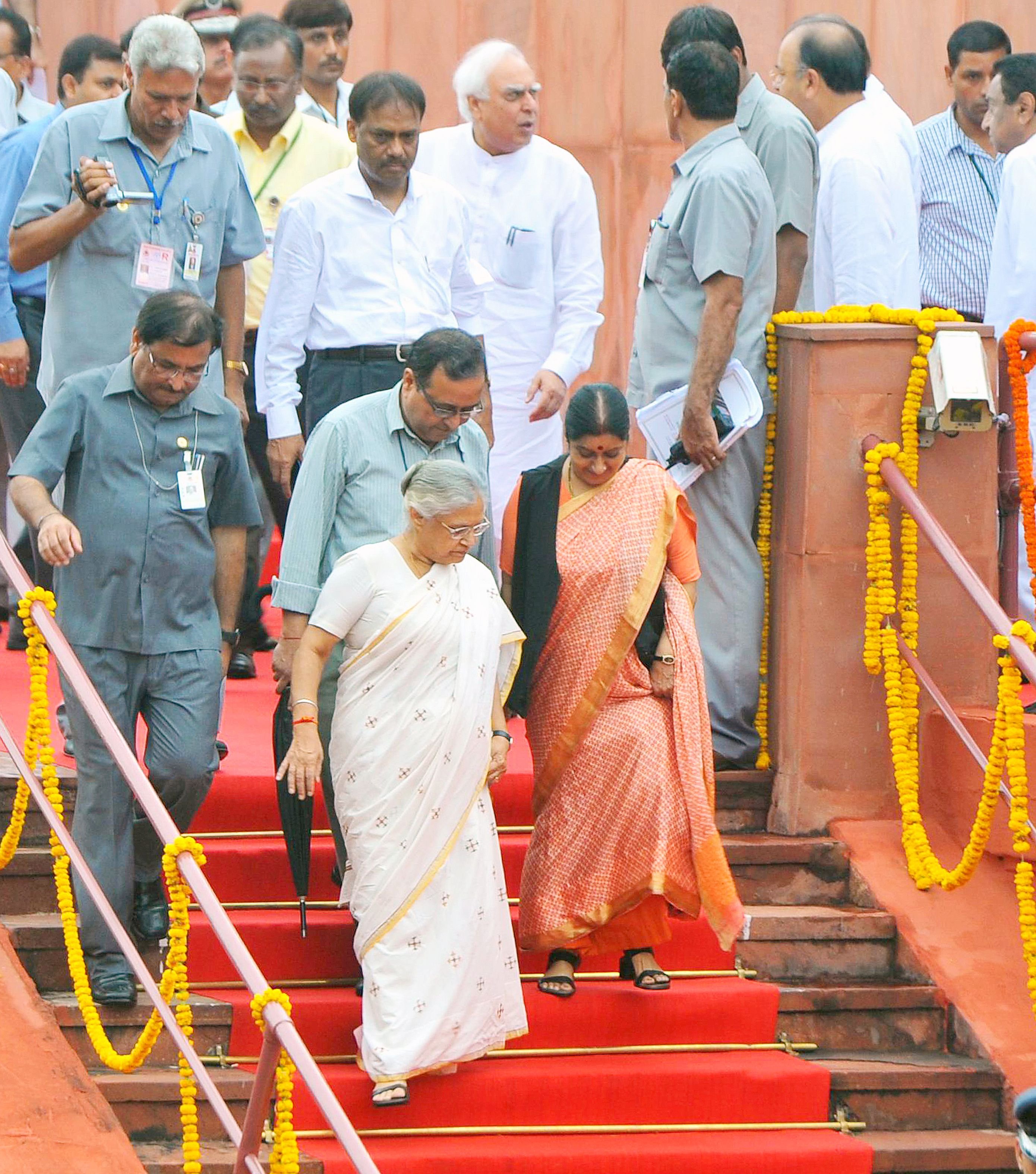 Although they were a part of two rival parties, these two former Chief Ministers maintained a healthy, cordial relationship with one another.
I am sorry to know about the sudden demise of Sheila Dixit ji. We were opponents in politics but friends in personal life. She was a fine human being. #SheilaDixit

— Sushma Swaraj (@SushmaSwaraj) July 20, 2019
On one hand, former External Affairs Minister Sushma Swaraj was known for being a fiery orator and a people's minister who brought warmth and kindness to the office. 
On the other hand, Delhi's longest Chief Minister, Shiela Dikshit was known for taking fierce moves in transforming the national capital into a world-class city.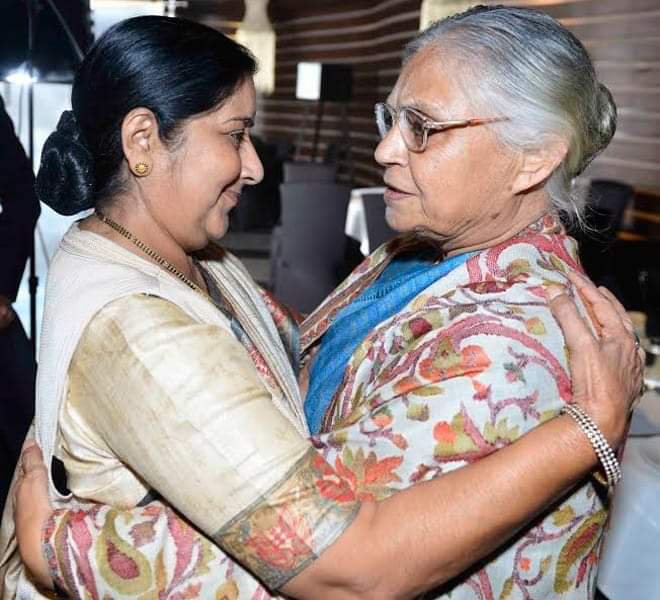 Their relationship goes way back when it comes to governing the capital of our country. While Swaraj was the first woman to become the CM of Delhi, Dikshit succeeded her in 1998.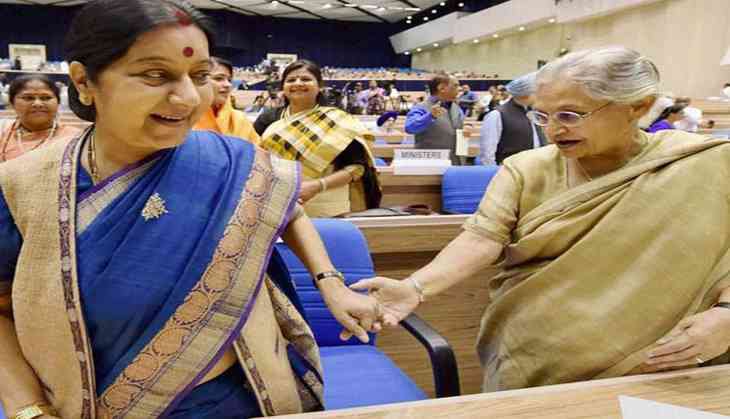 But in addition to their worthy contribution to politics, they had a much bigger contribution in ensuring women rights are not neglected in our country. This gave hope to many young girls in India.  
A woman of many firsts, Sushma Swaraj continued to fight social evils by discussing and debating social evils like female foeticide and child marriage.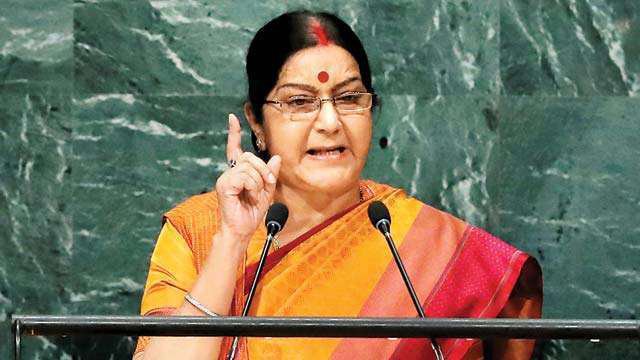 She was also the youngest cabinet minister in the Haryana government and the first woman spokesperson for any national political party in the country.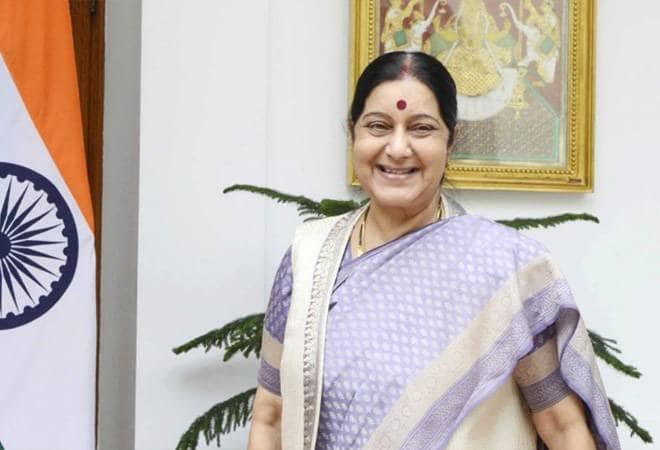 In the same manner, Dikshit was also making our country proud by fighting different battles for women. She represented India at the United Nations Commission on Status of Women from 1984-1989. Not just that, she was jailed for 23 days in Uttar Pradesh for initiating a movement against the atrocities on women.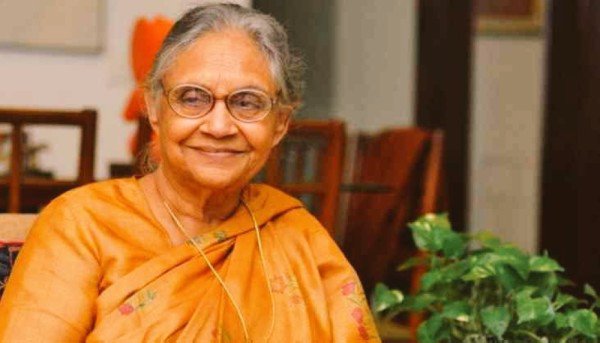 Their presence gave courage to countless women living in the periphery that they can dream big and achieve them. How they led their lives in service to their work has valuable lessons for each of us.