Miss World Manushi Chhillar is clearly having the time of her life, basking in the glory of her recent feat at the Miss World contest. After having done the country proud nearly 20 years later, the medical student is back in India, to meet her duties as the new reigning beauty queen of the world.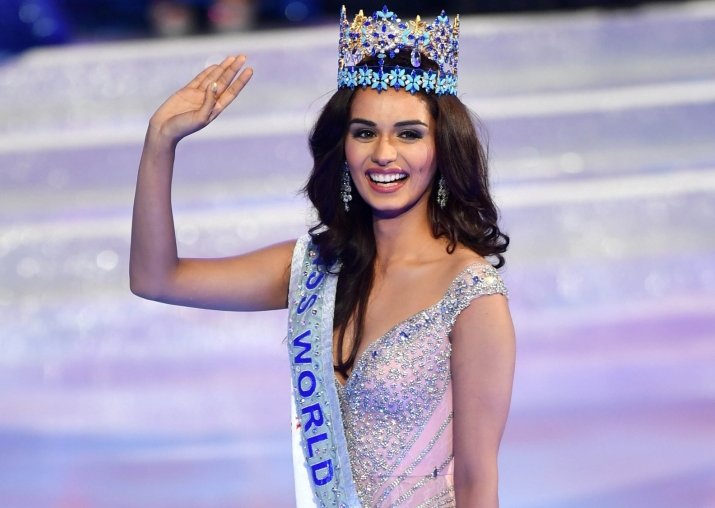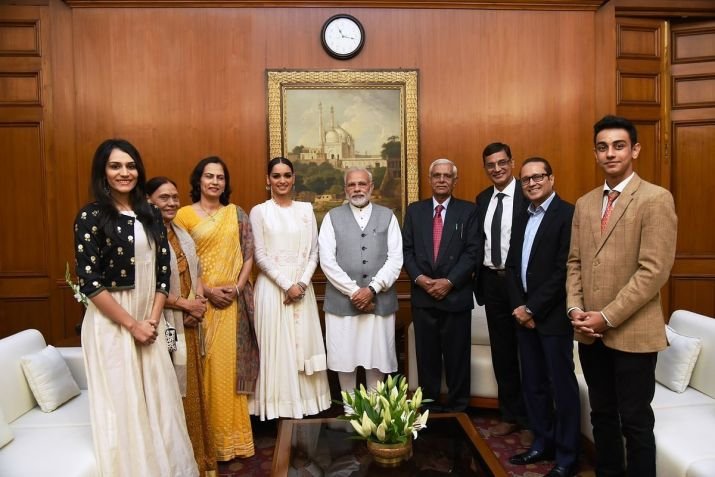 An old video is now doing the rounds on the internet that shows Manushi with Miss Universe Sushmita Sen on a flight.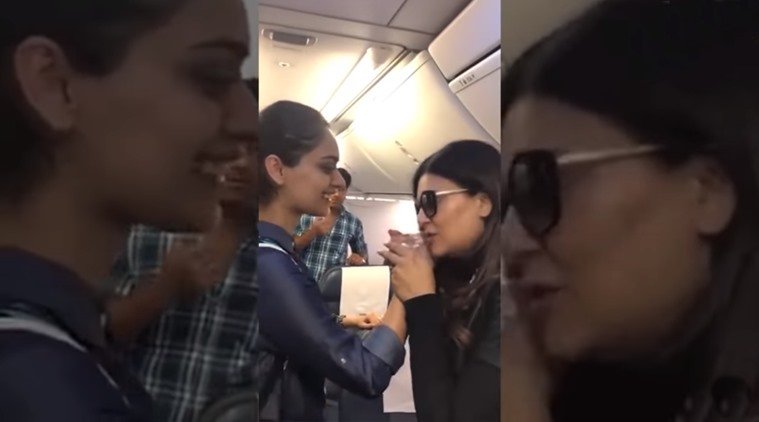 While we independently cannot verify the time when the video was filmed, it is clear that the two ladies met before Manushi went on to win the crown.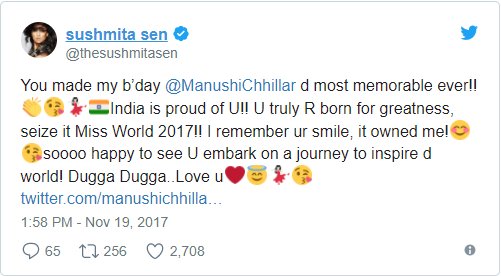 In the video, the two ladies can be seen exchanging pleasantries, and Sushmita being an absolute diva has only words of encouragement for the young girl who clearly looks like a ball of nerves in front of Sen. Sushmita can be heard saying, 
 "Give it your best shot and then leave the rest in God's hands. All the best."
To see the two women who have made our country proud in the same frame is indeed a sight to behold. 
You can watch the video here: 
PS: Was Sushmita her good luck charm?