Justice delayed is justice denied might be an overused statement but it will always hold true. Especially in a country where seeing the culprit being punished is almost a privilege.
As India mourns the loss of another one of its women to rape and murder, here are some victims from the past who were failed by system, too weak to provide quick justice.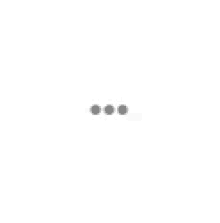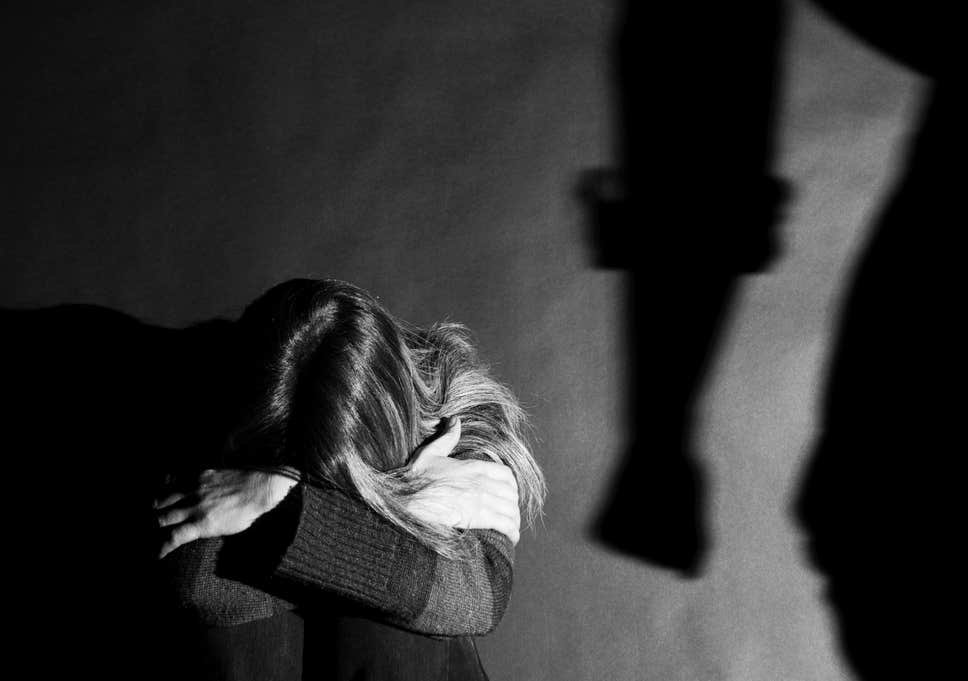 1. In The Unnao Case of 2017, the main accuse of rape tried to intimidate the victim's family by repeated assaults. This resulted in the demise of her 3 relatives, including her father.
In a case that showed us what power and political affiliations can do in this country, a 17-year-old girl from Unnao, alleged that politician Kuldeep Singh Sengar, his brother and Atul Singh and a few others gang-raped her in June 2017.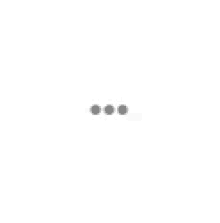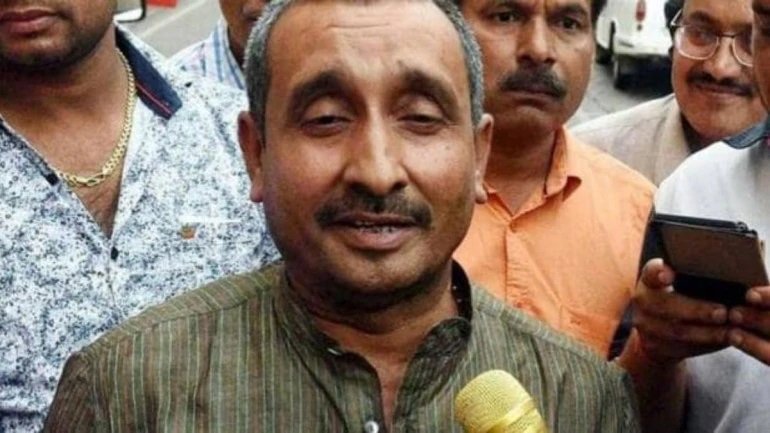 What followed were a series of incidents that involved assault and later death of the woman's father, her attempt to commit suicide and ultimately, an allegedly deliberate truck crash that claimed lives of two of her relatives. 
A Delhi court ordered the main accuse Kuldeep Singh Sengar to be shifted to Tihar Jail in August 2019 but the case hasn't been closed yet.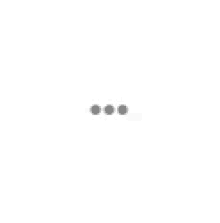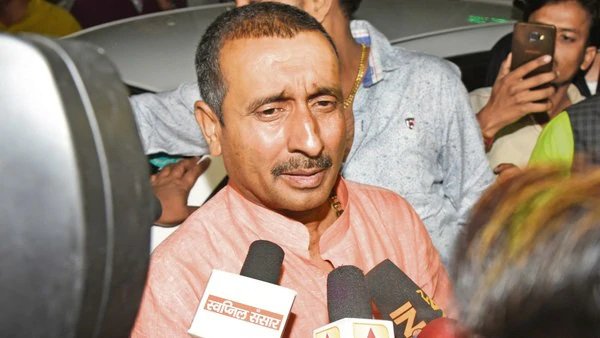 2. The infamous Badaun Case was marred with twists and turns, with the CBI clearing the accused in the matter initially. Later, the CBI report was declared untrue by POSCO but the justice has still not been delivered in the matter.
In May 2014, two girls in the Katra village of Budaun district of Uttar Pradesh went to a field in the evening but did not return.
Subsequently, a report was filed with the police but no action was taken. Next morning, their bodies were found hanging from a tree.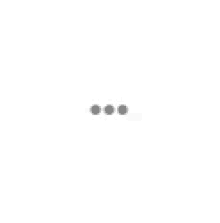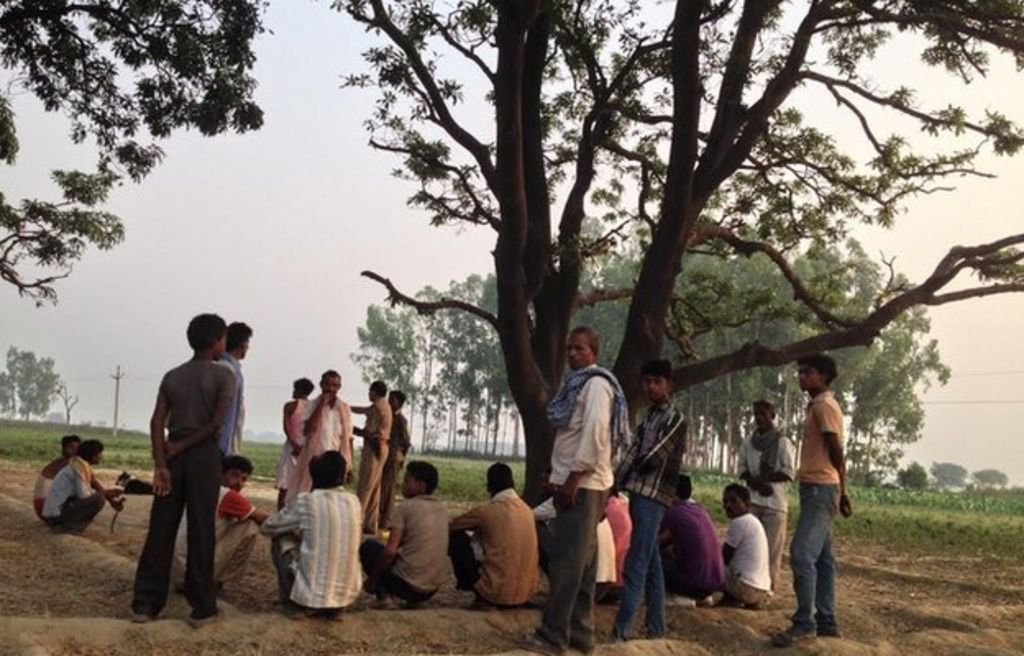 This was followed with an extensive investigation by the CBI, which gave a clean chit to all the suspects, saying that there was no gang-rape that happened.
Later, a POSCO completely contradicted the CBIs findings. The father of the girls also alleged that the CBI tried to cover up the matter by sending someone else's clothes for investigation. A report by Scroll, quoted him as saying:
I am going to ask this in court – the clothes that the CBI has sent for forensic examination are not of my daughters. If you test fresh or other clothes, how will you get any proof of the crime? We are poor people but we know the clothes of our daughters. We remember their clothes.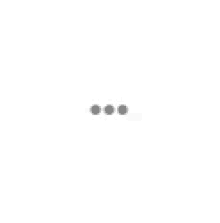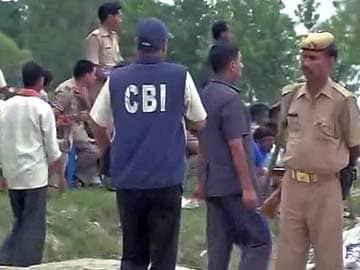 The justice has still not been delivered in the matter, and repeated attempts have been made to make it look like a suicide despite the accused allegedly confessing to rape and murder.
3. The case from 2012, which resulted in nationwide protests, was followed with the Supreme Court handing death sentences to 4 convicts. However, almost 3 years on, their execution letter has still not been passed as the family waits for the law to take its course.
The Supreme Court confirmed death sentence for four convicts in Nirbhaya gang rape case that was condemned by people from all over the world.
There were initially 6 convicts in the case, out of which one committed suicide and other - a juvenile - was set free in 2015 after serving 3 years in a reform home.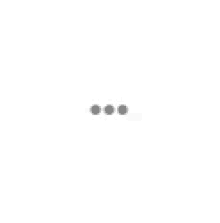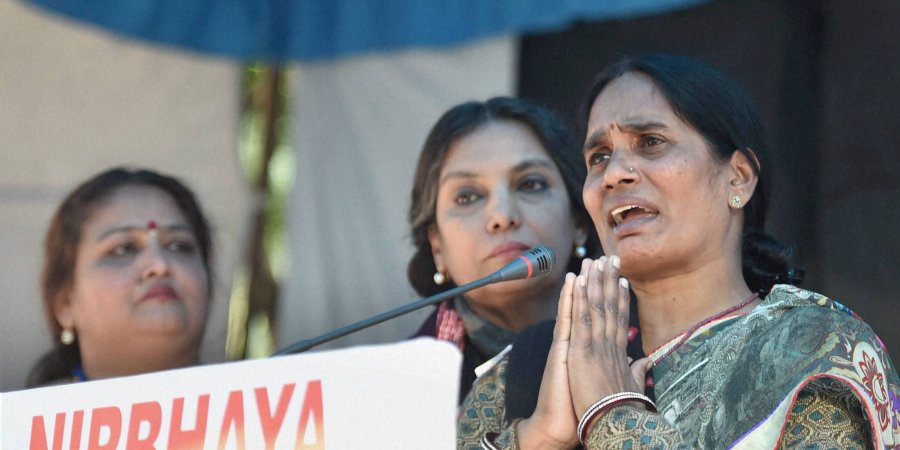 The remaining 4 convicts were handed a death sentence. However, almost 3 years later (around 8 since the incident), their execution warrant has still not been issued.
4. The Lucknow rape case where the victim was a 13-year-old girl, happened in 2005. But she had to wait for 11 years to see the last convict being announced guilty.
Physically violated in a gruesome manner, a 13-year-old minor from Lucknow had to wait for 11 years before justice was served. 
In 2005, she was pulled into a car, taken to a field and brutally gang-raped before being dumped on the road.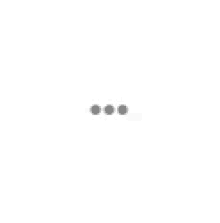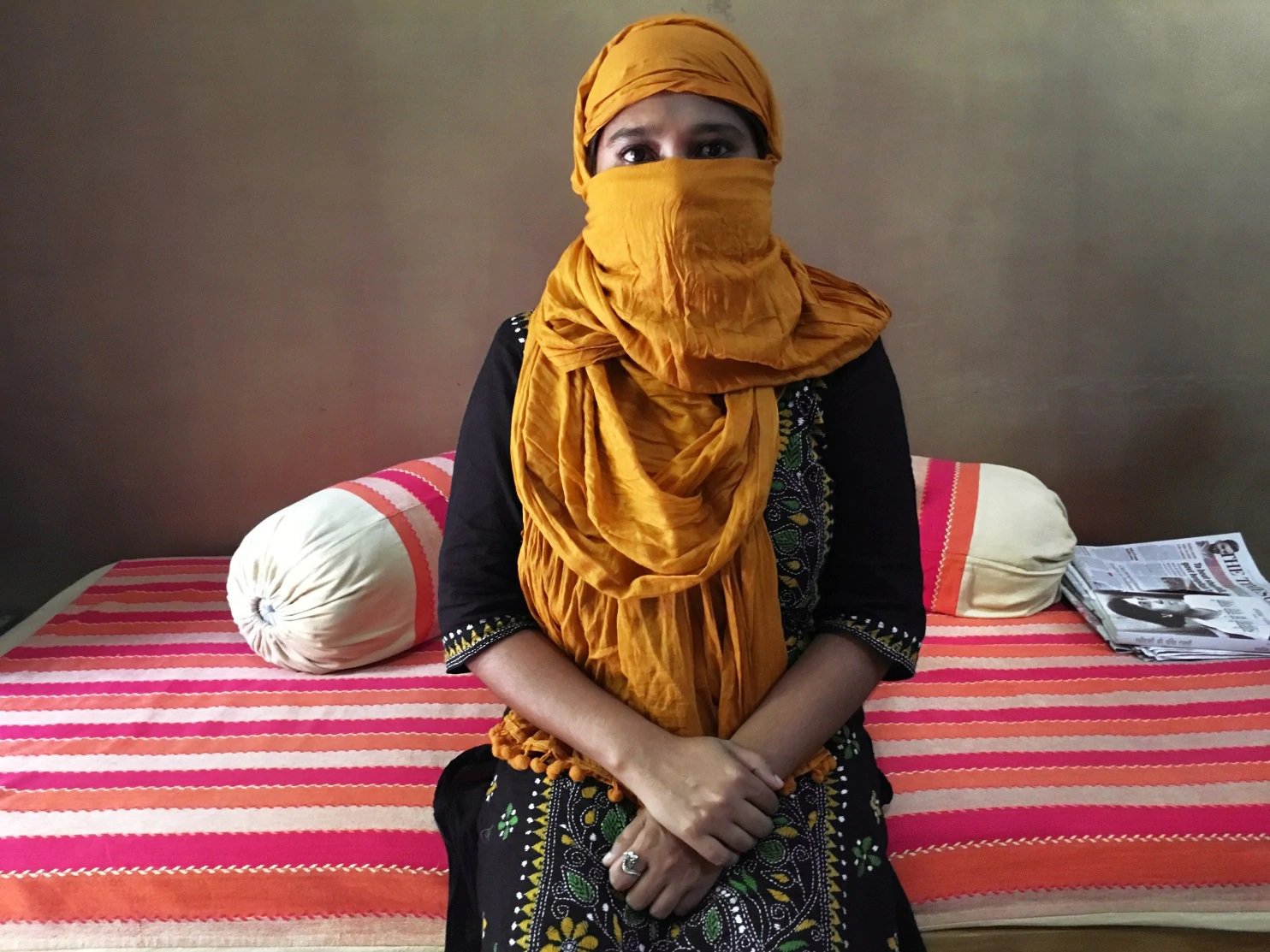 The matter went through multiple trials and the last of all the convicts, Gaurav Shukla - the one who owned the land and car in discussion - was handed with 10 years of imprisonment in 2016. He still had the option of challenging the verdict.
Gaurav's uncle was a Samajwadi Party leader Arun Shanker Shukla. While the girl from Lucknow struggled to get her life on track, Gaurav got married and lived a settled life. He tried his level best to come across as a minor at the time of the incident but it was later proven that he had gotten his  school certificates forged.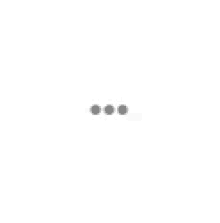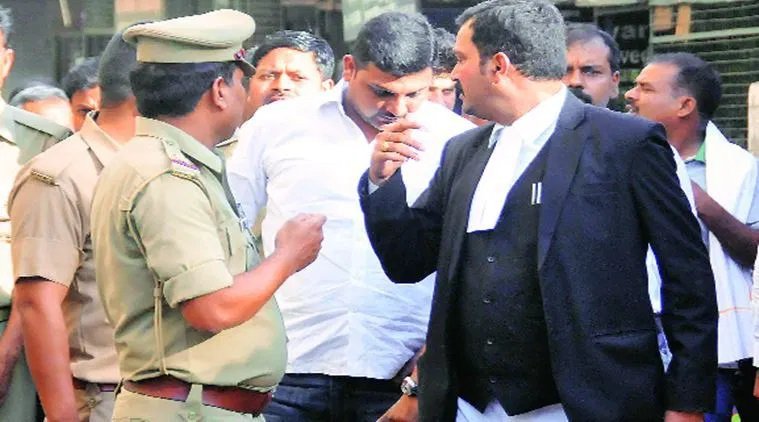 5. The gruesome rape case that left nurse Aruna Shanbaug in a vegetative state for 42 years, never had the convict being declared a 'rapist'. Allegedly, the hospital in question was involved in the covering up process and the man only served 7 years in jail.
In this unfortunate case, Aruna Shanbaug - a nurse at the King Edward Memorial Hospital was sexually assaulted by a ward boy and was left in a 'vegetative state' (the state of being only partially conscious) for 42 years.
She was allegedly choked with a dog chain, which stopped oxygen supply to her brain. Later she was sodomised by the person called Sohanlal Bhartha Walmiki.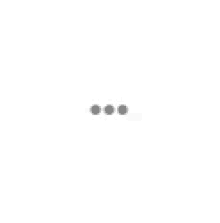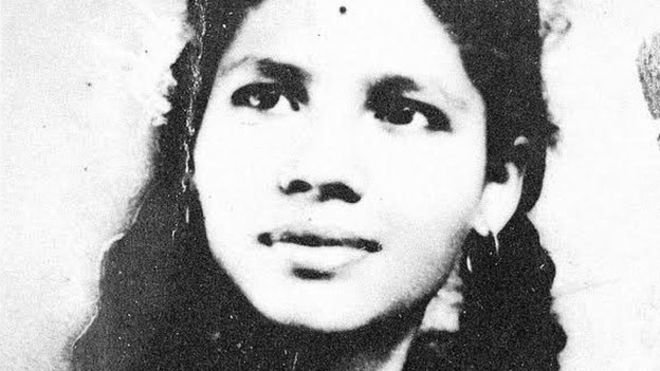 He was only charged with robbery and 'attempted murder' (because Aruna was still technically alive) and served two concurrent 7 years of imprisonment. He couldn't be tracked down later because neither the court nor the hospital had kept his picture for record.
Aruna died of pneumonia in 2015 but the struggle of her lawyers led India to allow passive euthanasia in the country.
6. In an absolutely horrific case, a 55-year-old man raped a 16-year-old girl who found out she was pregnant months later. It took 2 years for the accuse to get arrested and it happened on account of multiple BBC reports on the matter.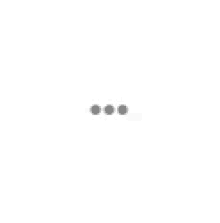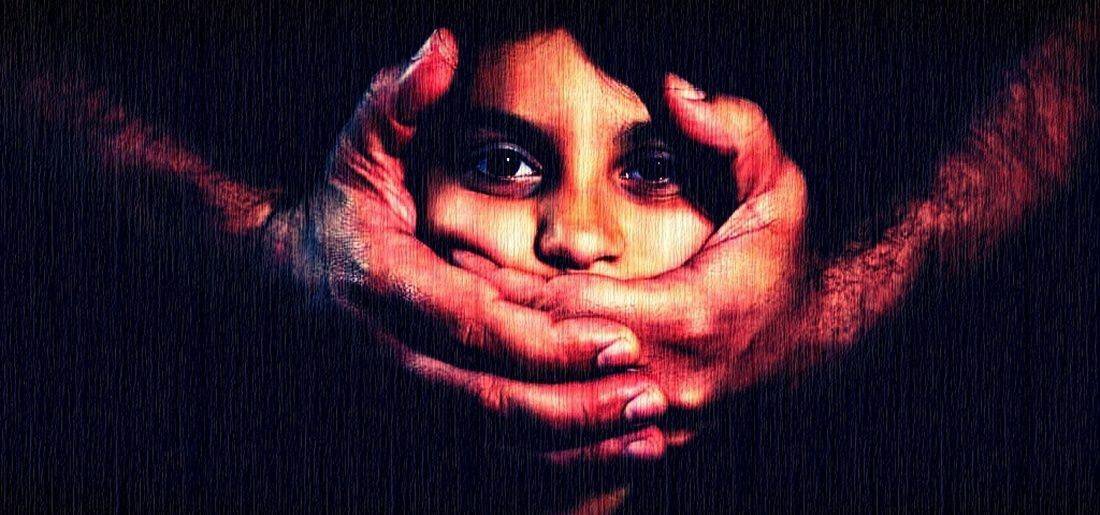 The man is said to be a family friend who raped the girl on their way to Lucknow, where he promised to make her a beneficiary of a government scheme that will get her money for marriage.
The girl decided to stay silent fearing the consequences but the matter became known when the women of the neighbourhood started pointing out her growing belly. 
It was June 2016, when her father filed a complaint with the police but he wasn't arrested until June 2018 which also became possible because of an extensive coverage by the BBC.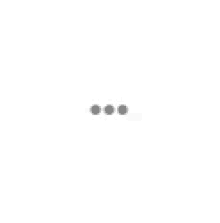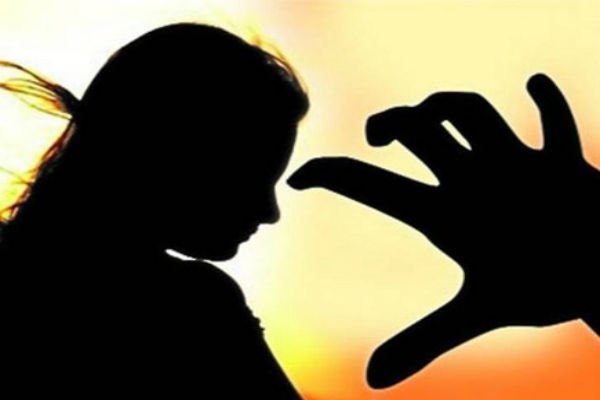 7. A 35-year-old woman and a mother of two from Betul district near Bhopal, committed suicide in 2007 after waiting to see her rapist behind the bars for 6 years.
The woman was a member of panchayat in her village and had raised her voice against the corrupt sarpanch. Agitated, his son allegedly raped her a few days later.
And when she tried to seek justice, he reportedly raped her again. For 6 years, no action was taken against the accuse and she finally decided to end her life by eating poison right before her last visit to collector.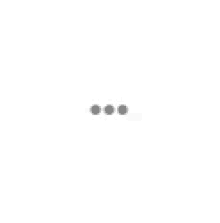 A police case was filed only a month before her demise and all this while she had to bear all the taunts and comments from people who said she was a woman of 'loose morals'.
It's only unfortunate the citizens of the world's biggest democracy have to fight for basic rights for years, even in cases where the evidence is glaring and confessions are received. No wonder then, that India is increasingly becoming an unsafe country for women, some of whom die waiting for justice and it never comes.