The Indian film industry like the society in general has been fairly patriarchal and male-dominated. It is a problem that we are finally addressing now. A few female actors have opened up about the discrimination they faced and we are glad that it is finally being debated.
Recently, Taapsee Pannu, who was recently at an India Today Conclave, opened up  about her struggles and how she felt like the heroine was always the replaceable object in a film and not the hero.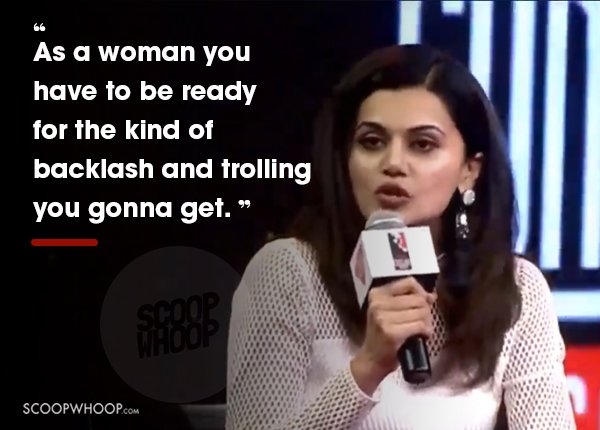 Answering a question on a male-dominated world, she further spoke about how she has been fighting this discrimination in the industry.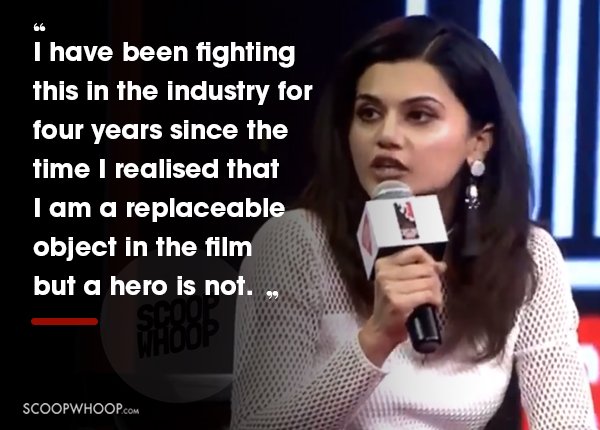 She went on to highlight how a failure of a film is always attributed to the female actor and this has been going on in the industry since a really long time.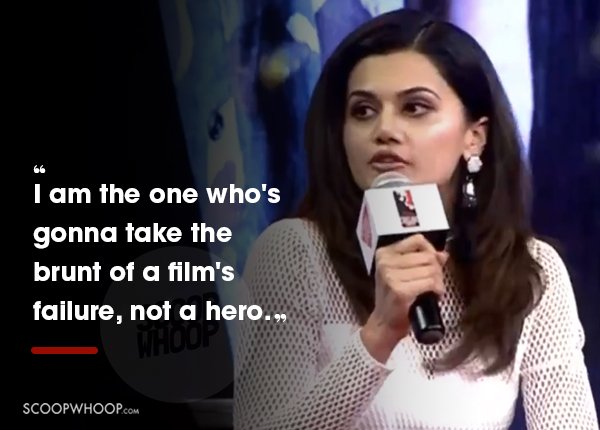 Things will not change, until and unless we do something about it.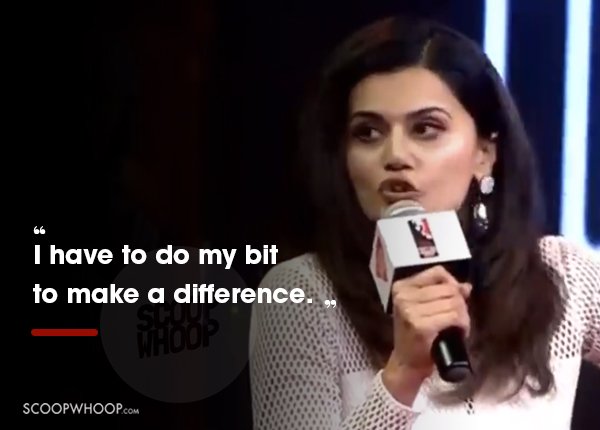 Giving her own example she further said that she is a target of the trolls because she is the one who stood against discrimination.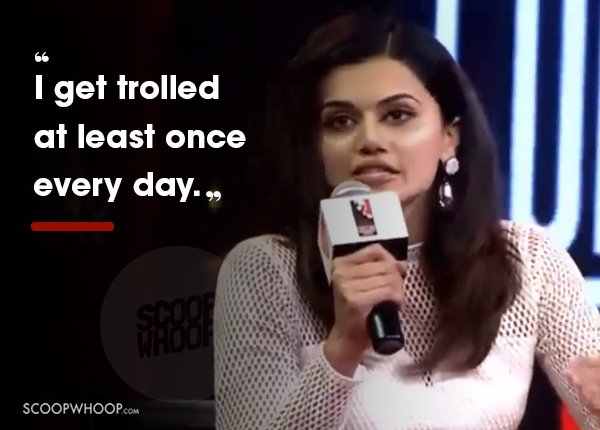 She even shared a real incident with a Director, where an entire plot of a movie was changed because the hero had asked for it.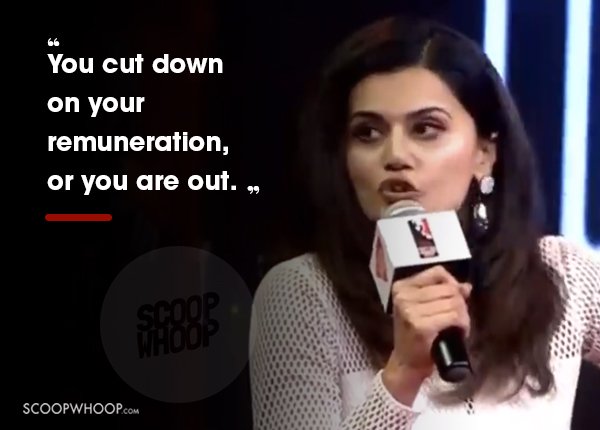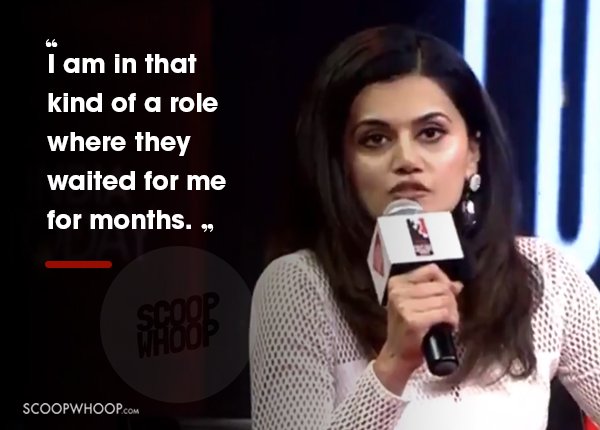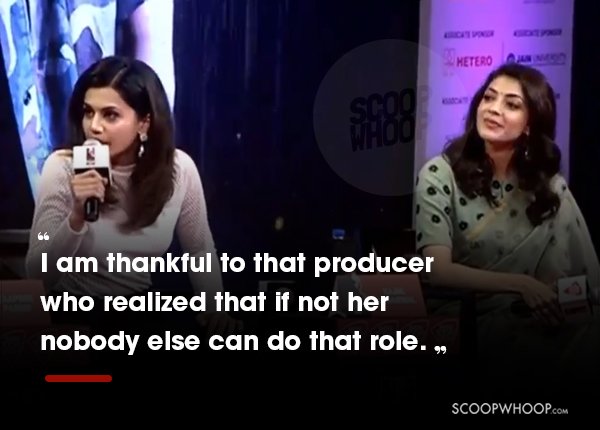 The entire film industry is plagued with sexism, however actors such as Taapsee give us hope that the status quo is changing for good. 
You can listen to the conversation here: