Age is just a number. 
No matter how old you get, you are always young at heart. Nothing really changes, except the world, that looks at you differently. This beautiful slice of life advertisement by Tanishq is a perfect ode to that feeling, that your age doesn't define you. An ode to a modern, progressive Indian woman that celebrates life as it comes, is fierce and independent and in her head, just starting out her life.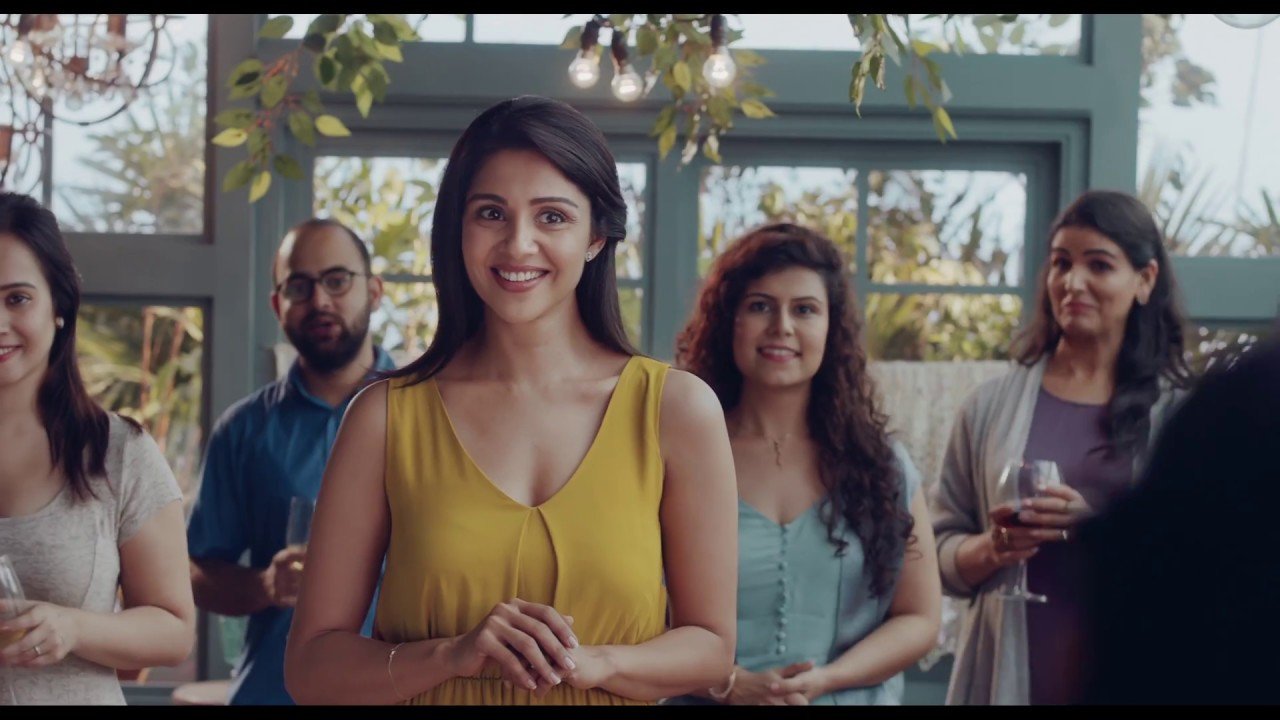 Titled 'Celebrate with colours', the advertisement sees three women singing to their best friend and basically reminiscing their past, but also making her realise that despite being married and having children, she still has a lot to look forward to. That your life, perhaps only begins after 40. 
Tanishq, has in the past, touched hearts with its brand of advertising, and this time round too, it is no different. Let's celebrate life, wherever we are.
You can watch this ad here:
Don't you wish your girlfriends sang you this song when you turn 40?