India is no country for women indeed!
In another shocking incident, a young woman was allegedly raped by a cab driver in Mumbai on December 19. Thankfully, the taxi driver has now been arrested. 
The complainant had boarded the cab to travel from the Kashmiri Area to Thane. However, the cab driver took her to Vajreshwari, where he proceeded to rob her and then rape her. A friend of the driver was also present in the cab and has been arrested on charges of abetting the crime.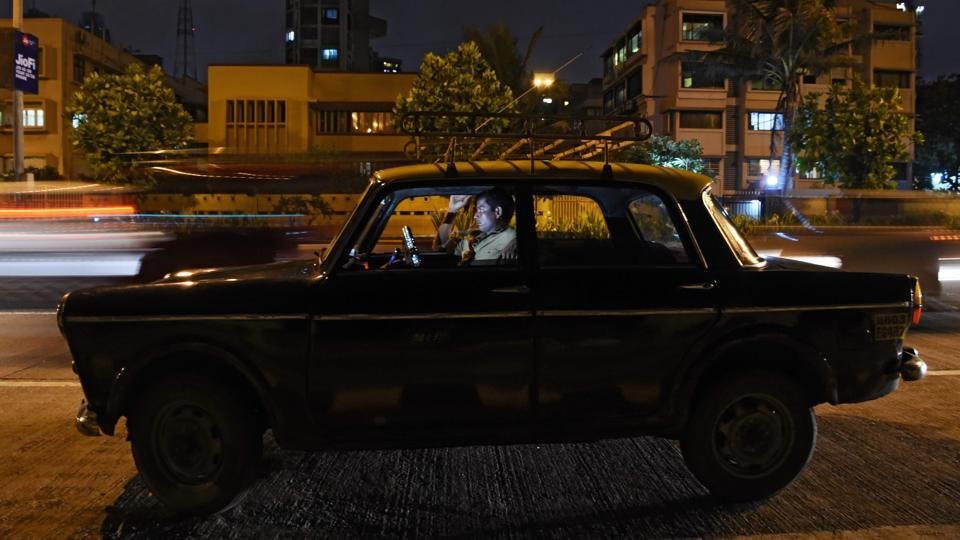 After committing the heinous act the duo dropped the woman at a lodge and fled from the spot as the woman started narrating her ordeal to the lodge manager. 
A case was filed by the woman passenger against the cab driver, who was subsequently arrested by the Thane police.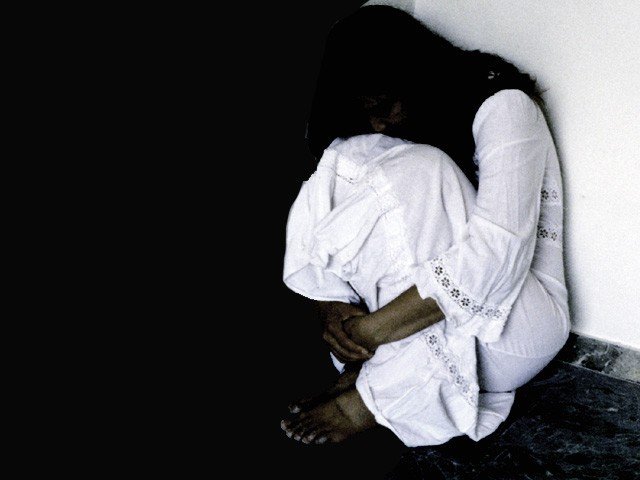 The cab driver, Suresh P. Gosavi, along with his friend were arrested yesterday. Mr. Gosavi earlier worked with an app based cab company, though he had stopped accepting such requests for the past 10 days. 
Even though one has to commend the swift action of the police in arresting the alleged perpetrator, such arrests are only part of the solution and not the complete solution.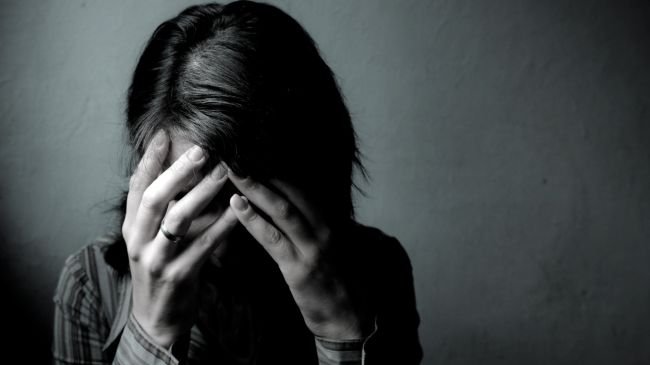 Women safety in India is still a grey area with deep holes that need fixing!