In yet another incident of molestation, this time on a Mumbai local, a visually impaired minor was subjected to molestation.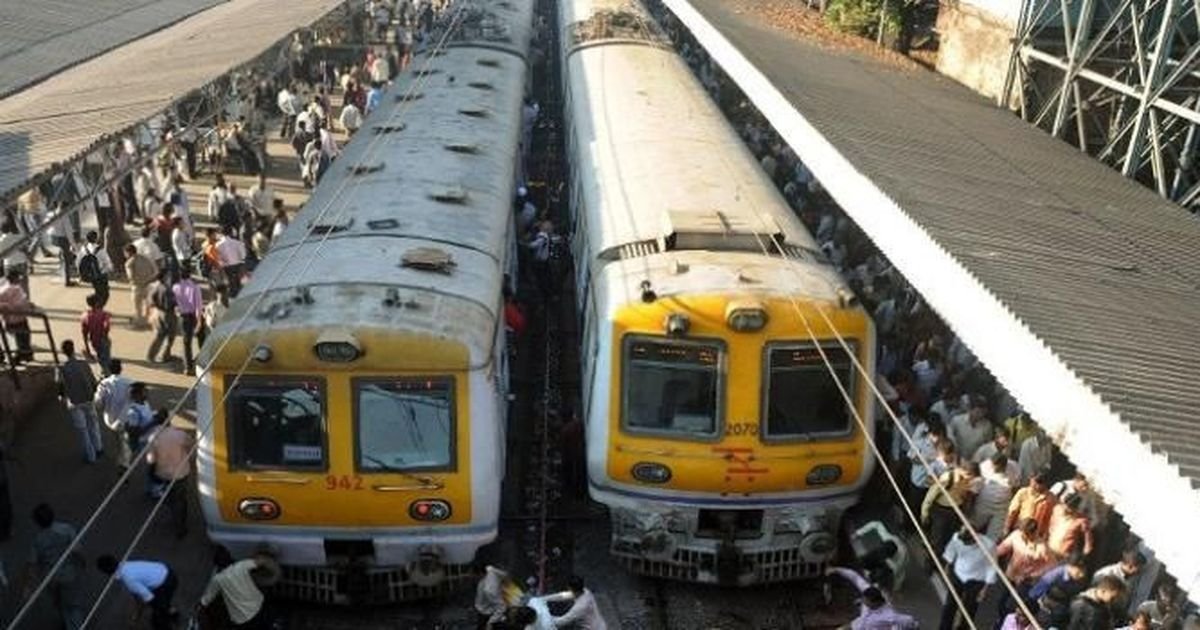 As per reports, the minor boarded the train with her 56-year-old father and sat in the reserved compartment for differently-abled people from Dadar at around 8.15 pm, when the accused attacked her. 
In her statement to the police, the girl said that the accused attempted to touch her inappropriately. She stayed calm and without panicking, alerted people around her, including her father. 
What the molester didn't realise was that this 15-year-old was trained in self defence and karate through her school curriculum. She twisted his fingers and pinned him down till he was handed over to the police.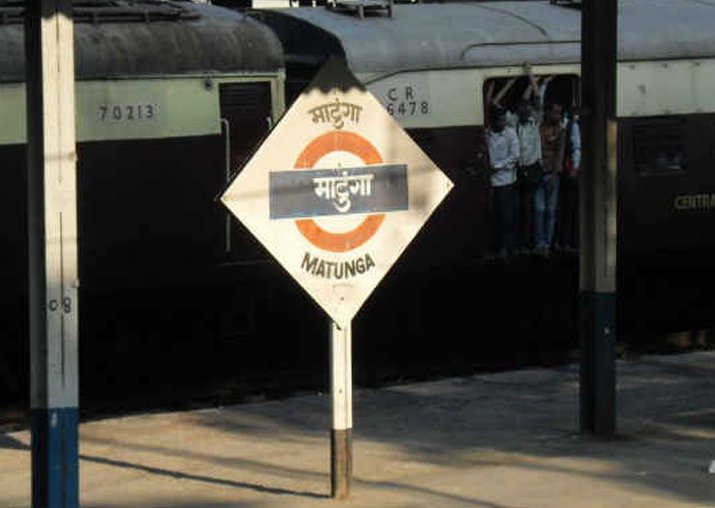 The train halted at Matunga station and the 24-year-old man, later identified as Vishal Baliram Singh was arrested by the officials. 
Senior police inspector with the Dadar GRP, Prasad Pandhare added,
"She did not seem scared at all, and boldly told us to arrest Singh." 
The police also shared that the girl's technique was spot on and that she could have broken the Singh's fingers, had she not loosened her grip.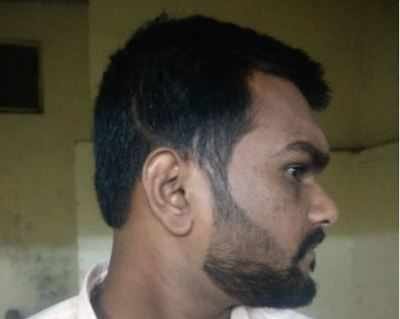 Officials said that the accused was also caught riding illegally, without a ticket for the handicap compartment. A resident of Mulund, Vishal works as a computer maintenance technician with a private firm. 
As reported by Times of India, The GRP has booked him under the stringent Protection of Children from Sexual Offences (POCSO) Act. Singh was produced before a railway court where he was remanded to two days of custody.  
The girl said,
"We are always easy targets for creeps like Singh. Our school teaches us self-defence and karate as part of our curriculum, so we can face the world despite our disability. I want the man to suffer, to ensure he does not repeat the act with any other 'easy target'."
Kudos! To our brave teen who taught this creep a lesson.