Battling the emotion of almost losing someone you dearly love can make you do things you never thought you would. Julián Ríos Cantú was thirteen when his mother was detected with breast cancer for the second time. In six months it went from being the size of grains of rice to that of a golf ball, he said in a video. 
She lost both her breasts to cancer and almost her life because the diagnosis came too late. This is what pushed the now engineering student from Monterrey to design a bra, Eva. On Saturday, his innovation won the won the top prize at the Global Student Entrepreneur Awards finals competition. The event hosted 56 student entrepreneurs from 56 countries.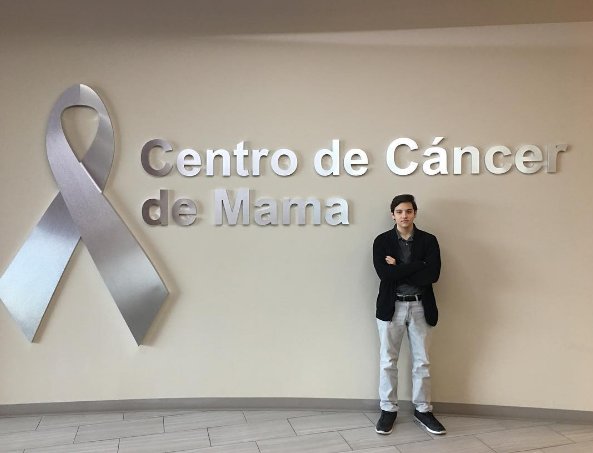 Eva uses tactile technology to map the surface of the breast and monitor texture, colour and temperature. It was particularly designed for women who have a genetic predisposition to breast cancer. Users can use mobiles and laptops to review their condition. The data collected is then saved. A tumour in the breast results in more heat and more blood, which further results in changes in temperature and texture. The technology continues to zero in on these changes, if they persist then a suggestion to visit the doctor is given.
Why a bra, you ask? He says in an interview that a bra helps keep the breasts in the same position and Eva does not have to be used more than an hour every week. According to a Mexican newspaper, the young innovator said that what he has is just a prototype, and it will take at least two years to make a certified version.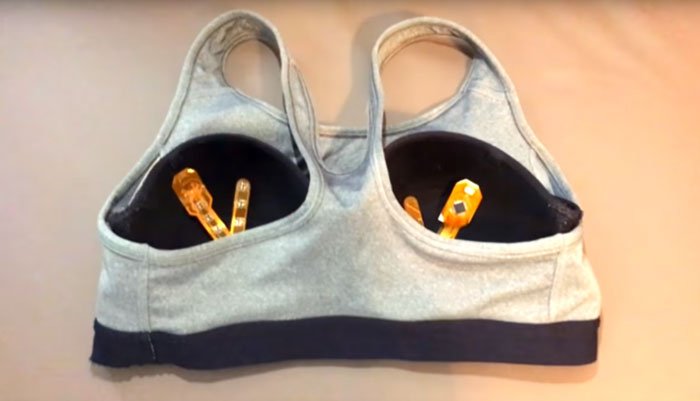 This could be an answer to many women's fervent prayers. Great going, young man!