We often take our lives for granted. And our world comes crashing down with the slightest of uneasiness that life offers. But there are some people, who, even in the most challenging circumstances, don't lose their cool. 
One such brave soul is 17-year old Andrea Sierra, who, despite suffering from cancer, did not give up on her dreams. Andrea chose to rise above the odds by fulfilling her dream of modelling after she was diagnosed with Cancer in February this year. 
Chemotherapy might have made her lose her hair, but it could not take away her spirit. She decided to restore her lost confidence through a beautiful photoshoot.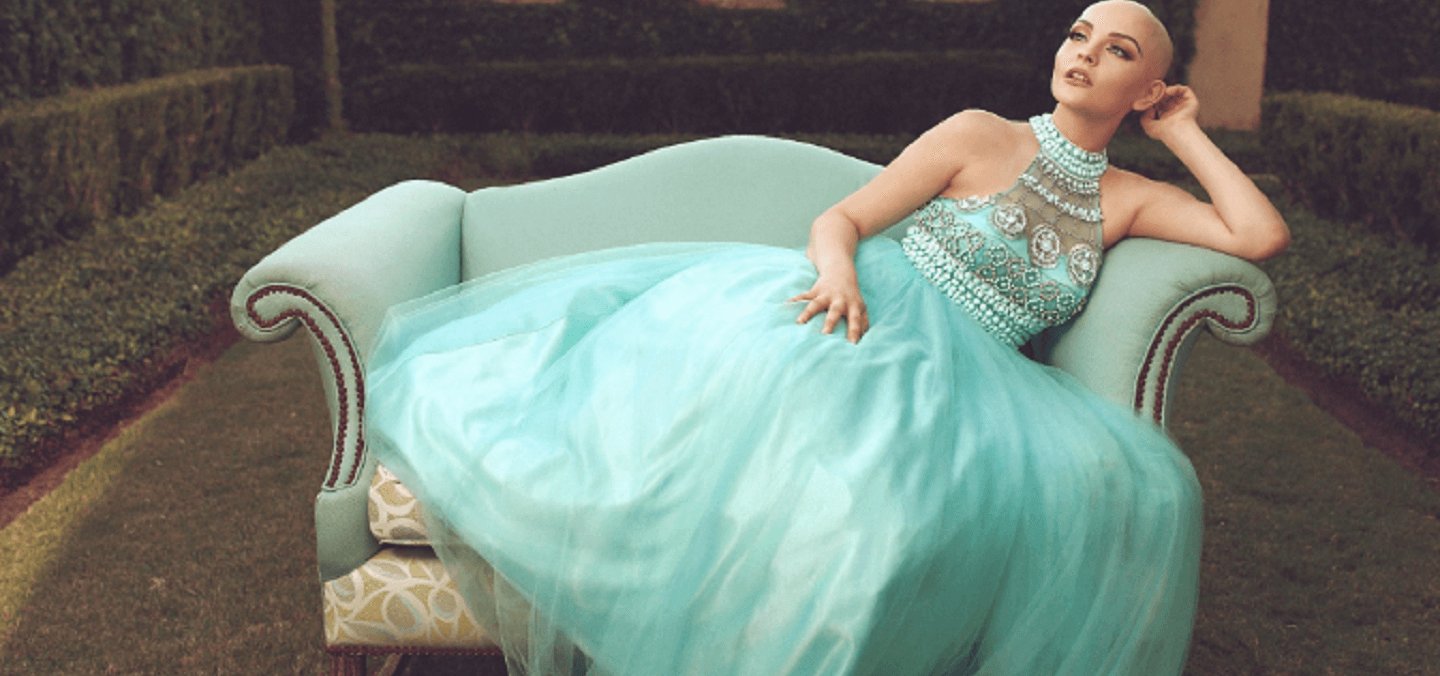 Here's what she said about the photoshoot:
"Before chemotherapy I had always been a confident person, so when my hair started to fall out I would look in the mirror and I wouldn't feel that confident about myself," reported Good Housekeeping.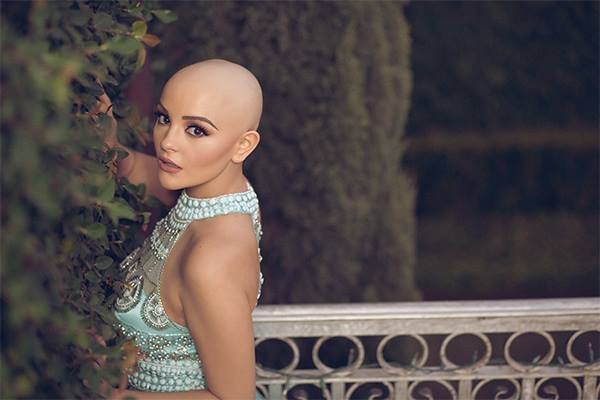 Another purpose to participate in this photoshoot was to help other little girls who are undergoing treatment in the same hospital as Andrea, accept their changing personality.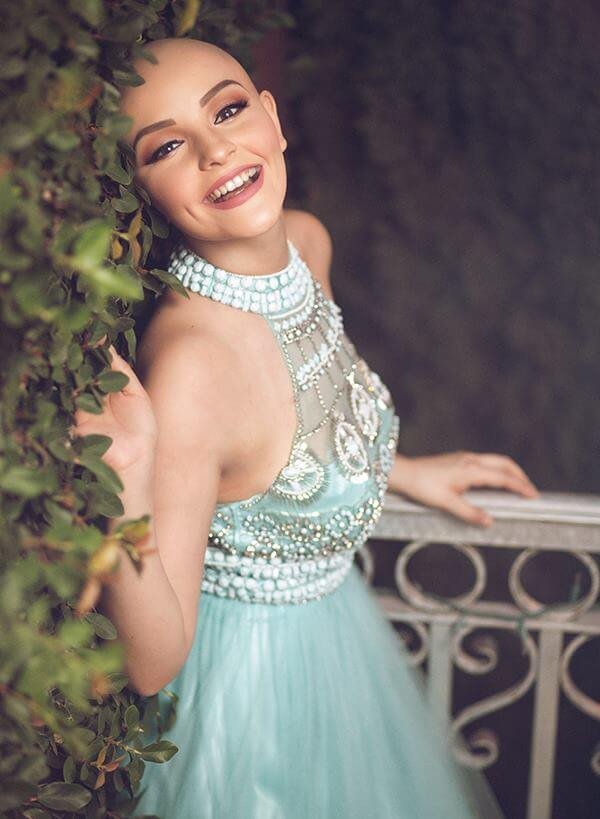 Look at those piercing eyes fighting cancer right in the gut!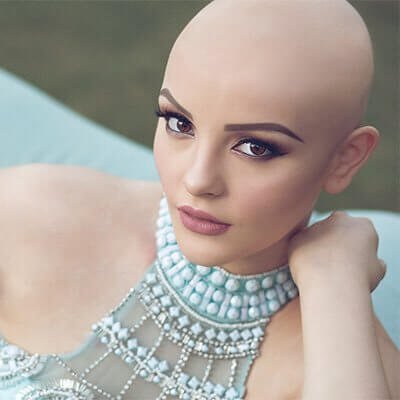 We are in awe of her spirits flying sky high!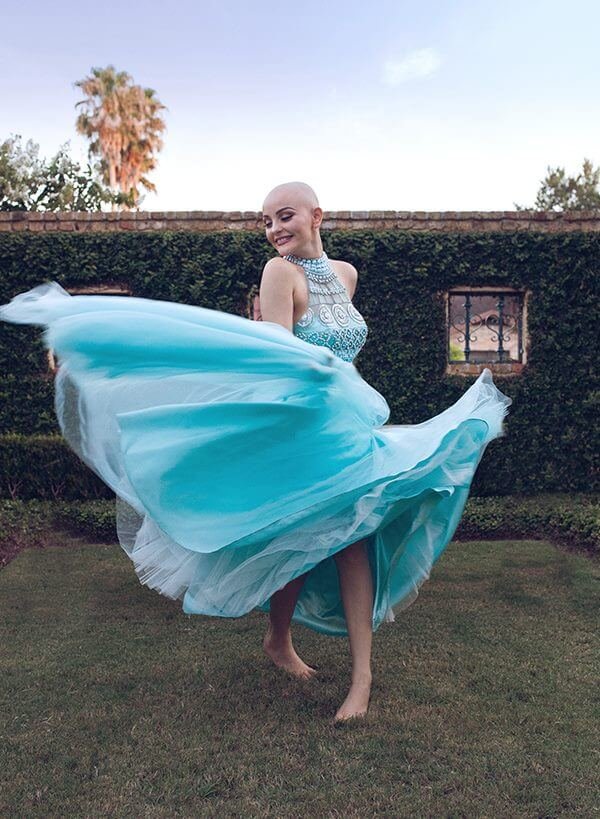 Beat that smile, cancer!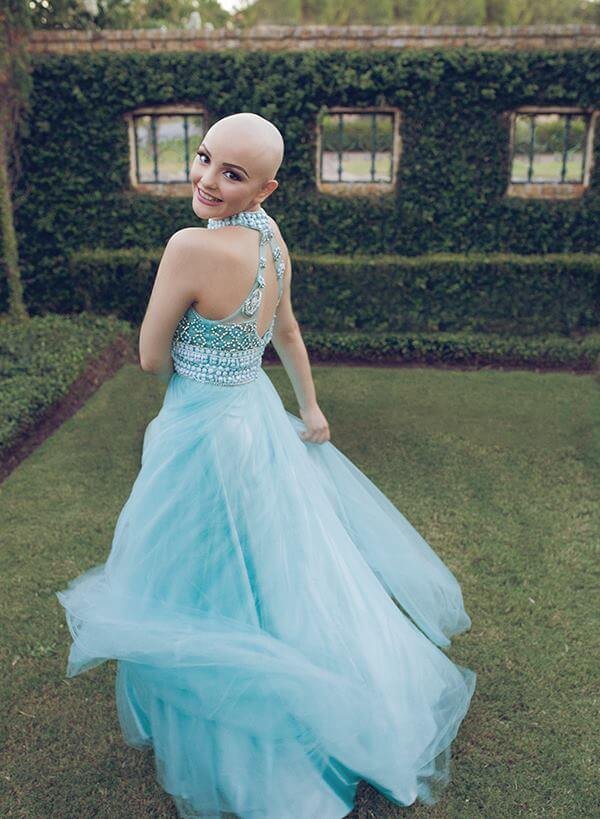 Stay healthy, Andrea! You're an inspiration.